BABIES
Naomi and Liev: Settling Down!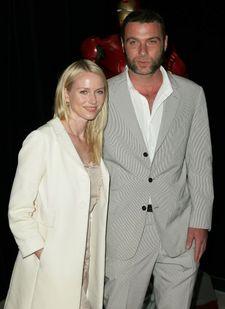 Naomi Watts,39 and Liev Schreiber,40, both have thriving film careers.
But with their careers taking them everywhere from L.A. to Sydney, the pair have started putting some serious thought to where they're going to raise their growing son Alexander,10 months.
A pal tells OK! that the two are weighing their options but are relieved to "have a few years before making the decision."
Meanwhile Naomi is keeping busy as the new face of Angel by Thierry Mugler perfume. "We chose a face more angelic than ever, a complex paradox of beauty, sensitivity, power, fragility and glamour," Joel Palix, President of Thierry Mugler Worldwide, told OK! at a May 5 press conference at NYC's Hotel on Rivington.
Article continues below advertisement