BABIES
Naomi Watts Calls Octuplets Story "Too Much"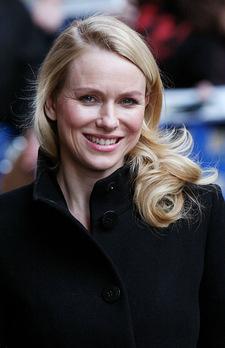 Naomi Watts may be a successful actress and mother, but she knows her limits. At Monday's The International premiere in NYC, Watts, who just gave birth to her second son eight weeks ago, told Extra she doesn't know how Nadya Suleman, the mother of octuplets, manages.
"I love motherhood. I love being a mum," Watts, 40, said. "But too much. Too much. I don't know how she would do that. I have two under 2-years-old and that is plenty!"
Article continues below advertisement
Watts and long-time boyfriend Liev Schreiber have two sons, Alexander Pete, 19 months, and 8-week-old Samuel Kai. The International hits theaters on Friday, Feb. 13.