BABIES
Stacy Keibler on Expecting With Jared Pobre: "I Couldn't Ask for a Better Father for My Children"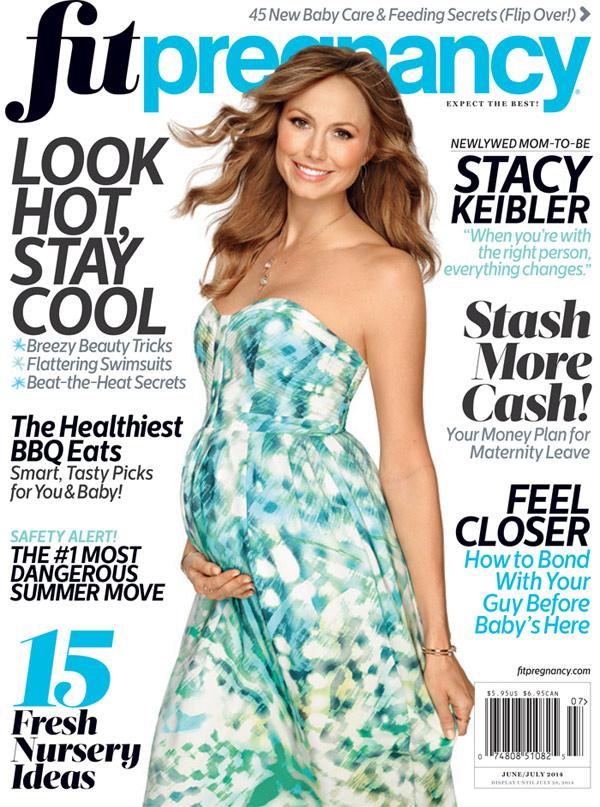 The honeymoon phase is far from over for Stacy Keibler and Jared Pobre. In fact, as time goes on, every single thing newlywed (and mom-to-be!) Stacy Keibler says of her husband Jared Pobre keeps getting sweeter and sweeter.
"Jared is the most thoughtful, loving, kind person. I couldn't ask for a better father for my children," says Stacy when discussing her pregnancy journey in her cover story for Fit Pregnancy.
Article continues below advertisement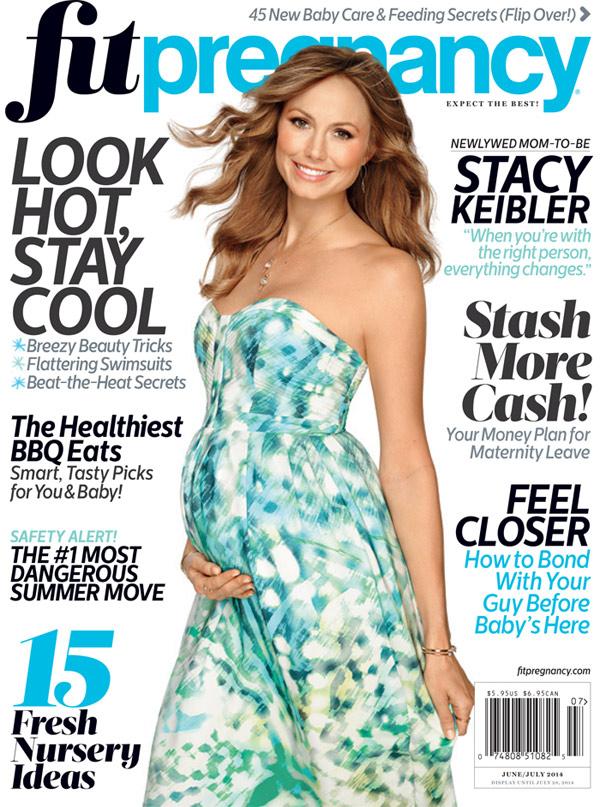 But what's even more interesting (apart from her intense knowledge of pregnancy-safe beauty products and healthy organic diets) is that Stacy and Jared didn't even think they wanted kids—that is, until they met and fell in L-O-V-E.
"Before we met, both Jared and I had told our parents we didn't think we'd ever get married or have kids, but when you're with the right person, everything changes," says Stacy to Fit Pregnancy.