COUPLES
Gypsy Rose Blanchard & Fiancé Ken Are Back Together After Briefly Calling Off Their Engagement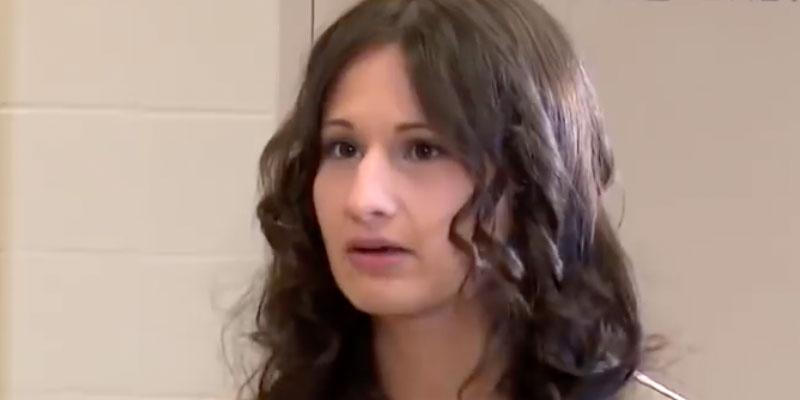 Gypsy Rose Blanchard is back together with fiancé Ken, and the update comes mere hours after news broke that they had ended their engagement on Wednesday, August 28. Gypsy's stepmom Kristy Blanchard confirmed that the couple had reconciled.
"They are back together. The engagement is on, but they are taking things slow and want to keep their relationship as private as possible," Kristy told In Touch.
Article continues below advertisement
She also confirmed that the pair's January 2020 wedding date still stands "for now."
"But things can change. And if it changes … the rest will be kept private until they are ready for people to know. They are keeping their personal lives personal from here on out," Kristy explained.
Gypsy, 28, has been in prison since 2015 for organizing the murder of her mother Dee Dee Blanchard.
Dee Dee was believed to have suffered from Munchausen syndrome by proxy. The Cleveland Clinic defines it as a mental illness where a "person acts as if an individual he or she is caring for has a physical or mental illness when the person is not really sick."
Throughout her life with her mother, Gypsy was led to believe she suffered from muscular dystrophy, asthma, sleep apnea and leukemia. She was also fed through a feeding tube. When she discovered the truth she conconcted the murder scheme.
Gypsy's tragic story was turned into a Hulu series titled The Act earlier this year.