COUPLES
Just Friends? Jaden Smith Denies Relationship With Sofia Richie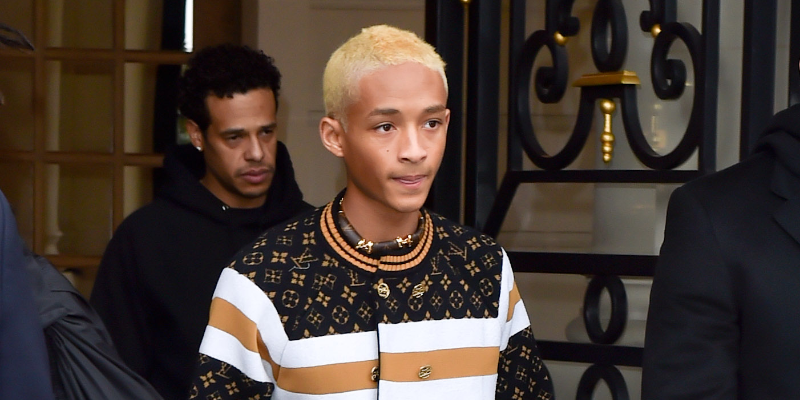 Article continues below advertisement
"You know, I actually don't look at the internet, so I didn't see that," he told Seacrest, referring to the dating rumors. "But, me and Sofia have been friends for like 10 years. We've been going to the beach pretty consistently for 10 years too...we're just homies and we love each other, and it was fun."
Whether or not Smith is telling the truth, the two have recently been spending plenty of time together.
According to sources, Disick was "spiralling out of control and wanted to get help" because "he wants to be the best dad possible."
An insider at the time revealed that "Scott and Sofia have simmered down a little and Scott has been making a big effort to refocus on himself and his family. Their relationship has taken a bit of a backseat and it's not either of their main priorities right now."