COUPLES
Khloe Kardashian Blames Tristan Thompson For Breaking Up Her Family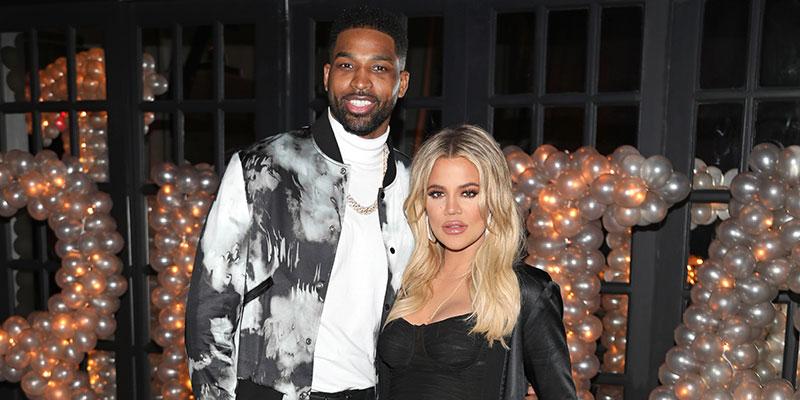 "This has been an awful week & I know everyone is sick of hearing about it all (as am I)," she tweeted. "I'm a rollercoaster of emotions & have said things I shouldn't have. Honestly, Tristan cheating on me & humiliating me, wasn't such a shock as the first time."
Article continues below advertisement
"What's been harder & more painful is being hurt by someone so close to me," Khloe also tweeted. "Someone whom I love & treat like a little sister. But Jordyn is not to be blamed for the breakup of my family. This was Tristan's fault."
Khloe made it appear as if she is done with Tristan completely in her last tweet, writing "I have to move on with my life & count my blessings, my family, my health, & my beautiful baby True.."
The 38-year-old unfollowed Tristan on Instagram following Jordyn's explosive Red Table Talk, where the social media star told Jada Pinkett Smith that she only kissed Tristan on the lips while leaving a house party of his and nothing more.
What are your thoughts on Khloe blaming Tristan? Sound off in the comments!