SHOPPING
Celebrate National Hair Day With 10 Awesome Haircare Products From Eufora, Pantene, Boldify, Revlon, More — Shop Now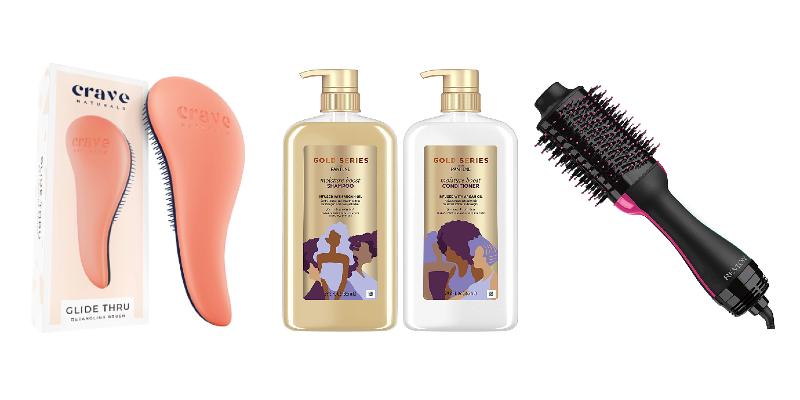 All products featured on OK! Magazine are independently selected by our editors. However, when you buy something through our retail links, OK! Magazine may earn an affiliate commission.
Article continues below advertisement
In case you forgot, OK! is here to remind you that this Friday, October 1, is National Hair Day! This beloved calendar event was created for individuals like you looking to celebrate your hair and the tools, styles and products you use to keep it looking so good and so fresh.
Article continues below advertisement
That is why we have you covered with our top 10 products that you absolutely need to celebrate this year's National Hair Day right! From shampoos and conditioners, to hair dryers and combs, to serums and sprays, keep reading below to see our favorite finds picked specifically for you. But don't wait too long to shop these products, because National Hair Day won't be back for another year!
Article continues below advertisement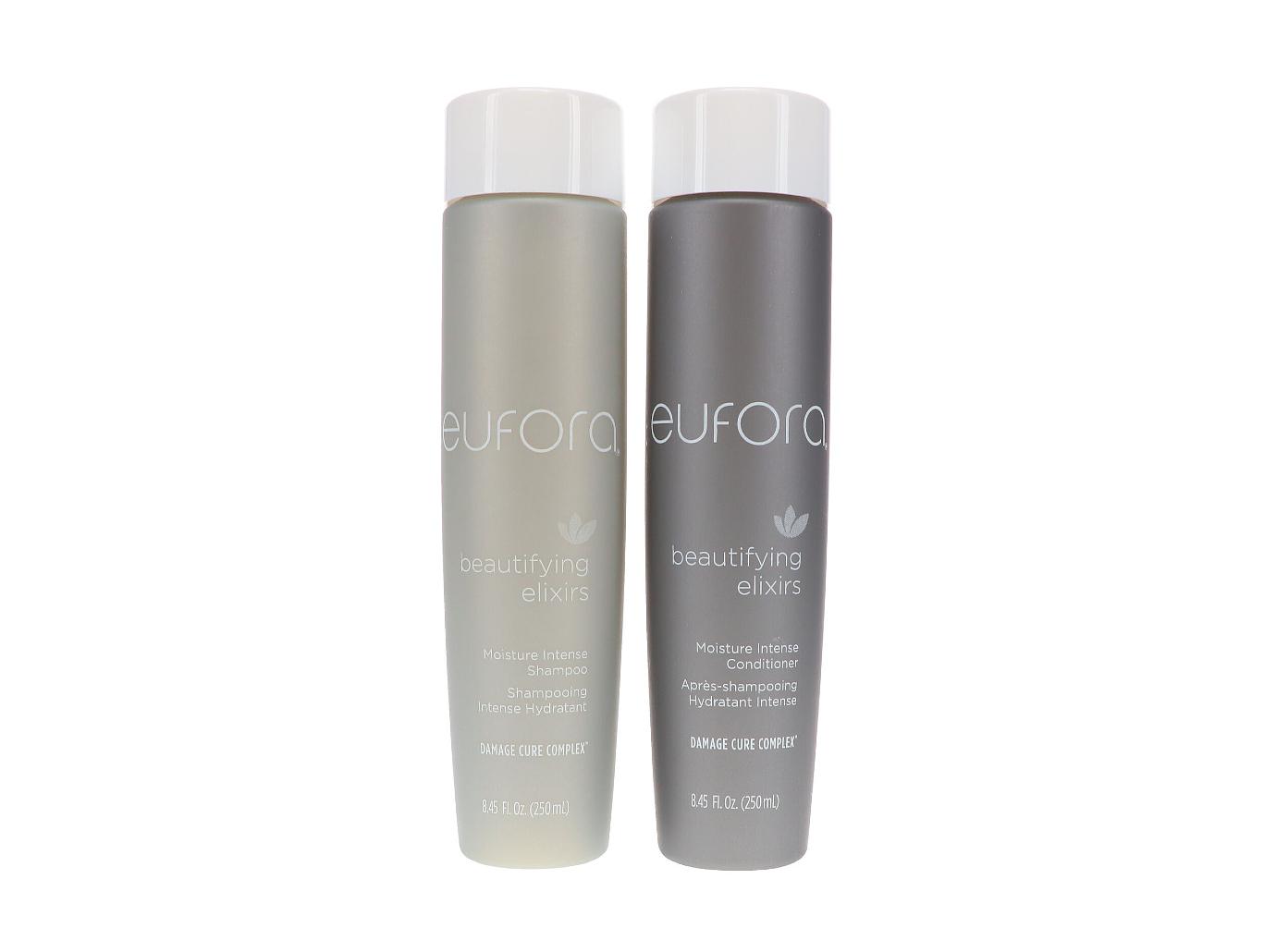 SHOP NOW/SEE IT
Eufora's Beautifying Elixirs Moisture Intense Shampoo and Conditioner retails for $39.14.
Restore, repair and rehydrate coarse, unruly, damaged hair with this super moisturizing cleansing solution. Your hair has never looked healthier and shinier!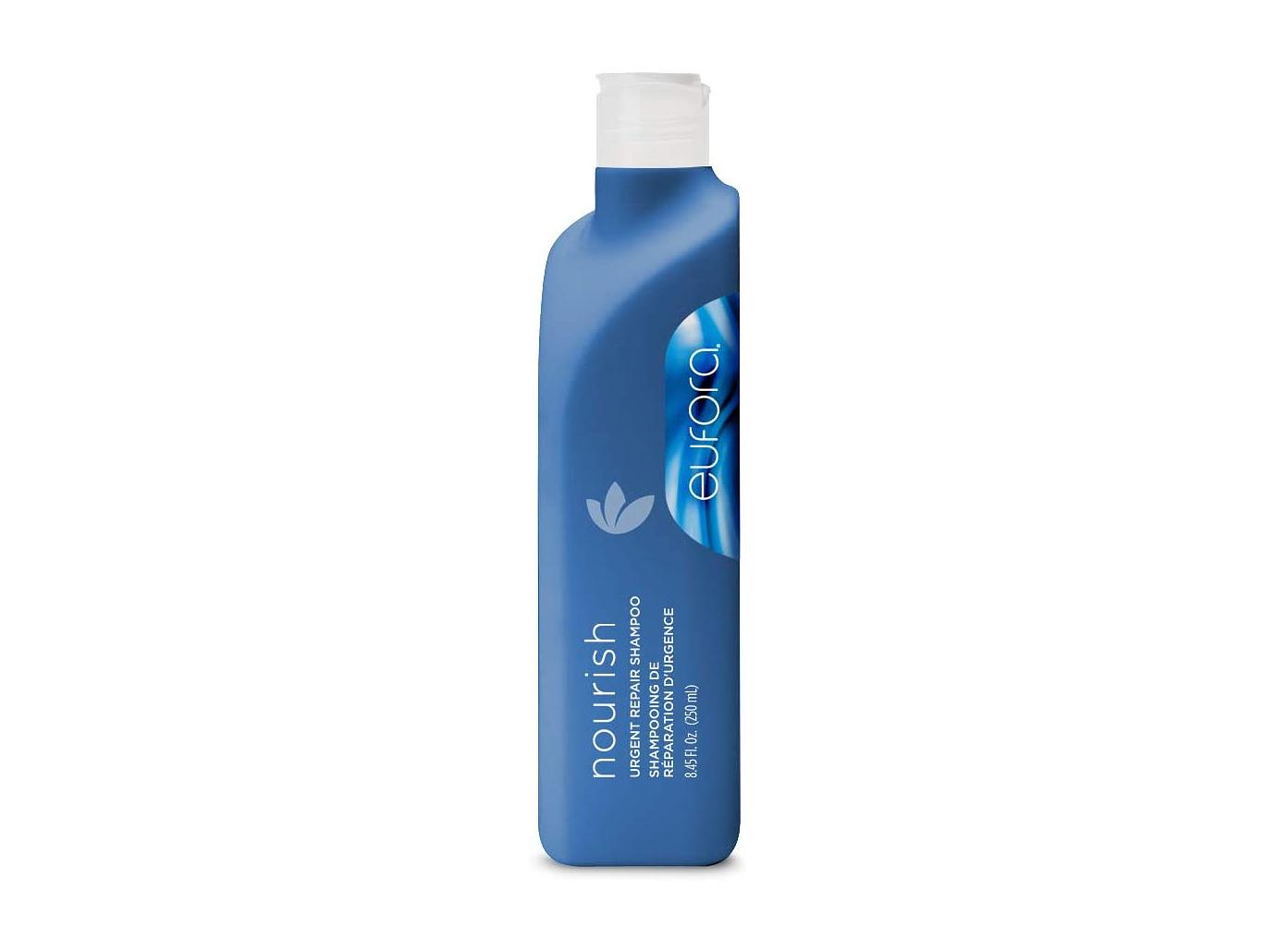 SHOP NOW/SEE IT
Eufora's Nourish Urgent Repair Shampoo retails for $24.45.
Gentle, clarifying, and restorative shampoo that removes buildup and improves hair and scalp health!
Article continues below advertisement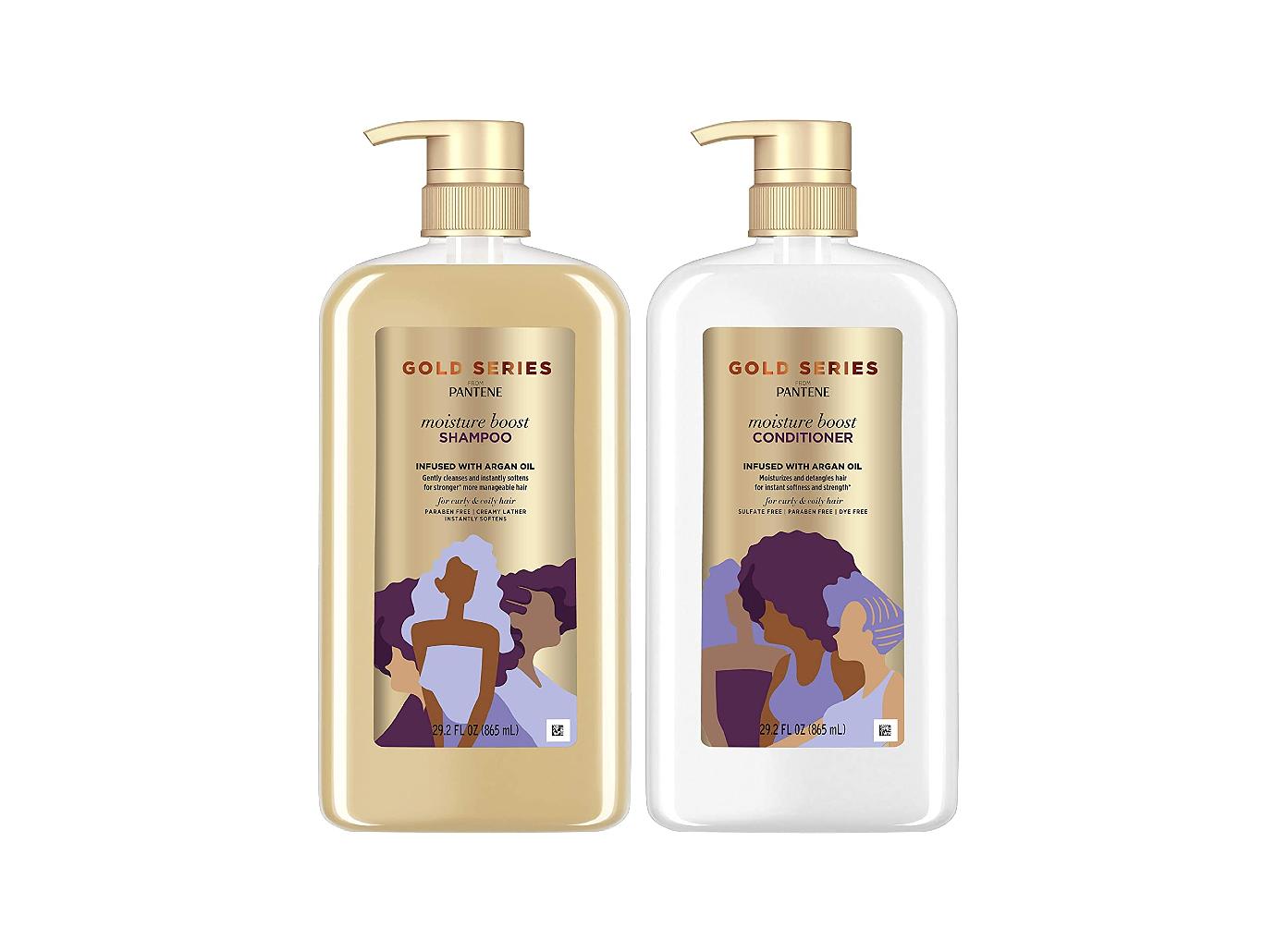 SHOP NOW/SEE IT
Pantene's Gold Series Shampoo & Conditioner Moisture Boost retails for $29.23.
Experience the gold standard in moisture with the gold series from Pantene Moisture Boost Shampoo and Moisture Boost Conditioner. Thoughtfully developed by scientists and perfected by stylists, this paraben-free formula helps instantly soften and moisturize dry, damaged hair. Infused with Argan Oil, the shampoo cleanses your hair to reveal soft, healthy strands that are primed for styling for best results, use your fingertips to gently massage shampoo into scalp, then finger-comb the lather through the length of your hair and rinse thoroughly. The conditioner's rich oils absorb into hair for instant softness and radiant shine, giving your hair resilient strength against damage and flexibility after the first wash and leaving it touchably soft.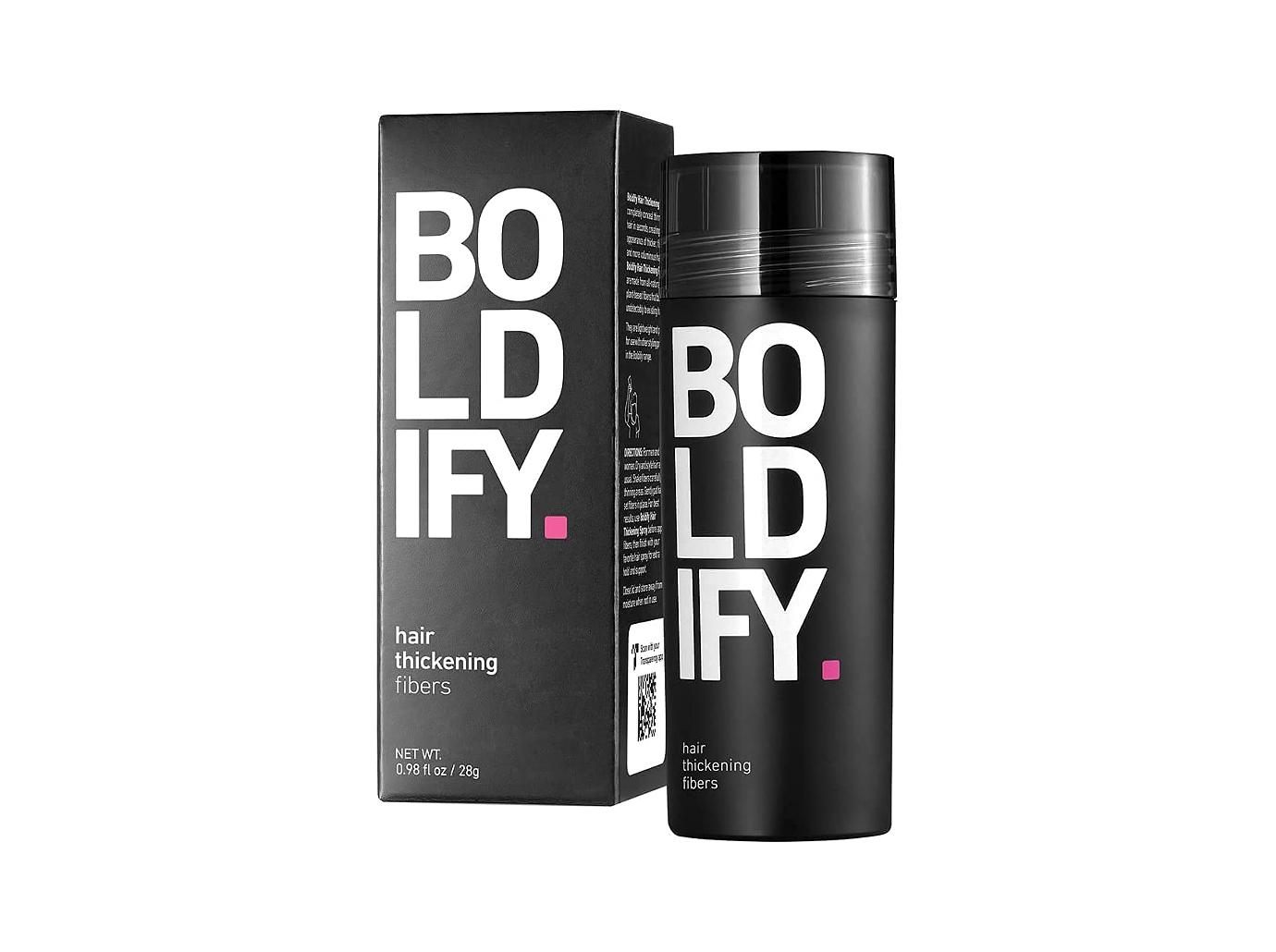 SHOP NOW/SEE IT
Boldify's Hair Fibers for Thinning Hair retails for $21.95.
If you want to cover thinning, balding, patchy spots across your temples, part, crown and sides, these are the hair fibers for you. With a natural "real hair" finish, and the perfect level of shine, these hair fibers transform thinning hair into luscious, undetectable, confidence-boosting locks, even if other products leave your scalp longing for more.
Article continues below advertisement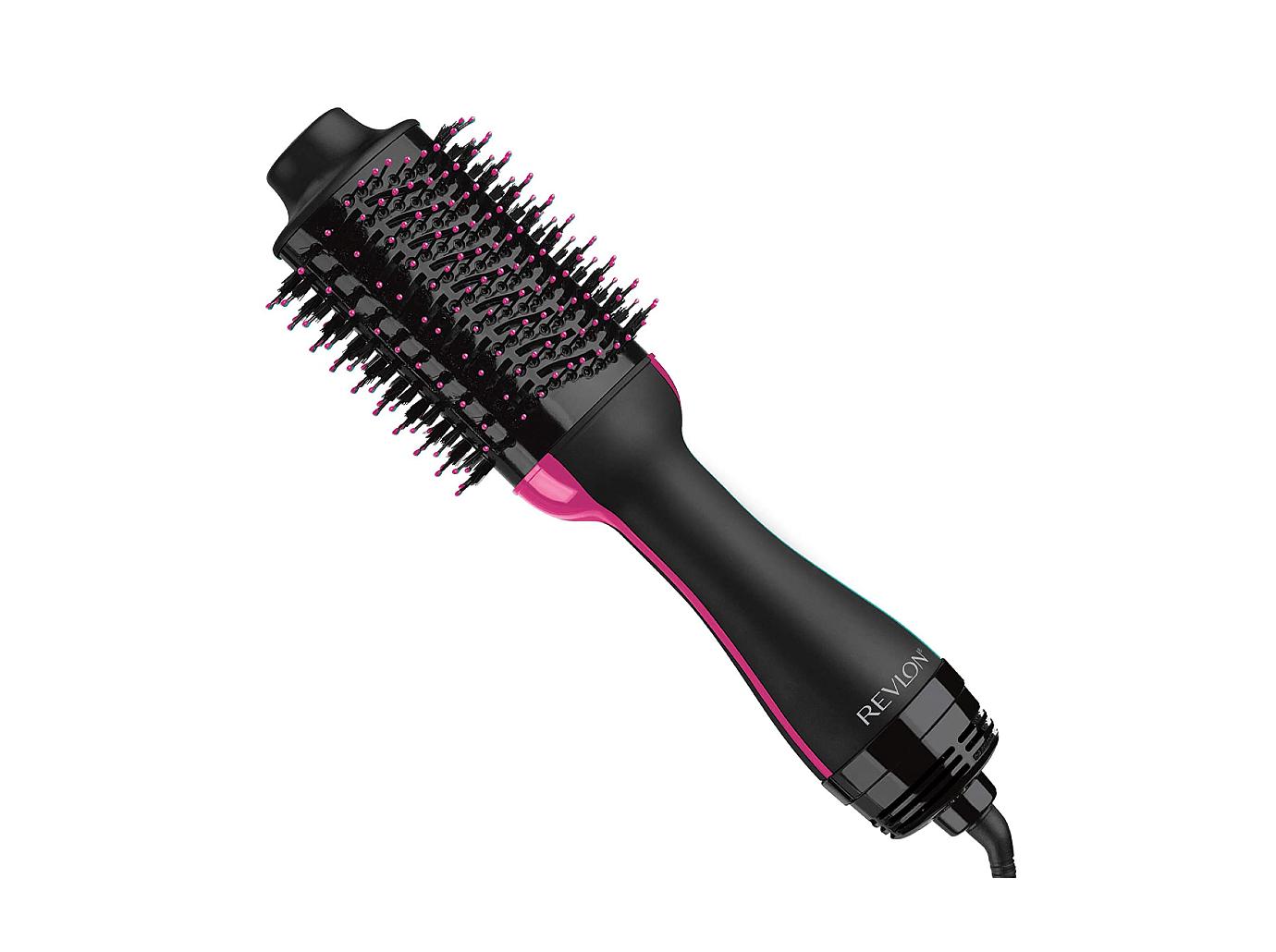 SHOP NOW/SEE IT
Revlon's One-Step Hair Dryer And Volumizer Hot Air Brush retails for $49.99.
The Revlon One-Step Hair Dryer and Volumizer is a designed Hot Air Brush to deliver gorgeous volume and brilliant shine in a single step. The unique non detachable oval brush design smooths hair while the rounded edges quickly create volume at the root for beautifully full-bodied bends at the ends in a single pass. The brush is designed with Nylon Pin and Tufted Bristles for detangling, improve volume and control. Styling flexibility is guaranteed with 3 Heat/Speed Settings and a Cool Option. Built to provide just the right amount of heat. Unlike conventional hair dryers, this volumizer can be placed closer to the scalp for lift.
Article continues below advertisement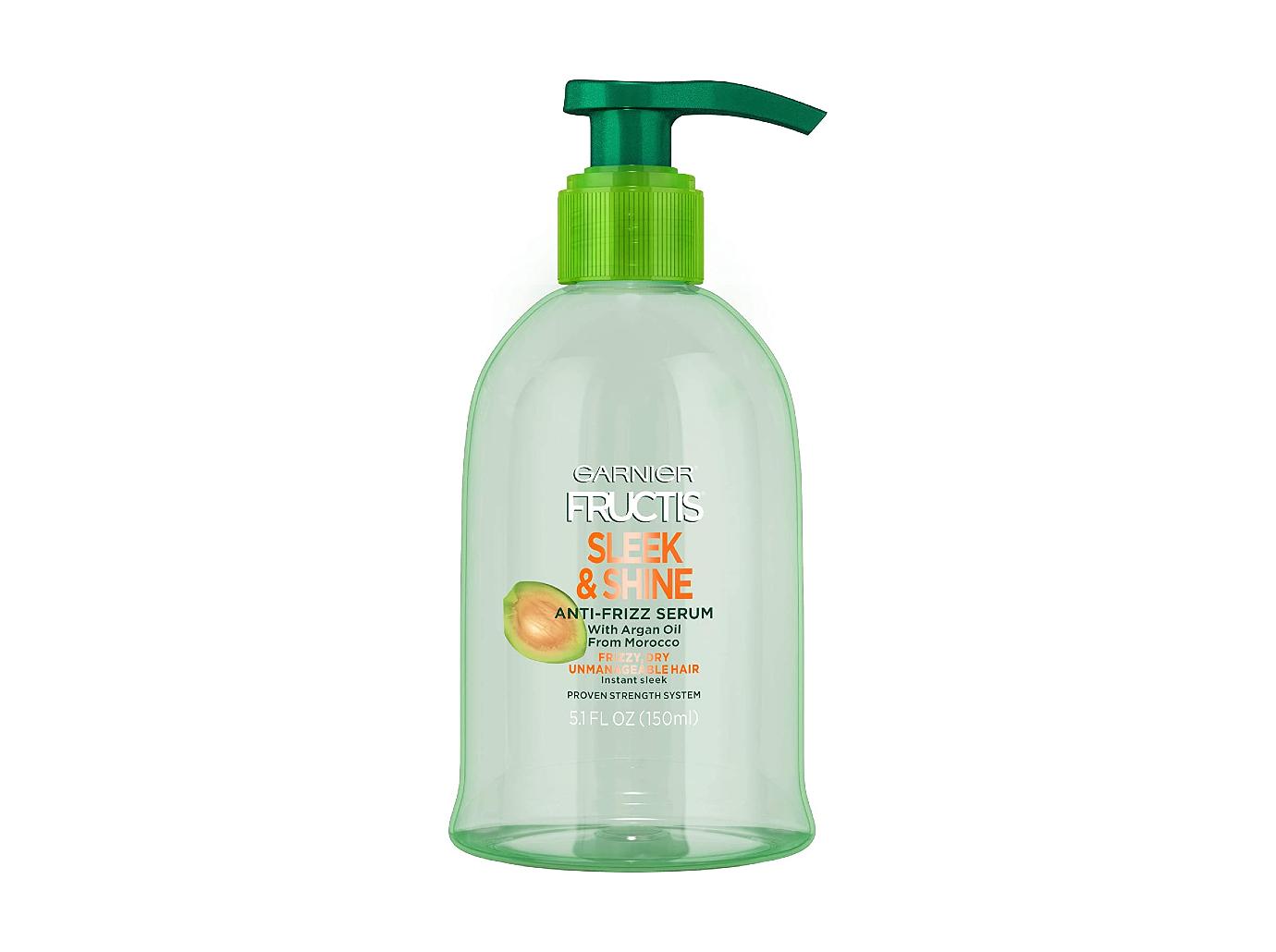 SHOP NOW/SEE IT
Garnier Fructis' Sleek and Shine Anti-Frizz Serum retails for $4.94.
Garnier Fructis' Sleek & Shine Anti-Frizz Serum with argan oil from Morocco soaks into frizzy, dry, unmanageable hair for lasting smoothness and shine. Get instant sleek with Sleek and Shine shampoo, conditioner and leave-in treatment. Hair serum with argan oil from Morocco soaks into frizzy, dry, unmanageable hair for lasting smoothness and shine and long lasting frizz control.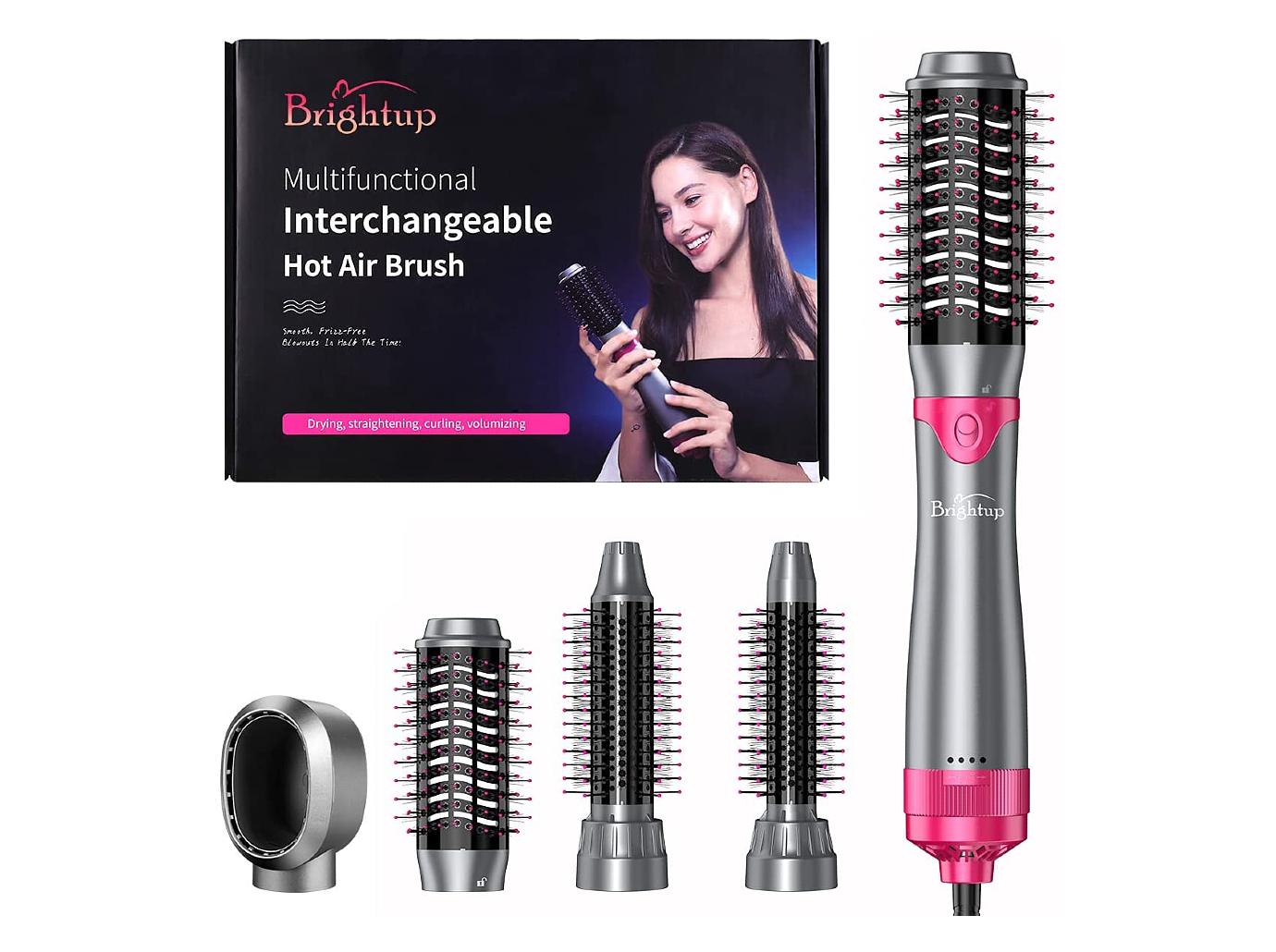 SHOP NOW/SEE IT
Brightup's Hair Dryer Brush, Blow Dryer Brush, Hair Dryer & Volumizer Styler Hot Air Brush retails for $55.98.
Blow dry and style hair at the same time! Our curling brush is a hair dryer and styler for frizzy, fine, wavy or curly hair types. Because of its unique oval shaped design, you can easily get close to roots to avoid unwanted hair "bumps", for an even, salon-style blow-out. Starting with the design, the versatile oval brush design has gently curved sides created to smooth hair, while the rounded edges help craft volume from the roots down to beautifully curled ends. Just one step to gorgeous styles!
Article continues below advertisement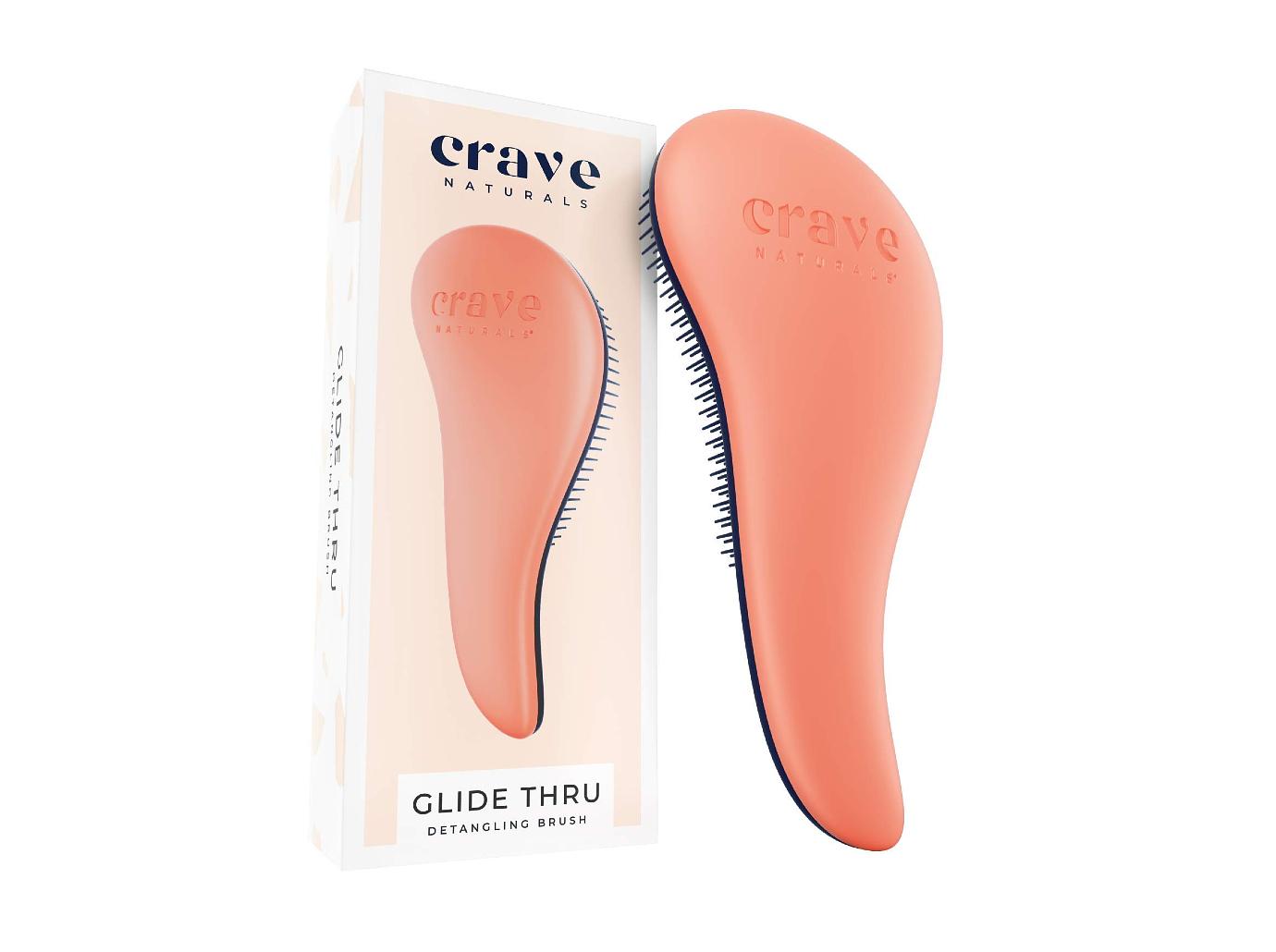 SHOP NOW/SEE IT
Crave Naturals' Glide Thru Detangling Brush retails for $11.88.
Made with flexible, soft and bead-less bristles that detangle knots by separating hair sideways instead of pulling and tugging, minimizing damage and split ends. Say goodbye to the fussing and screaming that comes with brushing your little one's hair and hello to a peaceful morning routine.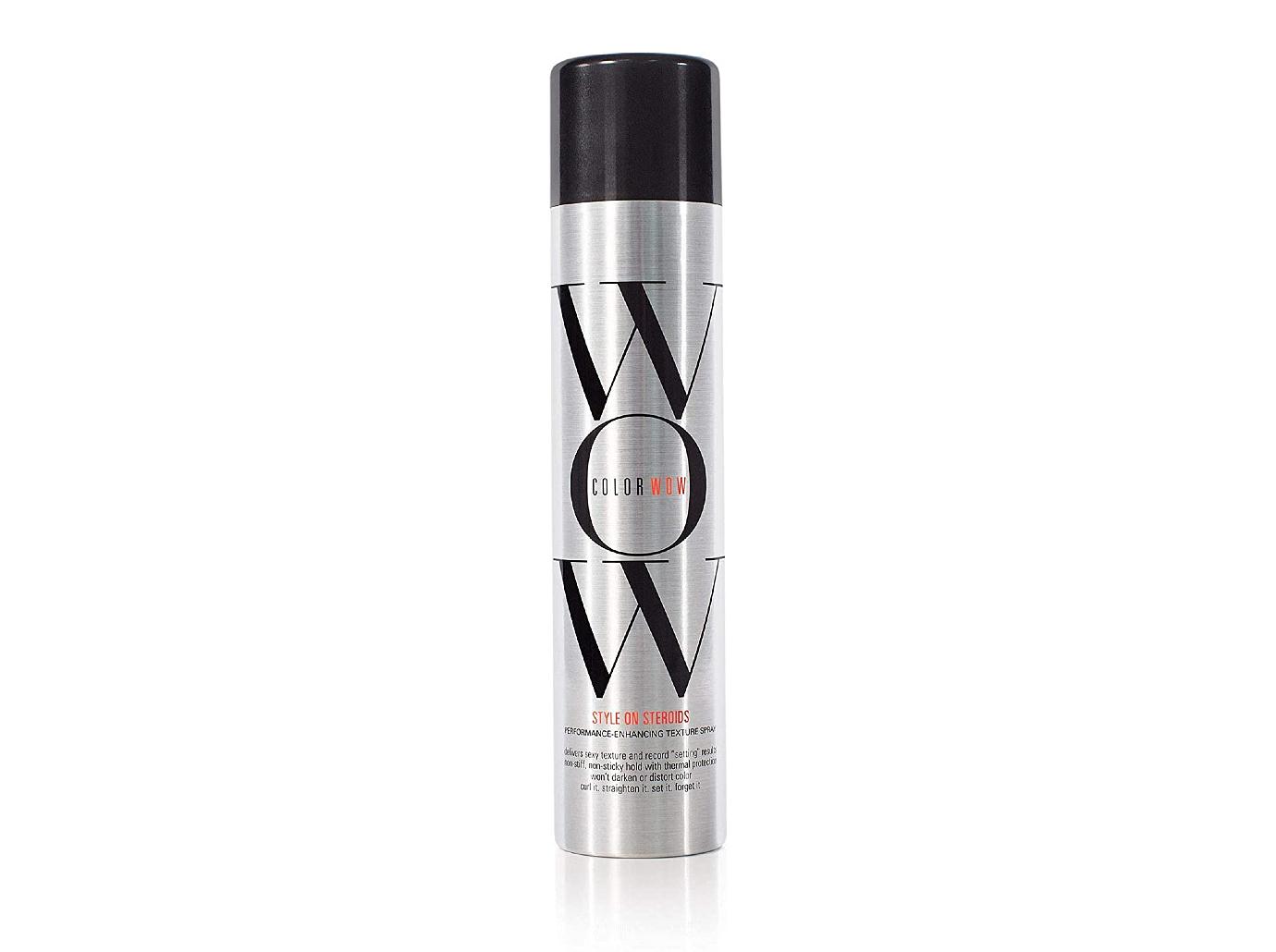 SHOP NOW/SEE IT
Color Wow's Style on Steroids Performance Enhancing Texture & Finishing Spray retails for $26.00.
Experience an instant explosion of sexy texture without clouding your color! Get long-lasting, "record-setting" results. Spray & play to revive second-day hair!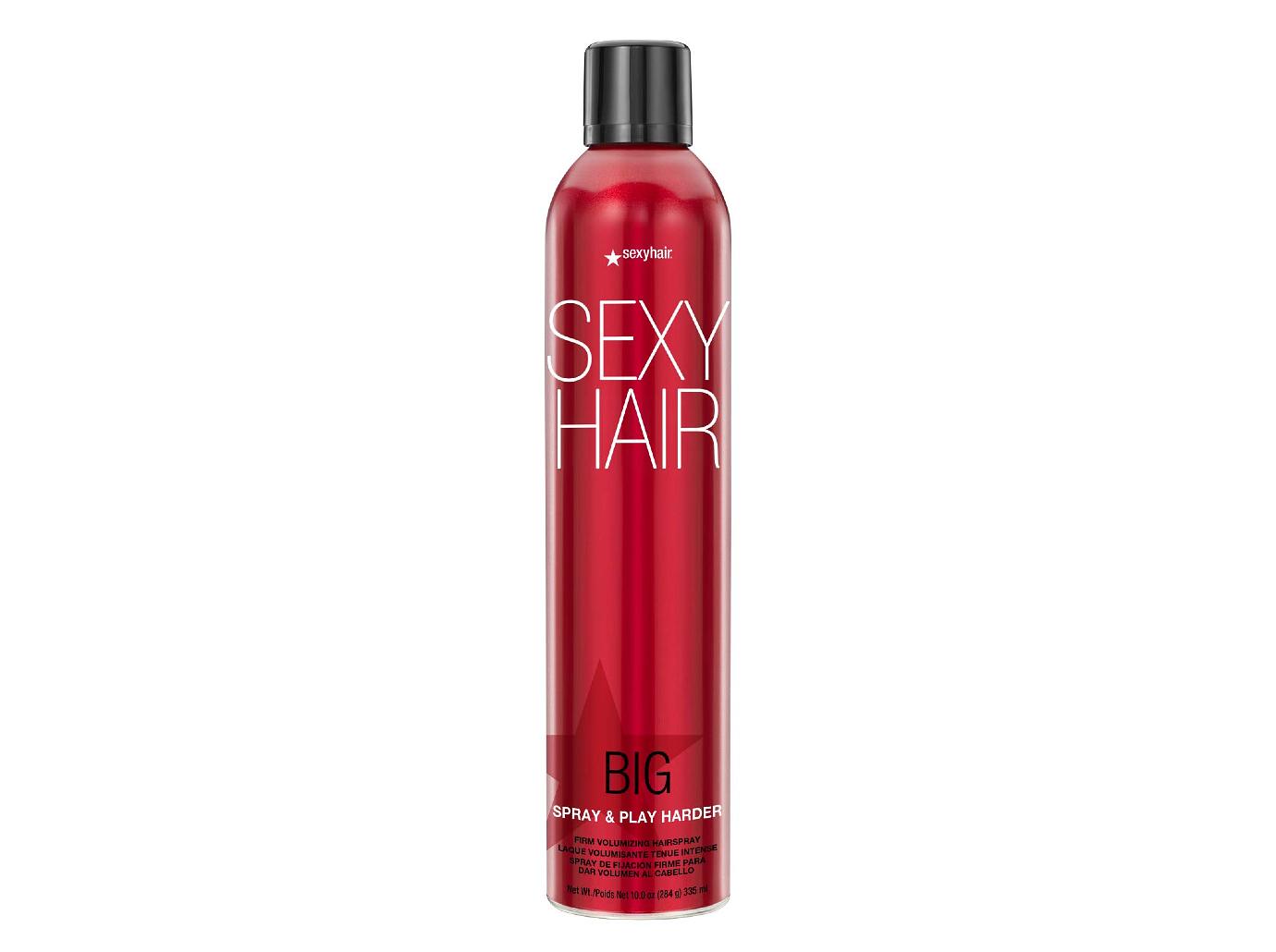 SHOP NOW/SEE IT
SexyHair's Big Spray & Play Harder Firm Volumizing Hairspray retails for $19.95.
A super firm volumizing hairspray that gives unbelievable lift and shine, this product provides hair up to 72 hours of humidity resistance!