SHOPPING
Stock Up On Audrina Patridge's Healthy, Delicious & Affordable Essentials For All Your Girls Night Needs From Vitacost.com — Shop Now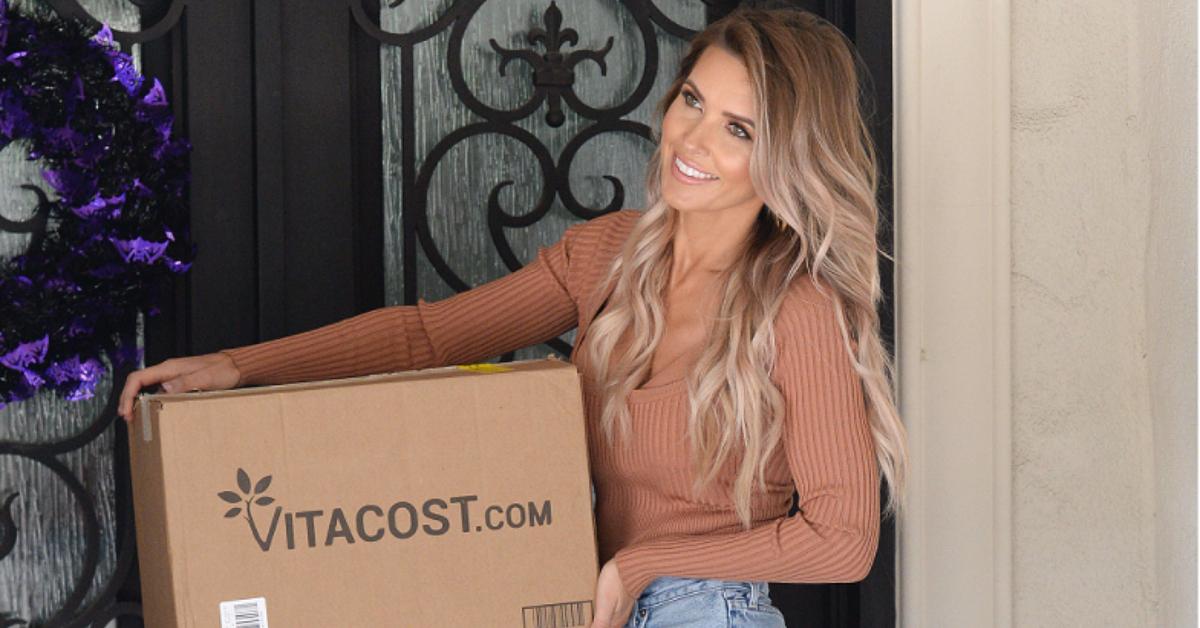 All products featured on OK! Magazine are independently selected by our editors. However, when you buy something through our retail links, OK! Magazine may earn an affiliate commission.
Article continues below advertisement
When it comes to healthy, delicious and affordable snacks for a girls night in, nobody does it better than Audrina Patridge! That's why it is no surprise she was recently spotted outside her Los Angeles home bringing in a big box of products from Vitacost.com.
Article continues below advertisement
Vitacost.com is a one-stop wellness marketplace with fast shipping nationwide that doesn't require a membership — so everybody can sign on and purchase different wellness products whenever they please. And seriously, they have everything! From products such as organic and nutritious lollipops, to tortilla chips and salsa made with organic tomatoes, to 0-sugar cocktail mixers and allergen friendly chocolates, there isn't anything on vitacost.com you won't be able to find. By the way, did we mention the prices are more affordable than most supermarkets?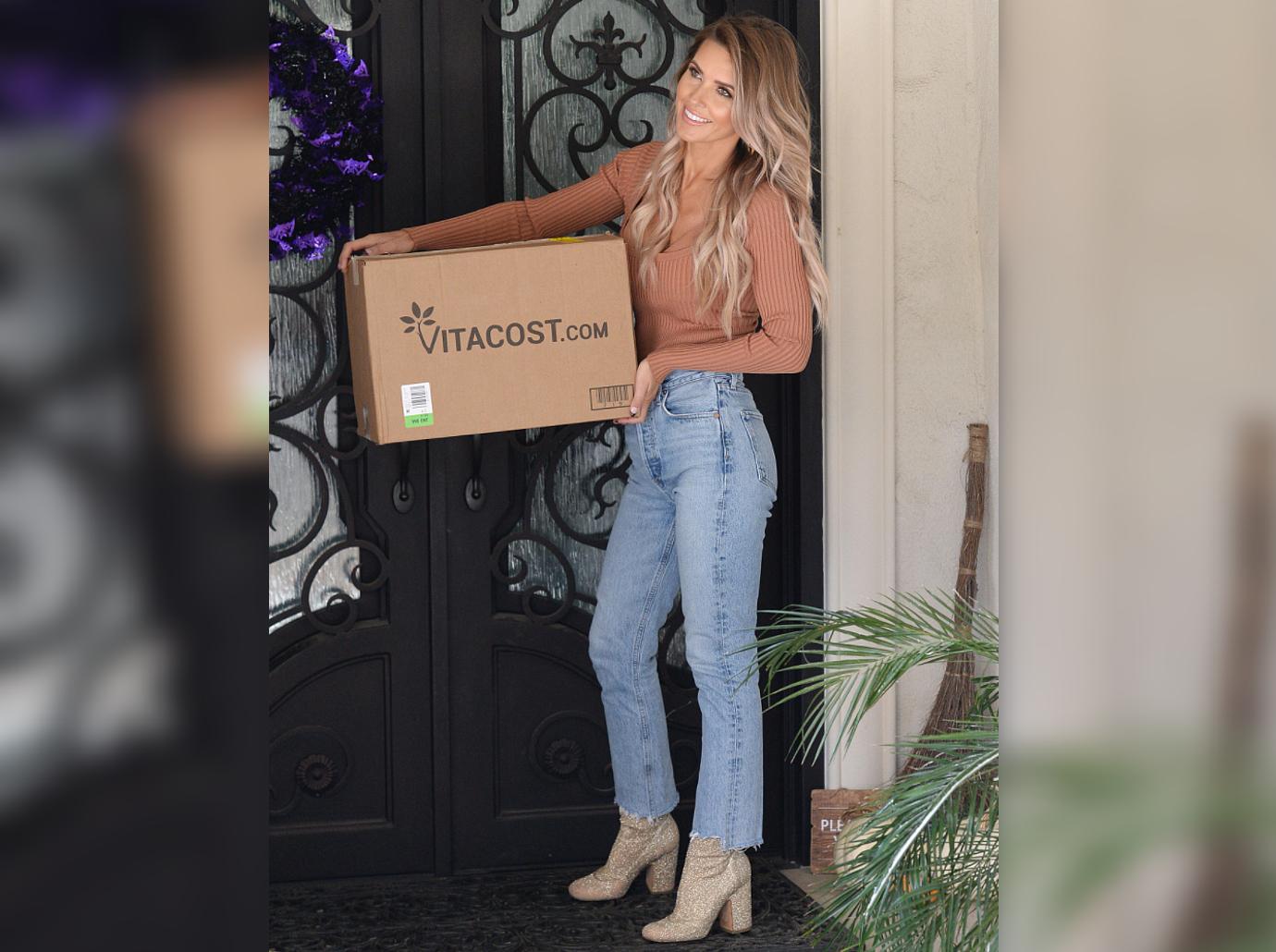 Article continues below advertisement
Don't believe us? Listen to The Hills: New Beginnings star yourself! "By now you know that I have a serious passion for fashion, but I truly believe that health is wealth," the 36-year-old model said regarding the online wellness marketplace. "That's why I started shopping at Vitacost.com. This online health and wellness marketplace is the answer to everything when it comes to affordable healthy living. It's where we get all of our favorite organic foods, vitamins, herbal supplements, bath & body care, natural household cleaners and more."
Article continues below advertisement
Keep scrolling to check out some of the exact products that Patridge most recently had delivered from Vitacost.com, and shop them for yourself directly through our site below. Plus, in the spirit of Halloween, the website is now offering up to 15% OFF select candy so you can snack this spooky season while staying healthy and saving money — what's not to love?!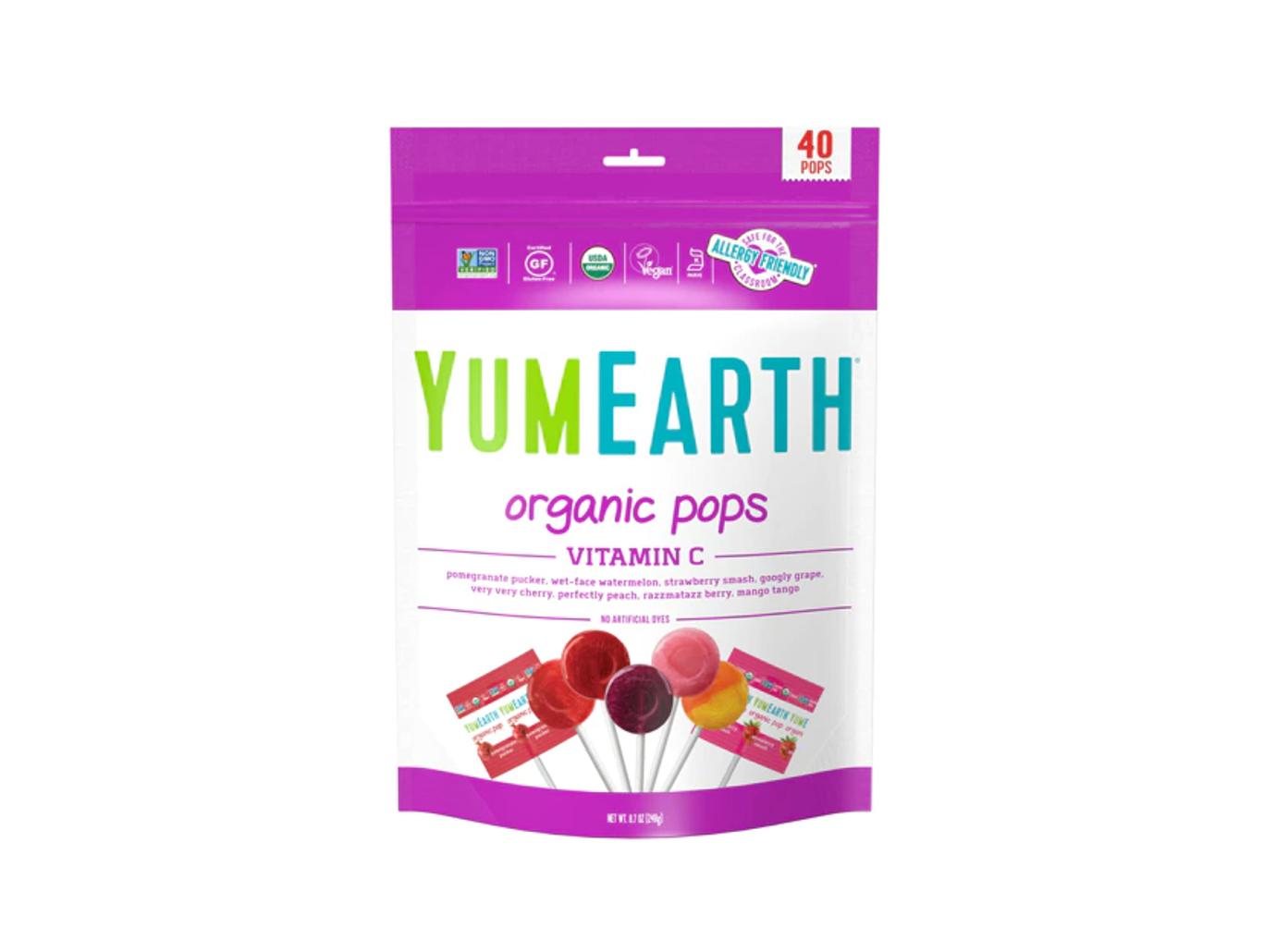 SHOP NOW/SEE IT
Yum Earth's Organic Vitamin C Lolli-Pops retail for $6.99.
Article continues below advertisement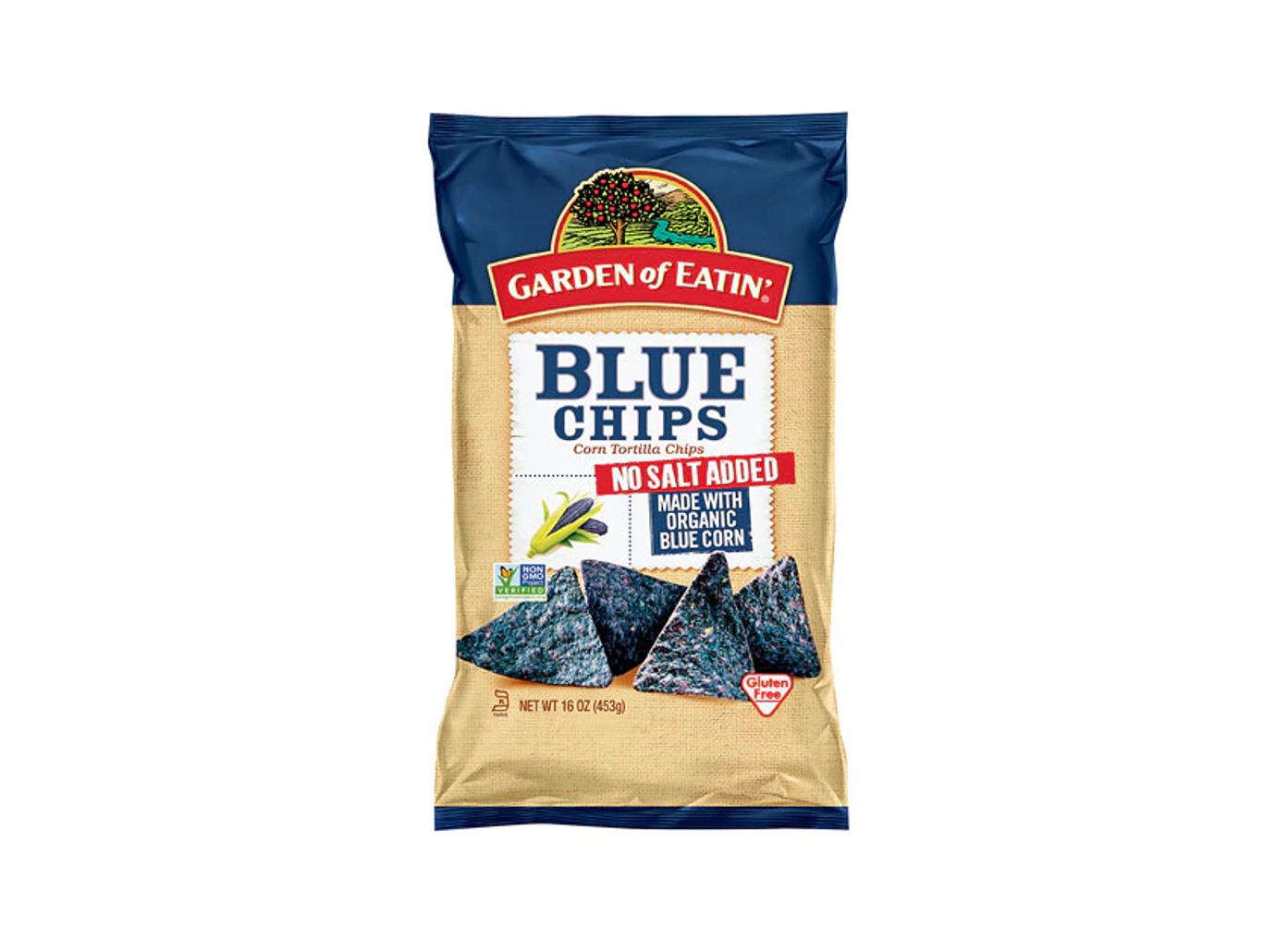 SHOP NOW/SEE IT
Garden of Eatin's Blue Corn Tortilla Chips No Salt Added retail for $4.39.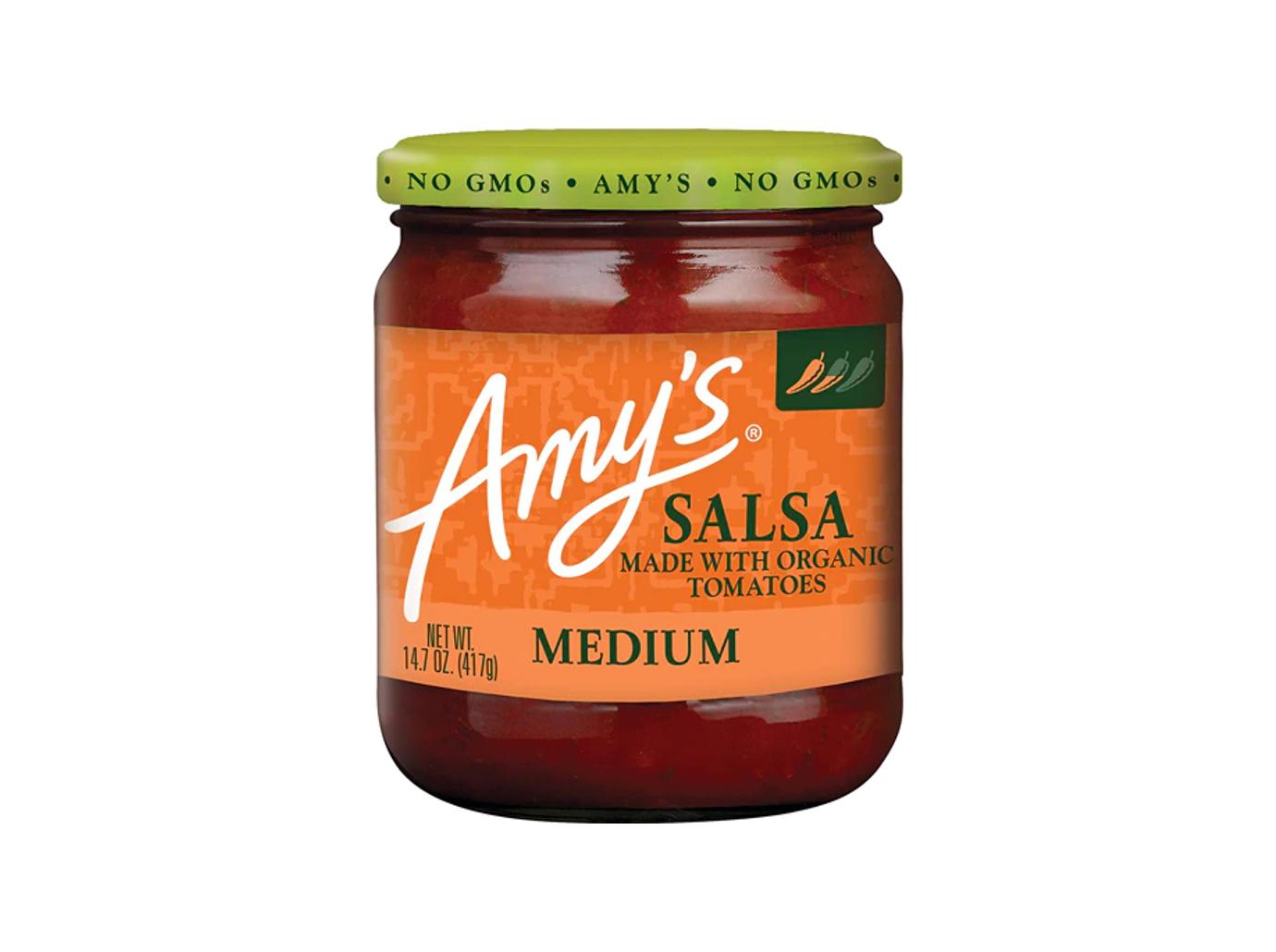 SHOP NOW/SEE IT
Amy's Salsa retails for $5.49.
Article continues below advertisement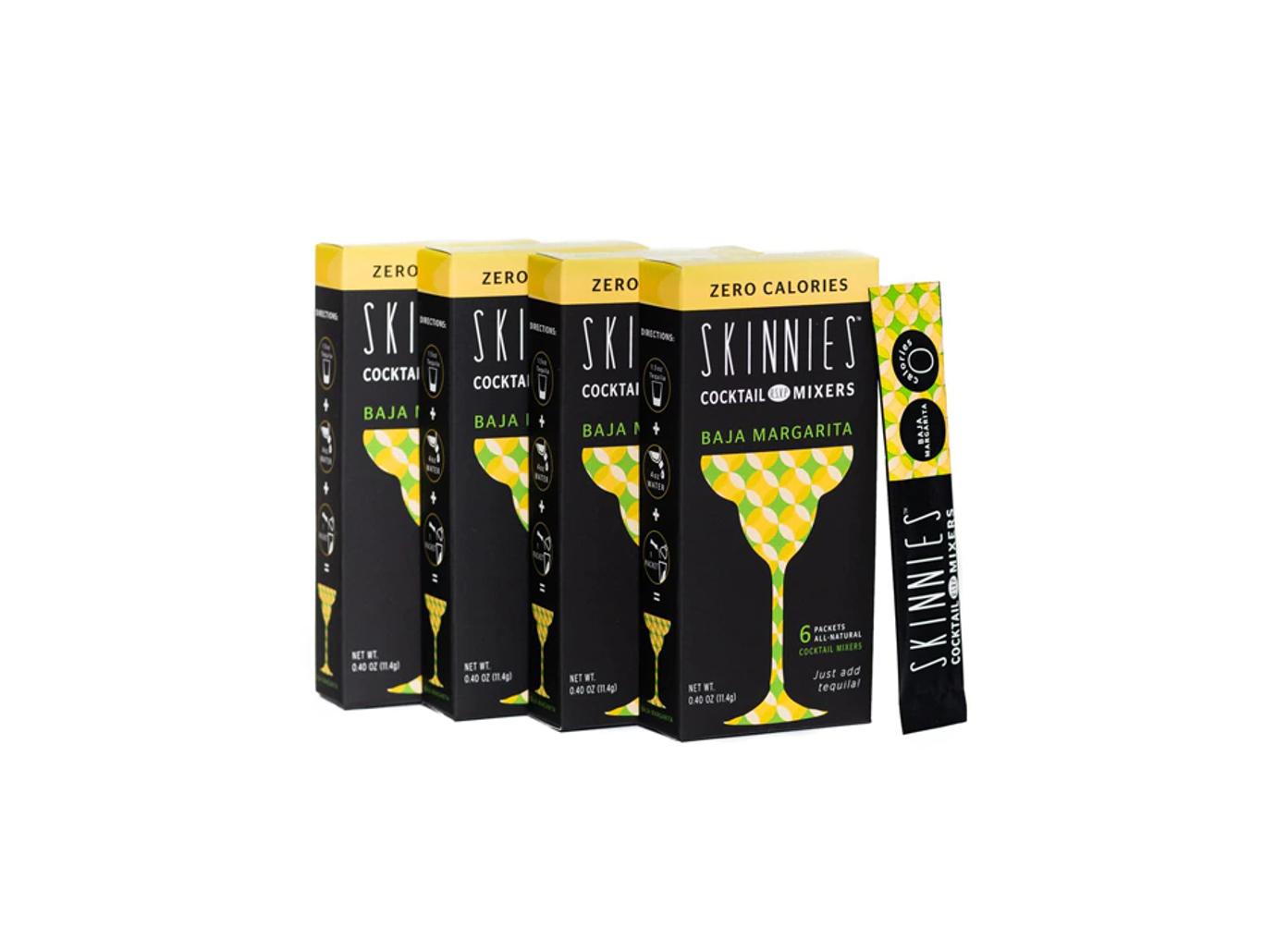 SHOP NOW/SEE IT
RSVP Skinnies' 0 Sugar Cocktail Baja Margarita Mixers retail for $19.99.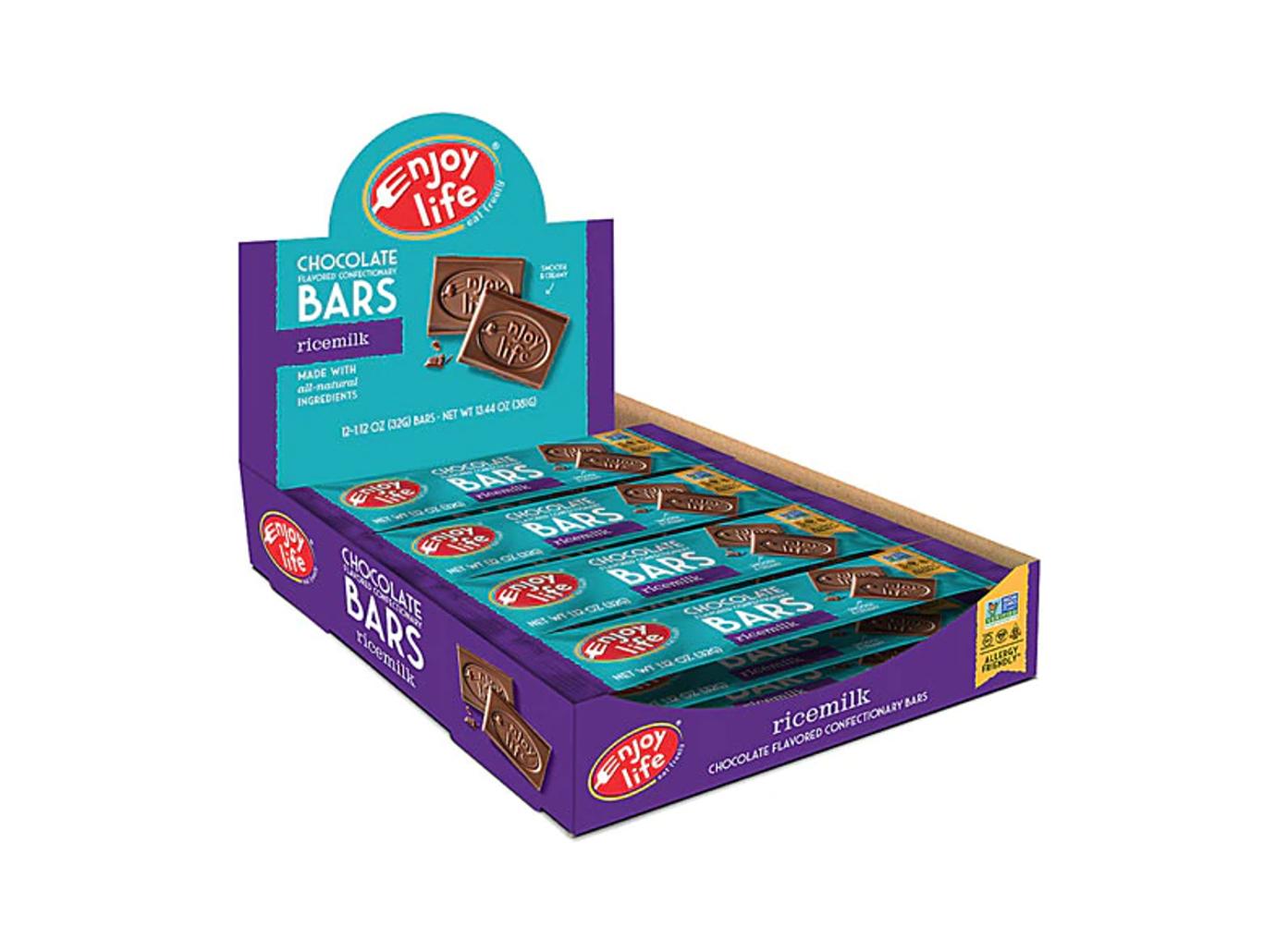 SHOP NOW/SEE IT
Enjoy Life's Chocolate Flavored Candy Bar Gluten Free Ricemilk retails for $19.99.