SHOPPING
Shine Like The Stars! The Best Celebrity Beauty Brands To Shop This Holiday Season — Get The Look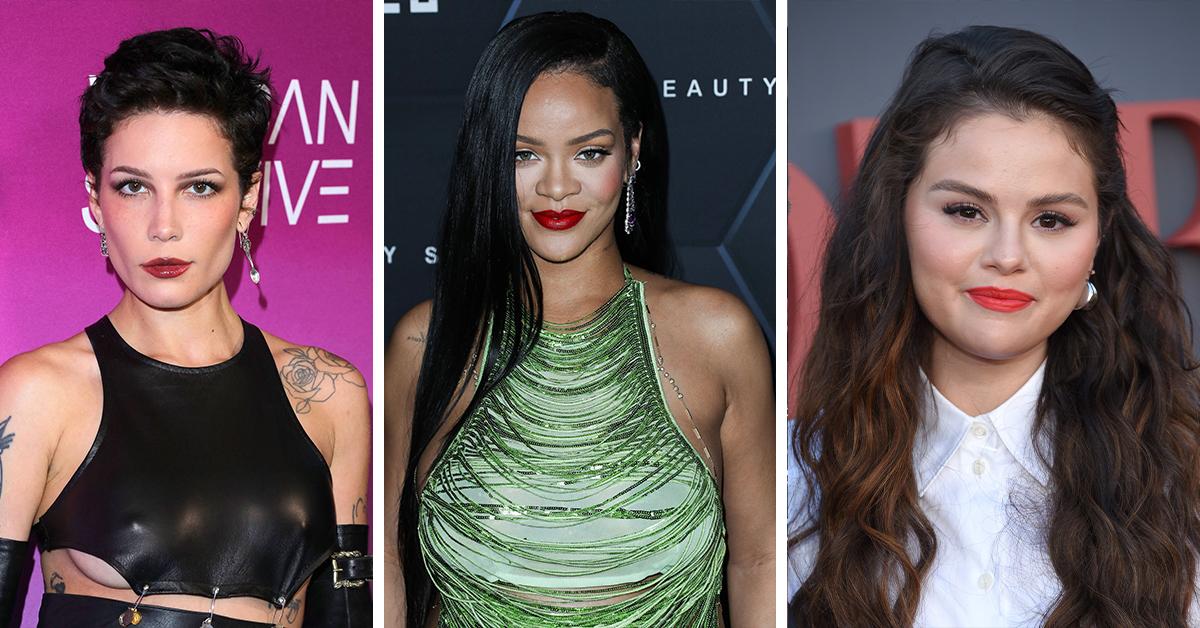 All products featured on OK! Magazine are independently selected by our editors. However, when you buy something through our retail links, OK! Magazine may earn an affiliate commission.
From Jessica Alba to Halsey and Selena Gomez, the beauty world has grown more and more star-studded over the past several years. Here are some of our favorite celebrity-run beauty brands.
Article continues below advertisement
Selena Gomez's Rare Beauty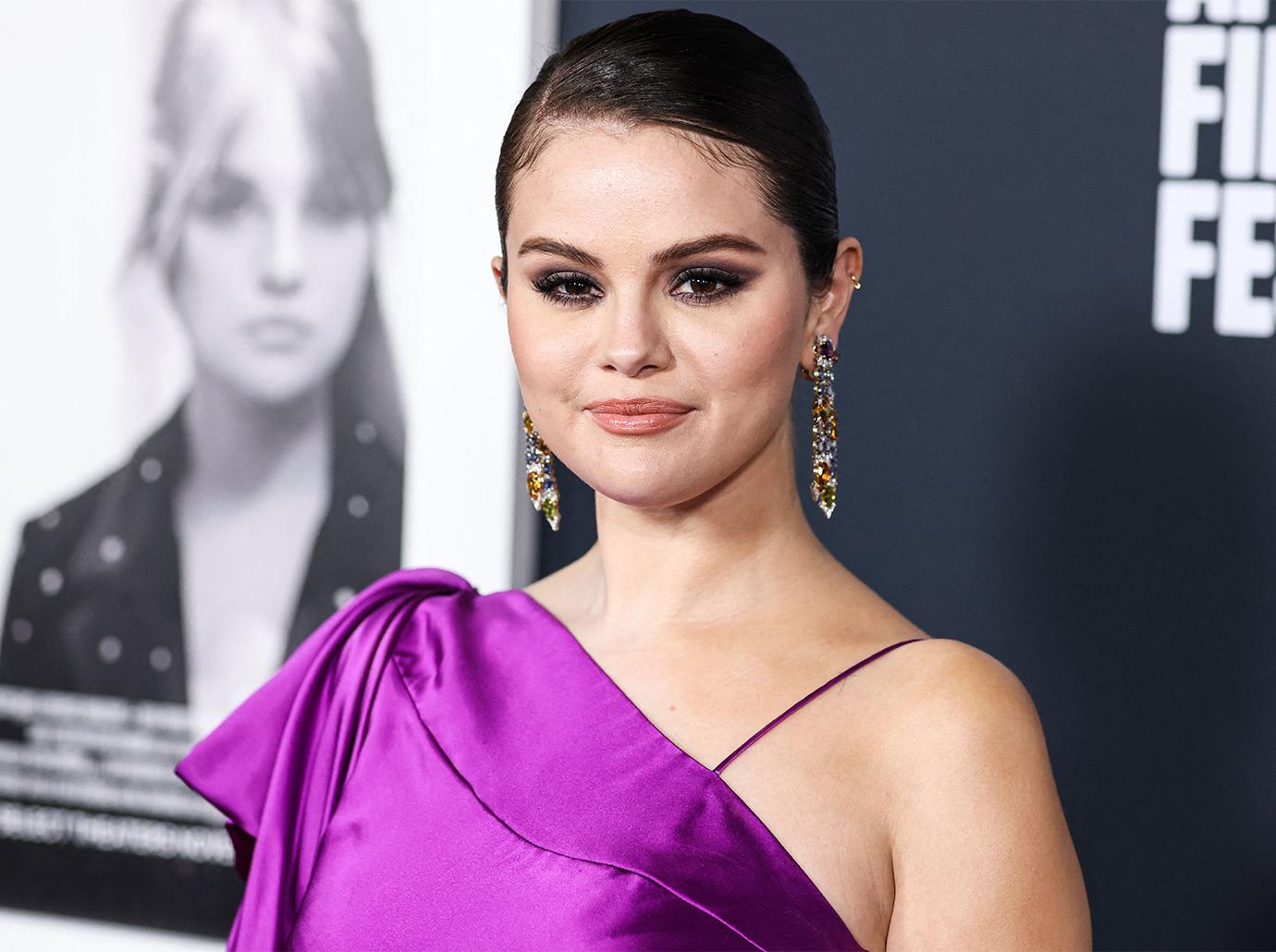 Beyond its virally-adored line of products, Selena Gomez's makeup company, Rare Beauty, focuses on so much more than helping glam aficionados garner the perfect lip shade or liner flick. Launched in tandem with Gomez's Rare Beauty Impact Fund, which strives to "increase access to mental health services in educational settings," per its website, the brand, to its core, is seemingly all about glowing from the inside out, a sentiment best exemplified by the Kind Words lip line.
A fan favorite among Sephora shoppers — "OMG this is so so soft on the lips and the colour looks so beautiful on every skin tone," wrote one reviewer of the matte lipstick — the products all feature powerful names like "Worthy," "Talented" and "Bold," monikers Gomez said were inspired by one of her own wellness practices.
"The inspiration was from the little post-its I've always loved to leave around for myself with positive affirmations – we call them Rare Reminders and they're notes of self-love," the "Lose You To Love Me" singer spilled earlier this year. "It's all about using kind words with yourself and with others, and the shades are all-powerful words that you could say to yourself or to a friend."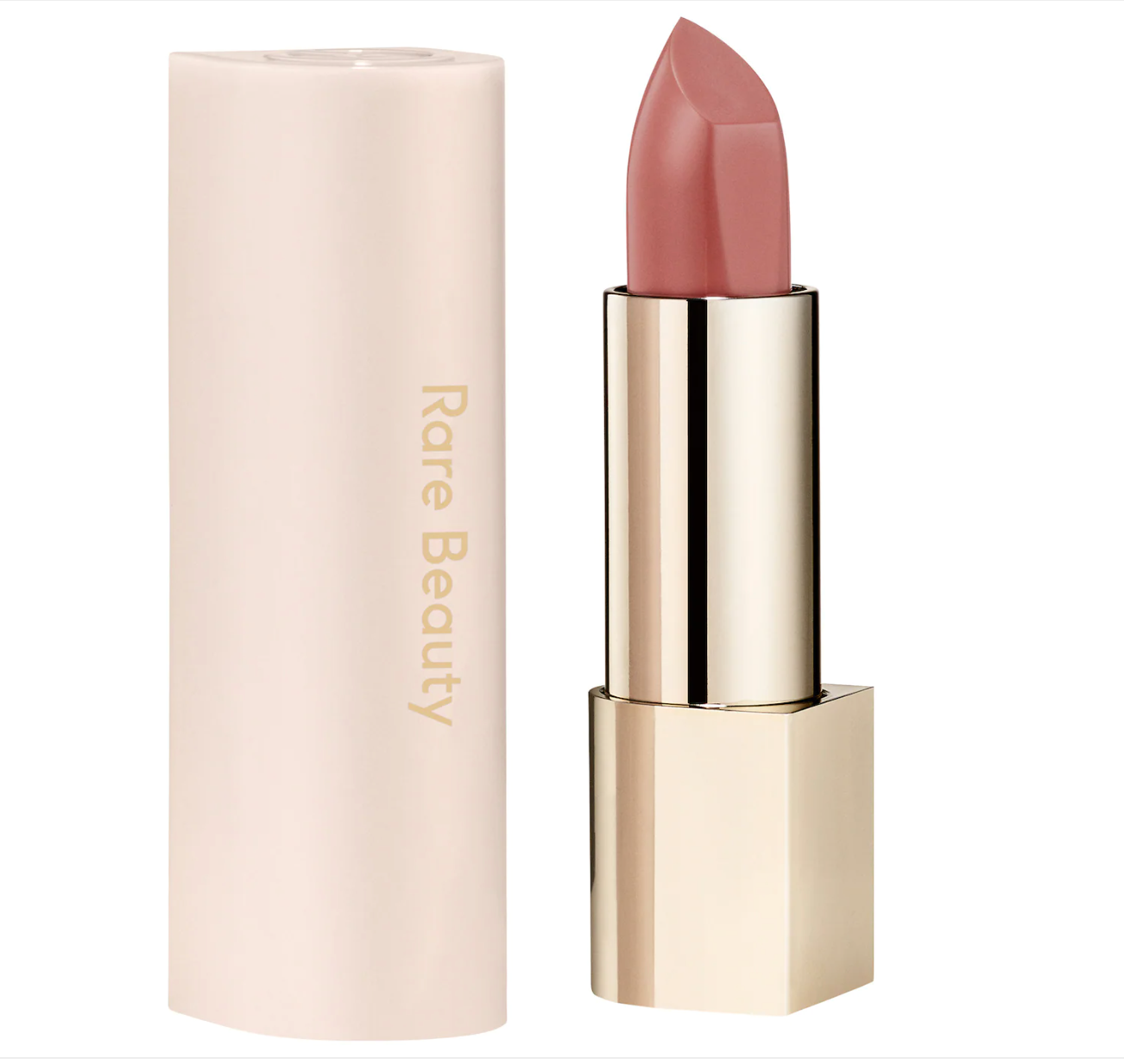 Shop Now
Rare Beauty's Kind Words Matte Lipsticks retail for $20 each at sephora.com.
Article continues below advertisement
Rihanna's Fenty Beauty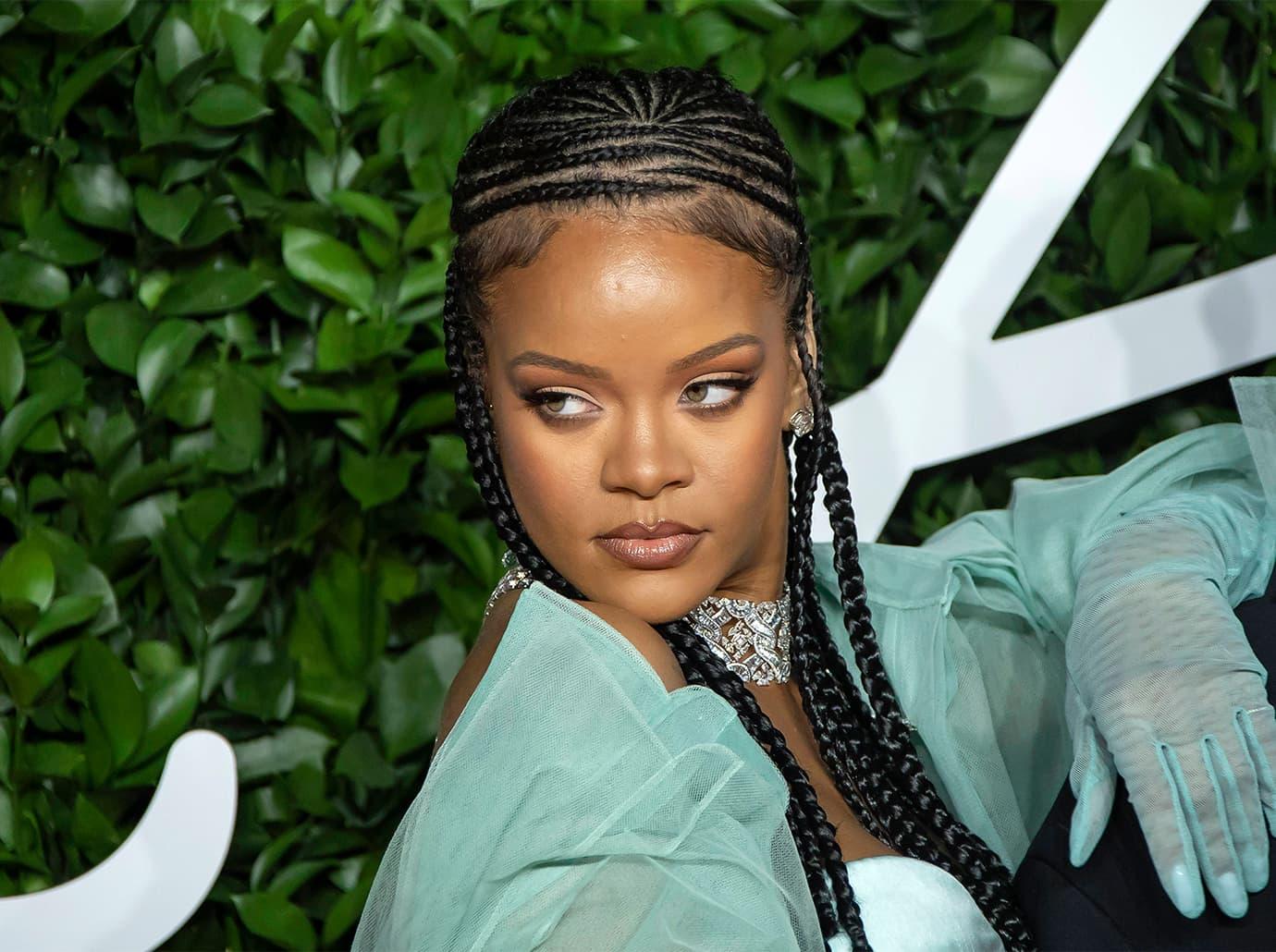 A longtime major player in the beauty world, pop sensation Rihanna rang in a major milestone this year with her ever-popular makeup and skincare brand, Fenty Beauty — expanding into retailer Ulta.
"We have been dying to come to Ulta Beauty for a while now, and it finally happened," the "S.O.S." singer said earlier this year. "It felt like the right fit. Fenty Beauty, our brand, is for everyone. We want everyone to feel included, and to be able to expand our doors with the Ulta Beauty family is a beautiful thing."
Article continues below advertisement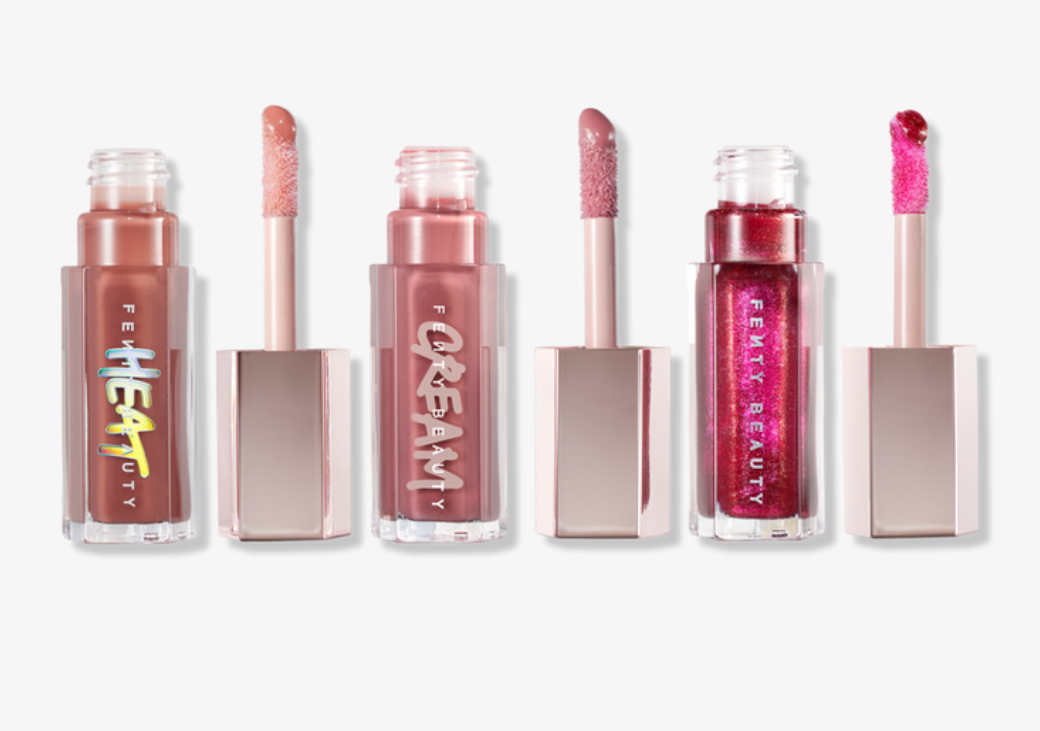 Shop Now
Fenty Beauty's Glossy Posse Volume 5.0 Full-Sized Gloss Bomb Trio retails for $38 at ulta.com.
Article continues below advertisement
Halsey's About-Face Beauty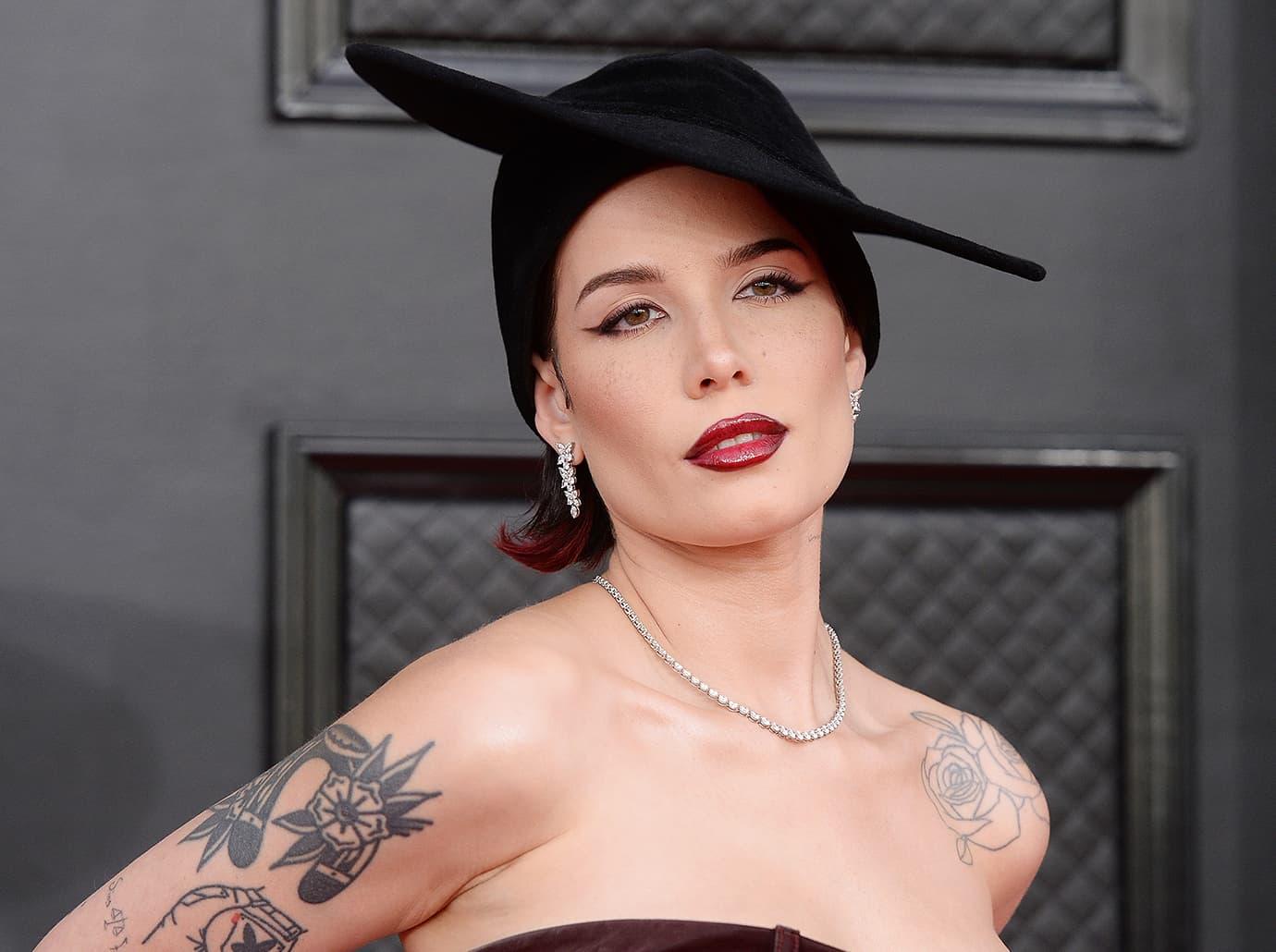 Just as pop star Halsey taps her sense of perfectionism to create chart-topping hit after chart-topping hit, it seems the "Without Me" singer takes the same approach to beauty, undergoing multiple rounds of trial and error to ensure the lipsticks, liners and other beauty offerings from her makeup brand, About-Face, are always ready for their close up.
"I'm just as crazy about this as I am about music," the star shared in early 2021. "I'm known for sending a song back to get mixed or mastered 20 times in a row, and it's the same way with the products. I'll send them back and be like, 'This formulation is too oil heavy. Let's add hyaluronic acid to this one. This one's not opaque enough. The shimmer disperses too much in this one.'"
Article continues below advertisement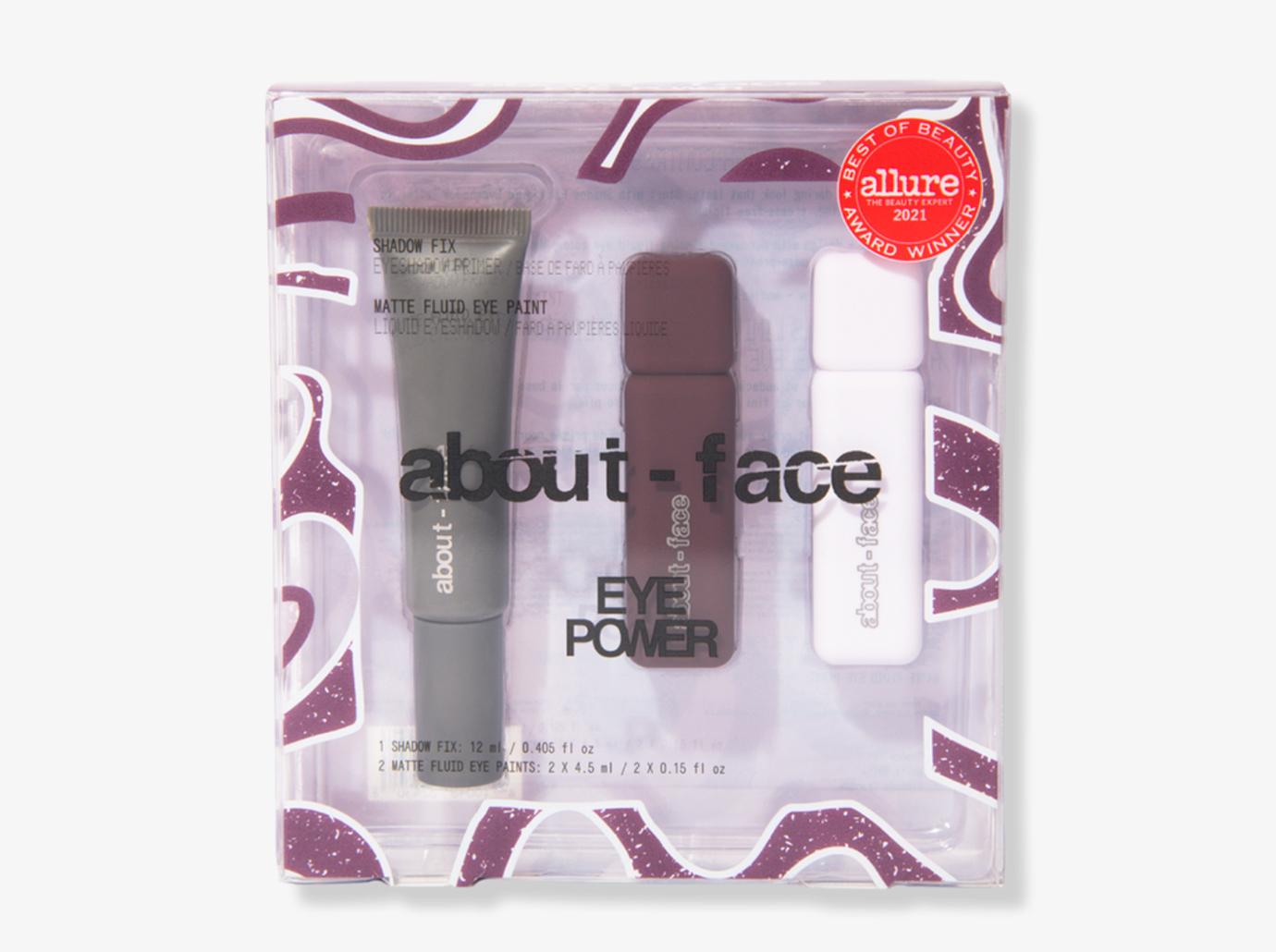 Shop Now
About-Face Beauty's Eye Power trio retails for $34 at ulta.com.
Article continues below advertisement
Jessica Alba's Honest Beauty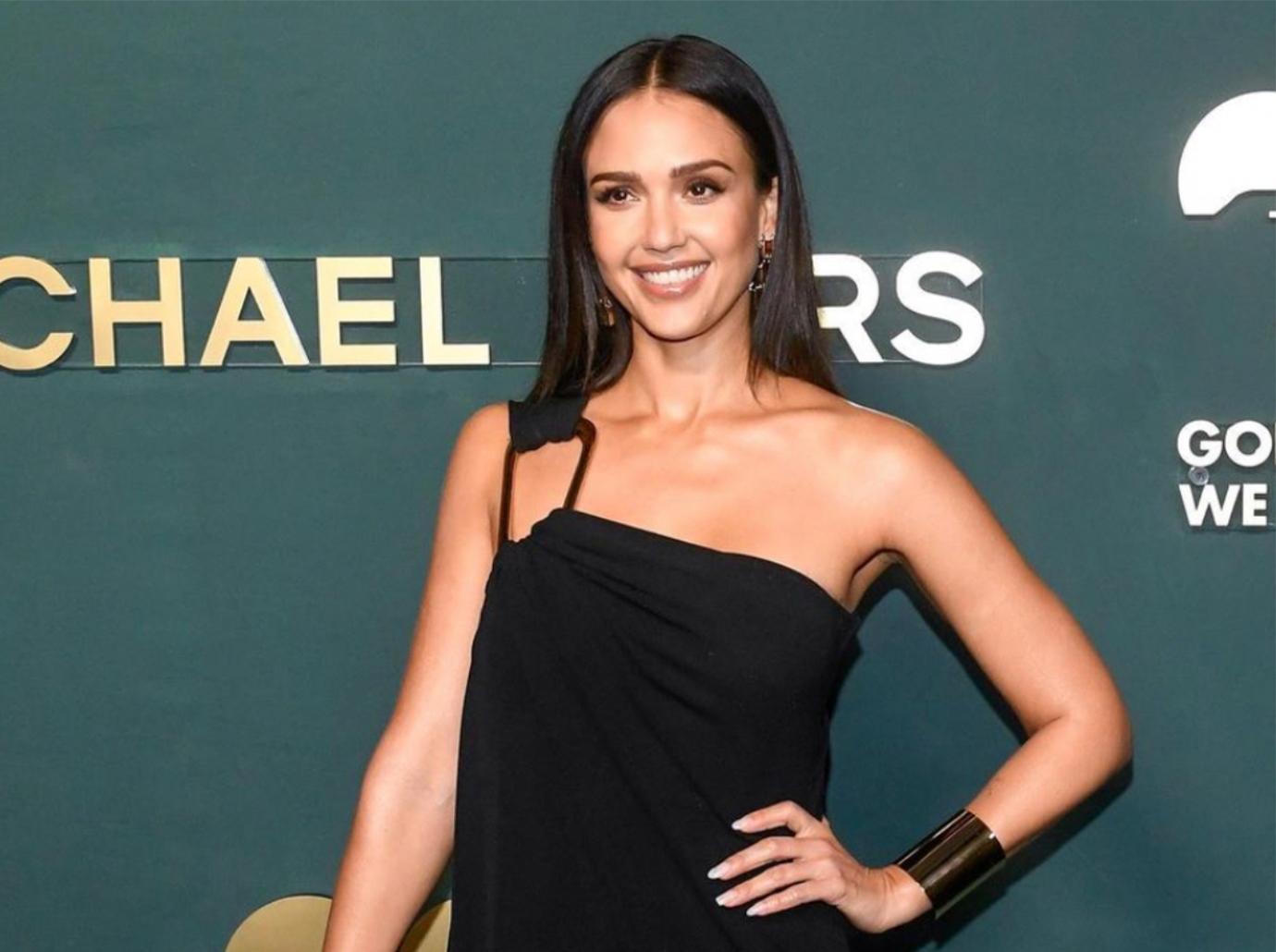 An offshoot of The Honest Company, which sold wholesome family and home products, actress Jessica Alba's beauty brand, Honest Beauty, is all about creating good, clean beauty and skincare products, qualities the star says more consumers should be mindful of when shopping for beauty necessities.
"There's a certain consciousness you need to have to even think about wanting something different from what's already out there," the multi-hyphenate mogul told Marie Claire a few years back. "And having a consciousness that expects a better standard is great. As Gen Z and millennials do their homework and research more, they'll be able to cut through the noise when it comes to false beauty marketing."
Beyond finding products that make makeup aficionados look and feel good, Alba also cited confidence as one of her beauty secrets.
"Confidence is always the most beautiful thing," the star elaborated last June. "It's not a certain skin tone or skin texture or hair style or features. I try to show [my kids] all different kinds of people and how cool it is that not everyone looks the same, because how boring would our world be?"
Article continues below advertisement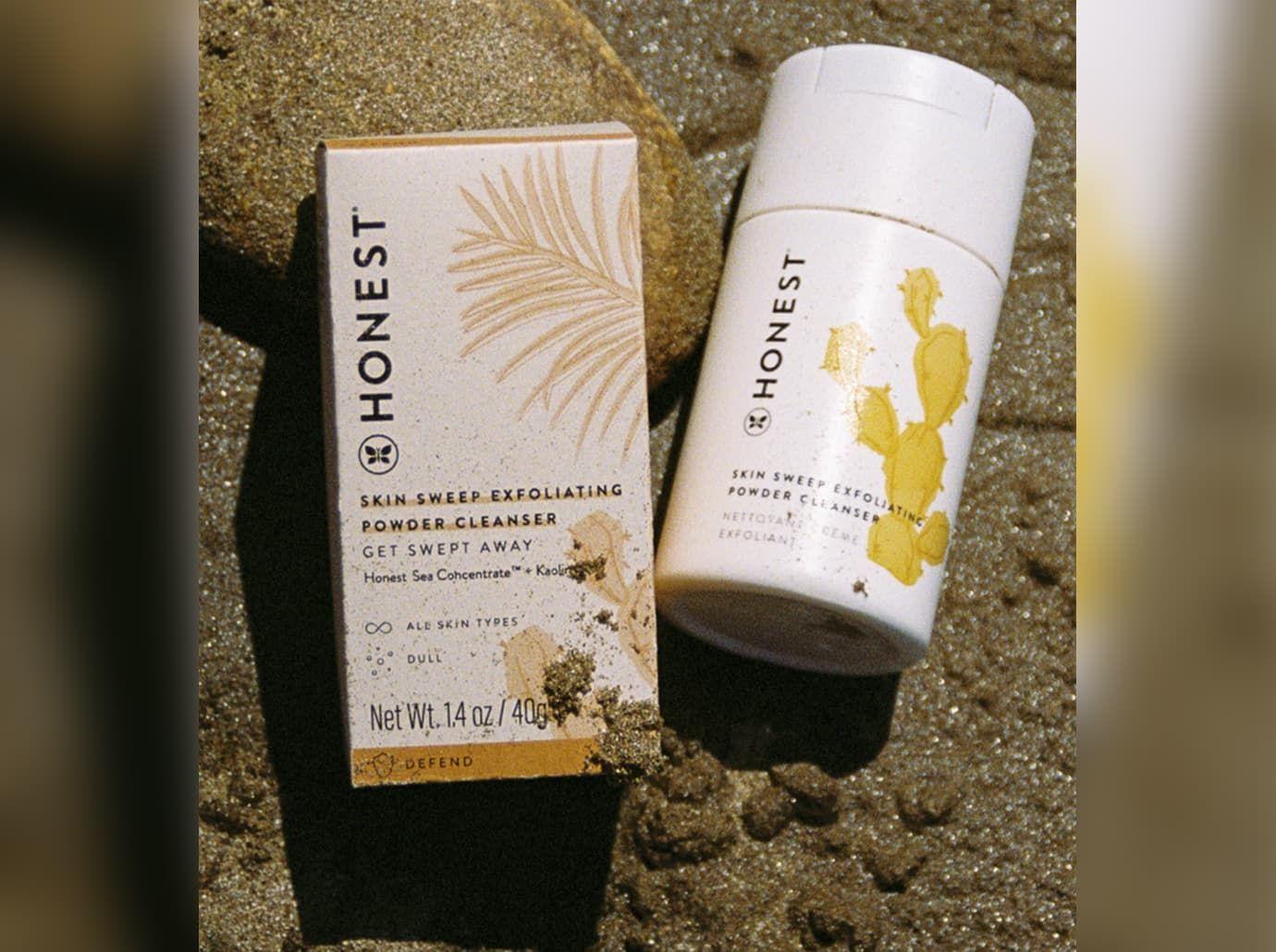 Shop Now
Honest Beauty's Skin Sweep Exfoliating Powder Cleanser retails for $21.99 at honest.com.
Article continues below advertisement
GXVE By Gwen Stefani Mini Originals Lip Set
The perfect stocking stuffer this holiday season. GXVE Beauty by Gwen Stefani's Mini Originals Lip Set features three mini high-performance, clean lipsticks in satin, matte, and liquid matte finishes, all in Gwen's iconic red shade, Original Recipe. I'm Still Here Longwear Matte Liquid Lipstick gives you bold, ultra-matte color with major staying power. The Original Me High-Performance Matte Lipstick gives lips a classic red lip with comfortable, bold color in a velvety-matte finish. The Anaheim Shine High-Performance Satin Lipstick is good for cushiony color in a smooth-as-silk satin finish.
Article continues below advertisement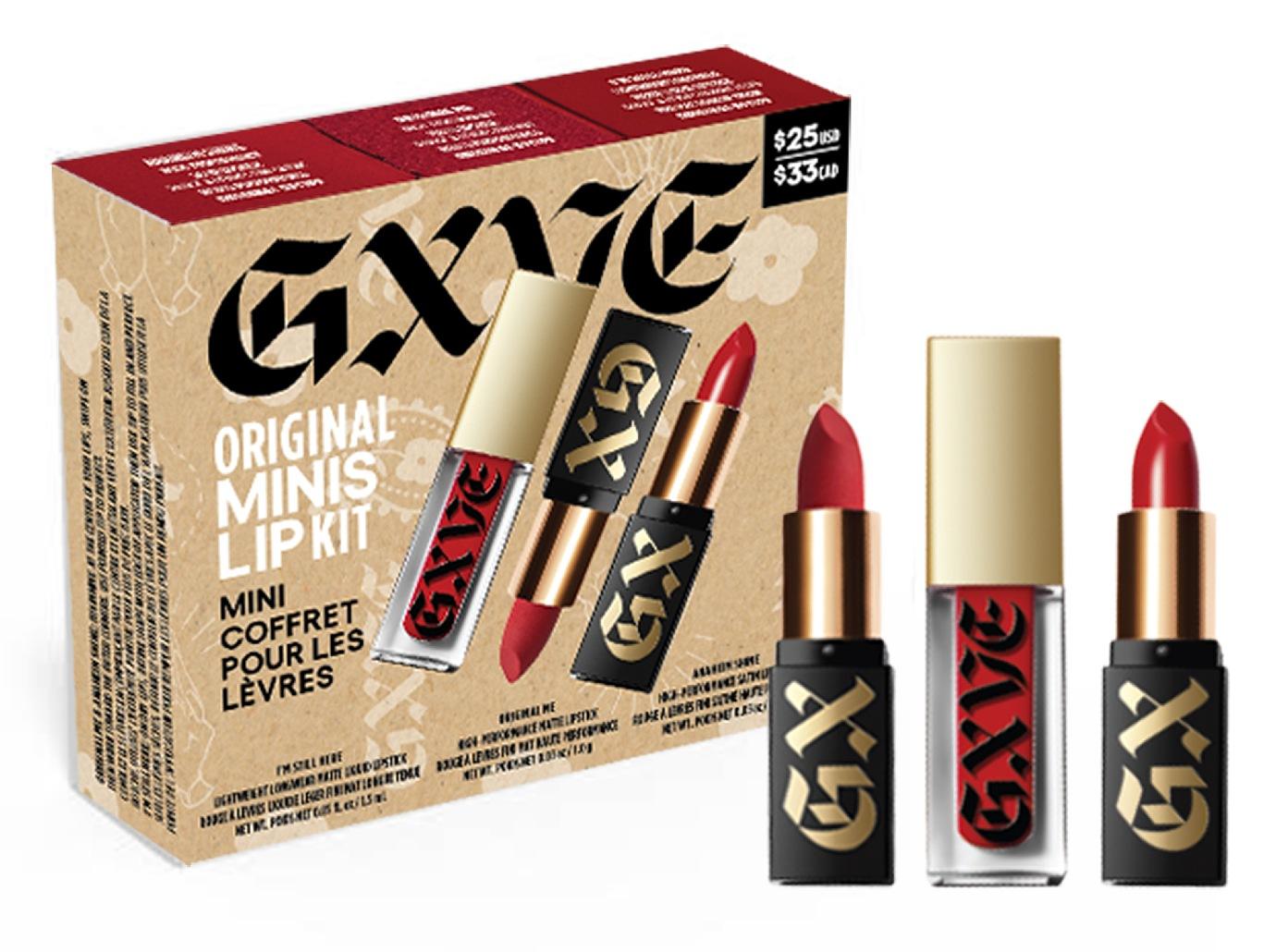 SHOP NOW
GXVE By Gwen Stefani's Mini Originals Lip Set retails for $25 at sephora.com.
Article continues below advertisement
Kylie Jenner's Kylie Cosmetics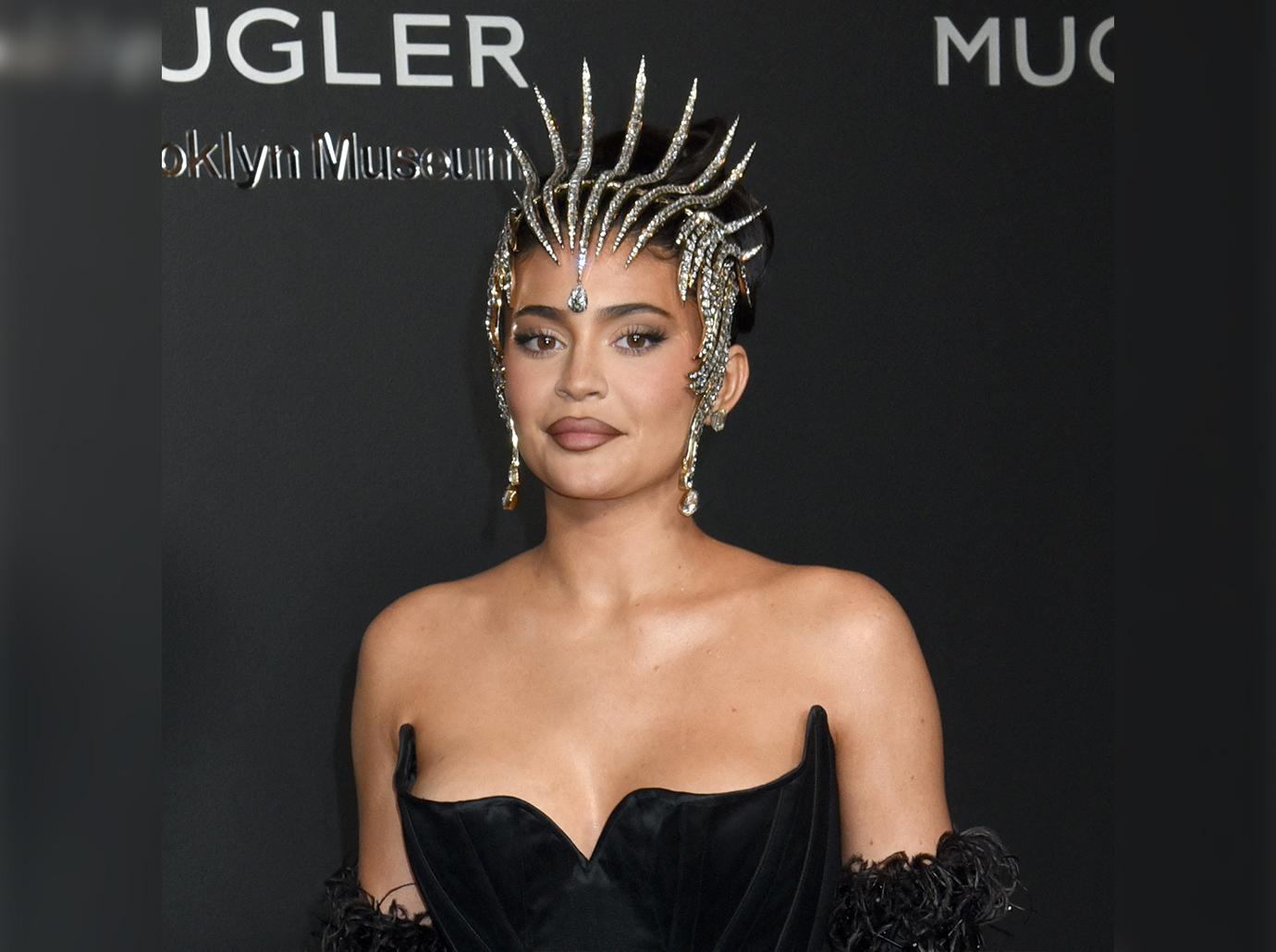 First hitting the scene in 2015, Kylie Jenner's Kylie Cosmetics beauty line has managed to distinguish itself from its competition, thanks, in part, to the youngest KarJenner's evident passion for beauty.
"I created Kylie Cosmetics to give my fans access to the makeup products that I love and use every single day to create my looks," Jenner wrote of her inspiration behind the brand on her company's website. "Whether I'm getting my makeup done with my glam team for a shoot, or doing my own makeup at home, I love that makeup can make you feel confident and beautiful and I want to share that feeling with you guys."
Article continues below advertisement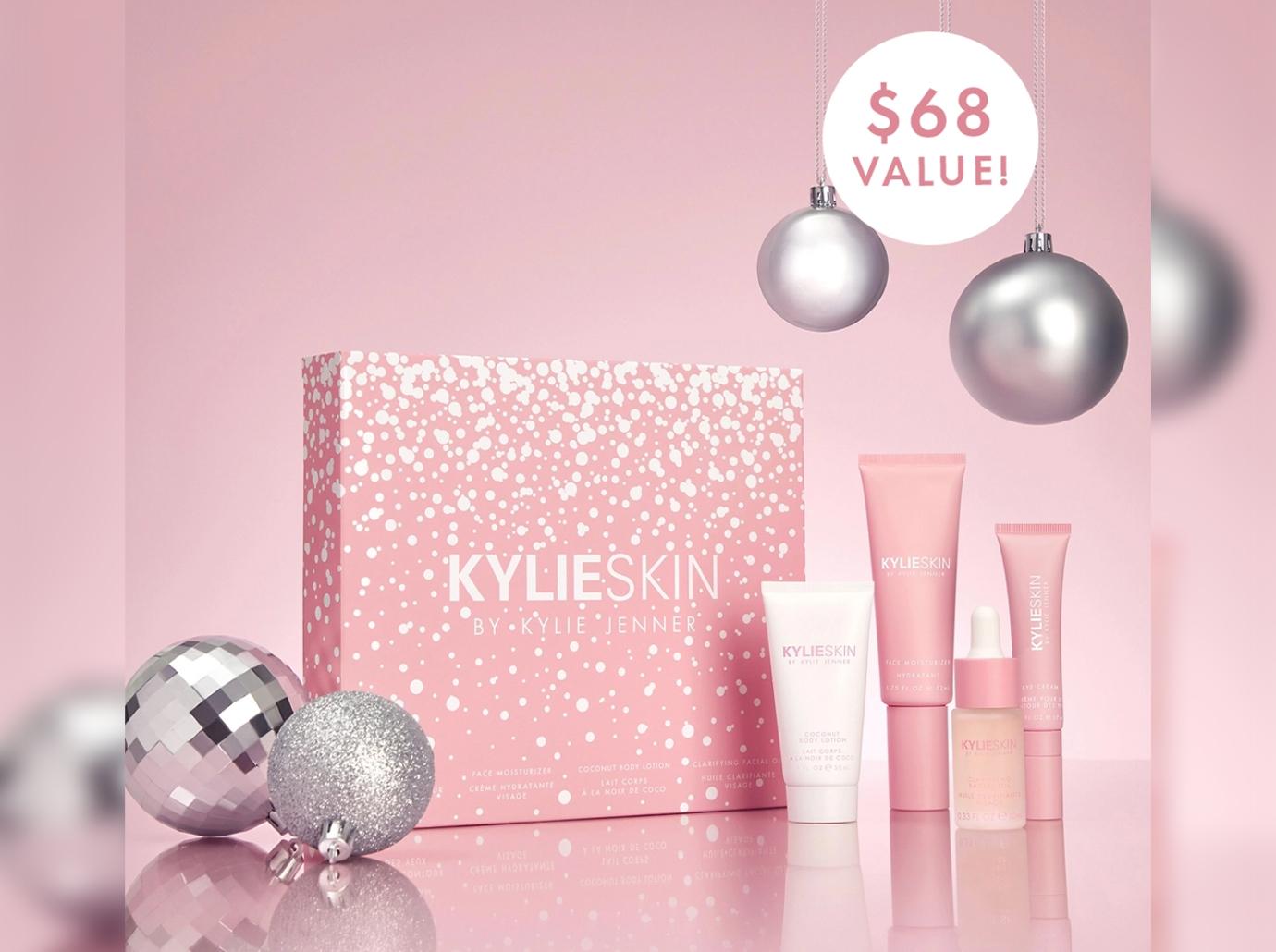 Shop Now
Kylie Cosmetics' Kylie's Beauty Secrets Holiday Set retails for $60 at kyliecosmetics.com.
Article continues below advertisement
Lady Gaga's Haus Labs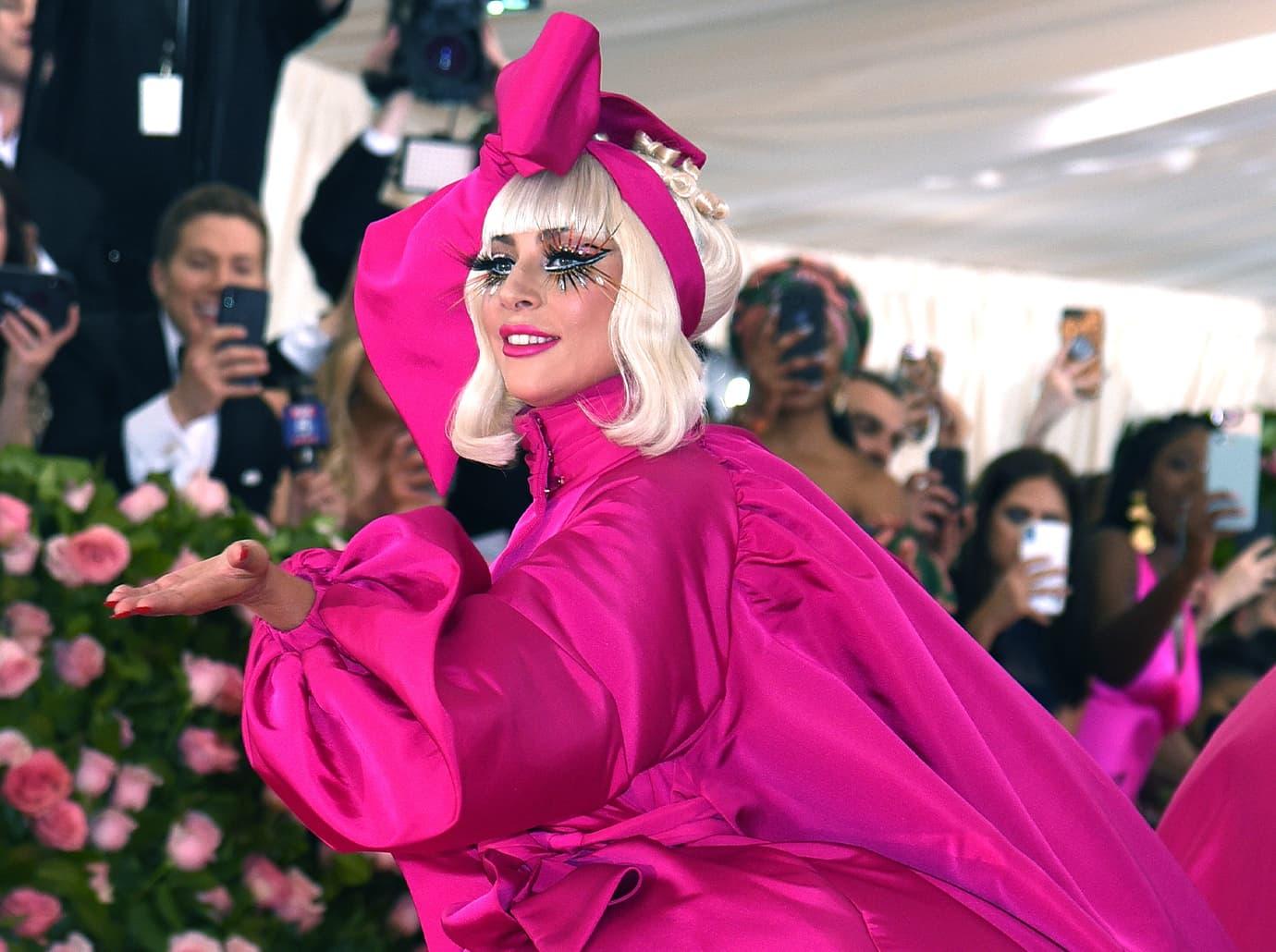 Though Lady Gaga first launched her Haus Labs in 2019, the "Born This Way" songstres decided to revamp her brand earlier this year, reworking her already-stellar products to offer all the glam synonymous with her line with a few added good-for-you benefits.
"I did not want it to be about me, or my stage makeup or my red carpet makeup necessarily, even though I have worn these products on stage and red carpets," she told Allure back in June. "I wanted this makeup to be unlike any other makeup that's out there and makeup for everyone. So this is supercharged makeup with supercharged ingredients. It's infused with skin care."
Article continues below advertisement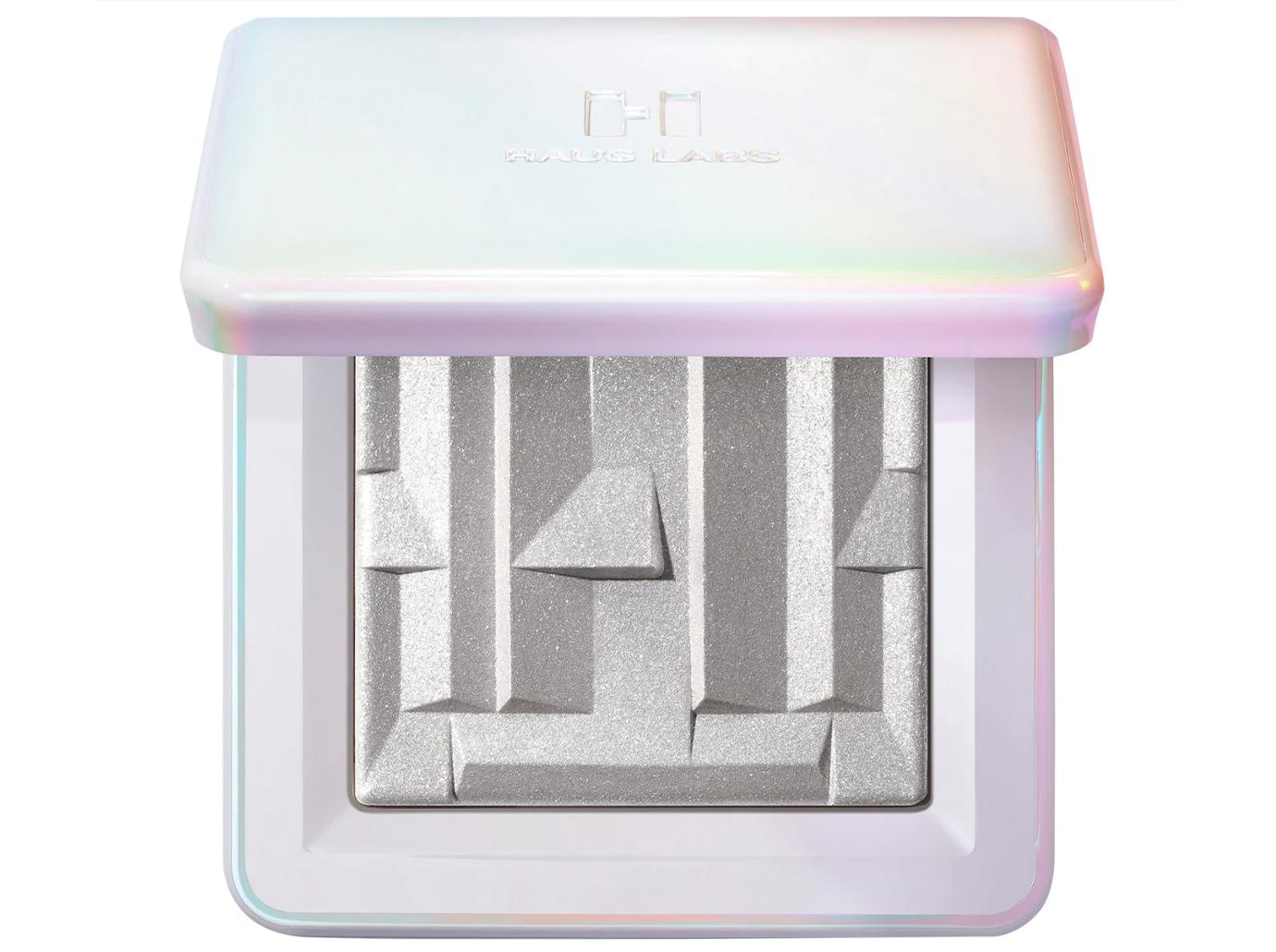 Shop Now
Haus Labs By Lady Gaga's Bio-Radiant Gel-Powder Highlighter with Fermented Arnica retails for $40 at sephora.com.