SHOPPING
Add Some Self-Care To Your World Mental Health Day Weekend Plans With Beauty Products From Byte — Shop Now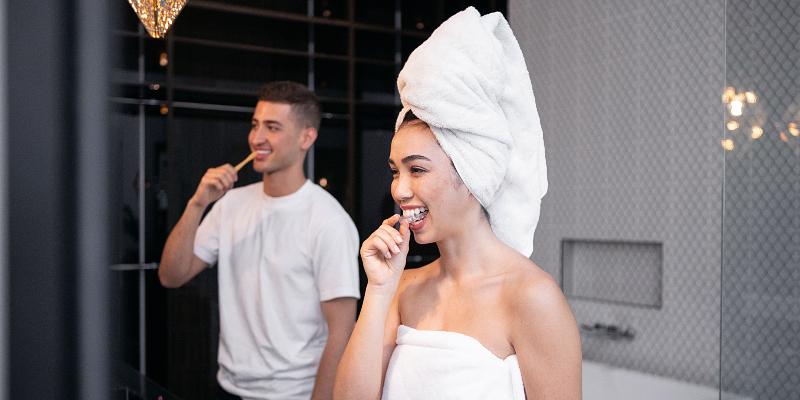 All products featured on OK! Magazine are independently selected by our editors. However, when you buy something through our retail links, OK! Magazine may earn an affiliate commission.
Article continues below advertisement
World Mental Health Day is just around the corner — taking place this Sunday, October 10 — which is why OK! wants to help you have the perfect day filled with mindfulness. We are talking all things self-care so you can add our beloved beauty products from Byte into your daily routine, to help you continue to focus on your mental health way past just this weekend.
When we think of self-care, we think of three things: happiness physically, mentally and emotionally. That is why we are sharing with you our favorite ways to honor these top three tools to create the perfect self-care cheat sheet for this year's World Mental Health Day.
Article continues below advertisement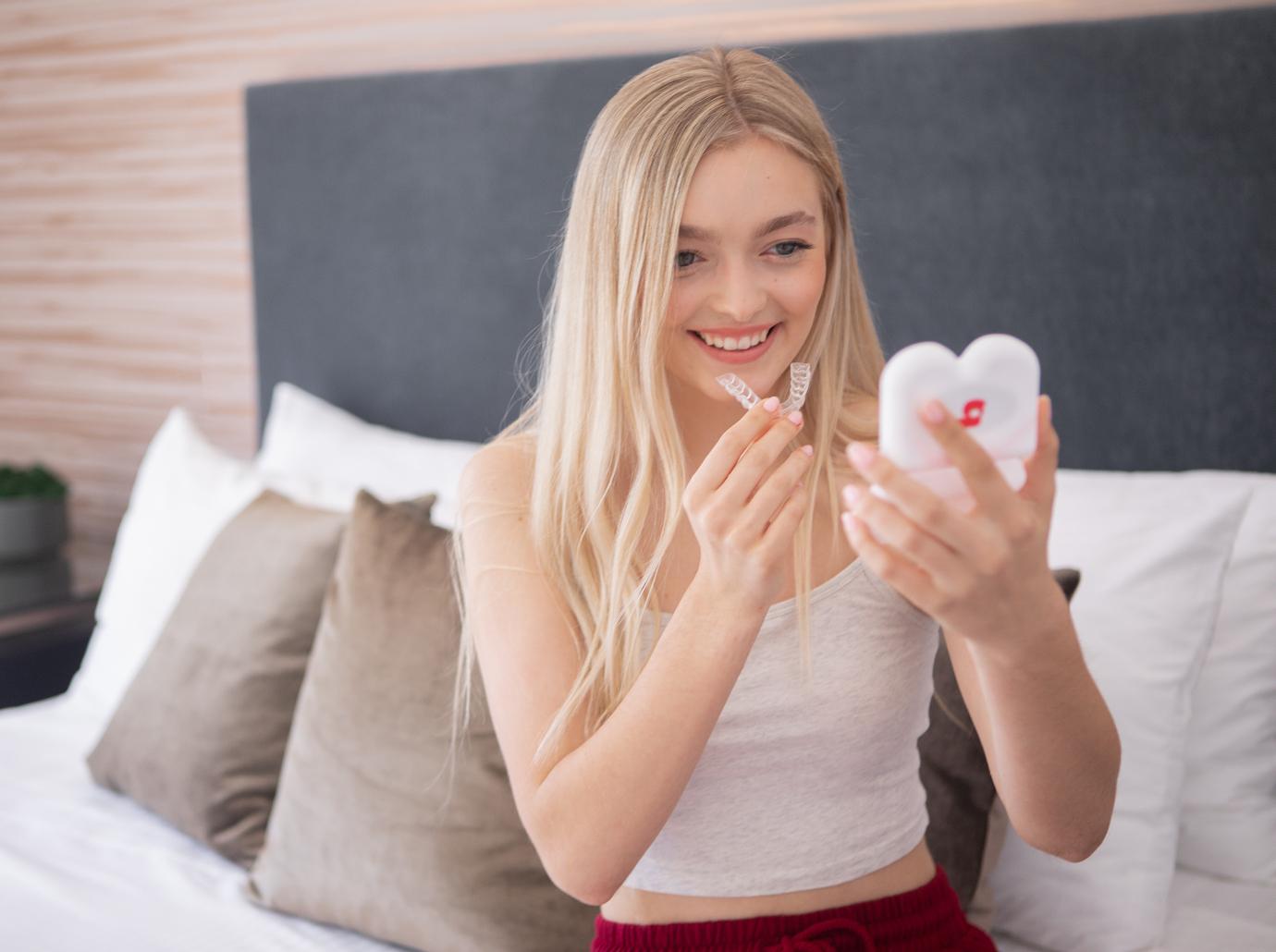 Physical Self-Care
Personally, we love to look to beauty products when we take care of ourselves because we enjoy the act of physically applying a product, feeling like we are doing something good for our body and being able to witness real results. And our absolute favorite beauty find — that we are quite literally obsessed with — is Byte.
Article continues below advertisement
Byte is an affordable and effective at-home invisible aligner and teeth whitening treatment, giving you the perfect pearly white results in as little as four months! And the process could not be easier, or more enjoyable. Step one to getting your personalized Byte products is ordering an Impression Kit. From there, their network of over 200 dentists and orthodontists will oversee a unique treatment plan designed just for you and your smile. And that's it! Personalized invisible aligners are sent straight to your door with the perfect treatment plan.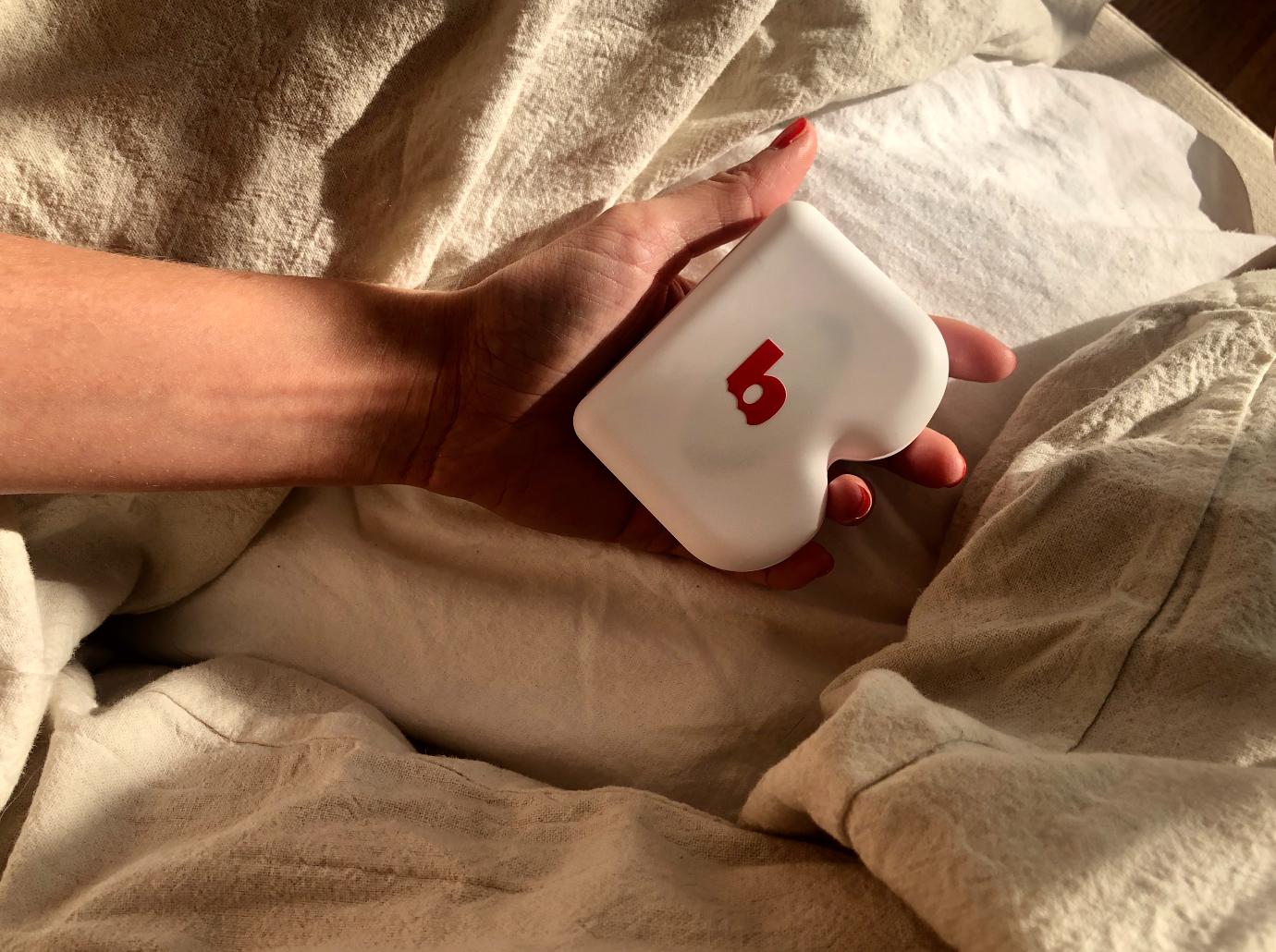 Article continues below advertisement
This World Mental Health Day, catch us crawling into bed with our aligners in and whitening foam applied, to feel good physically while we complete part two and three of our self-care Sunday!
Mental Self-Care
While we straighten and whiten our smile, we love to destress and calm our mind. For this reason, we recommend meditation. Whether it is for five minutes or 50 minutes (if you're a pro and can practice that long, we're jealous), sitting in silence is the ultimate tool to give your mental health a big hug.
Article continues below advertisement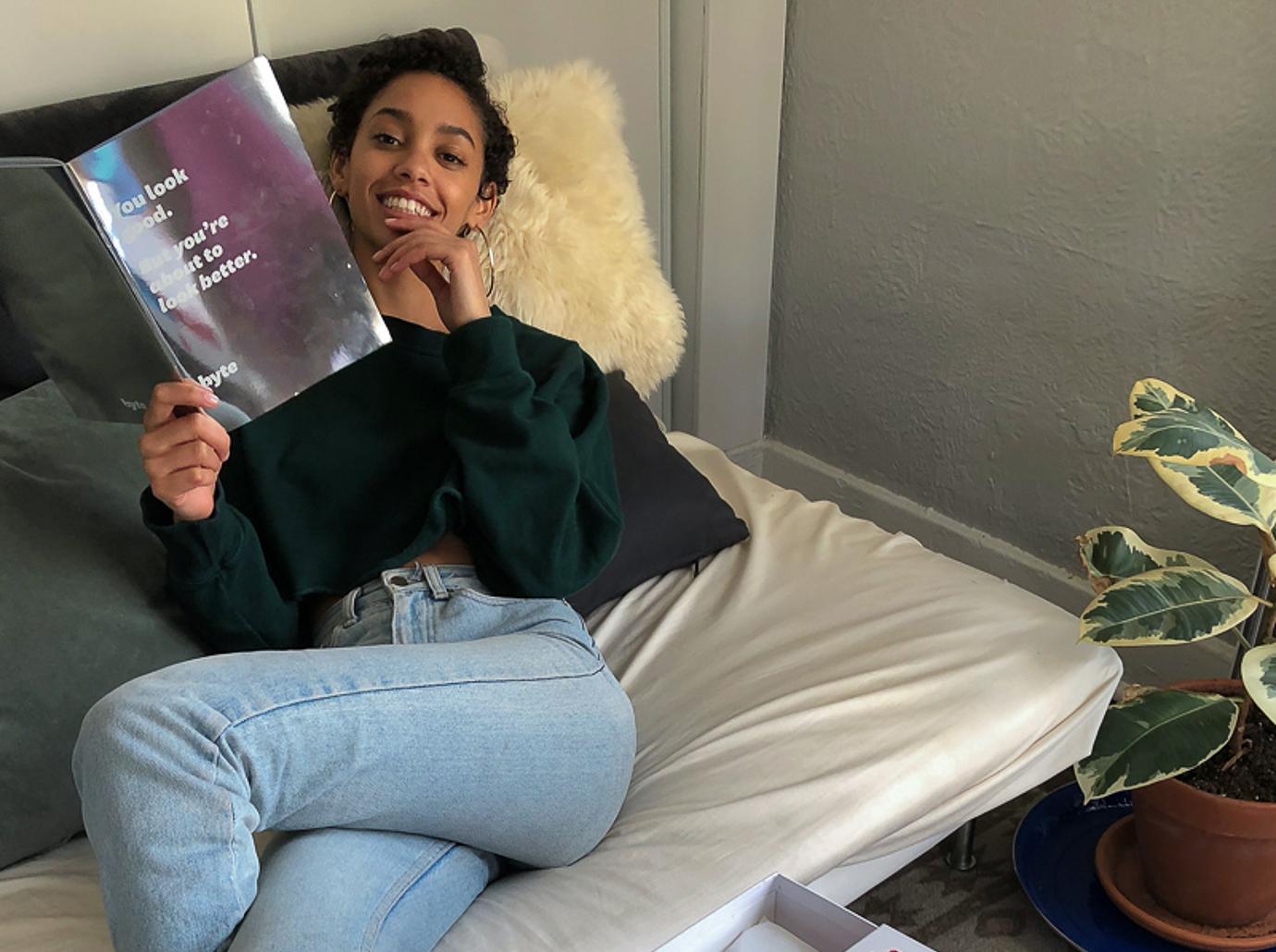 Emotional Self-Care
Last, but certainly not least, is choosing a "mindless" activity that you love and will keep you focused on being happy. A few of our favorite ways to go from overwhelmed to overjoyed includes reading OK!, watching a feel-good movie, journaling, dancing, taking a bath, talking to a trusted friend, family member or professional, taking a nap, going on a walk and doing some yoga. But the options are truly endless, as long as it brings a smile to your face and a flutter of joy to your mind!
Article continues below advertisement
Well, there you have it! With this self-care cheat sheet you will be celebrating World Mental Health Day like a champ. Keep scrolling to shop our beauty bestie from Byte below and get planning for your weekend and month of positive mental health and self-care!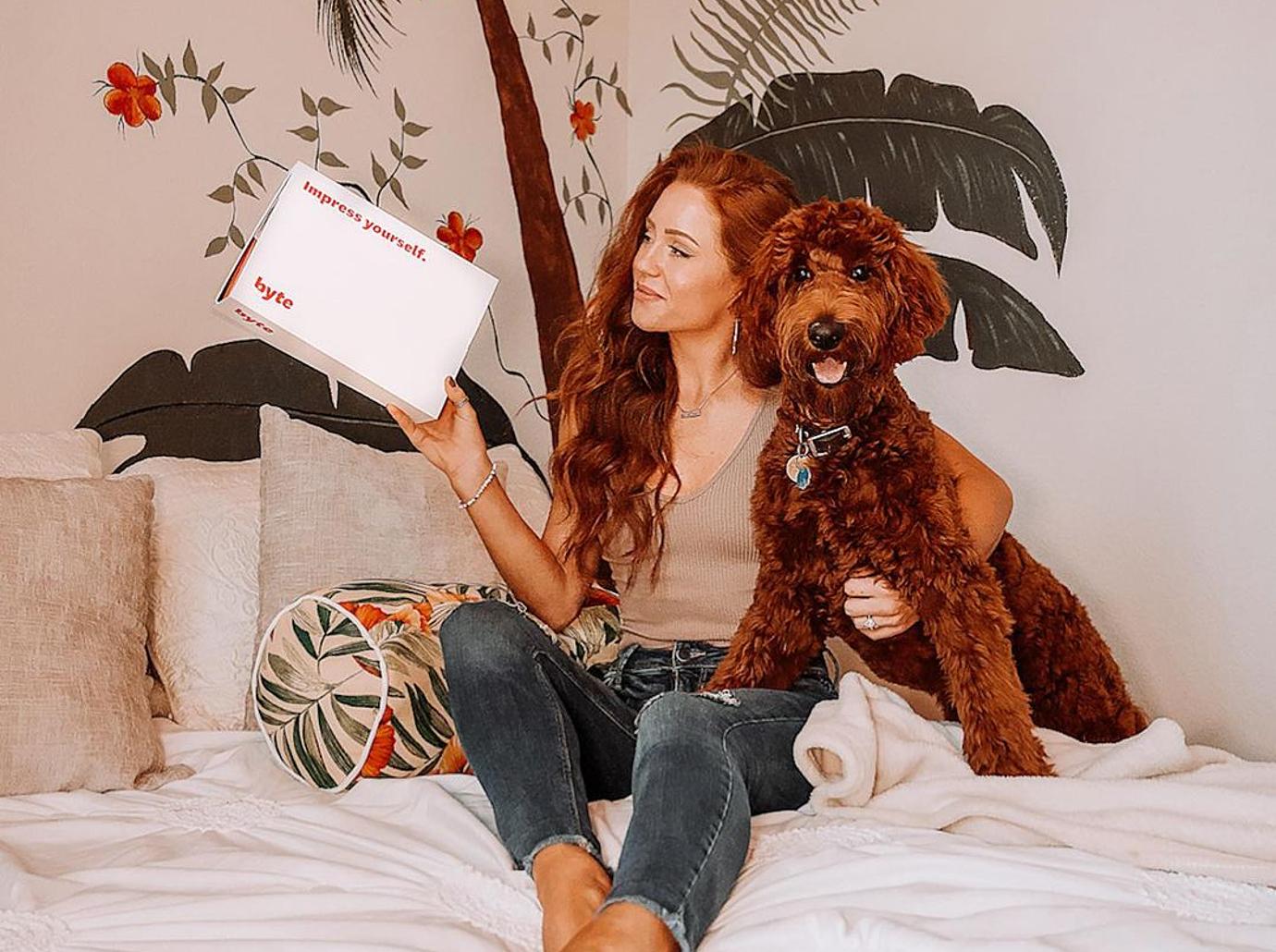 SHOP NOW/SEE IT
Byte's Impression Kit retails for $9.95 when bought through OK! (regularly $95)!