THE CHECKOUT
'He Has Saved My Hair': Drew Barrymore Says Queer Eye's Jonathan Van Ness Saved her Locks – Shop Now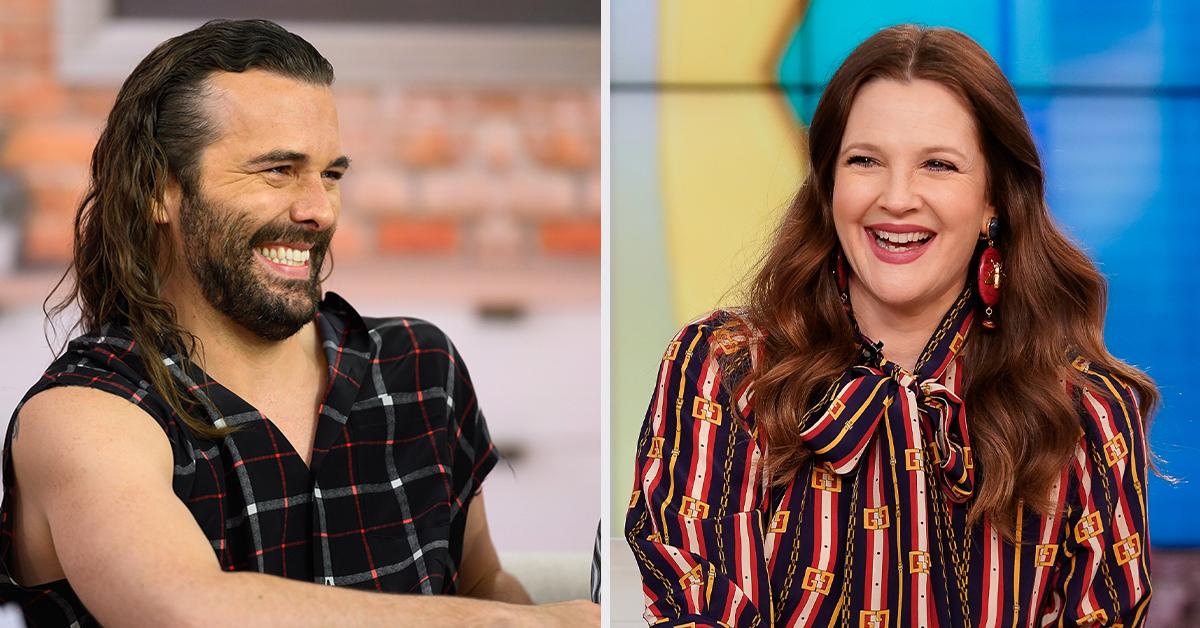 All products featured on OK! Magazine are independently selected by our editors. However, when you buy something through our retail links, OK! Magazine may earn an affiliate commission.
Article continues below advertisement
Although Queer Eye's "Fab Five" has captured hearts after helping everyday people around the globe become their best selves, it seems even fellow, polished celebrities can also learn a thing or two from their expertise – including beloved actress Drew Barrymore.
Article continues below advertisement
Earlier this year, fans got to see Barrymore's shocked reaction to the product's efficiency when Van Ness and some of his Queer Eye co-stars were tasked with helping the actress prepare for a virtual first date. As he styled Barrymore's locks into soft waves, a look he simply dubbed "sexy hair," he took a moment to teach the host – and all of us viewers at home – a very, very important lesson about heat protectant products.
"I'm really into practicing safe heat styling," he said before placing his own product onto the ends of Barrymore's hair and applying a finger-ful to half of one slice of bread, a move the talk show host dubbed "the most fascinating tutorial."
Article continues below advertisement
"Watch this," he said, placing the protected bread into the toaster. A few moments later, Van Ness retrieved the slice of bread from the appliance, revealing that while the bread had toasted, the half where he applied the serum was still white.
"Oh my God," the hairstylist said, displaying the slice to a visibly shocked Barrymore, who let out a scream. "This is why we use heat protectant!"
Article continues below advertisement
And it seems the star's toast-y tutorial left a lasting impact on the host. In the new clip, Barrymore says she applies a "good pound" of the product after "every time" she washes her hair before letting it dry and then heat styling.
CMT AWARDS: HOW HOST KELSEA BALLERINI CREATED COUNTRY STAR GLAM MAKEUP LOOKS FROM HOME — SHOP NOW
"I appreciate my hair, I know I'm lucky to have hair. Now I can show it love back by doing the heat protection on it," she explained. "He has saved my hair."
Barrymore ended the video with a sweet message to the Queer Eye star. "Thank you JVN," she said. "I love you for so many reasons."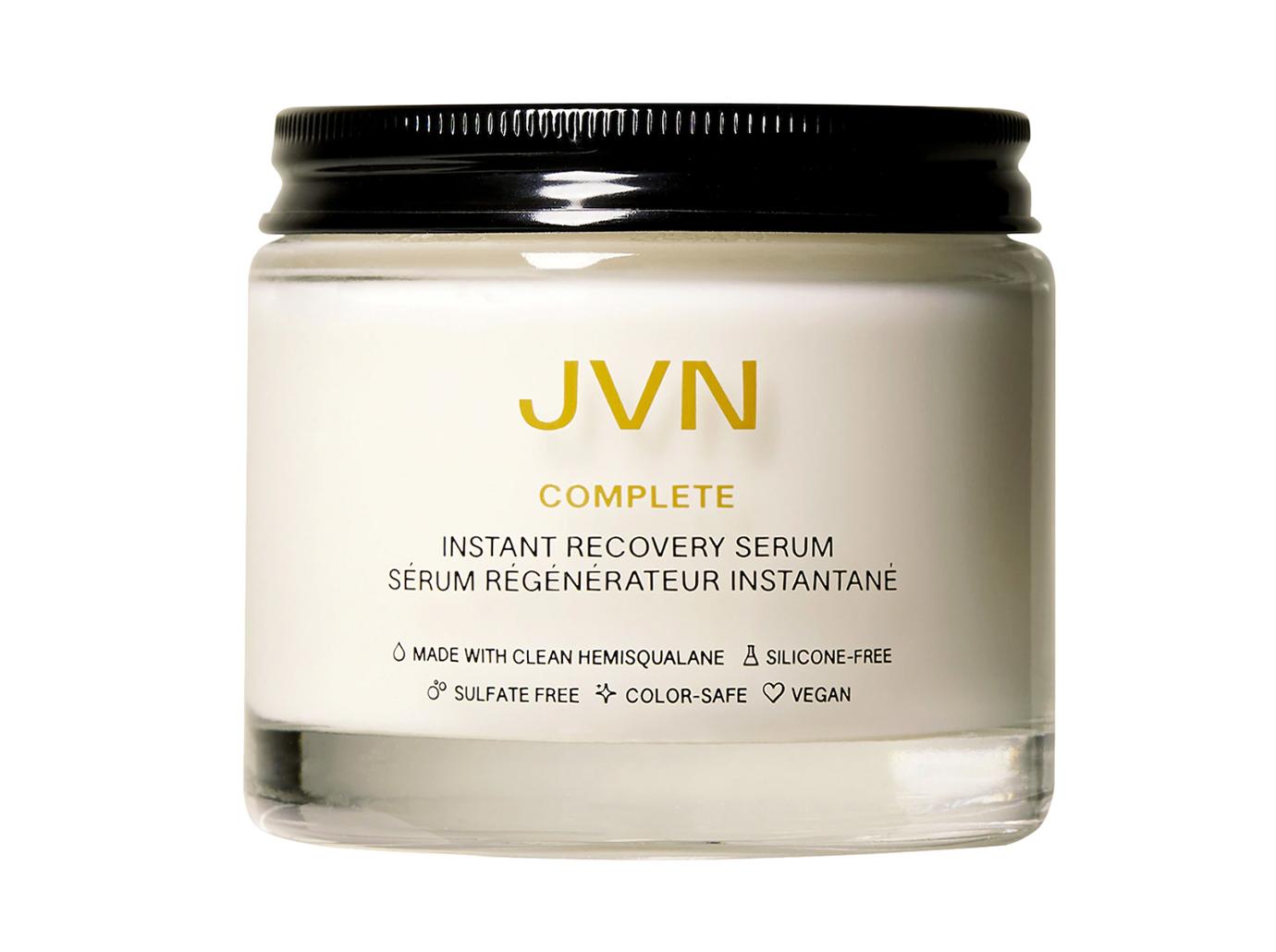 SHOP NOW/SEE IT
JVN's Complete Instant Recovery Heat Protectant Leave-In Serum retails for $28 at sephora.com.