SHOPPING
Halle Berry's Wellness Brand rē∙spin Teams Up With Global Activewear & Lifestyle Company Sweaty Betty To Bring You The Perfect Fall Fashion 'Fit — Shop The Collection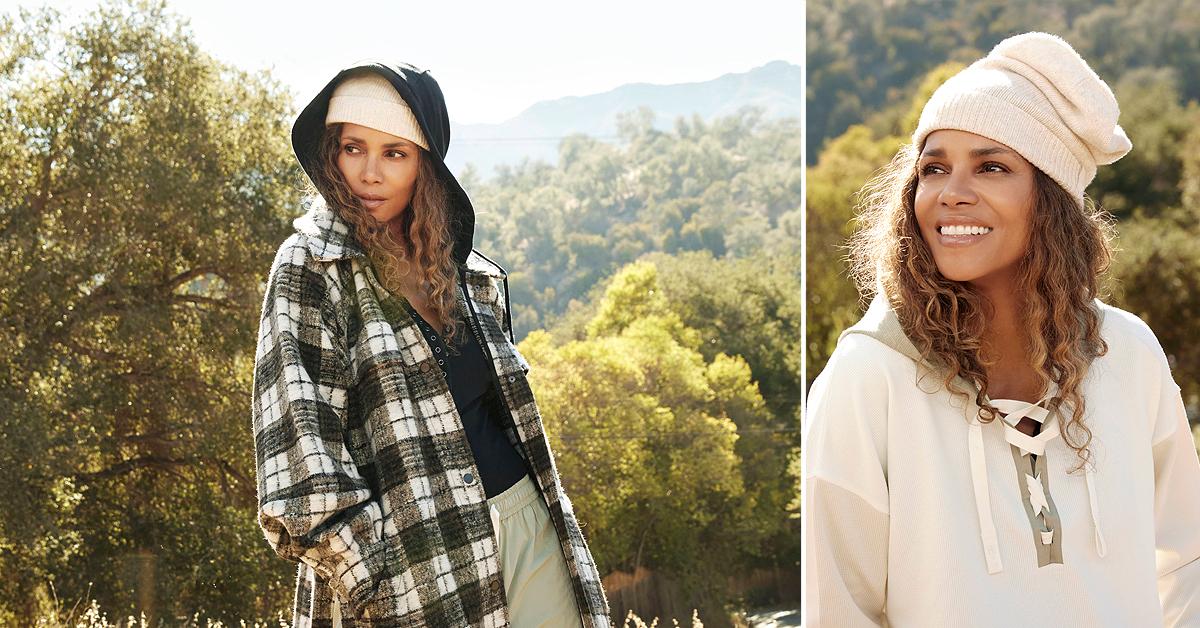 All products featured on OK! Magazine are independently selected by our editors. However, when you buy something through our retail links, OK! Magazine may earn an affiliate commission.
Article continues below advertisement
Everybody loves a good partnership between a superstar actress and a fantastic activewear brand, including all of us here at OK!. That is why we are so excited to tell you about the newest collaboration between Halle Berry's wellness brand rē∙spin and the activewear/lifestyle company Sweaty Betty!
Article continues below advertisement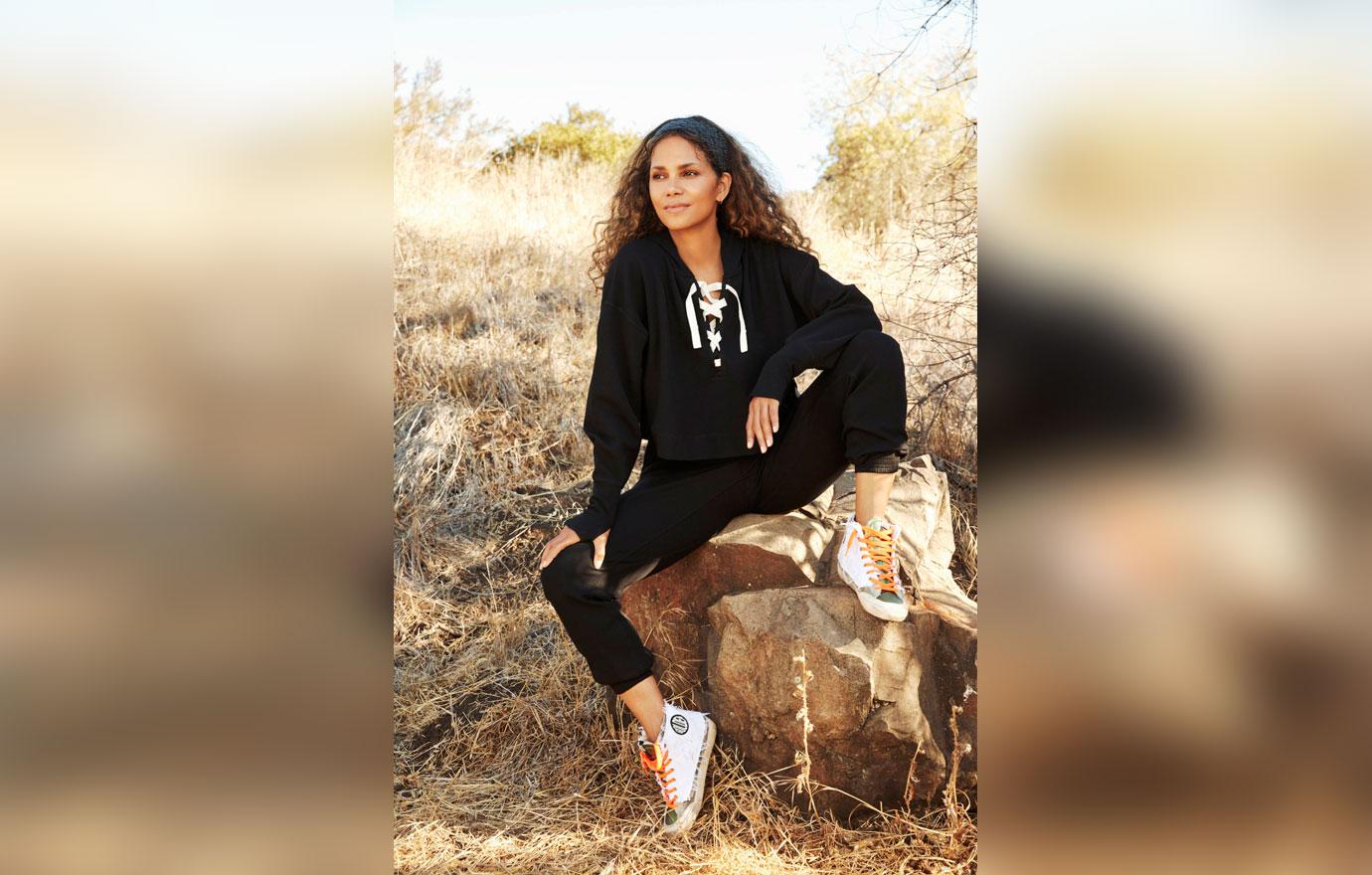 The pairing between the 55-year-old actress and Sweaty Betty is actually the second collaboration between the two. This time around, Halle Berry x Sweaty Betty, The rē∙spin Edit, has teamed up to bring you a 24-piece clothing collection that focuses on the cozy and comfy fall season, while also keeping ample attention and inspiration from nature. This comes through in the natural color palette centered around soft greens, warm creams and deep, earthy blacks.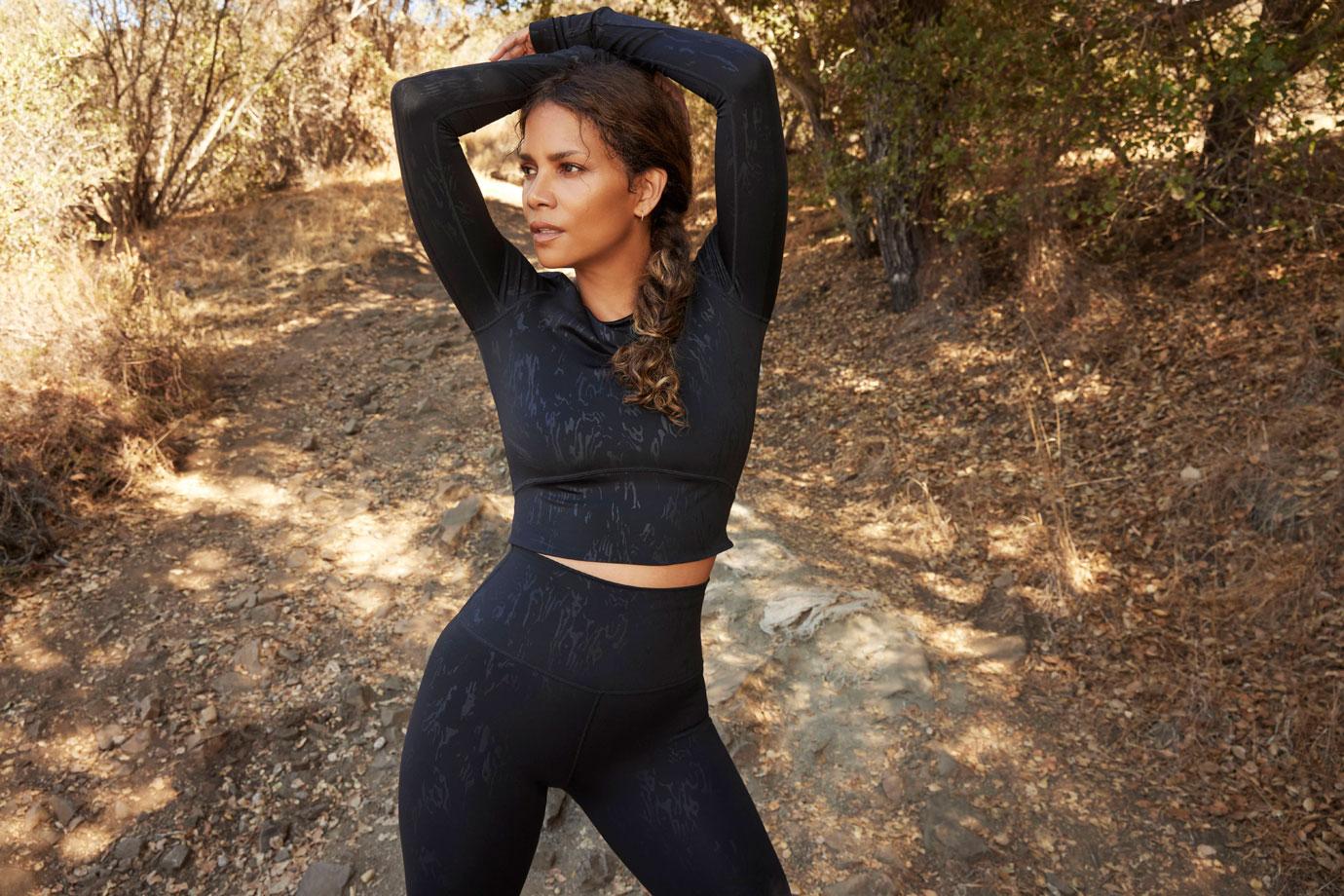 "I loved working with the Sweaty Betty team designing my first collection and I'm so excited to be launching a second drop," Halle Berry expressed about their second collaboration. "I'm so proud of this collection — it's my ideal fall wardrobe. It's effortless, adaptable and complements my lifestyle perfectly."
Article continues below advertisement
This new collab has every piece of clothing you need for your autumn attire — from bodysuits layered under hoodies and paired with relaxed joggers, to statement coats that come in a variety of fashionable fits. Listen to us when we tell you, you cannot go wrong when choosing your favorite fall 'fit from the latest Halle Berry x Sweaty Betty collection!
Article continues below advertisement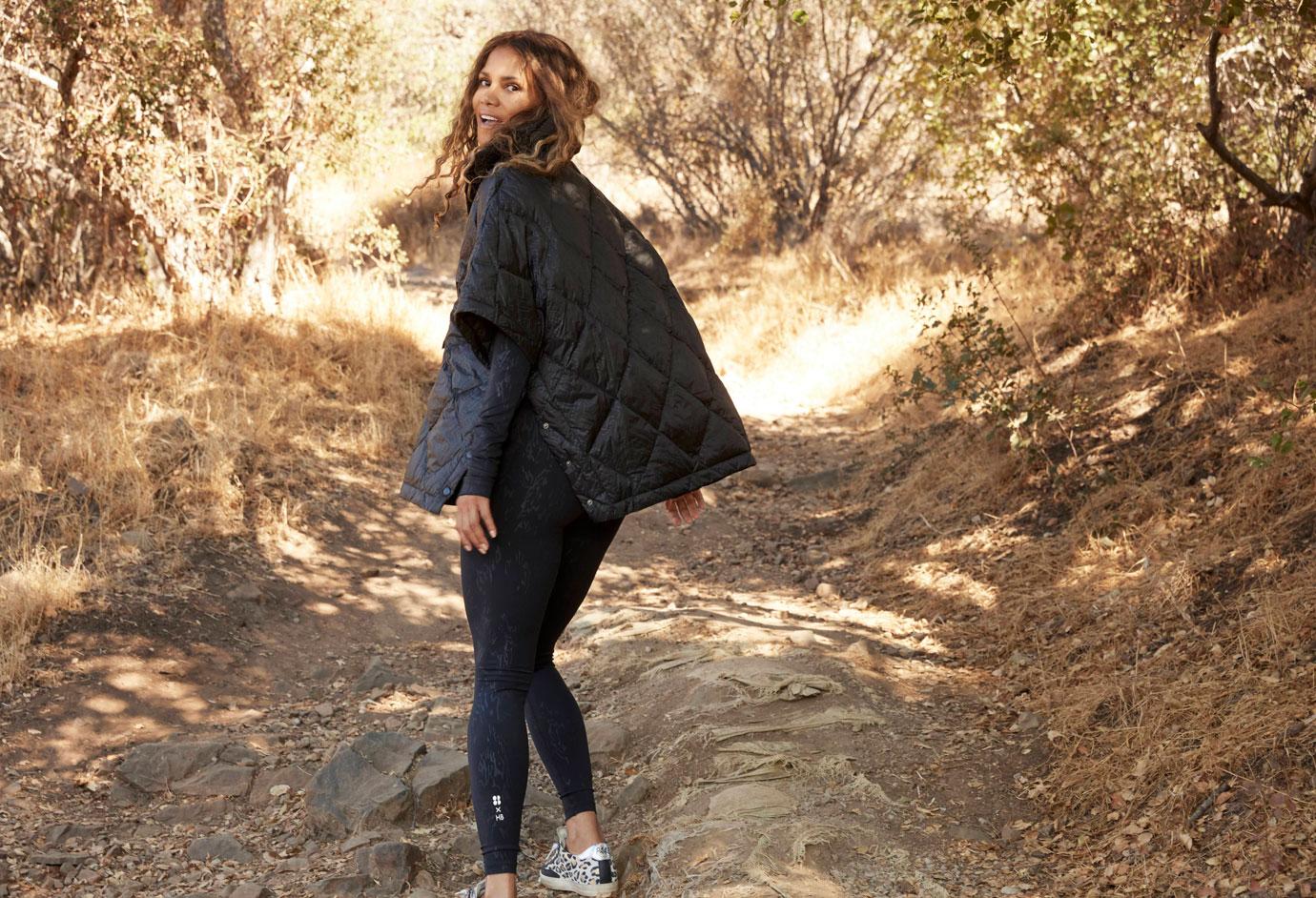 Even though every piece of this 24-piece collection stands out, two Sweaty Betty franchises that really shine are the Power Leggings range and the Athena Super Soft range. According to the brand, their Power Leggings are so popular that a pair is sold nearly every 60 seconds. They are loved not only because they make your behind look good, but because each pair features a reflective HBSB print — playing on Sweaty Betty and Halle Berry's initials.
Additionally, this collection's Super Soft range is ideal for those of you looking for clothes to wear during multi-sport workouts that are sweat-wicking and bum-sculpting, as well as soft to the touch.
Article continues below advertisement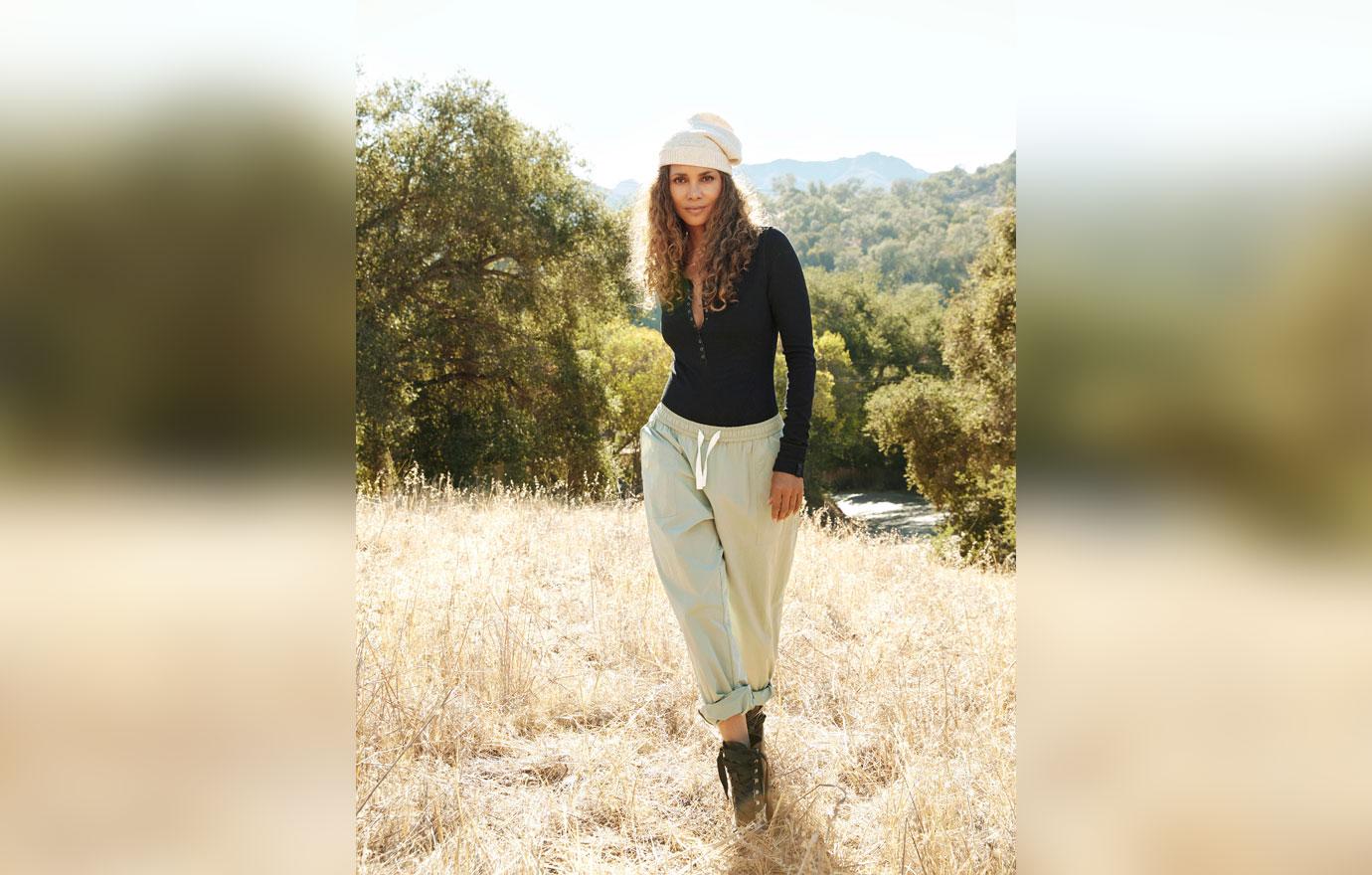 "I've been a longtime fan of Sweaty Betty's Power Leggings and wore them to train for my new movie and directorial debut, Bruised. I train five times a week and like to mix up my workout wardrobe, so I'm honored to launch Sweaty Betty's new Super Soft range in my collection," Berry said regarding the two new ranges made just for the new collection. "We named it after Athena, the goddess of war, as that's how they will make you feel — like a warrior."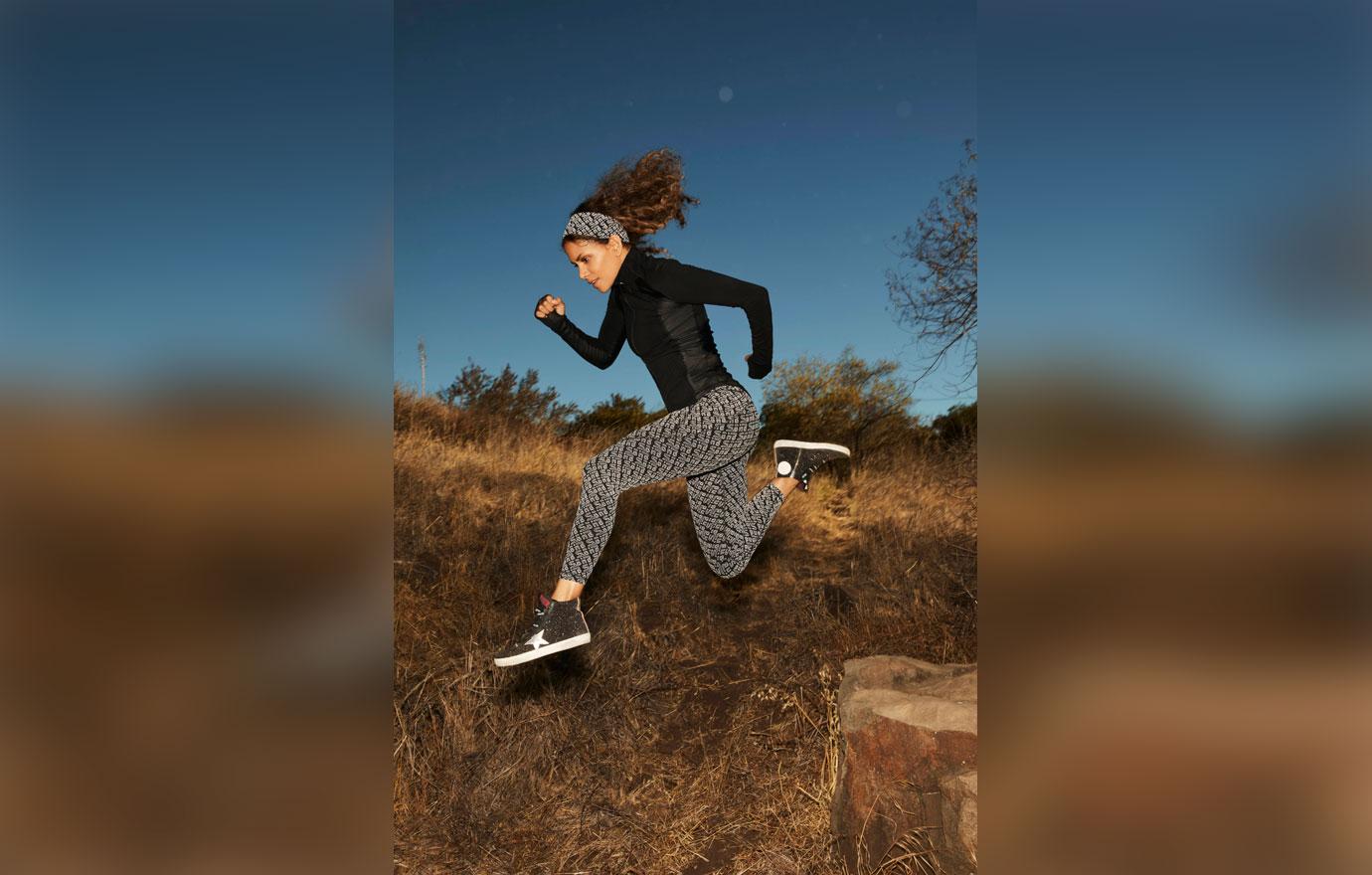 So, what are you waiting for? Keep scrolling and check out all the new Halle Berry x Sweaty Betty collection has to offer — be it the Power Leggings, Super Soft sports bra, coats, hoodies or even scarves and socks. The fashionable fall collab is sure to have you covered no matter what kind of outfit you might be looking for!
Article continues below advertisement
Shop the entire Halle Berry x Sweaty Betty collection below!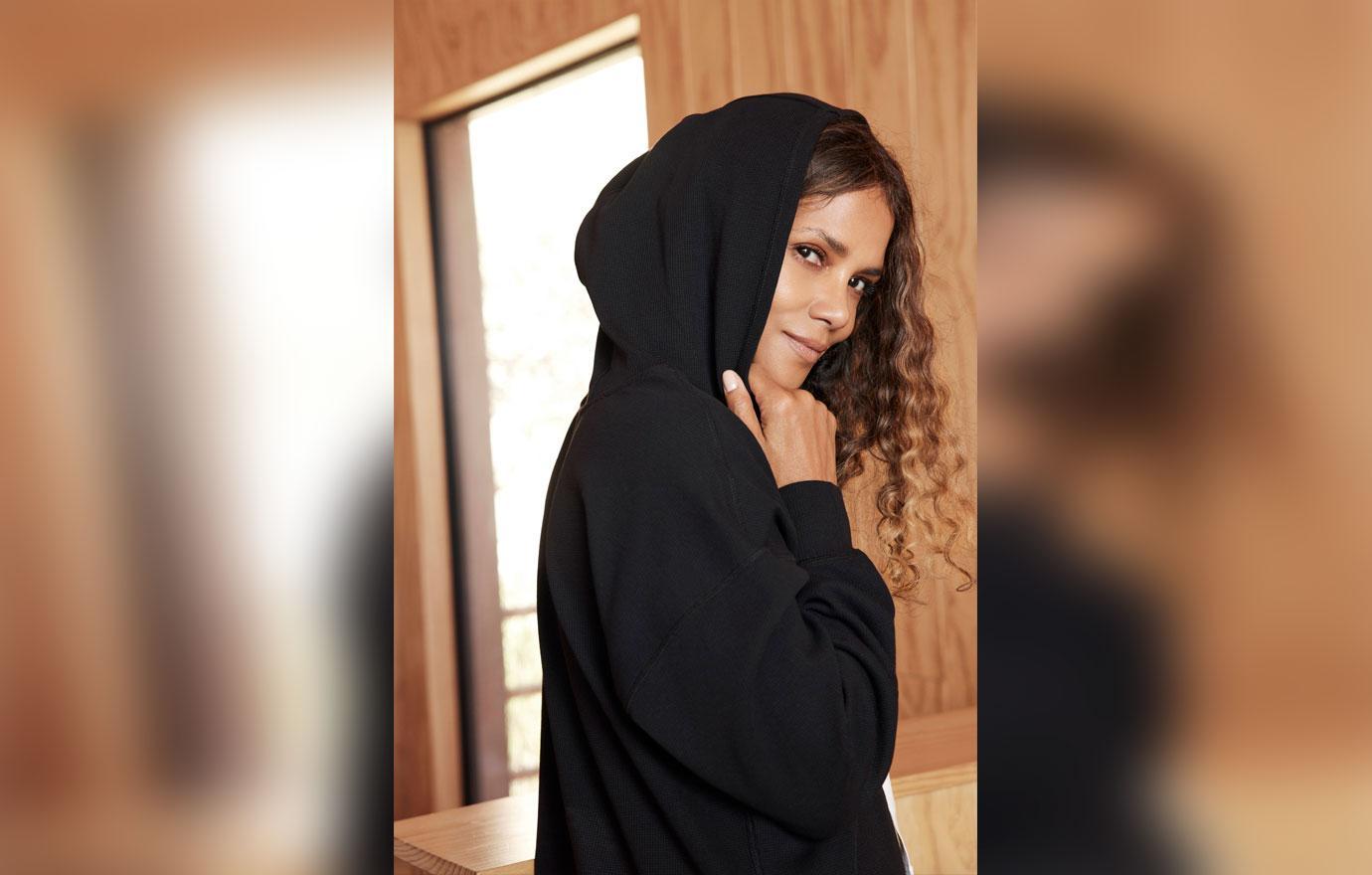 SHOP NOW/SEE IT
Halle Berry x Sweaty Betty, The rē∙spin Edit, retails starting at $14.