SHOPPING
Hard Times: How Hard Water Impacts Your Hair & How To Stop It — Shop Now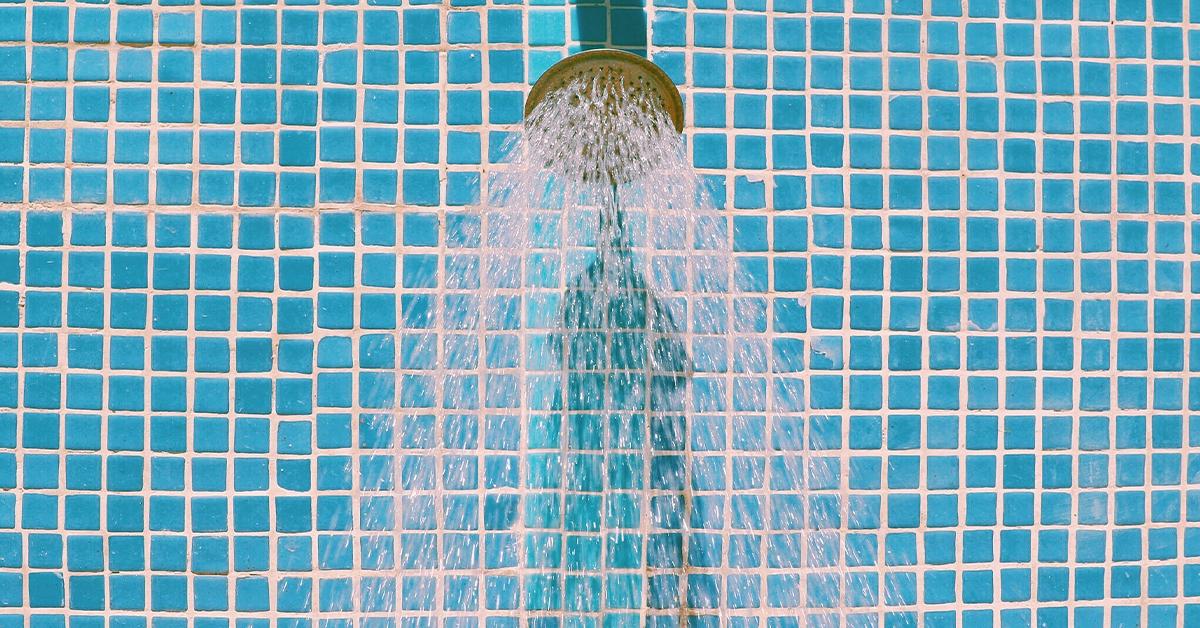 All products featured on OK! Magazine are independently selected by our editors. However, when you buy something through our retail links, OK! Magazine may earn an affiliate commission.
Amid all of the tips, tricks and products promising to perfectly moisturize and smooth our tresses, it seems we may have overlooked a key component in our quest to make every hair day a good hair day — our water.
For years, experts have touted the importance of water hardness — a.k.a the amount of minerals in our water — when it comes to the health of our strands. While we may directly see the negative impact of mineral-rich water through that icky, white buildup in our tea kettles and showers, does water hardness actually make a difference when it comes to our hair? The answer, according to several experts, is a resounding yes.
LONG LOCKS: HOW TO ROCK HAIR EXTENSIONS THIS SUMMER – GET THE LOOK
Article continues below advertisement
"While your hair is wet, the minerals from hard water can penetrate your strands and crystallize as your hair dries," hairstylist Devin Toth explained to Byrdie. "The crystallization creates a cast that prevents moisture from getting in or out of your hair."
But it's not just moisture. According to Marc Mena, a celebrity hairdresser who has worked with stars like Mindy Kaling and Madelaine Petsch, this type of water is "problematic for all hair types," and everyone, "regardless" of their "natural hair texture," will experience these negative affects.
"Hard water and well water can negatively affect both the color and texture of your hair," the stylist told Insider back in 2018. "It causes color fading and dryness, which leads to frizz because of the excess mineral buildup in hair."
But before you pack your bags and start Googling places with soft water (we hear Seattle is great in the spring!) it seems there is a solution beyond uprooting your life for the sake of your roots — shower head attachments.
As Mena noted, these attachments "won't fully prevent hard water build-up," but they "will help diminish the effects."
"There are some great shower head filtration systems that you can use," the stylist explained.
Although it may not entirely solve the issue, George Luke, who founded the website mrwatergeek.com, told The Strategist that shower-filter users enjoy "softer hair and skin, hair color that lasts longer and is better able to maintain its gloss and shine."
Article continues below advertisement