SHOPPING
Hilary Duff On Self Care: The Mind 'Is The Most Important Part Of The System'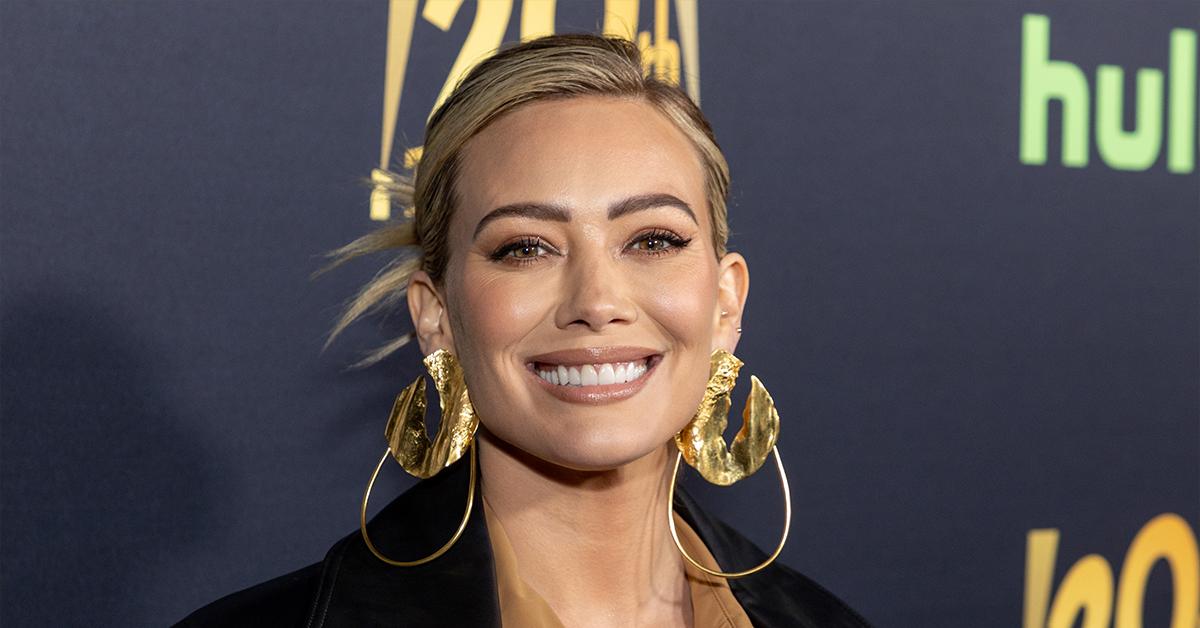 All products featured on OK! Magazine are independently selected by our editors. However, when you buy something through our retail links, OK! Magazine may earn an affiliate commission.
Following in the grand tradition of celebrities like Demi Moore and Kim Kardashian, actress Hilary Duff broke the internet after her nude cover of Women's Health magazine was unveiled earlier this week, garnering praise and applause from fans and fellow stars alike.
"I'm proud of my body," Duff said of the steamy shoot in an interview for the publication's May/June 2022 issue. "I'm proud that it's produced three children for me. I've gotten to a place of being peaceful with the changes my body has gone through. I also want people to know a makeup artist was there putting glow all over my body and someone put me in the most flattering position."
Article continues below advertisement
But it wasn't just the MUAs that were responsible for her now-viral shoot. In order to prepare for her iconic cover, the multi-hyphenate star said she exercised with celebrity trainer Dominic Leeder four days per week for several months, completing hour-long workouts she said were focused on toning her muscles. Supplementing this regime with hikes and tennis on her days off, Duff explained she noticed a difference in how she felt.
"I slept better," she declared. "I felt better,"
Beyond her workouts, the actress said she has also been taking steps to improve her mental well-being, prioritizing internal self-care. "We bust our ass to get our bodies in shape and to look the best we can. We get facials and Botox and our hair done and highlights and brows and lash lifts and all this s**t," the star pointed out. "But I want to work on the inside. That's the most important part of the system."
An integral part of this work, she said, includes prioritizing therapy.
Though she said she "already failed" her "mission" of attending every therapy session before her Hulu sitcom How I Met Your Father resumes filming next month, she values the practice so much that she's even spoken with her 10-year-old son Luca about considering therapy if he ever wanted to speak with someone other than his friends or family.
"He was like, 'I don't need a therapist!'" she recalled of his reaction. "I said, 'No, no, no, I didn't say you need a therapist.' I love my therapist, and I always feel better when I leave because I can say whatever I want and not feel judged. Everybody needs that."
Beyond therapy, Duff said she also turns to relaxing nights in with her husband and singer, Matthew Koma, which consist of activities including watching series, ordering in sushi, crocheting and curling up with a good book. Her current go-to reads? Maggie Nelson's philosophical 2016 memoir, The Argonauts, and The Mastery of Self, a self-help book by Don Miguel Ruiz Jr.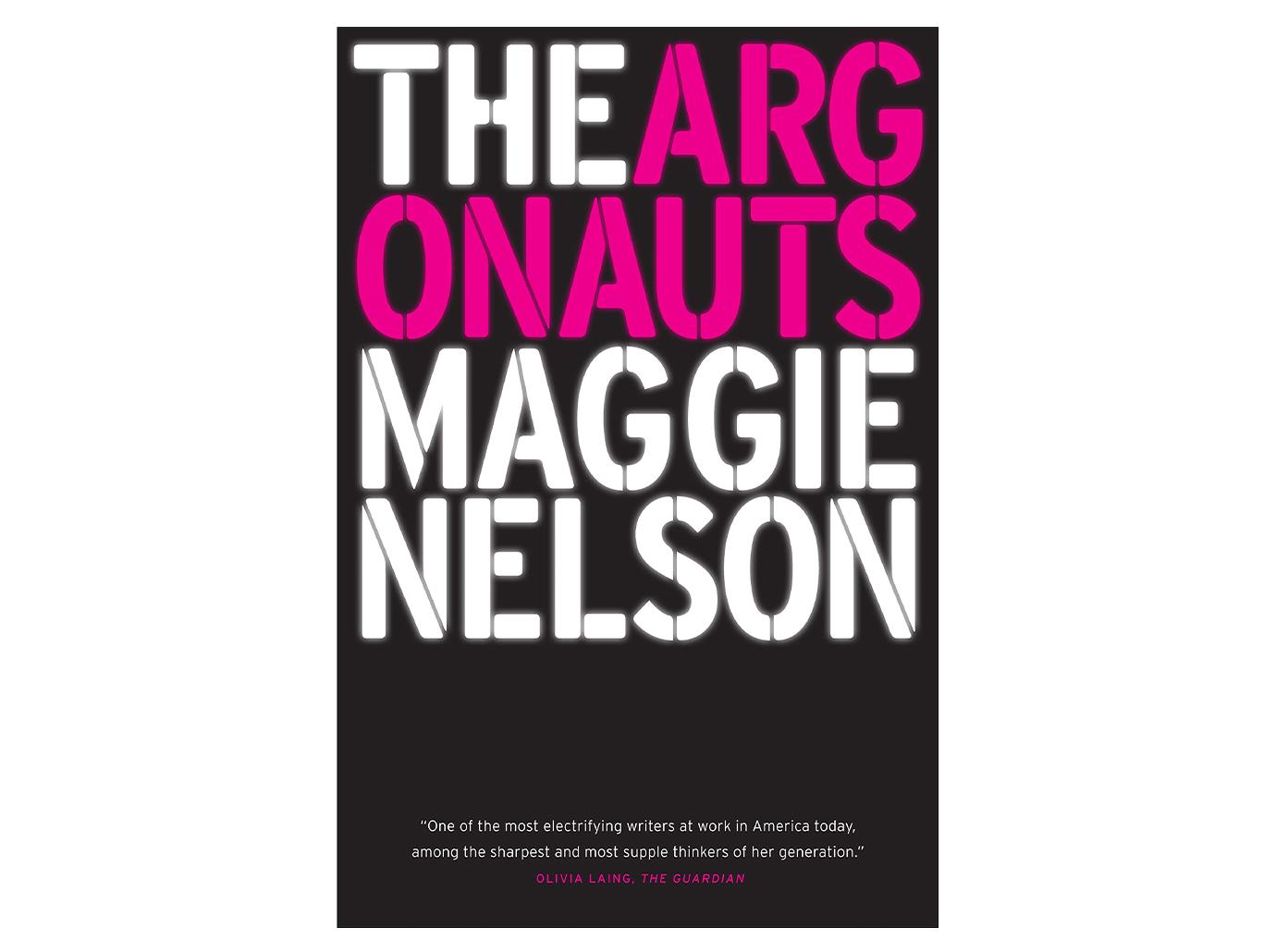 SHOP NOW/SEE IT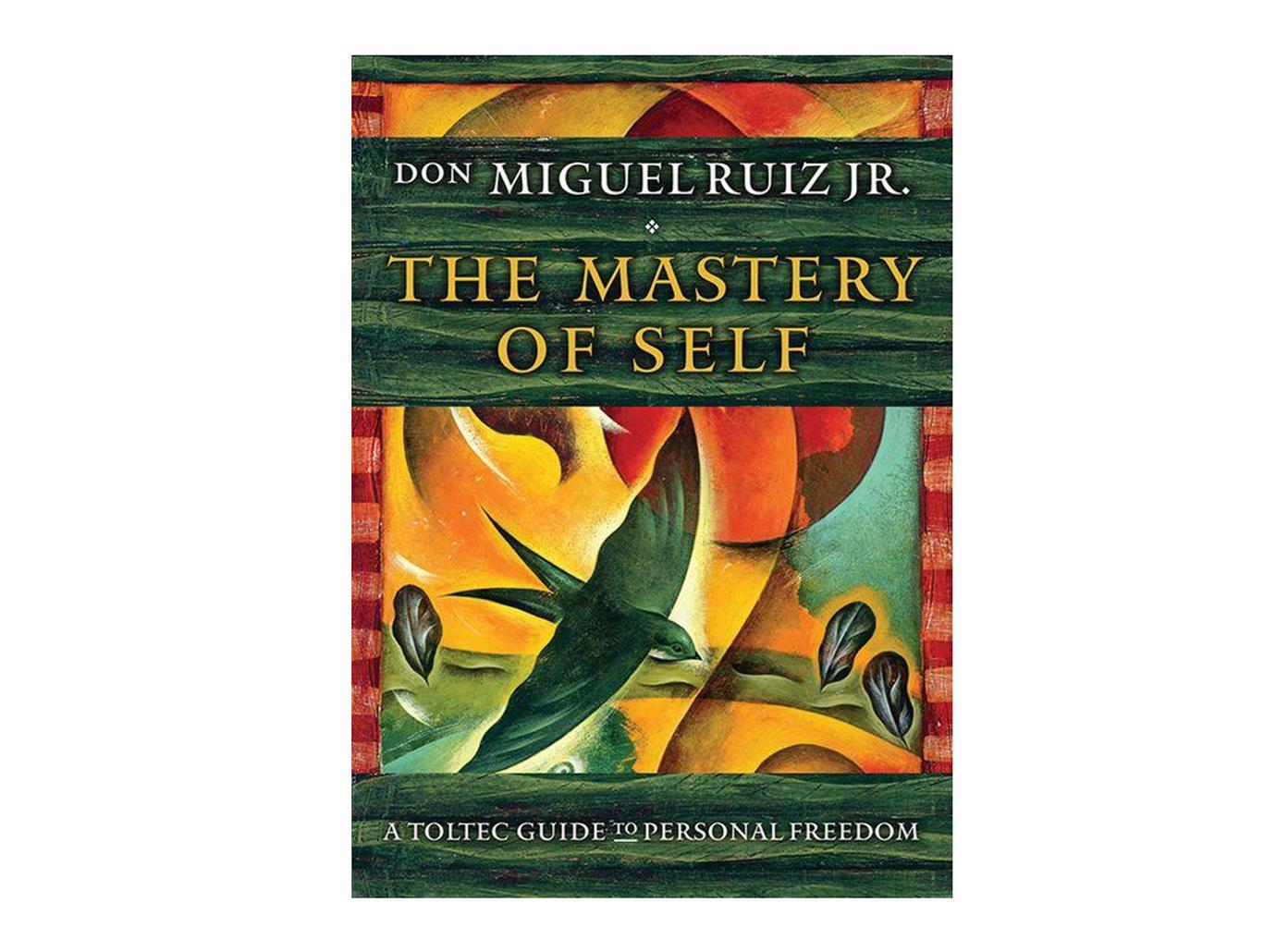 SHOP NOW/SEE IT
The Mastery of Self: A Toltec Guide to Personal Freedom by Don Miguel Ruiz Jr. Retails for $13.95 at barnesandnoble.com.