THE CHECKOUT
Celebrate Hispanic Heritage Month With These Iconic Brands — Shop Now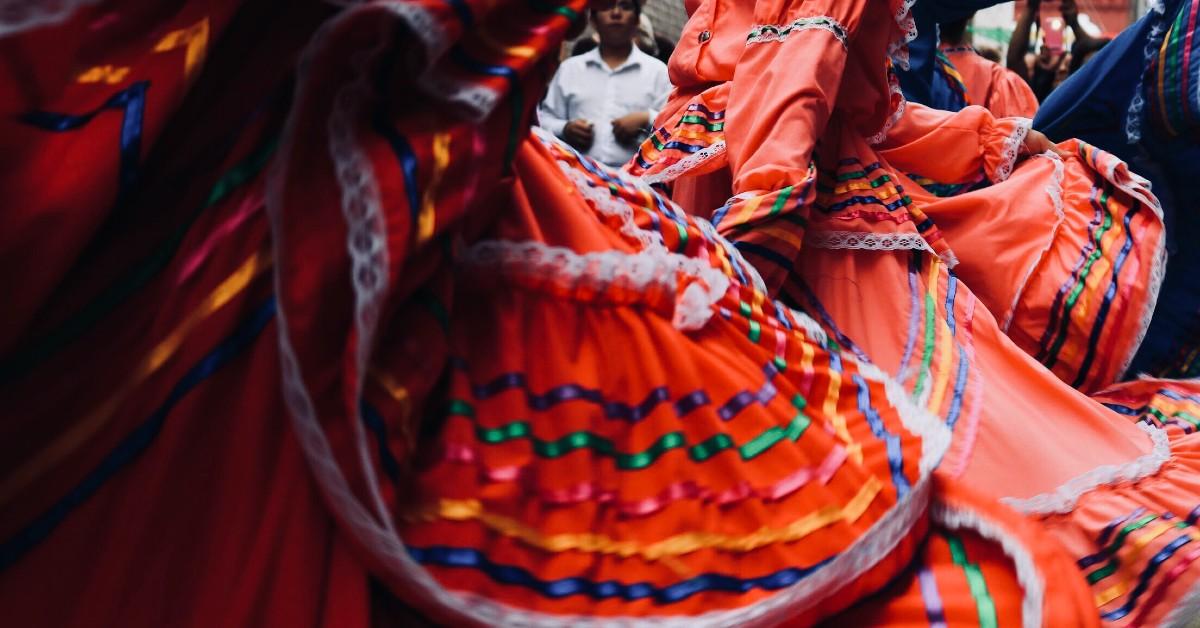 All products featured on OK! Magazine are independently selected by our editors. However, when you buy something through our retail links, OK! Magazine may earn an affiliate commission.
It's officially Hispanic Heritage month! During this time of year, the nation celebrates the histories, cultures and contributions made by American descendants of Spain, Mexico, Central America, the Caribbean and South America.
The observation began under Lyndon B. Johnson's administration as Hispanic Heritage week, but in 1988 the seven-day celebration later evolved into an entire month. While people are looking to learn more about the history of Spanish-speaking countries, some are also interested in investing in Hispanic companies.
Supporting Latinx and Iberian brands should be done year-round, but in honor of the four-week period, we have put together some of our favorite Hispanic-owned businesses.
Keep scrolling to shop!
Article continues below advertisement
Rizos Curls
Julissa Prado knows a thing or two about protecting her "rizos" i.e. curls. The Mexican-American entrepreneur designed her hair care company to cater to every curl, kink and coil within the diaspora.
ALO YOGA DEBUTS FIRST LUXURY COLLECTION AT NEW YORK FASHION WEEK: SEE THE COLLECTION HERE
With millions of women with textured hair subscribing to relaxers and other chemical treatments, Prado rejected the concept of "pelo malo" and embraced her coiled tresses. Now her products and confidence are helping millions of women around the world do the same.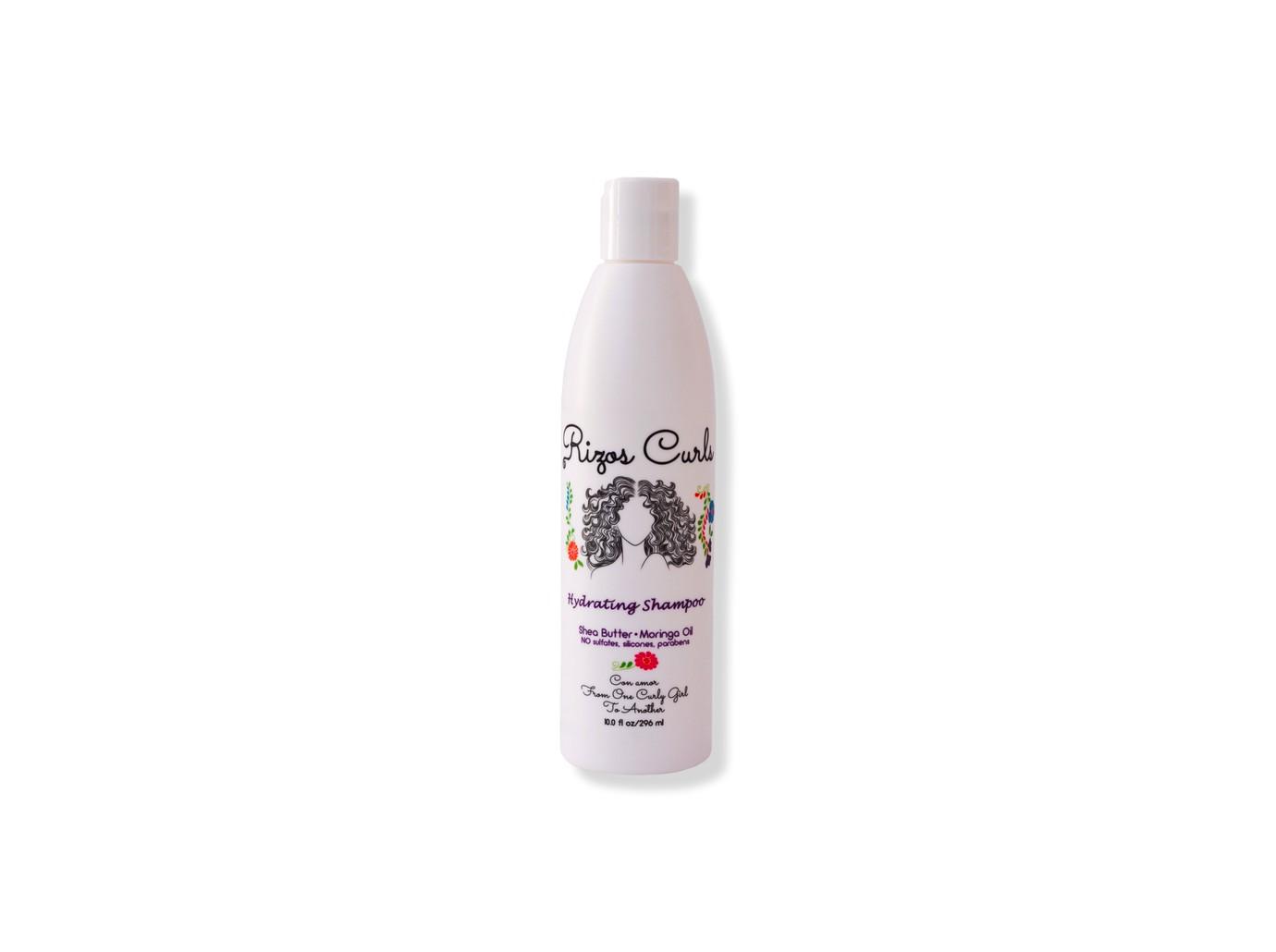 Article continues below advertisement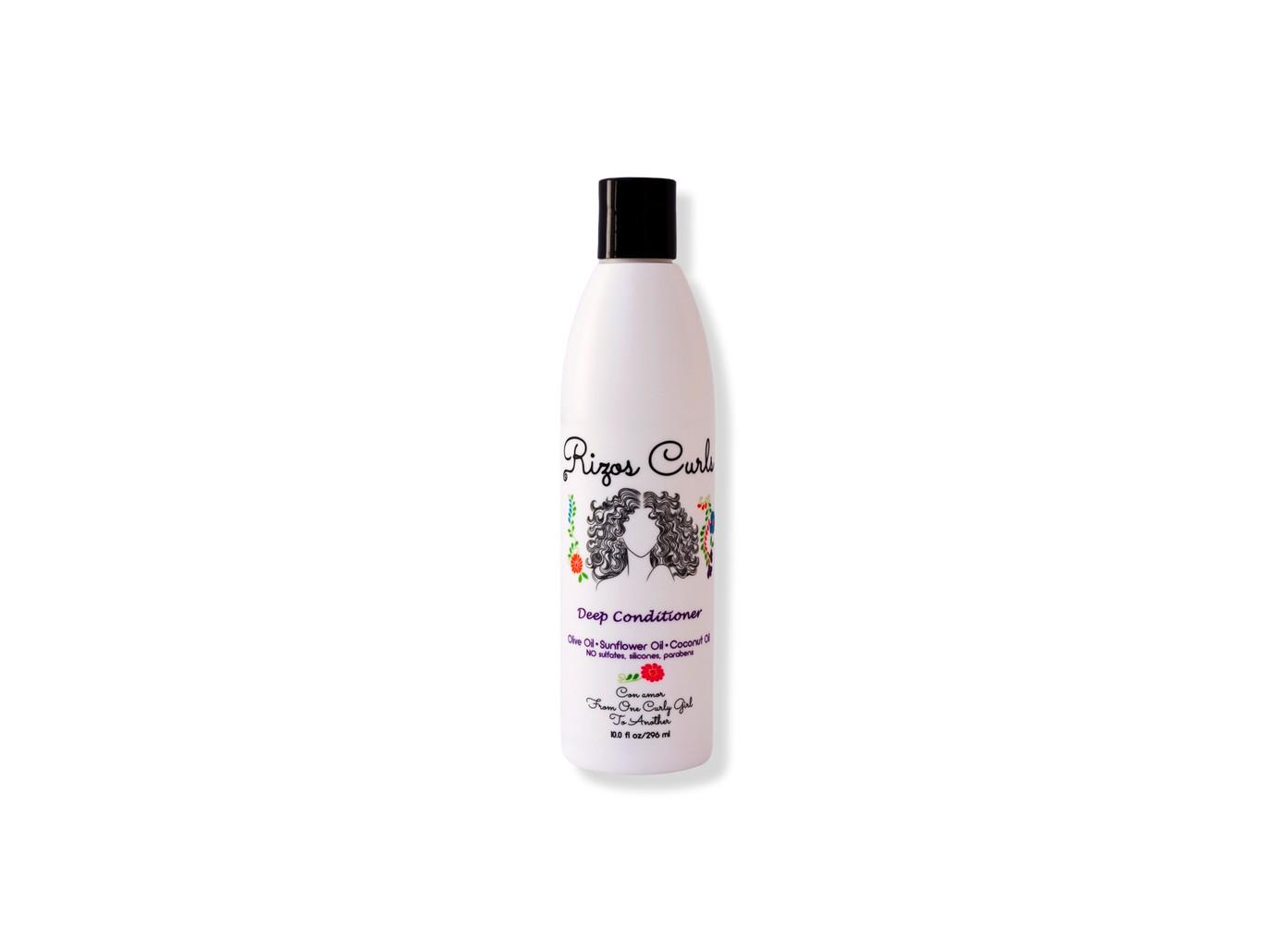 Beauty Blender
Rea Ann Silva created one of the most innovative products within the beauty industry while working as a makeup artist on the famous show Girlfriends. Since the cancelation of the UPN series, Silva has gone on to make Beauty Blender a household name. The unique egg-shaped sponge is known for its ability to blend foundation and concealers seamlessly.
Article continues below advertisement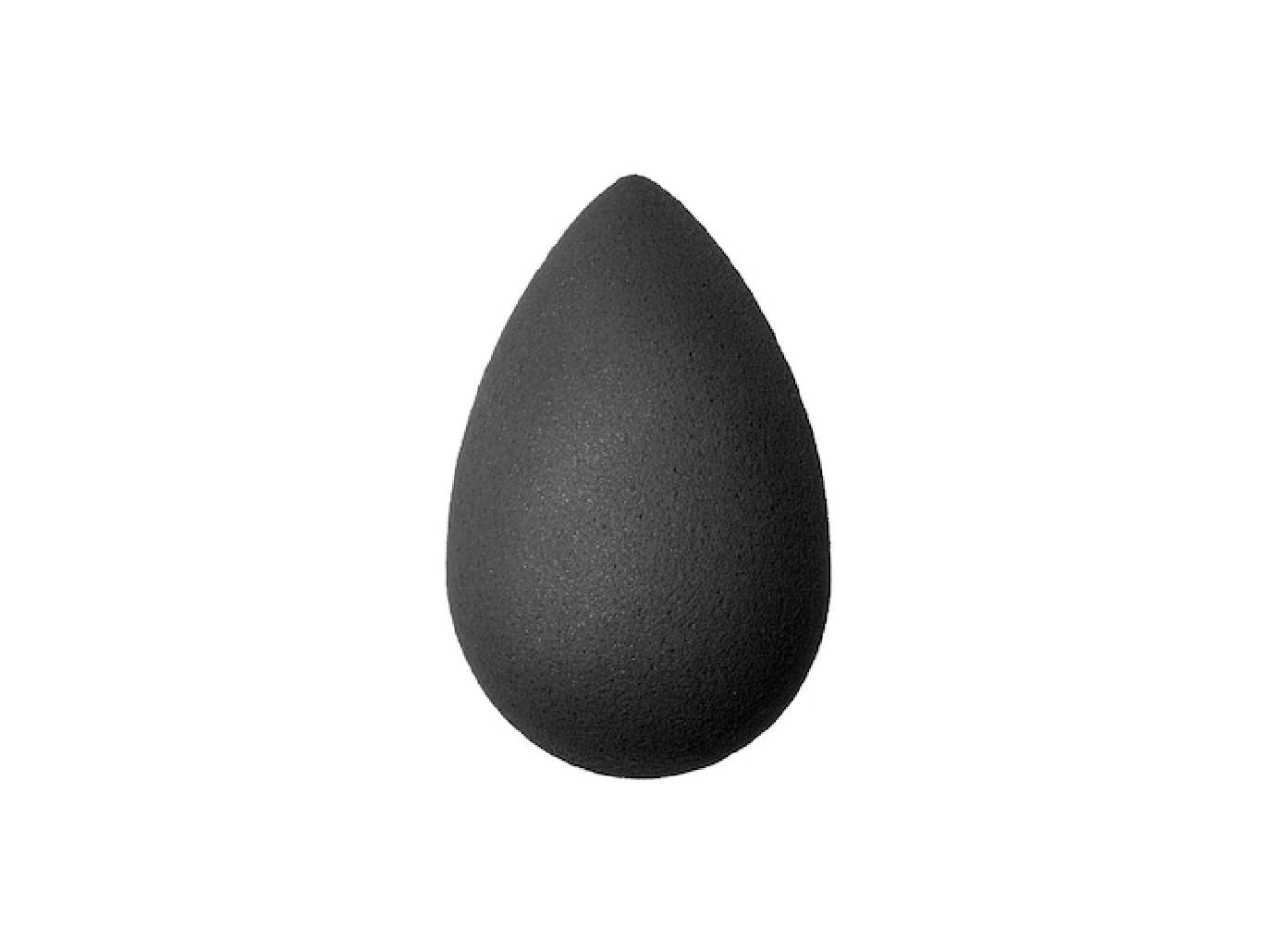 Don Q
Don Q has been dubbed one of Puerto Rico's best rums. The liquor company began in 1932 and has been a popular drink of choice since its launch. Since its inception, the sugarcane-based liquor has been distributed in the southern coastal city of Ponce.
Don Q rum can be used to make traditional beverages such as a coquito and piña colada.
Article continues below advertisement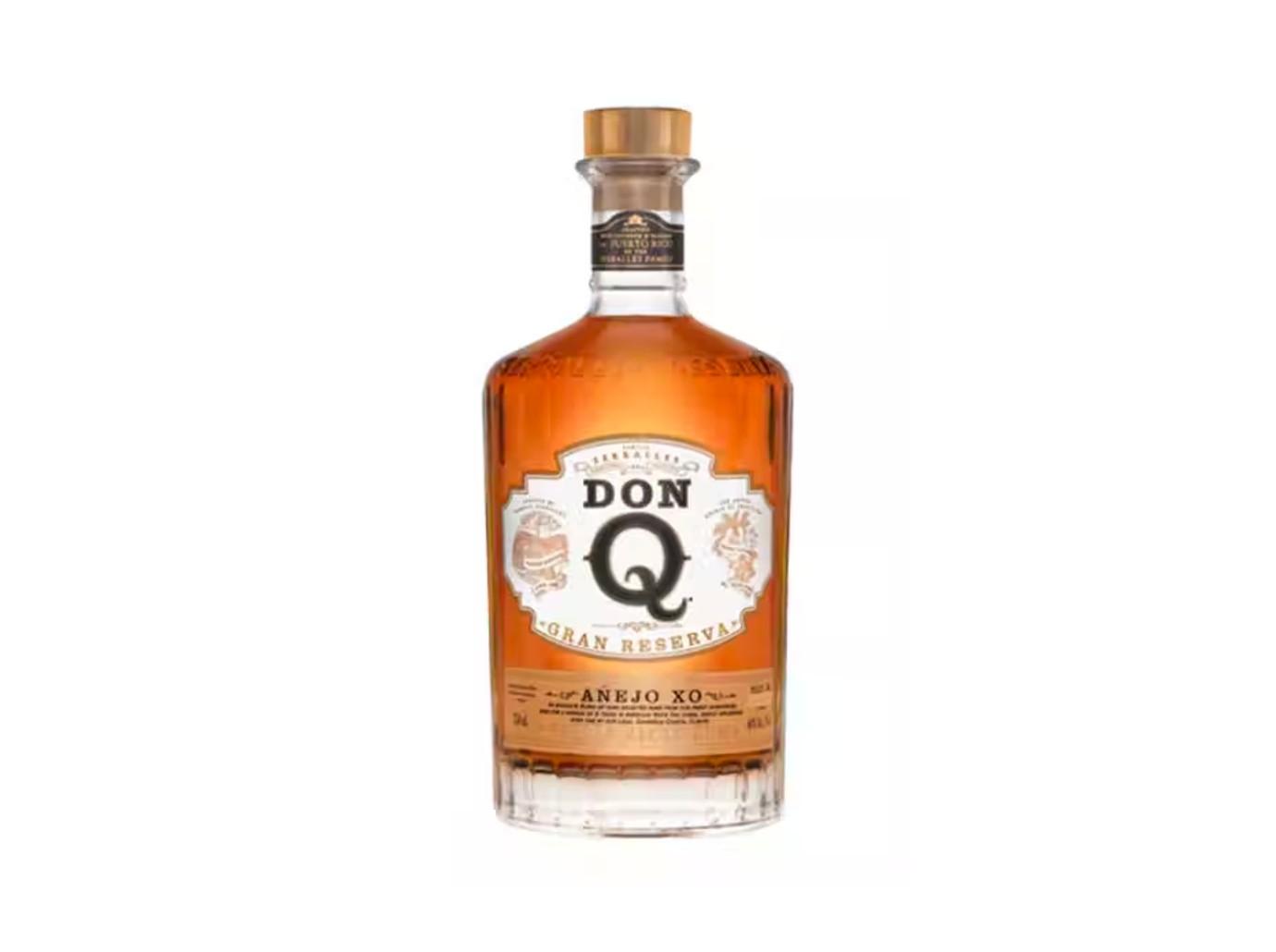 Chuza
Snack brand Chuza introduces the flavors of Mexico to the world without having to grab a passport and a plane ticket. The spicy mango, chili seasoning and fruity items bring together the familiar combination of sweet, salty and spicy.
Article continues below advertisement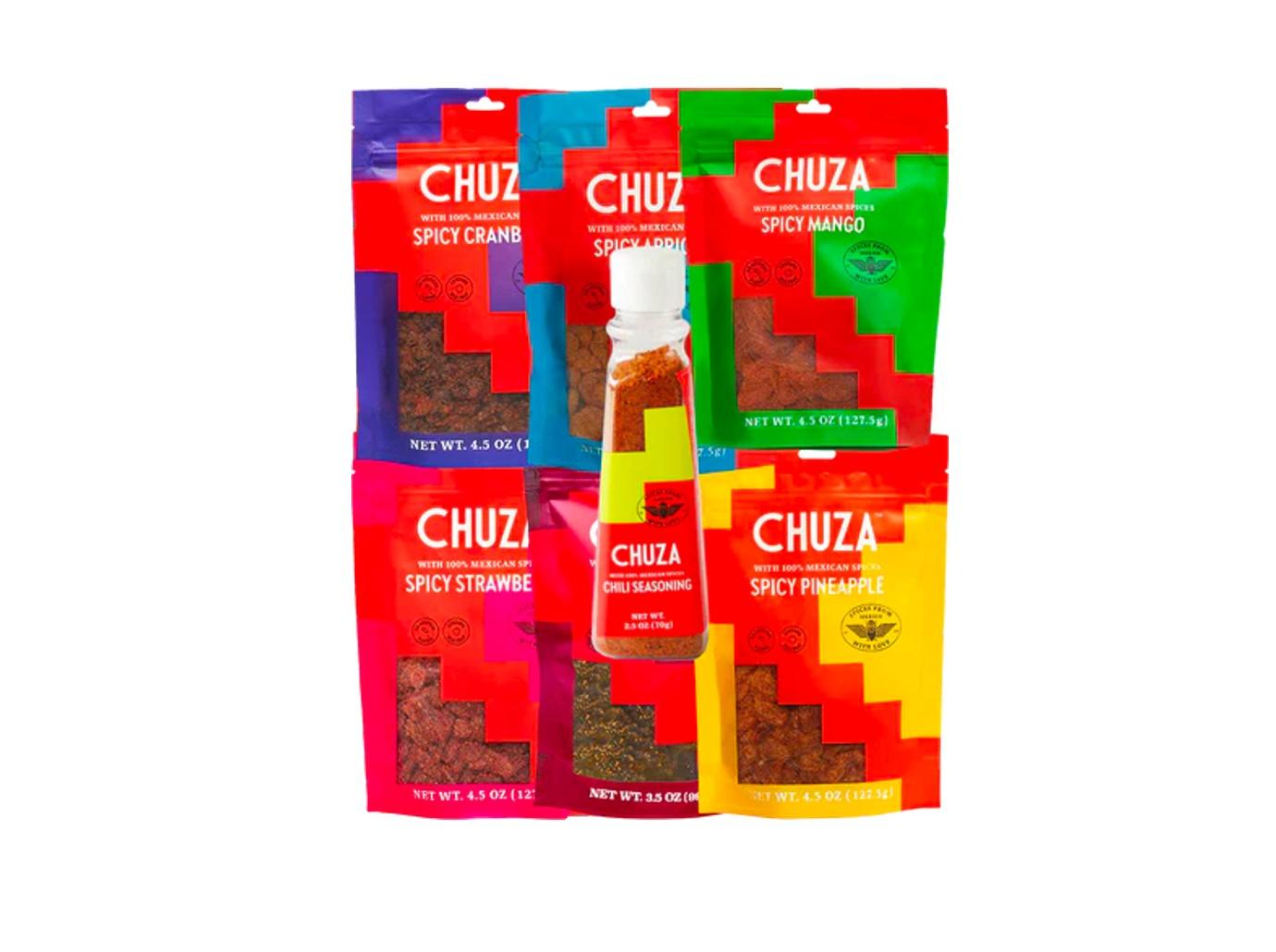 Selva/Negra
Kristen Gonzalez brought together her love of Annie Hall and her Mexican and Filipino roots to create Selva/Negra.
Article continues below advertisement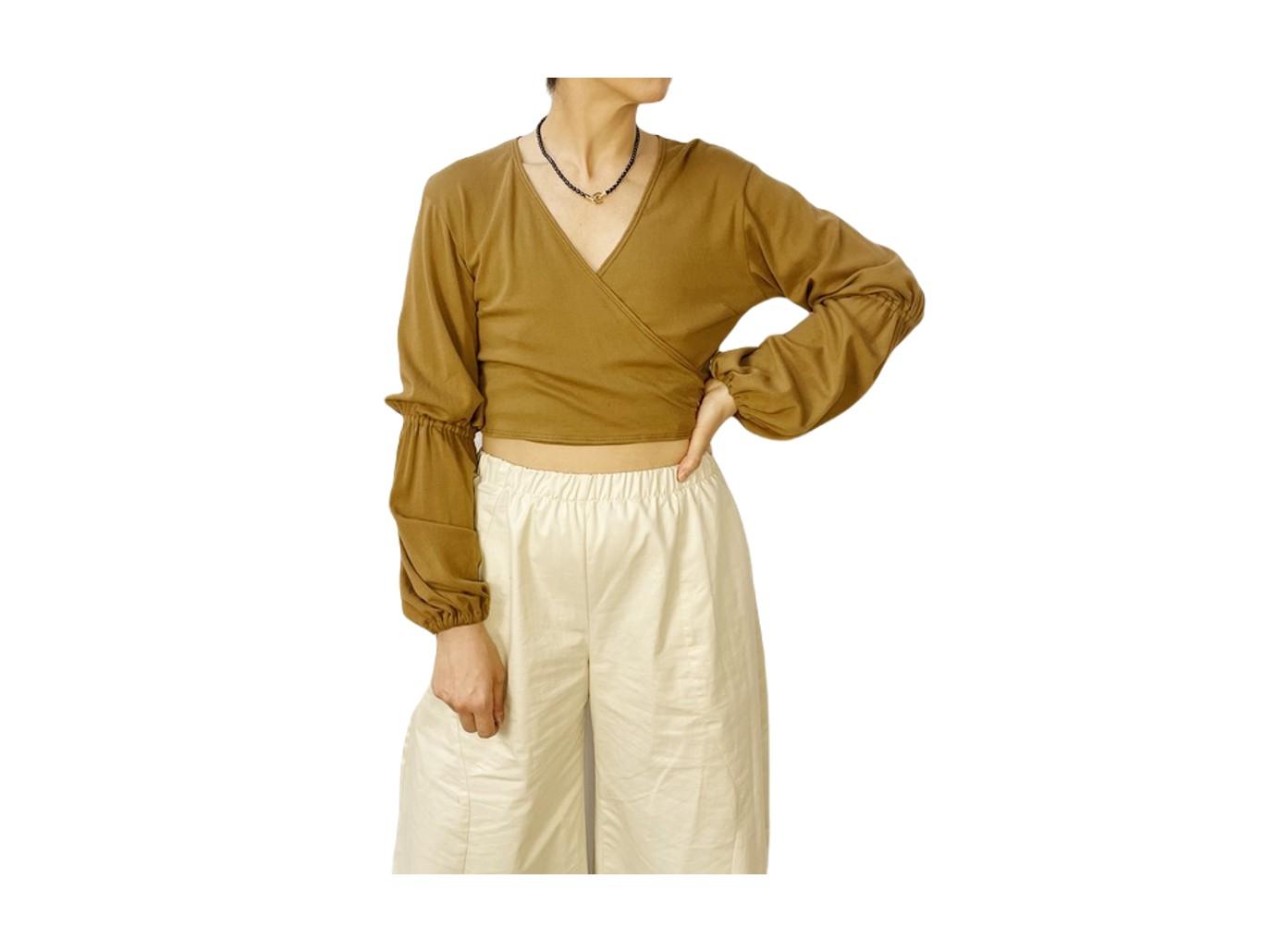 Aloisia Beauty
Aloisia Beauty has become the skincare must-have for some of Hollywood's biggest names such as Adriana Lima and Kate Hudson. Hispanic co-founders Veronica Konecke, Chrissy Kling, and Nicole Levine worked together to create a K-beauty brand that caters to common concerns such as discoloration, dullness and texture.
Article continues below advertisement