SHOPPING
Honey, Honey: Inside The Padma Lakshmi-Backed Secret To Flawless Skin — Get The Look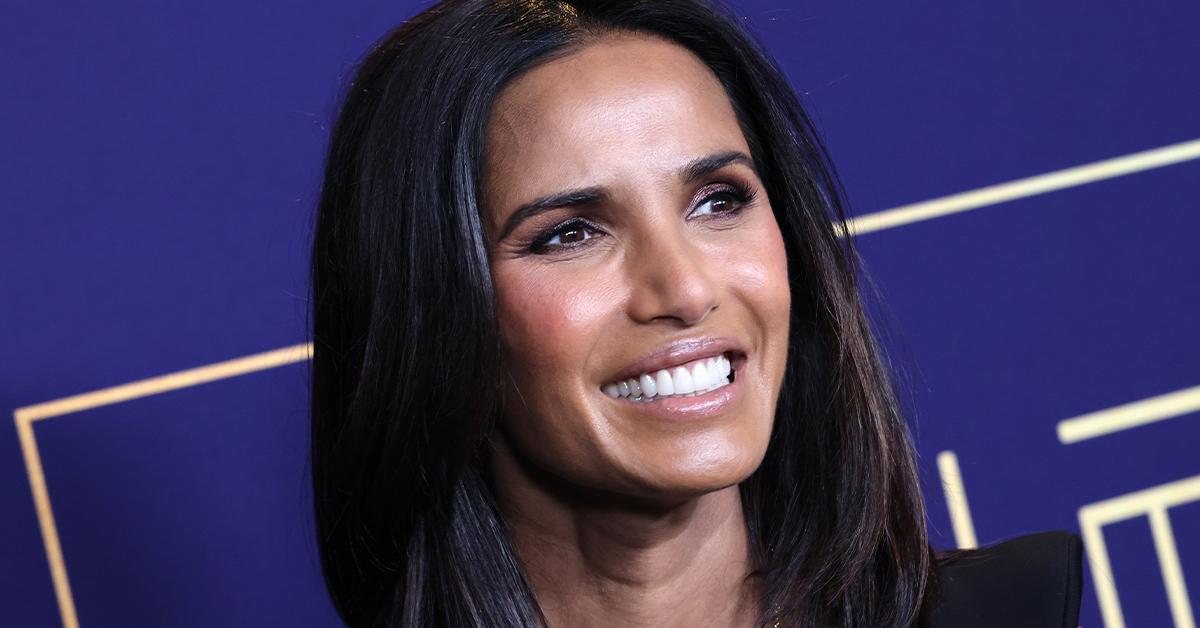 All products featured on OK! Magazine are independently selected by our editors. However, when you buy something through our retail links, OK! Magazine may earn an affiliate commission.
Even amid her hectic schedule hosting Top Chef and spearheading her own Hulu series, model Padma Lakshmi still carves out time to keep her skin glowing. One of her top tips when it comes to maintaining a perfected, camera-worthy complexion? Slathering on some good 'ol honey as a sweet DIY face mask.
"I've been using honey for years," the star shared in a new video for Vogue's YouTube channel. Citing its alleged "anti-inflammatory properties" and ability to serve as an exfoliant, as well as a "smoothing agent," the model said she applies it to the skin like she would a face mask.
"You just wanna rub it and then you wanna kinda tap your face," Lakshmi explained. "It's really sticky and the suction pulls out all the impurities."
Article continues below advertisement
But Lakshmi isn't alone in ranking honey among her skincare must-haves. Honey has long been touted for its healing properties, cited as an ingredient in ancient ointments dating back to 2000 B.C. It has also been tapped as a skincare must-have by women during China's Ming Dynasty, the New York Times Style Magazine recently reported.
Centuries later, it seems several of honey's complexion promises still stand true. Although the fluid is not a miracle cure for acne, as it is often touted, it still boasts several unique abilities, like locking in moisture.
"Manuka honey is a natural humectant due to its sugar component, which draws in and retains moisture, and may be a useful ingredient for moisturizers and emollients," dermatologist Y. Clarie Chang noted in a 2019 interview with Self.
Beyond hydration, Chang said honey could also potentially ameliorate other ailments, such as redness and irritation.
"Since rosacea may be triggered by Bacillus oleronius bacteria and the Demodex folliculorum mite, honey has been of interest as a possible treatment due to its antibacterial and anti-inflammatory properties," she explained.
But if you're looking to tap into the substance's healing powers, you don't have to make your own honey like Lakshmi — "I have a little bee hive on my terrace in New York City," she said. But selecting quality honey is integral to reaping its full spectrum of benefits, according to Dermatologist Shereene Idriss.
"When picking the right honey, you want to stick to the raw and non-processed forms," Idriss told Allure magazine back in 2018. "They contain the most potent enzymes with antioxidant, antibacterial and healing properties."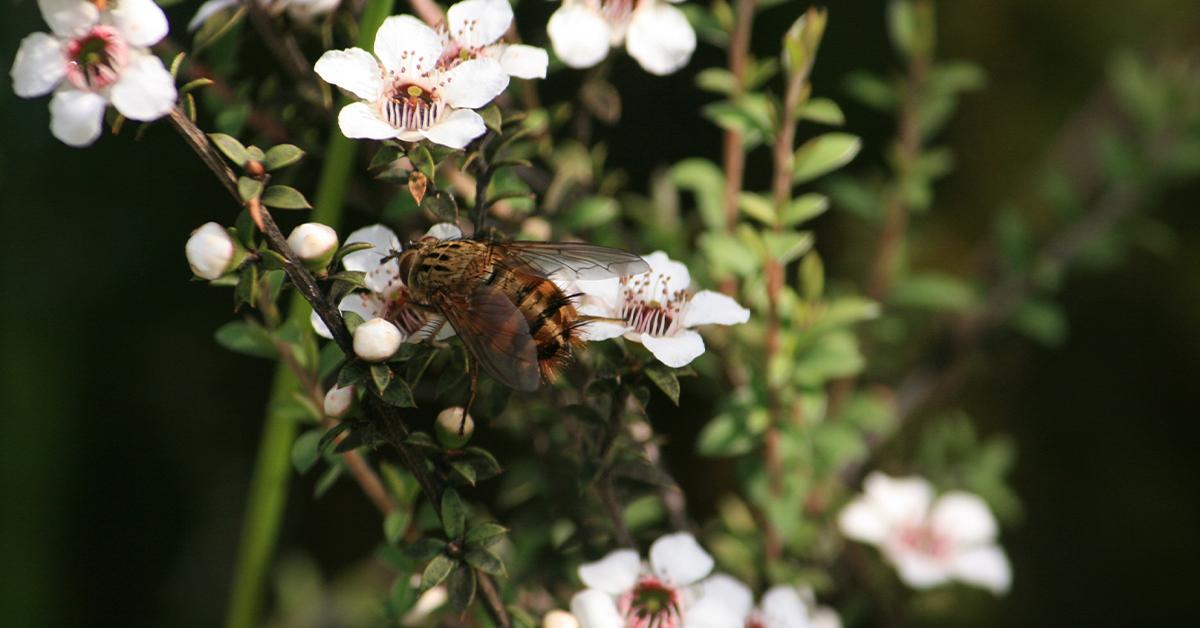 Considering this rule of thumb, manuka honey has found itself to be the honey of choice for many skincare enthusiasts. Made from bees that pollinate the manuka trees found in New Zealand and Australia, manuka honey is known for its antibacterial abilities, a trait dermatologist Marnie Nussbaum said speaks to the plant's unique chemical makeup.
"The nectar of manuka flowers contains a large quantity of a substance called dihydroxyacetone, which is then converted into methylglyoxal," Nussbaum explained to Byrdie earlier this year. "The higher the concentration of methylglyoxal, the more antibacterial the manuka honey is."
But if the thought of slathering your face in a sticky substance sounds less than appealing — fair enough — honey-infused skincare products can still provide some of these benefits.
To Nussbaum, Foreo's UFO Activated Manuka Honey Sheet Masks are a great alternative to the real deal. ​​"This is a great anti-aging face mask that hydrates with manuka honey and revitalizes dull, dry skin," the dermatologist said, taking care to note that as "these masks are also 100 percent plant-based and biodegradable," they're not just great for your skin, but "better for the environment, too."
Article continues below advertisement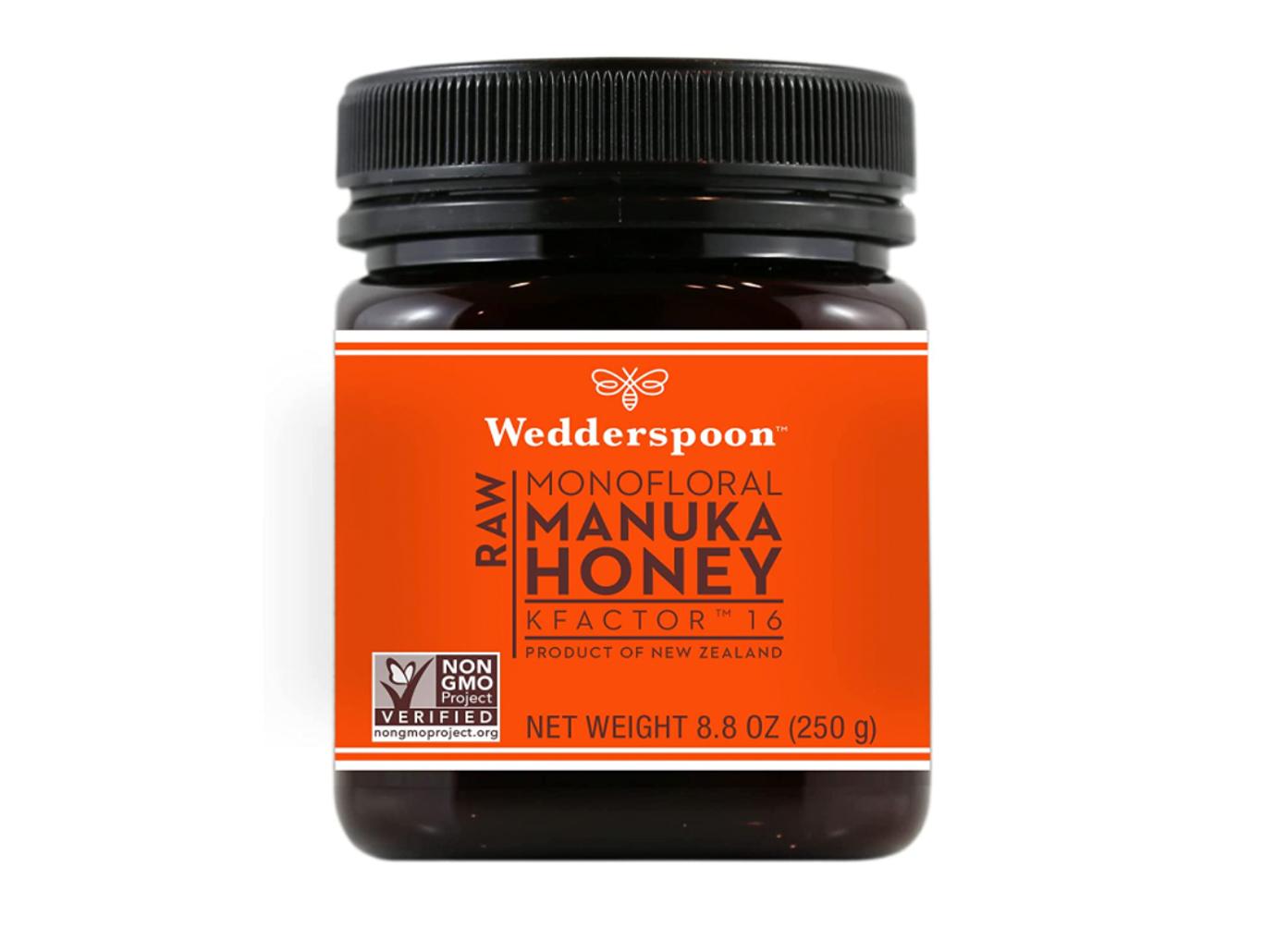 SHOP NOW/SEE IT
Wedderspoon's Raw Premium Manuka Honey retails for $21.61 at amazon.com.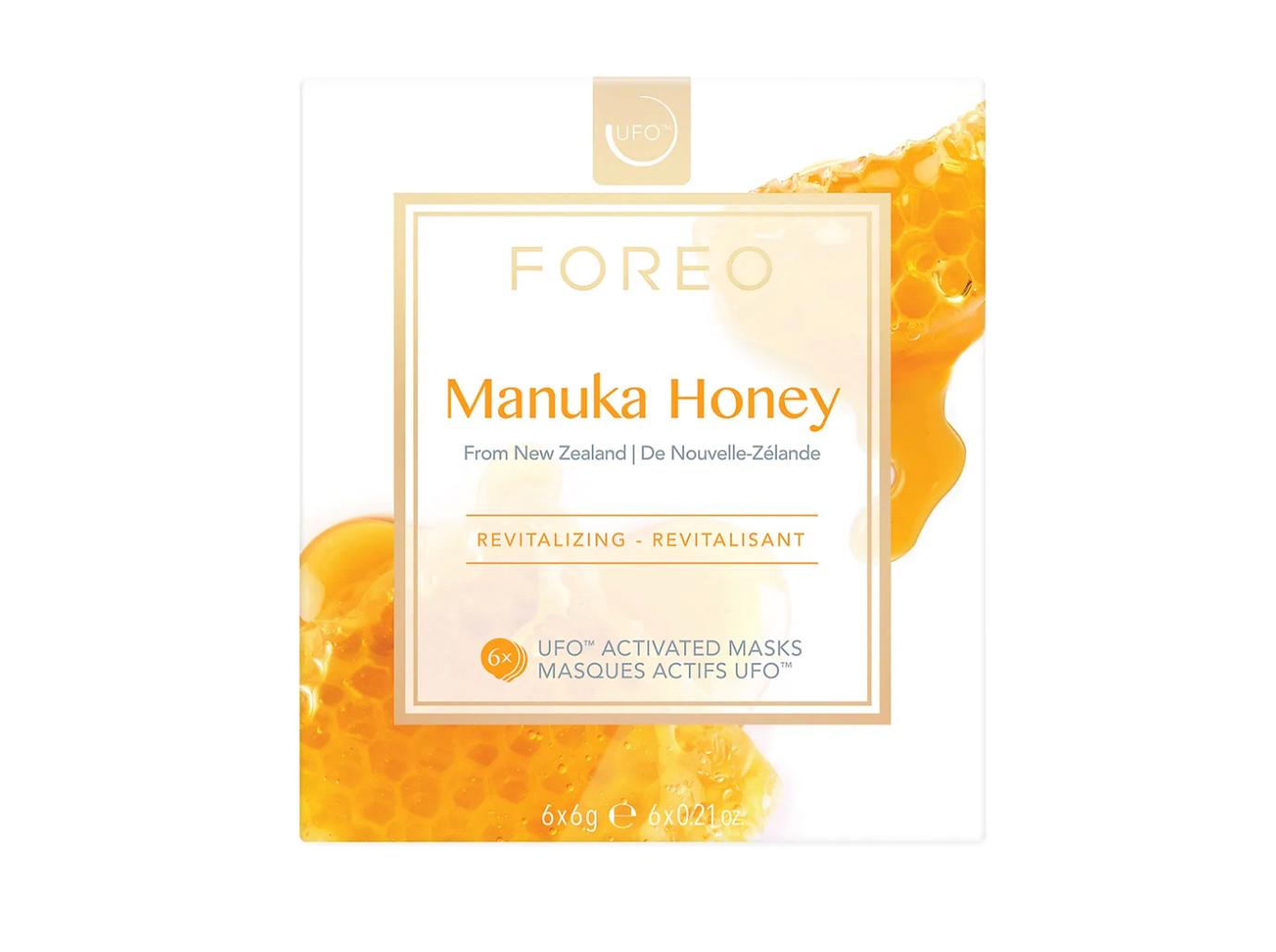 SHOP NOW/SEE IT
Foreo's UFO™ Activated 6-Pack Manuka Honey Sheet Mask Set retails for $20 at saksfifthavenue.com.