LIVING
Out Of Work? Leadership Expert Says Now Is The Time To Build Your Personal Brand & Here's How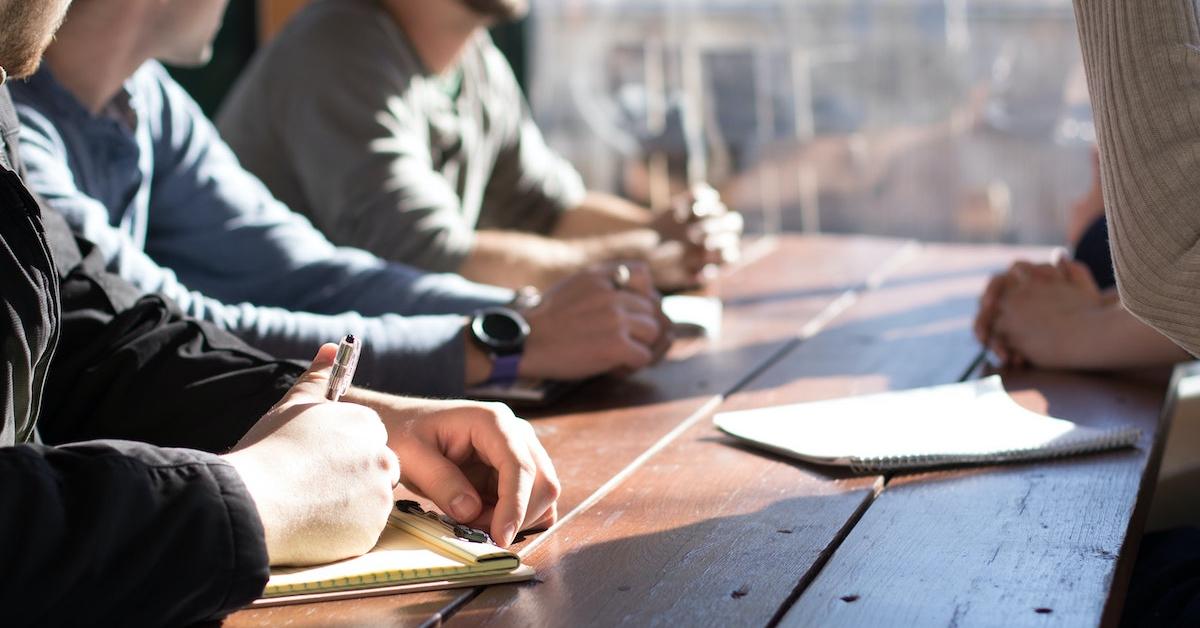 All products featured on OK! Magazine are independently selected by our editors. However, when you buy something through our retail links, OK! Magazine may earn an affiliate commission.
Article continues below advertisement
When it comes to interviewing for a new job, there are many factors that can play an important role in landing the career of your dreams. However, leadership expert and CEO/Founder of online education platform Magnifi U Lisa King says there is one factor that stands out among the rest: your personal brand.
So, what exactly is a personal brand? King tells OK! that it is a "clear expression of who you are." The key is not to portray an "image" of yourself or mask who you really are by only showing the shiny outside. "What's important is that your personal brand truly represents who you are at the core," King explains.
The reason having a clear personal brand is so important is because it helps employers better understand who you are both personally and professionally, what you bring to the table, what you stand for and, most importantly, if you are the right fit at their company. For those who may not know where to begin, King offers up six brand attributes as the roadmap to creating your own brand story, as outlined in her book, Just Do You: Authenticity, Leadership, and Your Personal Brand.
"The six brand attributes are your purpose (your "why" and what you care about), your promise (the commitments to what and to whom you care about), your principles (your demonstrated values), the experiences that you create (interactions you have that leave an impression on others), your presence (how you show up when it matters) and your brand description (how you and others talk about you)," King shares.
Once you are able to define these attributes, you can use them to your advantage to shape how your current and future employers view you, whether that be through your resume, LinkedIn profile, job applications or in an interview. It will also help you get clear on which job roles and companies are best aligned with your own values and goals — because the job search process shouldn't just be one-sided.
"When you take the time to define and refine your personal brand, it's a way you can tell prospective employers, your colleagues and the people in your network who you are and what you have to offer," King adds. "It also starts to help people understand what value you bring and how it aligns with a culture in an organization. Or it helps you define the kind of culture that you work best in and add the most value to."
Article continues below advertisement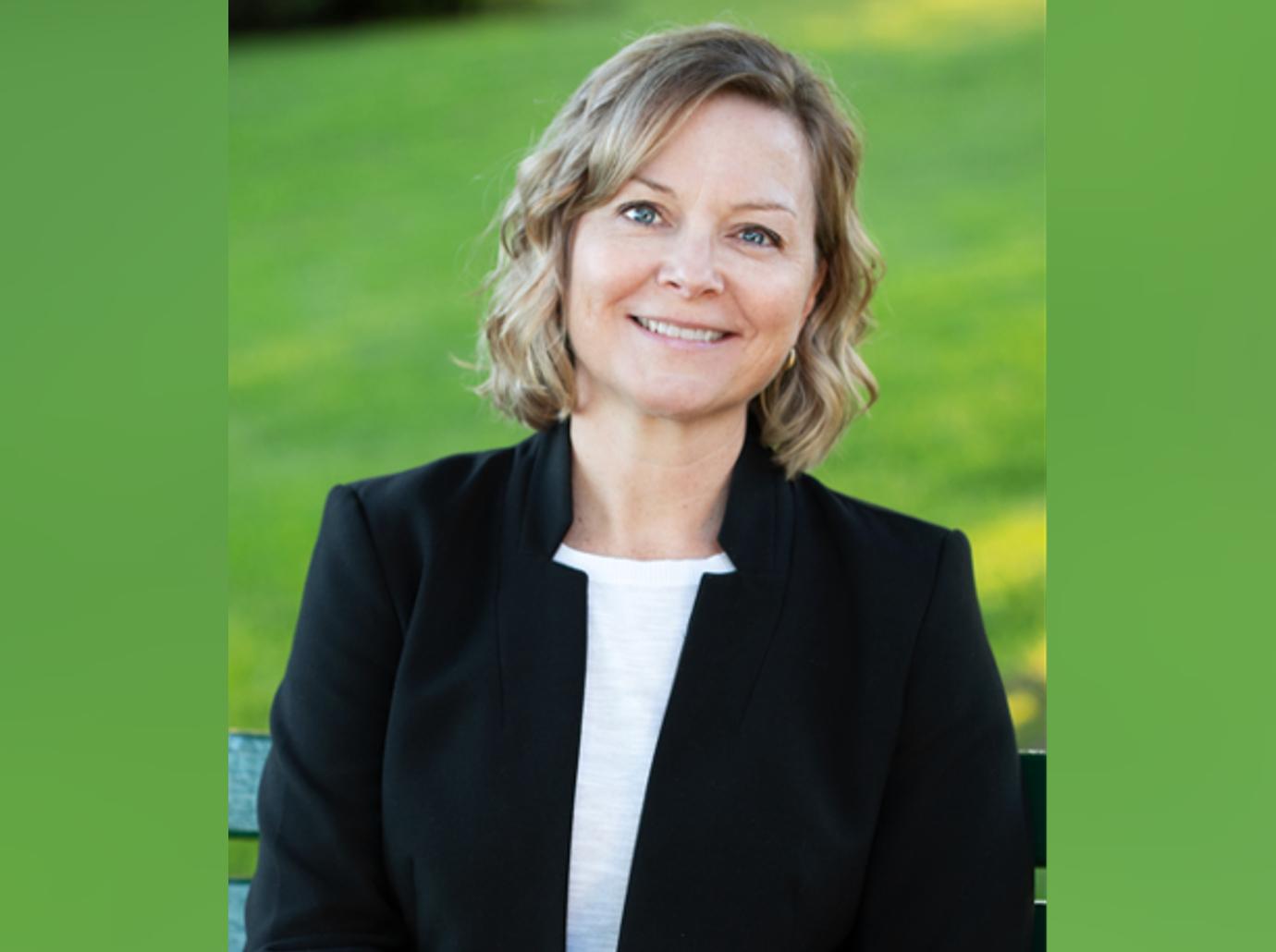 If you find yourself feeling stuck on identifying your brand attributes, King offers up additional tools to help build your self-confidence and get your momentum going. The first is taking a deep dive into what matters to you personally, what matters to you professionally and what you aspire to do. By digging into these three sectors, it will help your goals become more realistic and attainable, as well as interconnect your career goals to your personal values.
Second is the CliftonStrengths assessment. "If you lack confidence talking about yourself, the assessment delivers five talents that are unique to you and it'll give you a scientific report based on decades of data to reference," King shares. Being able to pinpoint your top skills and back them with data brings a whole other level of trust to the conversation when trying to sell yourself in an interview. Recognizing your top five skills can also give you a starting point to come up with examples of where you have demonstrated your skillset in past career experiences.
The third tool King recommends is taking online courses and investing in yourself. King's company Magnifi U is an online learning platform aimed towards empowering people with knowledge and life experience they don't always get in school or in the workforce. With multiple free and low-cost courses, Magnifi U helps people to further develop both personally and professionally — this includes everything from courses on "Prevailing Through Trauma" to "Storytelling as a Leadership Practice Learning Path."
But building a personal brand is not only for those between jobs; It can also be used by those looking to excel within their current field of work. Another huge benefit of establishing your personal brand is being able to grow as a leader within your workplace — a topic King also heavily focuses on in her book, Just Do You.
According to King, "There is a way for every individual to take on a leadership role." And that also includes those who do not have direct reports. To King, leadership means much more than telling the people reporting into you what to do. She describes the key to being a successful leader as being authentic to yourself and your values.
"That really resonates with others when they see an authentic individual leading by their own example of what matters to them in their life; And people respond to that positively," King explains. "You may not agree with everything that person stands for, but people respect authenticity and see that as leadership."
That is why staying true to yourself and your personal brand is such an imperative factor in excelling in your career — or a career interview. King notes that it's important to remember that building your personal brand should never be about becoming someone or something you're not. You must begin the groundwork by first building confidence in yourself, your passions and your purpose, and in turn, you will attract the work that you are meant to do.
For more information and lessons on how to build your own personal brand and become a leader in the workplace, be sure to read Lisa King's book, 'Just Do You'.