SHOPPING
Is CBD for Pain the Next Big Thing? With This Product, It Can Be…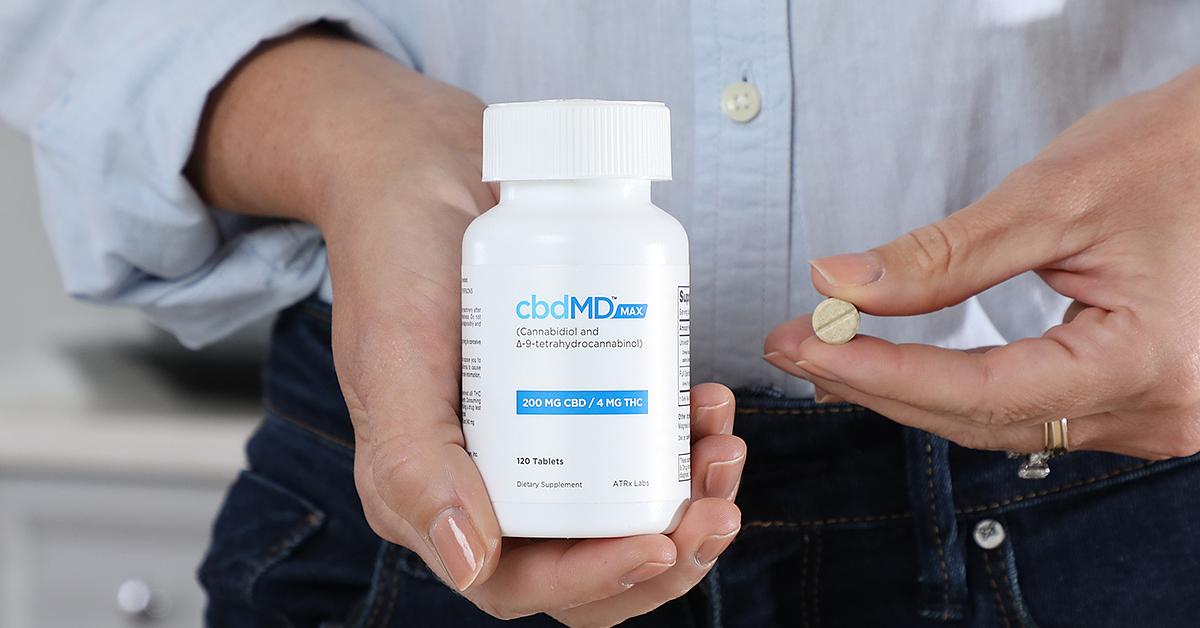 Ongoing studies have shown the promise of CBD for pain, but there's more to discover. CbdMD MAX takes key ingredients and combines them into one product designed for daily use.
CBD oil is in everything. Coffee, honey sticks, gummies, tinctures, capsules, the list can be… overwhelming. And you know what else is overwhelming? The number of Americans suffering from everyday pain: over 50 million!
CBD for pain has been a topic of discussion since the very beginning of hemp-based extracts. But studies are limited and need more time to develop substantial results. That's why the industry leaders, cbdMD, took a unique approach to their latest product development: cbdMD MAX.
Article continues below advertisement
CBD for Pain: Is It for Real?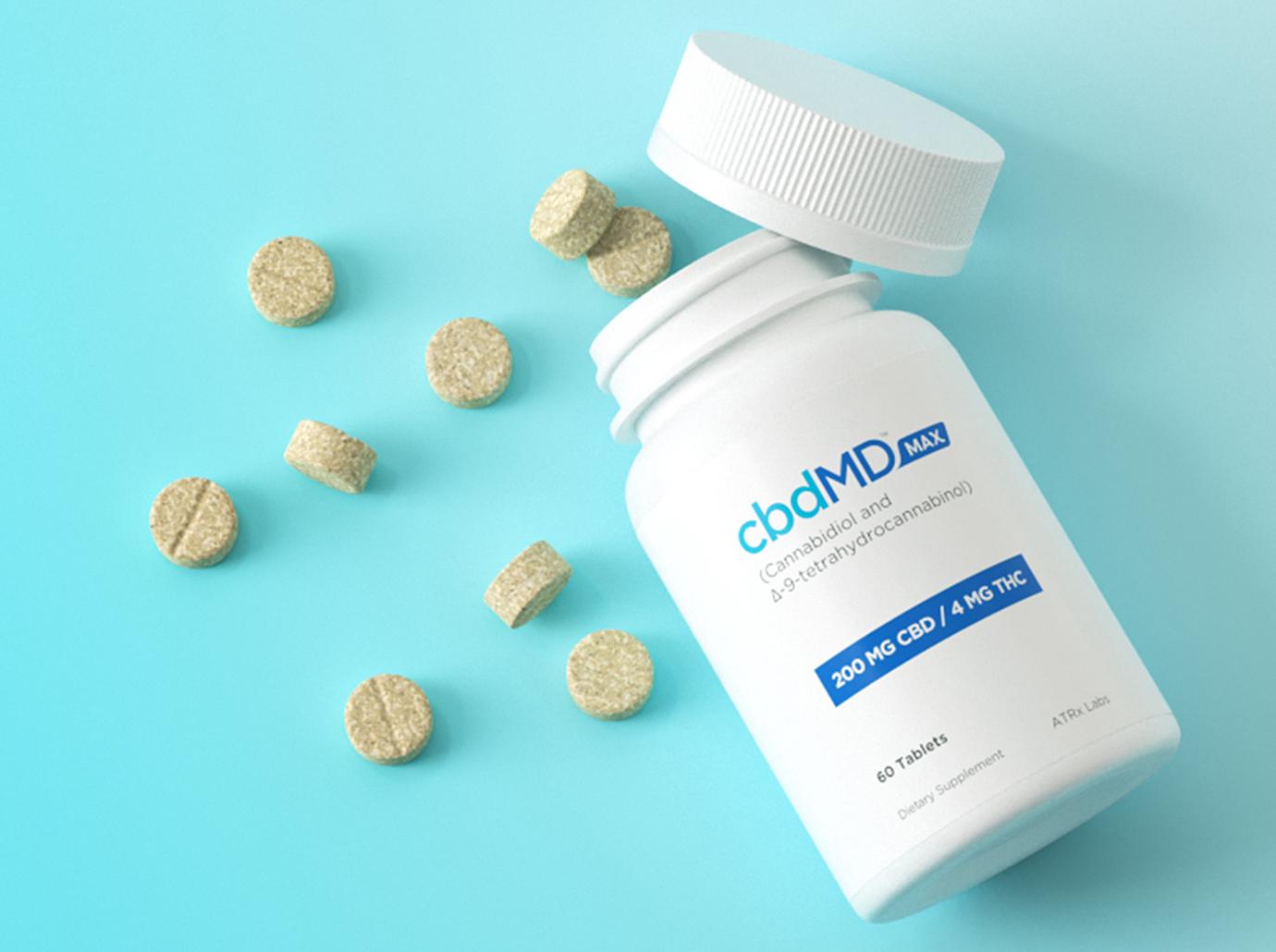 This question can sometimes be tough to answer. As we mentioned before, there have been some studies supporting the evidence of CBD for pain. But those studies are in their early stages.
What we do know is CBD interacts with the body in a natural way, helping to support and benefit a variety of functions and systems. CBD products have been shown to support things like:
And who doesn't want more good vibes? I know we do…
Back to the topic at hand: CBD for pain – can it work? Thanks to our friends at cbdMD, yes it can.
cbdMD MAX for Pain
MORE ON:
wellness your way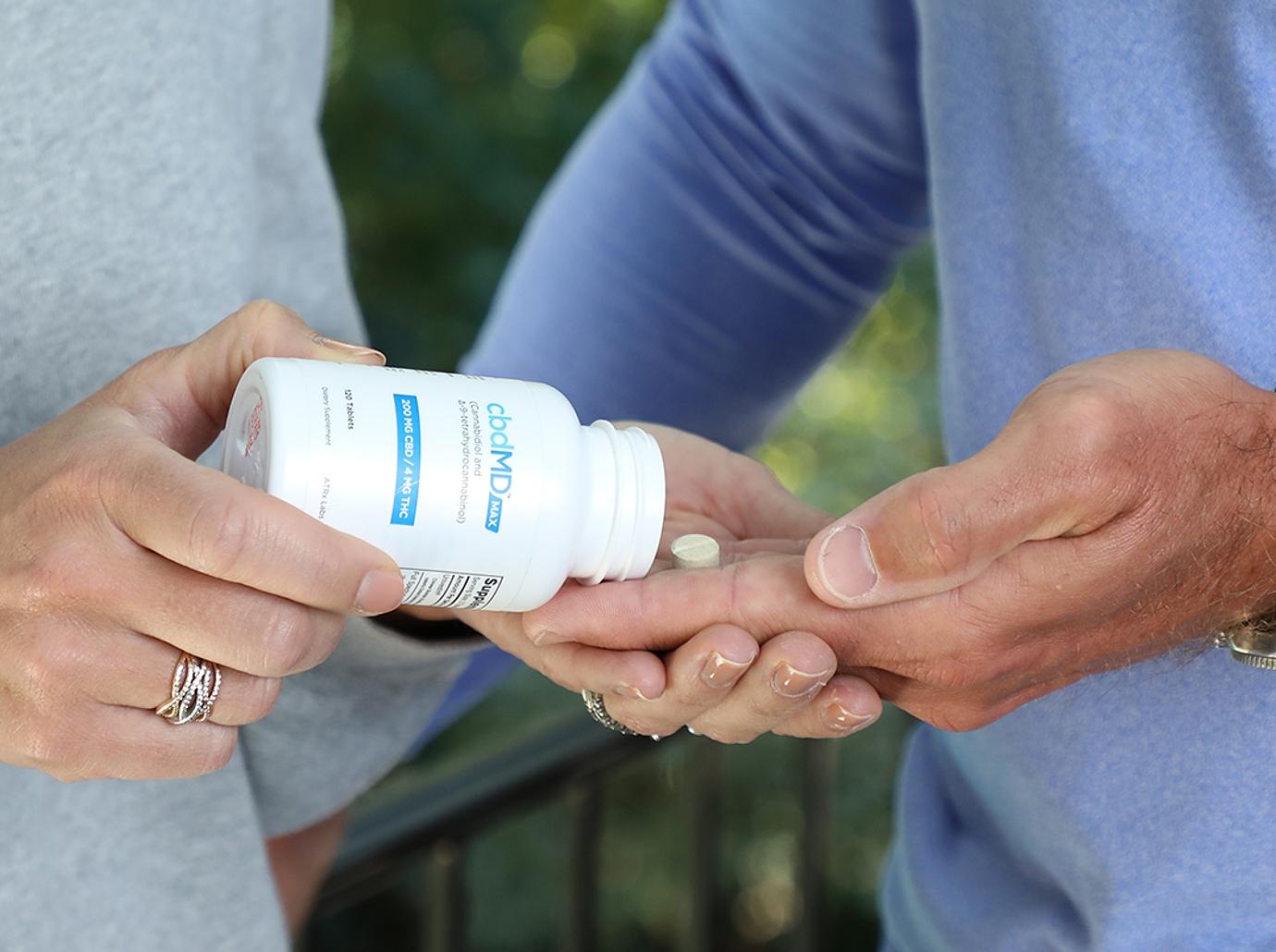 So, what is cbdMD MAX? It's a revolutionary new product powered by full spectrum hemp extracts plus the clinically proven power of Univestin.® Univestin® is a combination of extracts prepared from two medicinal plants that have a long history of safe human consumption:
Both of these extracts are plant-based and drug-free and have been clinically tested to provide long-lasting benefits with continued use.
That means that the more consistent you are with these products, the better results you'll get. Pain isn't always something that just comes and goes – for many it can be persistent and affect daily activities.
By using cbdMD MAX, you're unlocking the natural benefits of CBD and Univestin® to:
Reduce occasional mild to moderate discomfort
Reduce stiffness
Relieve muscle soreness
Improve joint comfort and flexibility
Increase mobility and range of motion
Why Trust cbdMD MAX for Pain?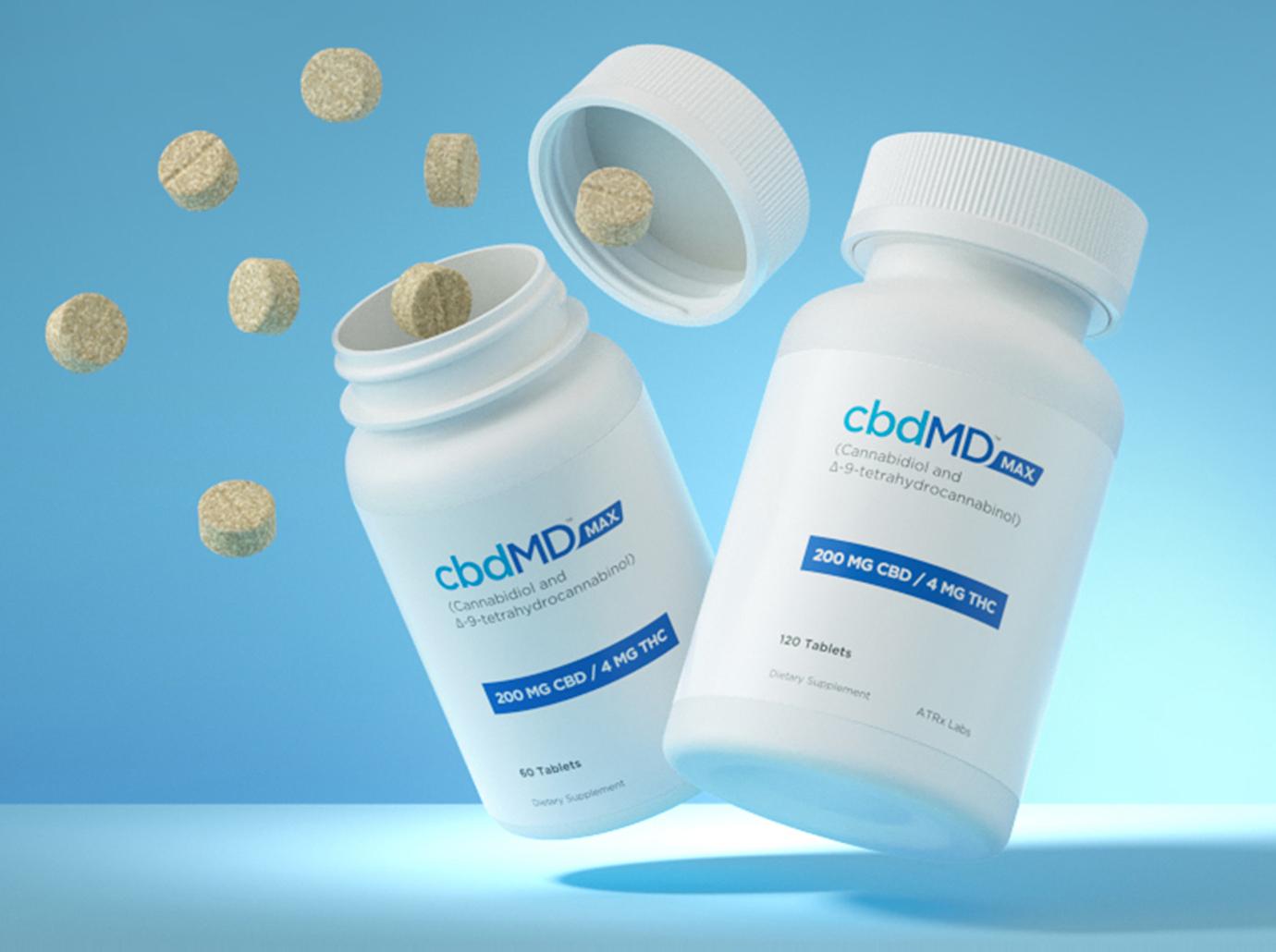 cbdMD MAX was specially formulated to help combat everyday discomfort and pain. While other CBD for pain products are crafted with untested ingredients, cbdMD uses nothing but the best. That's why they choose to combine their full spectrum formula with the power of Univestin.®
With cbdMD MAX you get a pain product that's non-habit forming and designed for long-term, daily use. This formula is clinically proven and award-winning with years of studies conducted to provide evidence in their effectiveness.
Now we all know that the CBD industry is crowded with tons of competition. Some of them do things the right way, but plenty of others do not.
With cbdMD, you know you're getting nothing but the best in all their CBD products. You get things like:
Third-party lab results on all product batches
60-day money-back guarantee
Best pricing in the industry (check out their high-potency CBD lineup for the best value!)
Wide variety of product selection like CBD gummies, tinctures, topicals, capsules, and so much more!
Don't just trust your everyday health and wellness needs to anyone. Go with the best – go with cbdMD.com!