Kanye West's Second Collaboration With Gap, The $90 Yeezy Hoodie, Sells Out Less Than 24 Hours After Pre-Order Launch — Sign Up For Updates
All products featured on OK! Magazine are independently selected by our editors. However, when you buy something through our retail links, OK! Magazine may earn an affiliate commission.
Article continues below advertisement
Last year, the clothing brand Gap made a 10-year agreement with Kanye West to collaborate on a line dubbed Yeezy Gap, hoping to widen their market amongst younger customers. Now, it seems like that plan might just be working. Last month, the second Yeezy Gap collaboration — a hoodie that retails for $90 — was available for pre-order on Gap's website, which ended up selling out in less than 24 hours.
The Yeezy Gap hoodie is currently still sold out, and Gap's webpage for the product (which transformed the classic Gap blue square to say "YZY" instead) only allows customers to enter their email address to receive information for when the hoodie will be available again. But in the meantime, OK! has you covered regarding everything you need to know about the new $90 hoodie collab and why you should probably snag one as quick as you can once they are back in stock!
Article continues below advertisement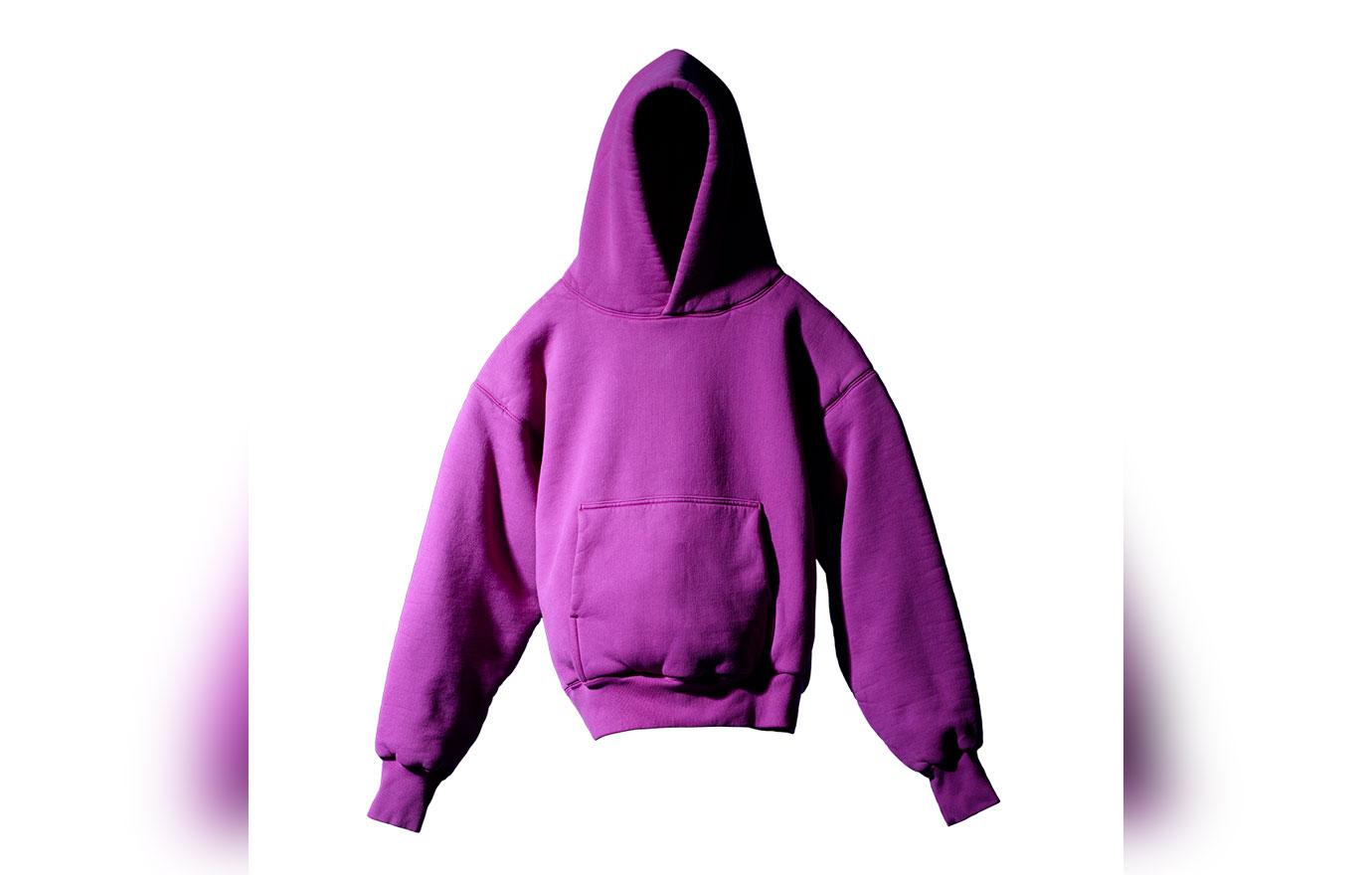 The 44-year-old American rapper's latest clothing line with retail mega-giant Gap is reportedly made from 100-percent cotton and features a unique double-layer construction. The hoodies come in six different color choices — blue, red, fuchsia, brown, mustard and black — so you can choose the color that you think expresses yourself the best.
Article continues below advertisement
The hoodie isn't the first product released by the new business partners. Earlier this year, Yeezy Gap announced their first collaborated piece, the "Round Jacket", retailing for $200. Different from the hoodies recently released, the "Round Jacket" is a bright blue puffer jacket reportedly made from recycled nylon.
Article continues below advertisement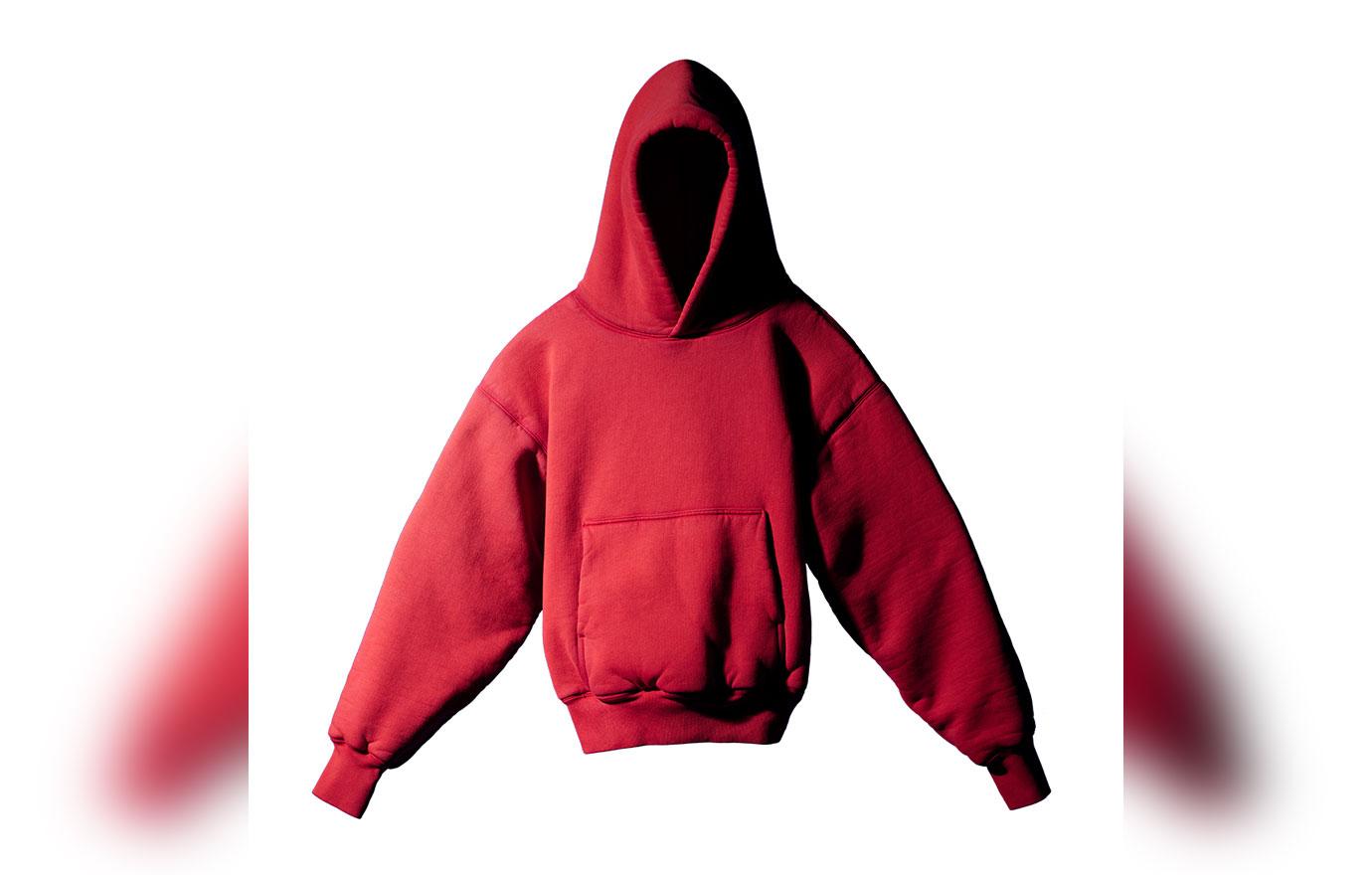 The new $90 Yeezy Gap hoodie is bound to be back in stock again soon, so make sure to click the link below and sign up for updates on this limited edition look so you don't miss out!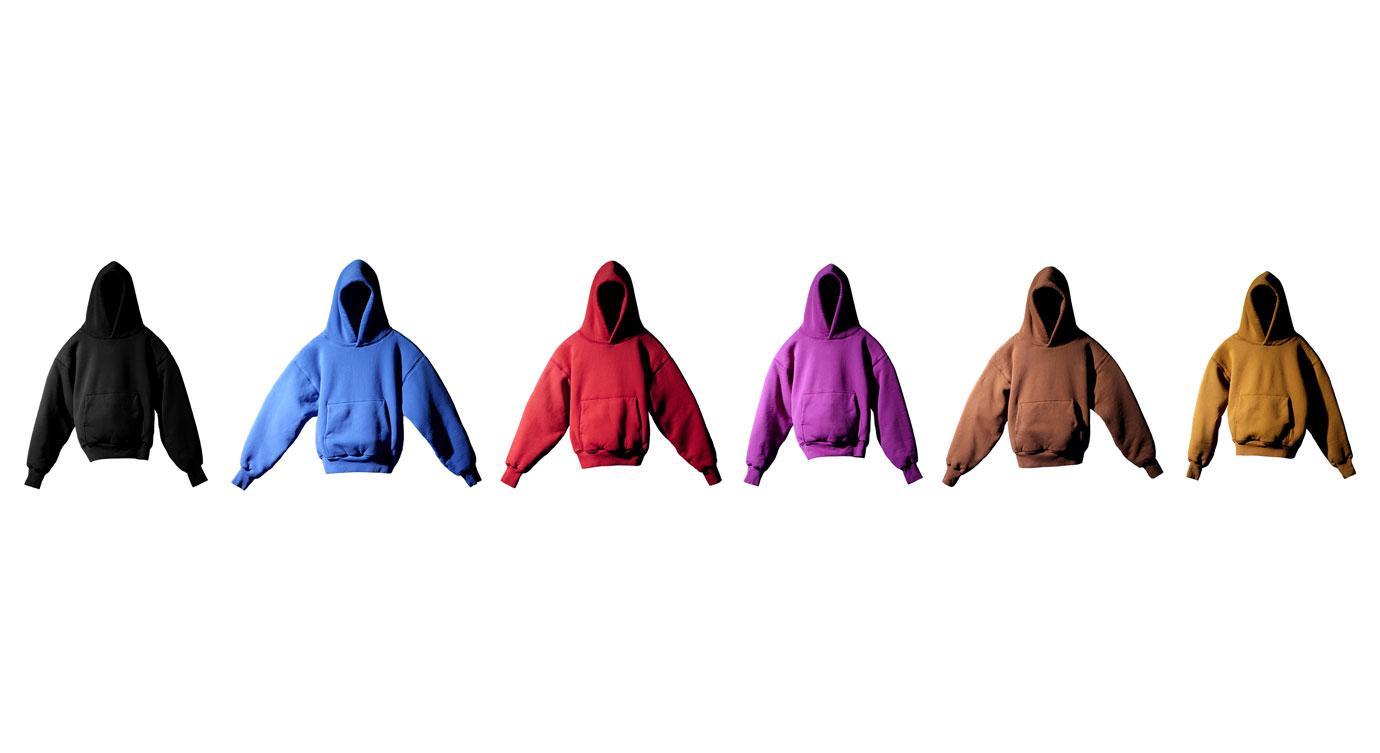 SIGN UP FOR UPDATES
Sign up for updates on the $90 Yeezy Gap Hoodie to ensure you get your hands on the hottest hoodies of the year!