SHOPPING
Get Ready For Gaga: Lady Gaga's Haus Laboratories Is Coming To Sephora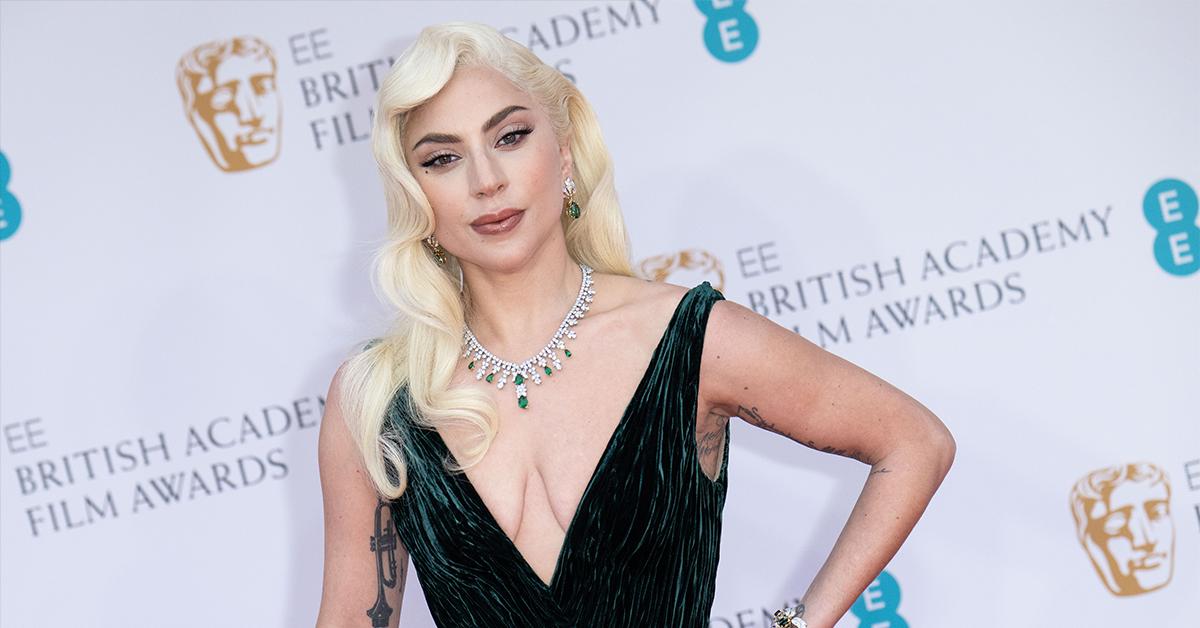 All products featured on OK! Magazine are independently selected by our editors. However, when you buy something through our retail links, OK! Magazine may earn an affiliate commission.
Get ready for Gaga! On Sunday, May 8, Lady Gaga announced her beauty brand Haus Laboratories would be making the leap from digital to IRL, expanding beyond its home of amazon.com to Sephora's stores and website this summer.
"I'm extremely excited to announce that we are bringing brand-new, supercharged, clean artistry makeup to the world, through a place that has inspired me for years, Sephora!" the "Stupid Love" singer wrote in a joint post with the beauty giant. "At Haus Labs, artistry is for everyone, and no one should have to damage their skin or sacrifice their principles and values to be self-expressive with high-performance makeup."
MY LIP GLOSS IS POPPIN': THREE WAYS TO ROCK THE LIP GLOSS TREND IN 2022
Article continues below advertisement
Joining the ranks of Sephora's other notably pop-star-owned brands like Rihanna's Fenty Beauty and Selena Gomez's Rare Beauty, Haus Laboratories will be available online at Sephora.com in the United States and Canada starting on June 9, with the line also hitting select brick and mortar locations.
"We'll be in over 500 Sephora stores with even more new products this fall. I know you're going to love them as much as we do," Lady Gaga wrote, noting that her brand will also be available globally at hauslaboratories.com.
But it seems this is just the beginning. The move to Sephora comes as part of a larger shift for the brand, which first launched in 2018.
FROM LIL NAS X TO HALSEY, RE-CREATE THE BEST GRAMMYS RED CARPET MAKEUP LOOKS AT THE SEPHORA SALE — SHOP NOW
"Everything is new for consumers," Kelly Coller, who serves as the brand's Chief Marketing Officer, told Women's Wear Daily of this shift. "We have three product pillars: they're high-tech, high-performance, high pigment and everything is life-and-lab-tested."
According to Lady Gaga herself, this change came out of seemingly wanting to create products as bold as her signature looks that also align with clean beauty standards.
"As far as I could see, as a diehard makeup lover, being clean in makeup meant sacrificing bold colors and long-wear performance," Lady Gaga explained to the outlet via email. "I wanted to not only challenge that but push far beyond. The more I learn, the more I can make things for the world that are not just about my own self-expression — I am working toward unlocking self-expression for everyone."