THE CHECKOUT
Lifestyle Expert Christine Lusita Shares Food & Drink Ideas For A Healthy But Delish Labor Day Bash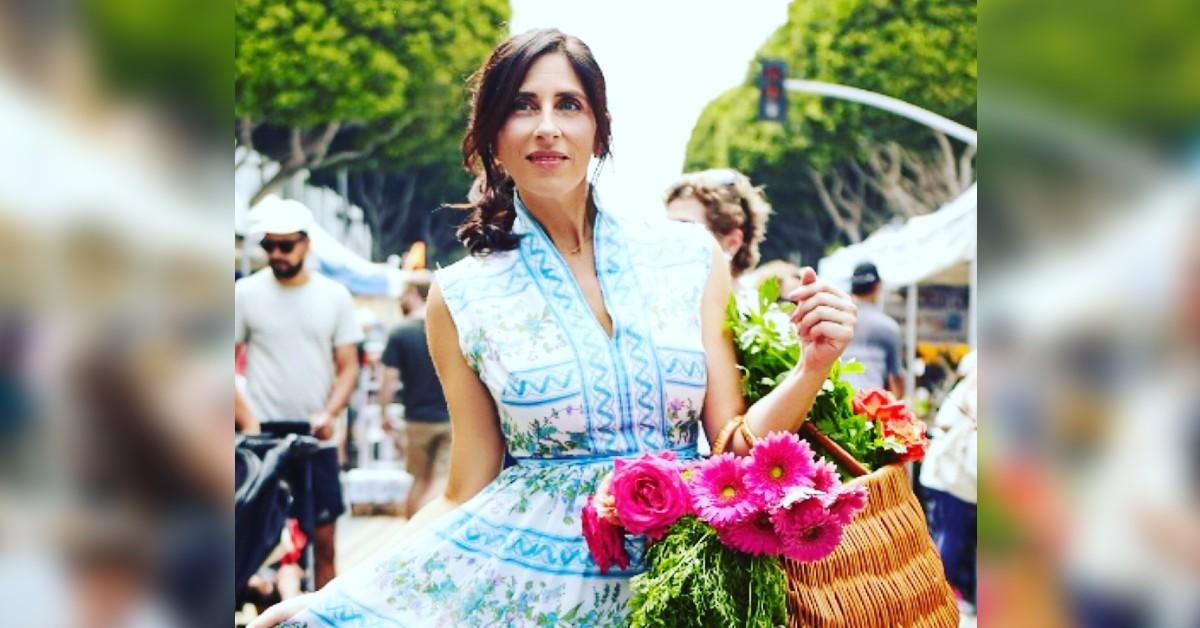 Though it's hard to believe, Labor Day is just around the corner, meaning it's time to have one last warm weather hurrah with friends and family! Since the winter months are filled with holidays that center around sugary treats, making your Labor Day bash a heart-friendly affair is a no-brainer.
Below, lifestyle expert Christine Lusita shares a few drink and food recipes that bring a ton of flavor without any of the guilt!
Article continues below advertisement
"Summertime is the perfect time for a light and refreshing drink for adults," noted Lusita. "I always aim to use fresh pressed mixers to keep in the nutrient benefits... and a great rule to follow for summer is to rotate in a glass of water for every glass of alcohol consumed to stay hydrated."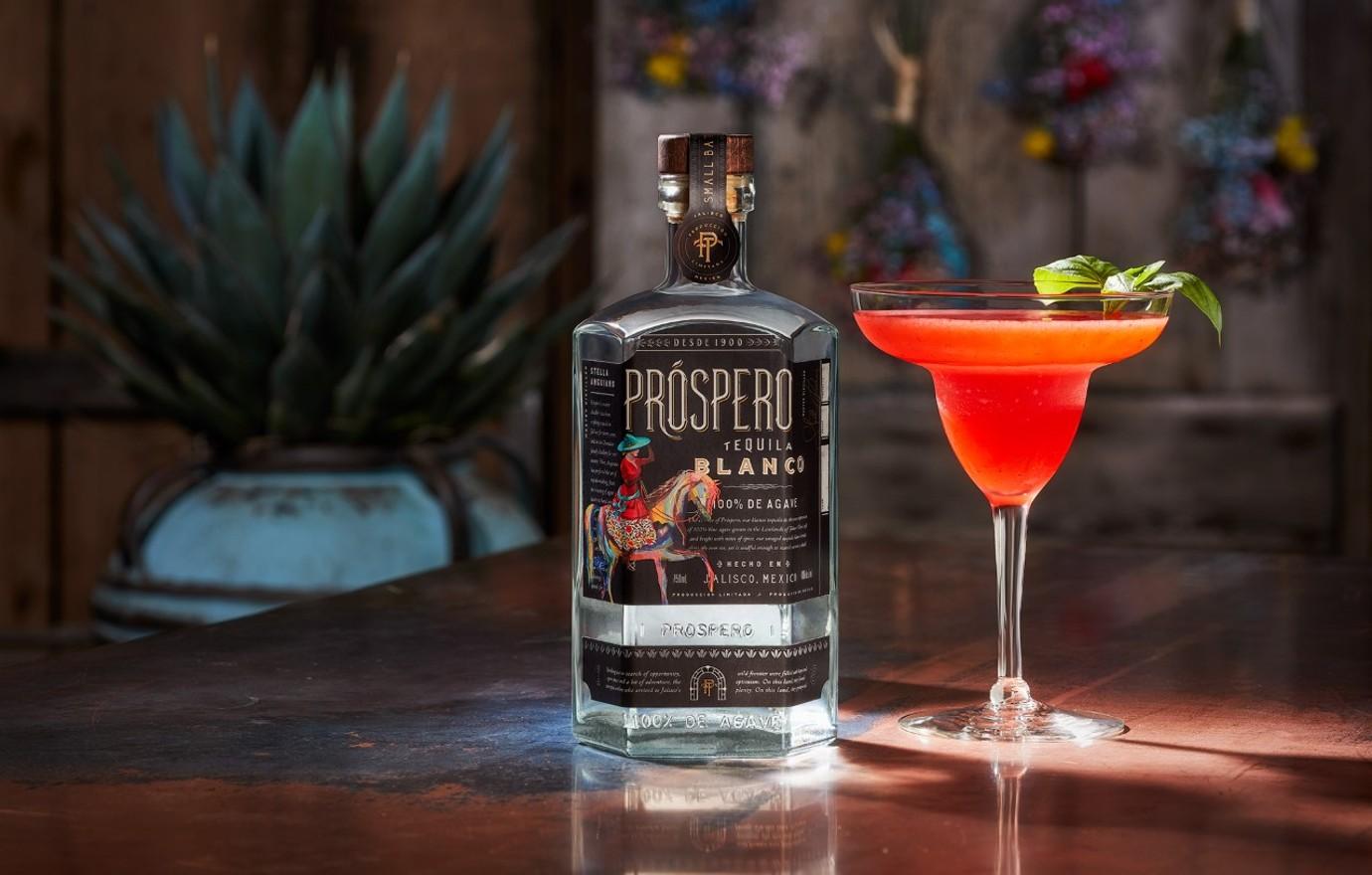 The first sip, crafted by master distiller Stella Anguiano, features Prospero Tequila, which is smooth, elegant and perfectly balanced. It's equally enjoyable over ice or in a cocktail.
Recipe:
2 oz. Próspero Blanco
1.25 oz. fresh strawberries, pureed
1 bar spoon balsamic vinegar
.5 oz. orange liqueur
.75 oz. lime juice
1 oz. wildflower honey
3-4 leaves fresh basil
Directions: Pour Próspero Blanco, strawberry puree, balsamic vinegar, orange liqueur, lime juice and honey into a shaker with ice. Shake vigorously. Strain into a margarita glass and garnish with fresh basil leaves.
Article continues below advertisement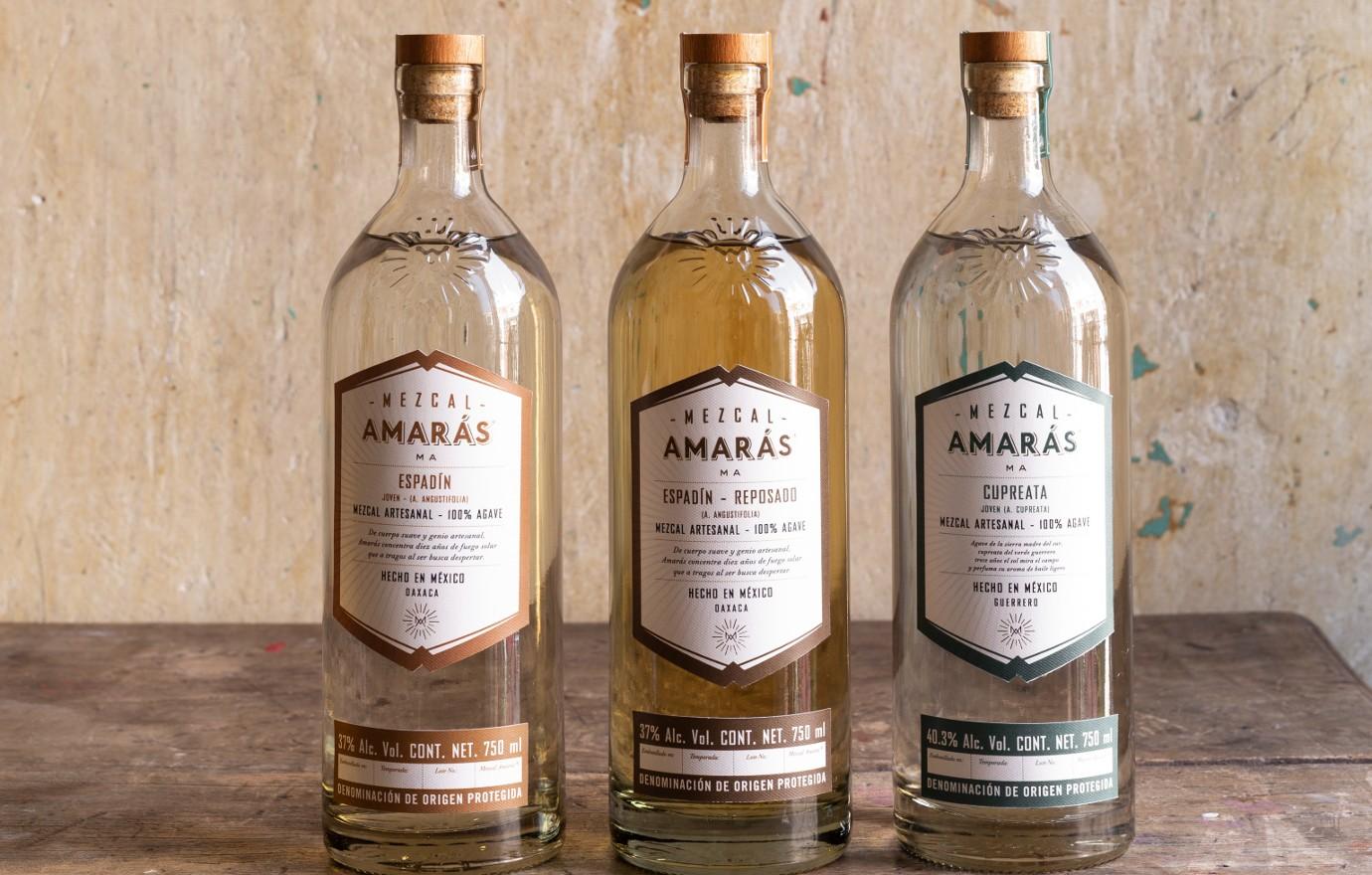 Another great option is the Cupreata Mezcalita, which uses Mezcal Amaras, the largest selling independent Mezcal in Mexico. The brand practices a seed-to-sip philosophy which encompasses environmental responsibility while giving back to the community. The mezcal has an herbal, vegetal aroma with a cacao flavor and a bit of spice.
Ingredients:
1.5 oz. Mezcal Amarás Cupreata
Directions: Add all ingredients to a shaker with ice and shake. Pour into a glass filled with fresh ice. Garnish one side of the rim with Tajin and a cucumber peel.
Article continues below advertisement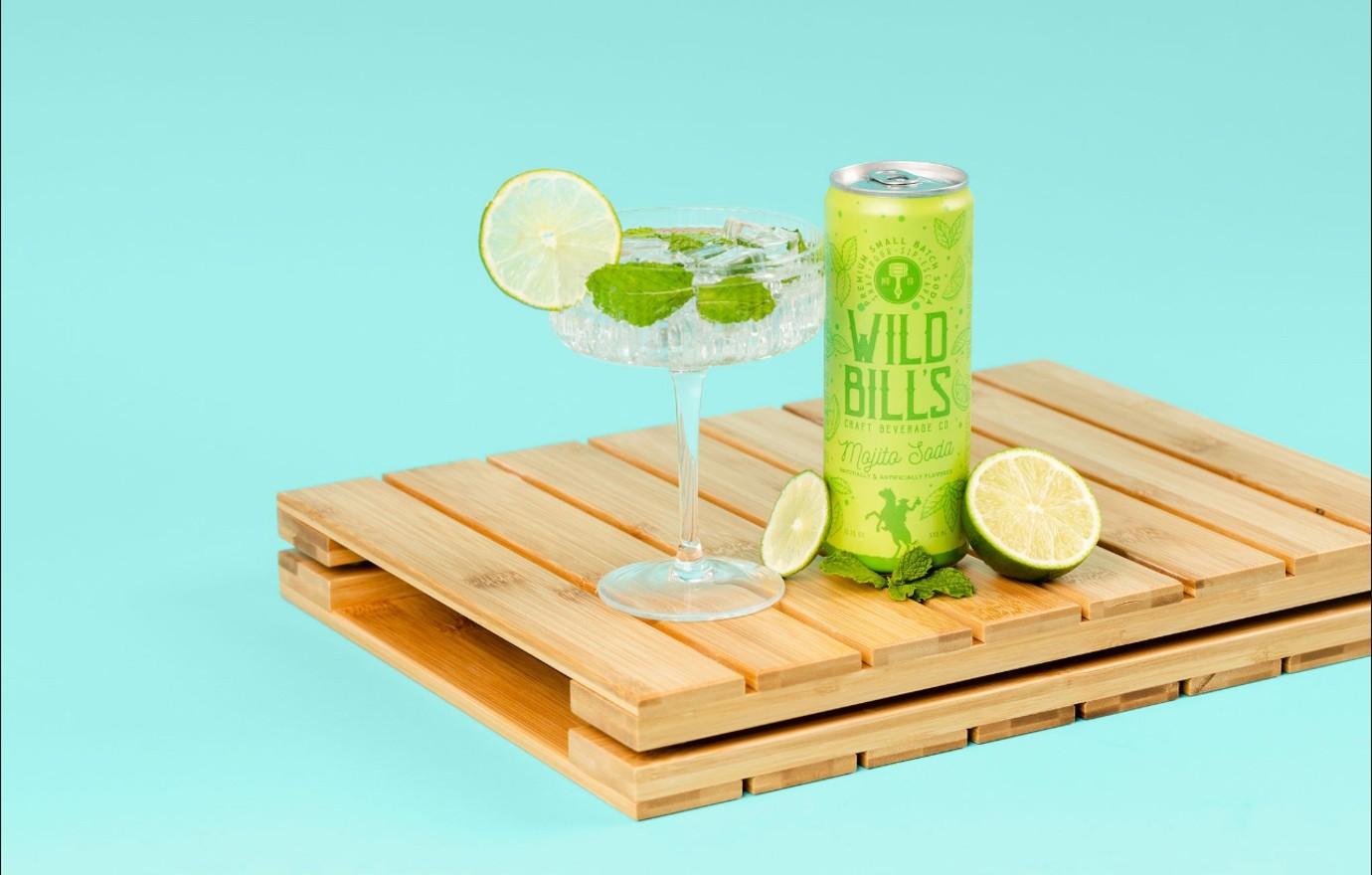 If you're looking for a non-alcoholic sip to serve, Lusita has your back. "I love offering drinks options to guests that are great for everyone!" she shared. "Wild Bill's is a such a better for you beverage for the whole family!"
The star uses Wild Bill's Craft Beverages, which are classic sodas made with only pure cane sugar and are free of high-fructose syrup. Best-selling flavors include ready-to-drink cans of Root Beer, Vanilla Cream, Orange Cream and Black Cherry.
They recently introduced a delicious Mojito flavor, which the lifestyle guru chose for her concoction. The flavorful mocktail combination packs a refreshing punch, and though it's booze-free by design, it's great to mix with when you're in the mood for an adult beverage.
Wild Bill's Mojito (alcoholic)
1.5 oz white rum
Muddled mint
Malibu to taste
Ice
Finish w/ wild bills mojito soda
Garnish with mint + lime
Mix all ingredients.
Article continues below advertisement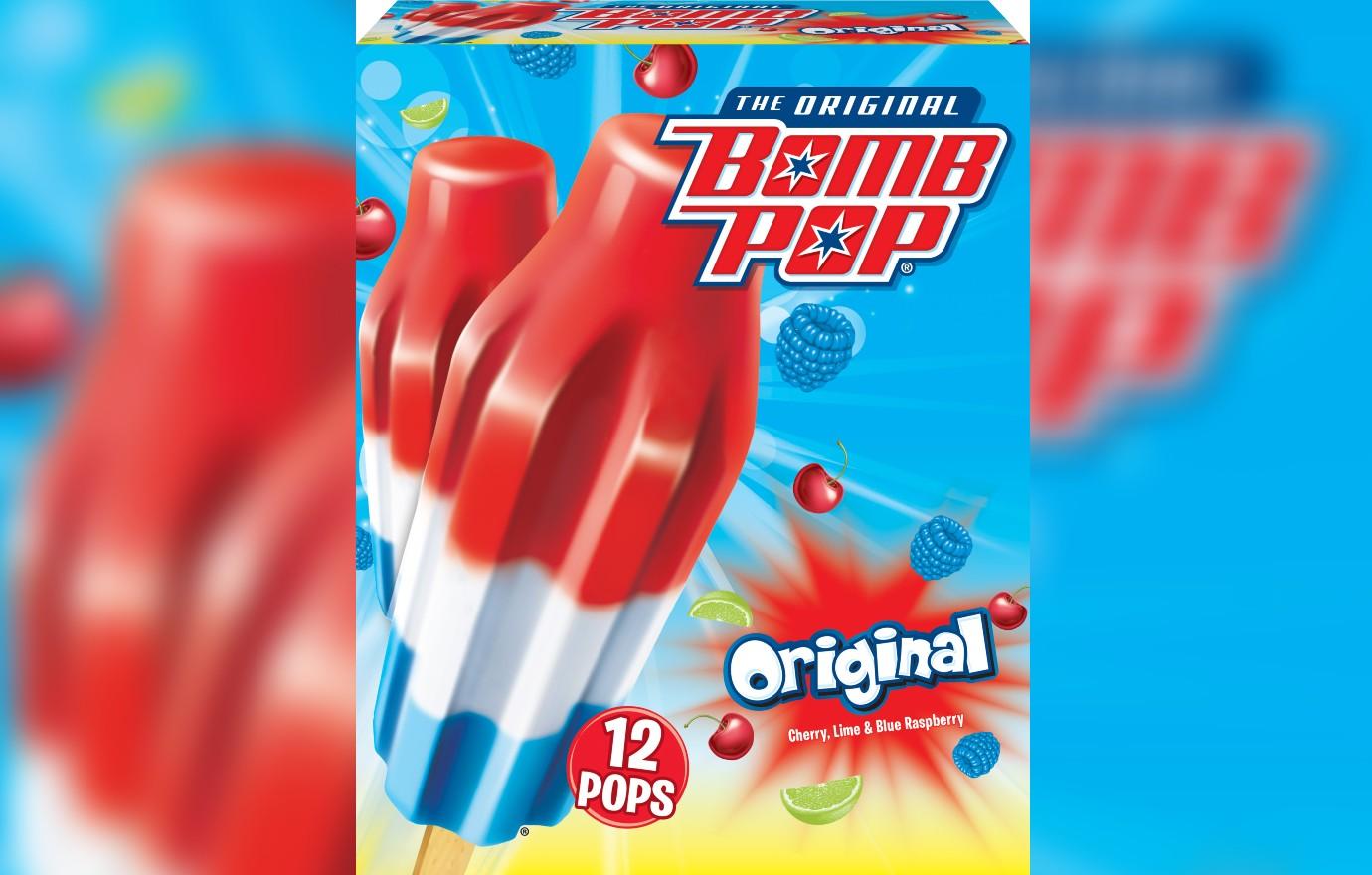 When it comes to snacks, "nothing says a BBQ like bringing back some of our favorite childhood treats!" the Right Fit Formula author declared. "I'm super nostalgic and believe every taste brings back a happy memory to reconnect with."
That's why she loves to serve the classic Bomb Pop, the original symbol of summer fun. The brand first launched back in 1955 and has kept its iconic rocket shape and its flavors of cherry, lime and blue raspberry. Bomb Pop Original is available nationwide at your favorite grocery retailers for a standard retail price of $3.99.
Article continues below advertisement
Aside from lighting up meats, fish and veggies on the grill, Lusita also serves dips, choosing to make them with Light & Fit Greek yogurt or Oikos Blended Anything But Plain Greek Nonfat Yogurt.
"I love to use yogurts as a dip or dressing base which cuts half the fat and calories while still keeping the flavor and texture," she explained. "I use these products for almost every dressing I make."
The first option is a thick and creamy Greek nonfat yogurt packed with great taste and nutrition. If you're seeking a unique grill treat, try fruit skewers with Light & Fit vanilla yogurt for the dip! (Available at Target – SRP $1.39 per 5.3 oz. cup)
The second choice is thick, tart and creamy, making it delicious on its own or added to any recipes. Swap dressing with yogurt to top your salad or use as a dip for your favorite grilling foods. (Available via InstaCart in single 5.3 oz. serving for $1.29/each and 32 oz. serving for $5.99)
Article continues below advertisement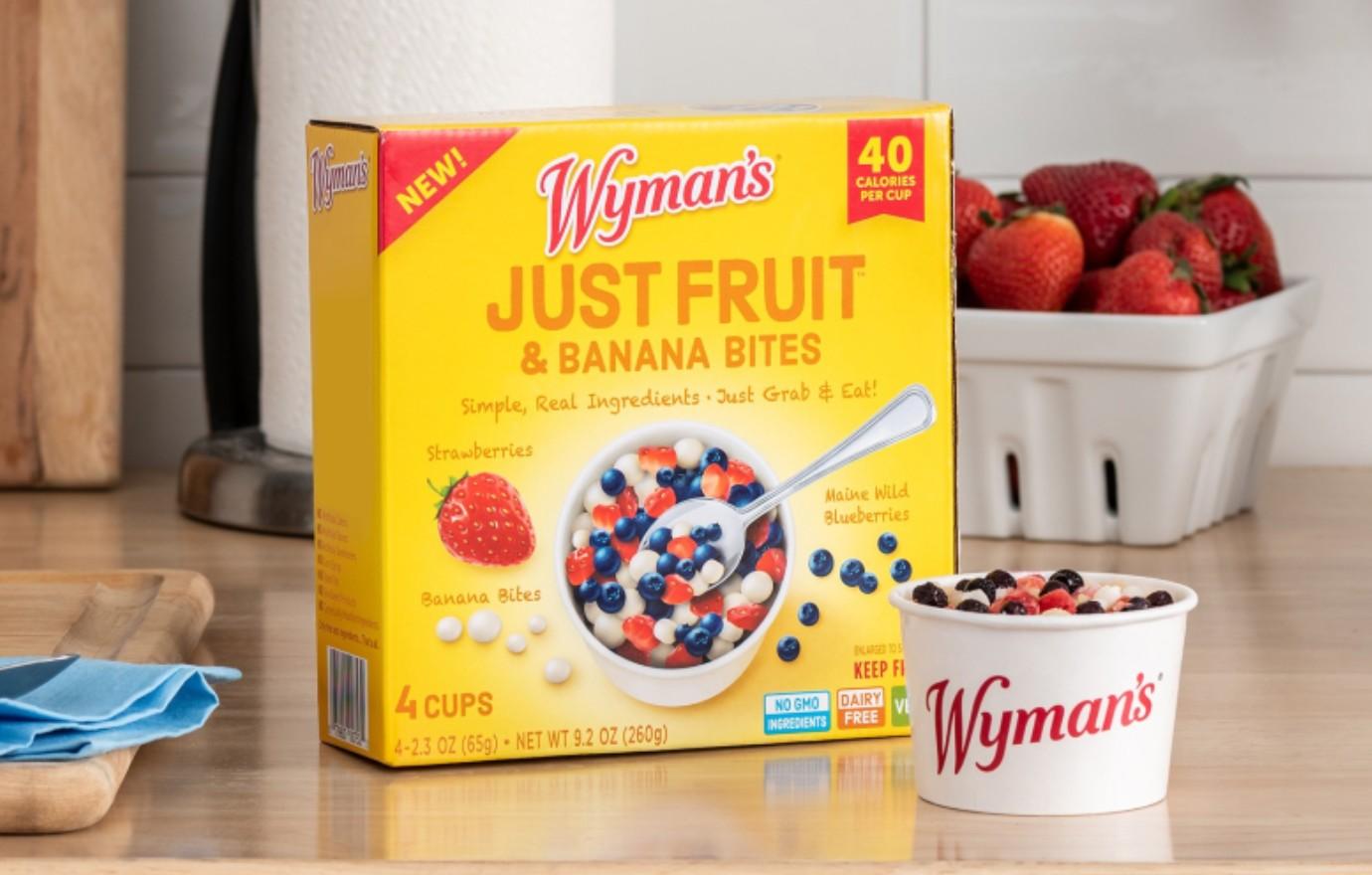 "Incorporating fruit into your summer meals is a great way to consume less processed foods and eat more nutritious foods that give your body the energy it needs and deserves," stated the expert. "Here are some of my fave ways to use fruit!"
Lusita is a big fan of Wyman's new fruity treats. The company took their amazing Maine Wild Blueberries — which have 33% more antioxidants than ordinary blueberries — and paired them with dairy-free Banana Bites (also available with Greek Yogurt Bites). With just 40 calories per serving, these delicious cups have everything you want, except for a spoon!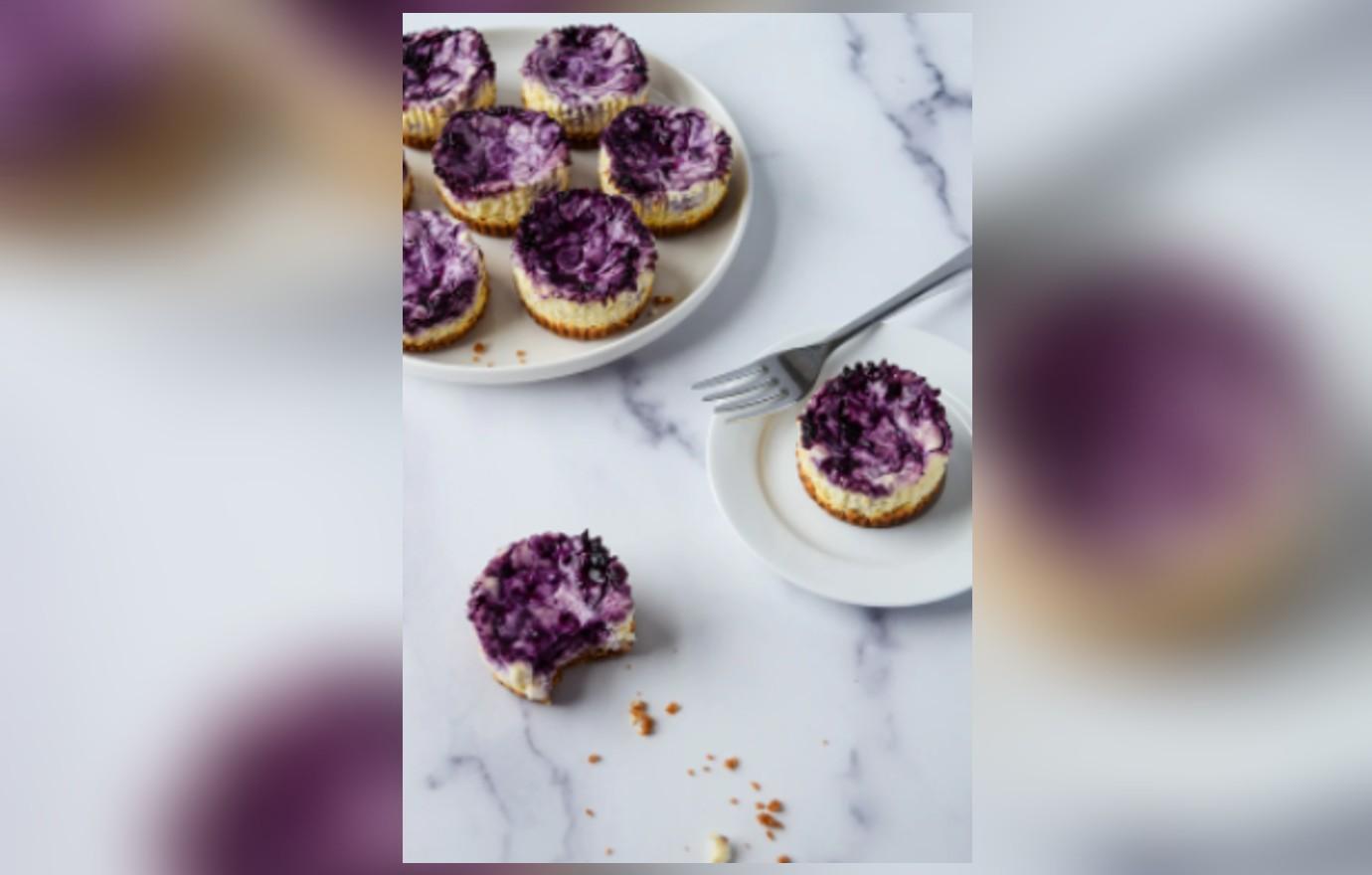 Another great way to consume Wyman's blueberries is to use them for a dessert recipe! Click here to learn how to whip up Wild Blueberry Swirl Mini Cheesecakes.
Article continues below advertisement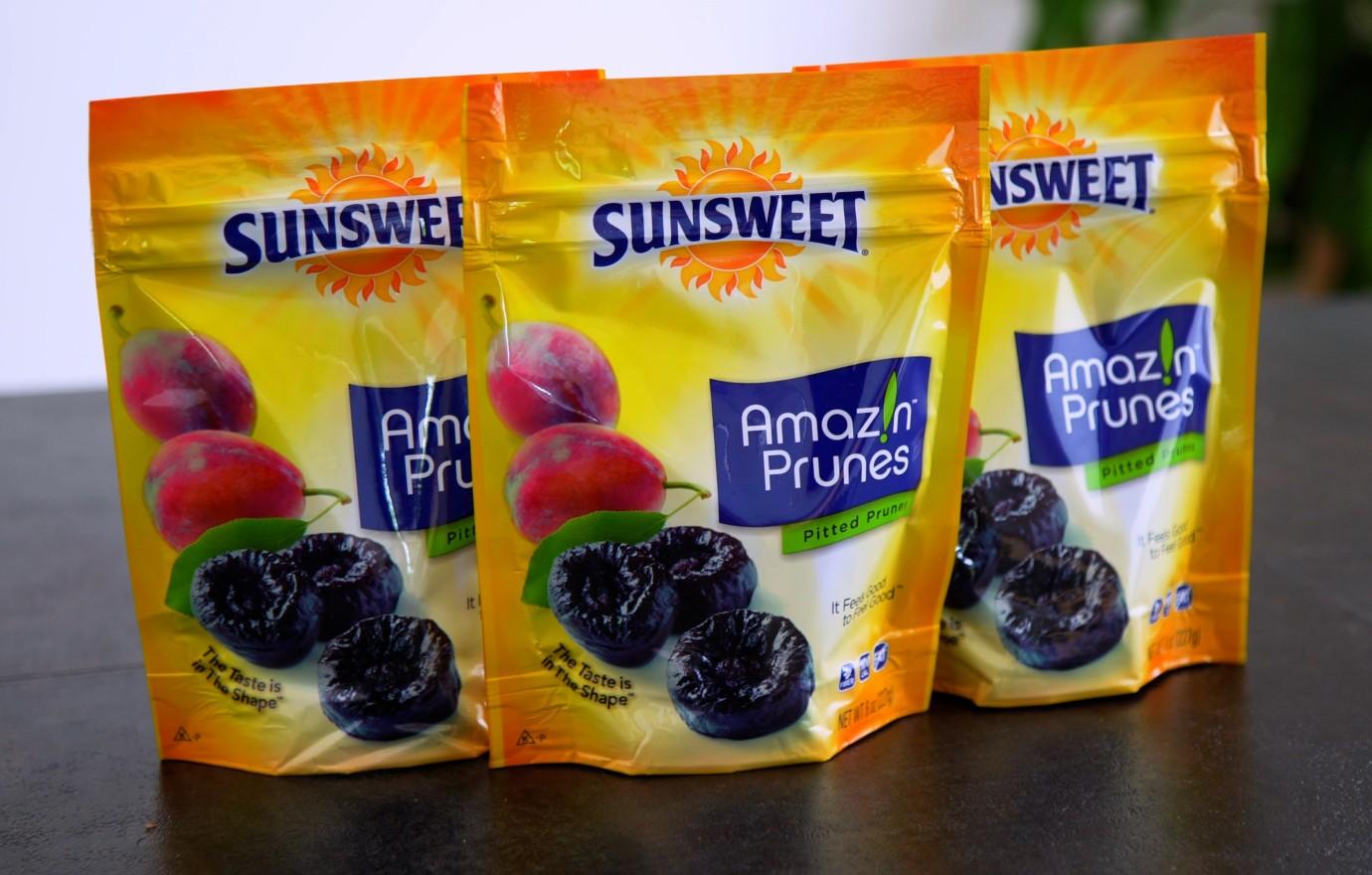 Another yummy but healthy option are Sunsweet Amaz!n Prunes, which are a great way to boost the nutritional value in your recipes. Prunes add moisture to meat entrées and can also improve the texture and taste of sauces and marinades. Sunsweet Amaz!n Prunes are also an all-natural source of fiber, with 3 grams per serving. Plus, research suggests that eating 5-6 prunes each day may help prevent bone loss.
"I personally love Sunsweet's prune nut slider recipe for a healthier Labor Day barbecue option," said Lusita. Click here for the recipe!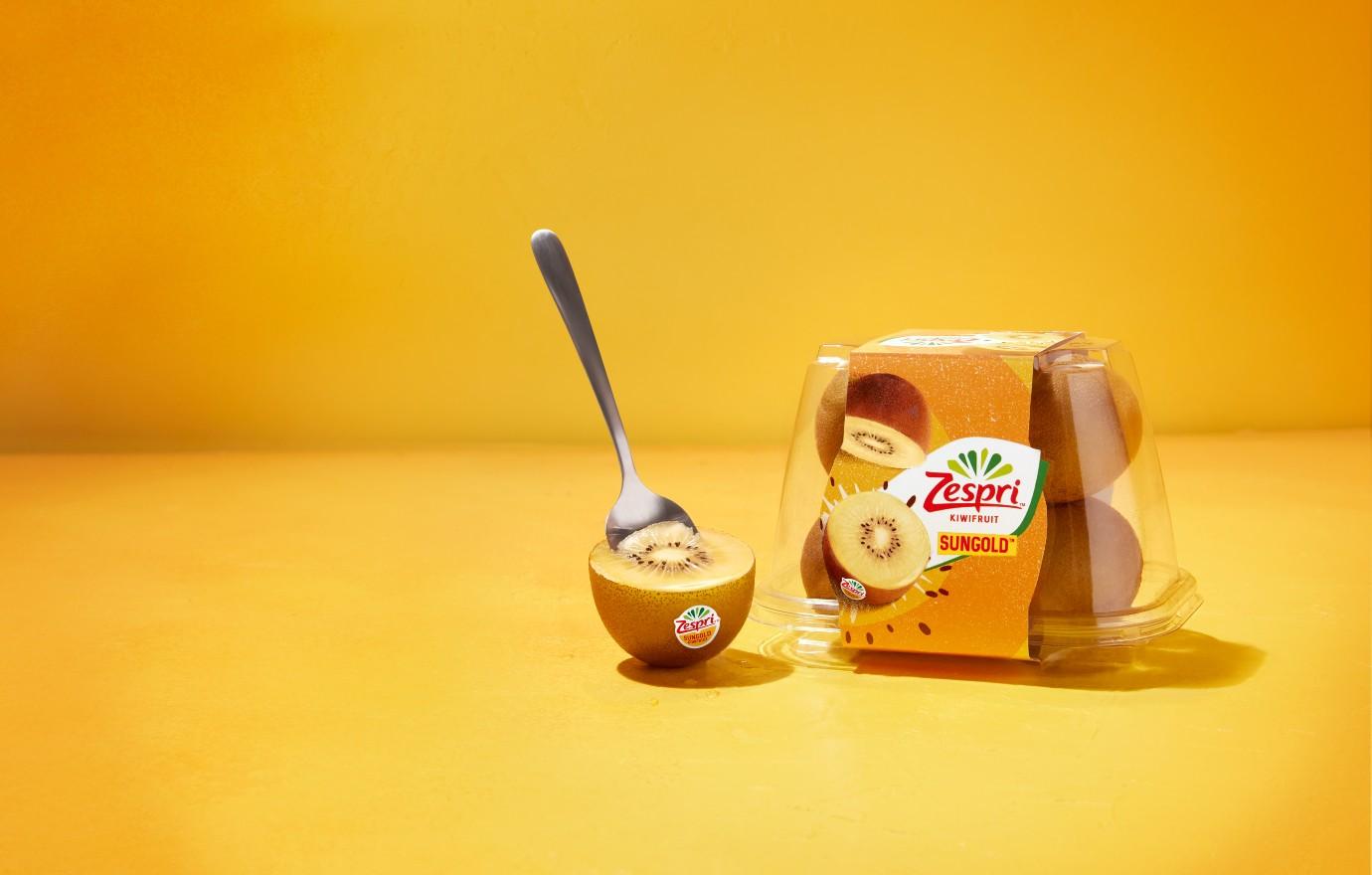 Shake up your fruit bowl with Zespri SunGold Kiwis! They are the perfect summer grilling fruit for burgers, salsa for chips, or even as a marinade for fish, meat and poultry. The fruit is not only refreshing and sweet, but an excellent source of vitamin C as well. They also contain more than 20 vitamins and minerals, including potassium, folate, vitamin E and antioxidants.
To make Avocado with SunGold Kiwifruit Salsa, click here.
Article continues below advertisement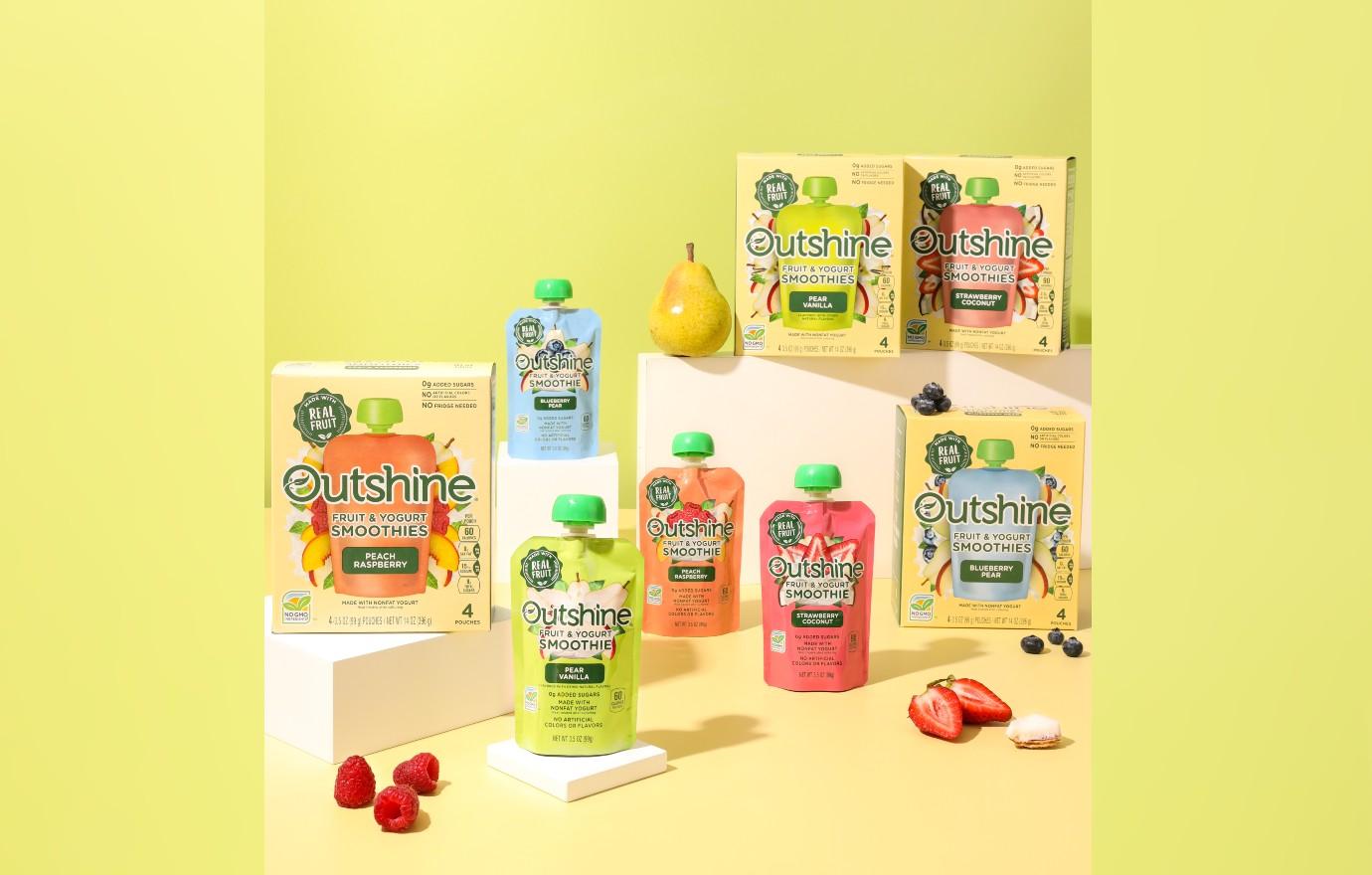 Outshine Fruit & Yogurt Smoothie Pouches are the perfect Labor Day snack for adults and kiddos alike. This isn't just a boring fruit puree – these are smoothies with delicious flavor combinations, making them a satisfying snack for everyone. Each pouch is made with real fruit and contains 0 grams of added sugar, as well as no artificial flavors or colors.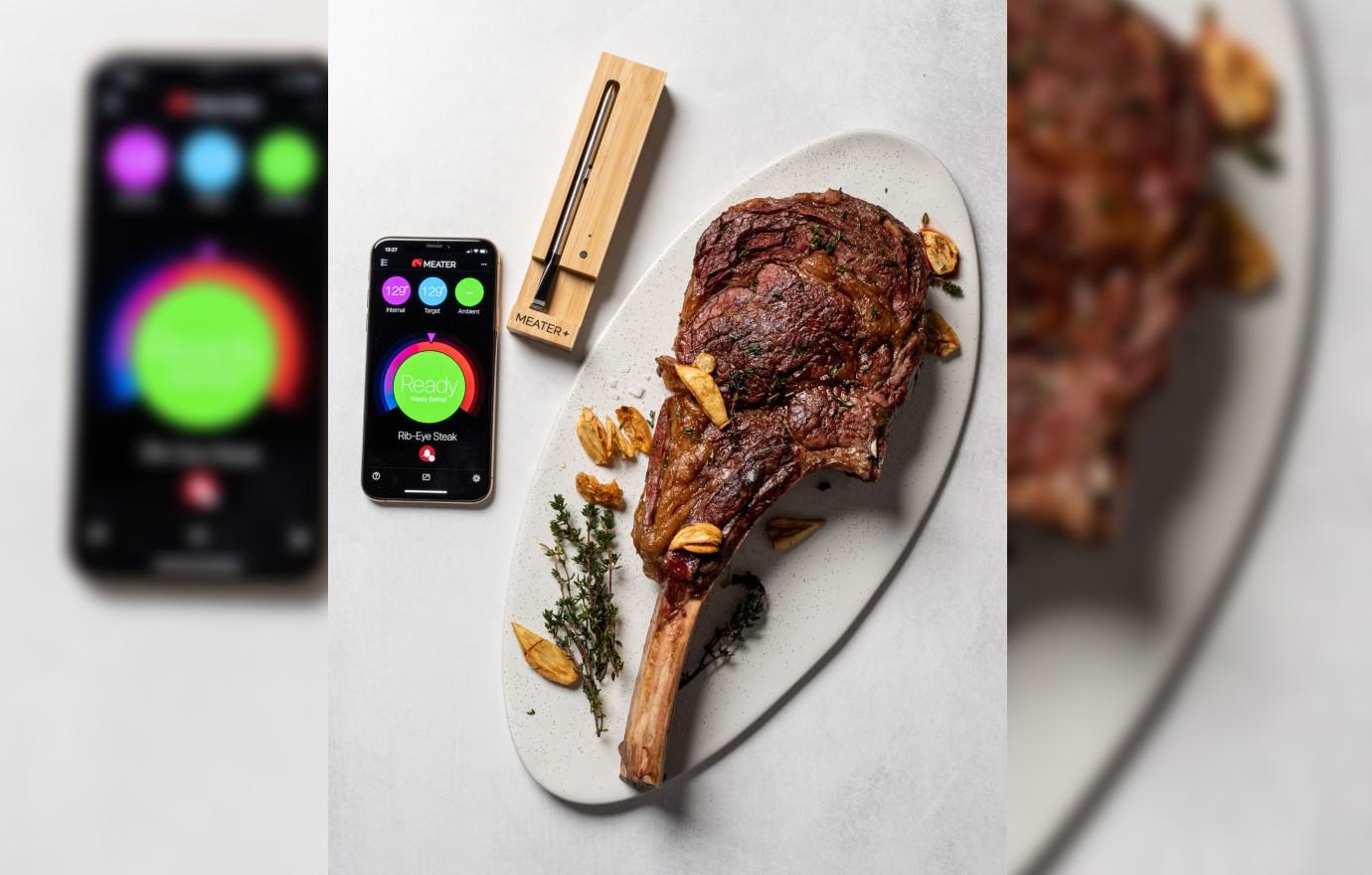 As any chef knows, grilling can be quite the pain, but MEATER Plus, the ultimate smart meat thermometer, gives you more freedom from your grill, smoker or kitchen.
The tool estimates your cook time so you know how long it takes until your chicken, steak, pork or any other meat is ready to eat. The MEATER Plus Guided Cook System, which pairs with your phone, walks you through every step of the cooking process to guarantee perfect and consistent results. In addition. MEATER Plus is 100% wire-free and has a built-in Bluetooth repeater in the charger that extends its wireless range up to 165 feet.