SHOPPING
Empower Yourself With Looks From Liverpool Los Angeles — Shop Now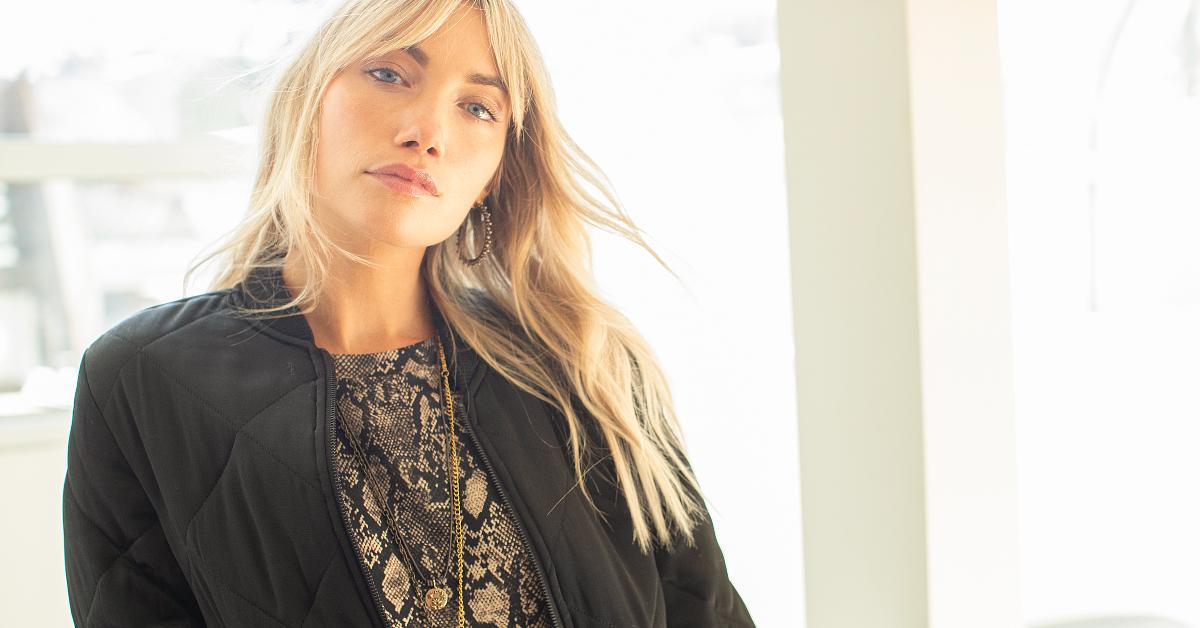 All products featured on OK! Magazine are independently selected by our editors. However, when you buy something through our retail links, OK! Magazine may earn an affiliate commission.
Article continues below advertisement
Em·pow·er·ment : The process of becoming stronger and more confident; power given to someone to be their best. That's the dictionary definition, but Liverpool Los Angeles adds a deeper level of empowerment to every style of clothing that they make, focused solely on their customers.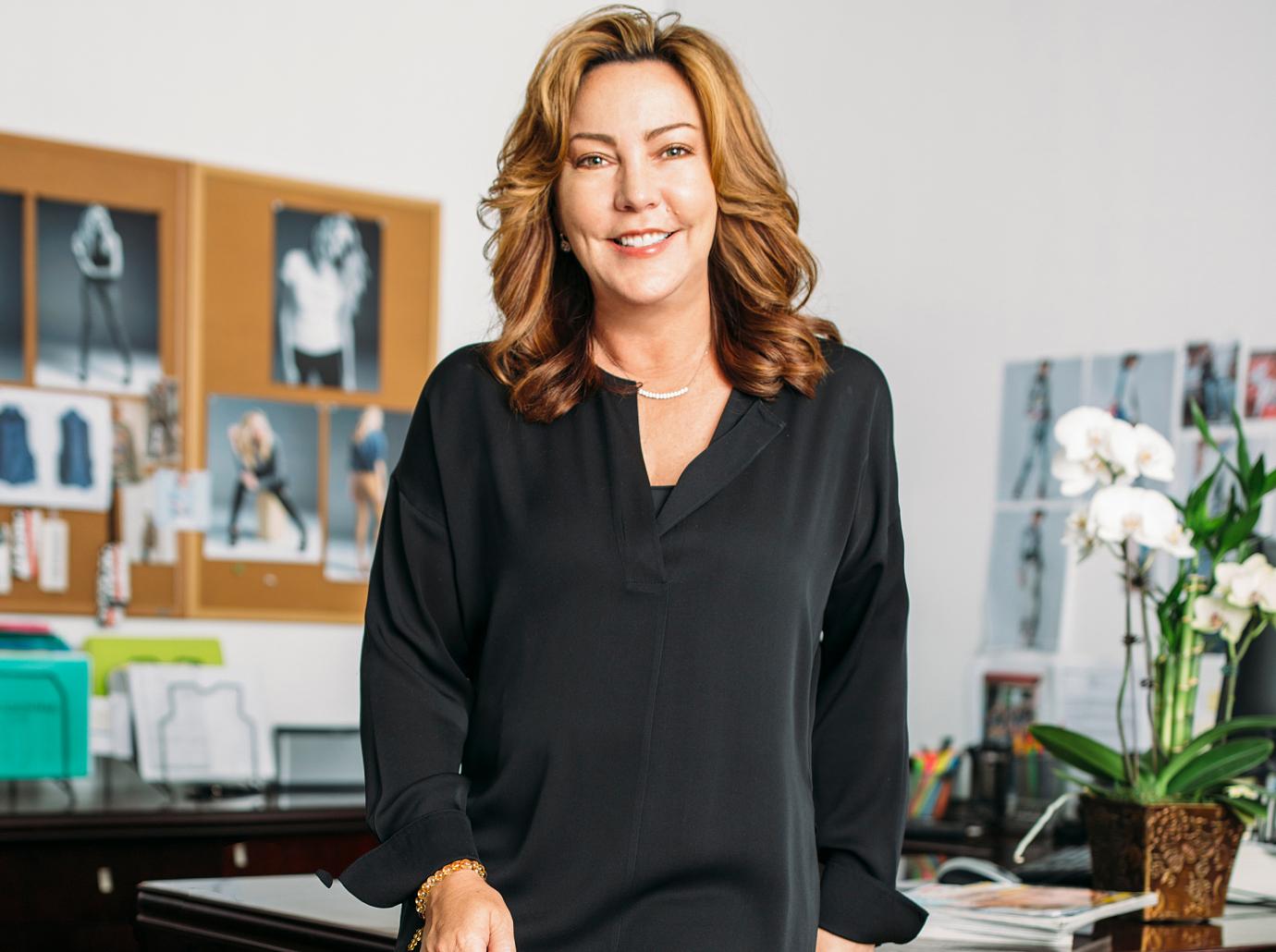 When creative director and co-founder of Liverpool Los Angeles, Jill Perilman, designs a clothing collection, she considers confidence and self-expression as forms of empowerment. This includes giving her customers the right looks for the right occasions, and leaving them feeling satisfied, confident and self-expressed.
Article continues below advertisement
Perilman and her team look at what's needed within their own wardrobes, which translate into each of their collections. "What new shapes and silhouettes feel right that we don't have in our closets. What colors, fabrics and styling will be strong. Denim is a big part of Liverpool, and we pay close attention to new leg styles, detailing and finishes... What will give our customer's confidence?" the Liverpool team asks themselves.
Working closely with her design team, Perilman empowers and embraces all of their ideas, enhancing and elevating the "Liverpool Aesthetic" in the process.
Article continues below advertisement
SHOP NOW/SEE IT
Liverpool Los Angeles' Blue Moon collection retails starting at $48.
In tandem is fabric development. Knowing their customers lead full active lives, the final garments need to not only look elevated, but also feel soft and comfortable all day long. Liverpool strives for the highest quality — in both construction and materials — which, in most cases, are better than more expensive premium brands.
Article continues below advertisement
Then there is the "Liverpool Fit". Perilman is a fit fanatic! With over 30 years of fit experience, she oversees the tailoring of each garment to perfection. The perfect fit it is one of the keys to Liverpool's success. Not only does each piece fit perfectly, but sizing is consistent within and across every collection that they sell.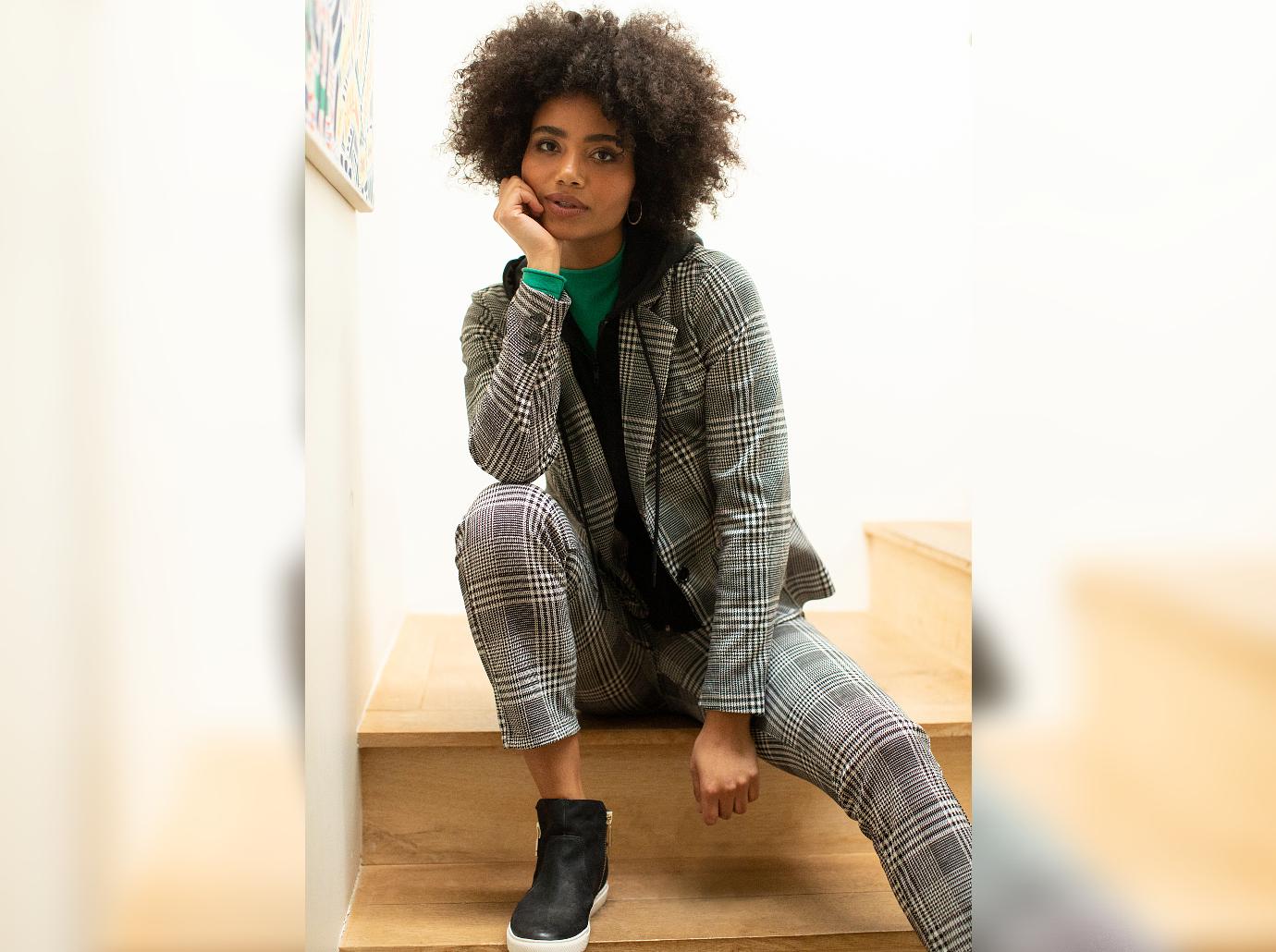 SHOP NOW/SEE IT
Liverpool Los Angeles' Emerald City collection retails starting at $49.
Article continues below advertisement
"We've taken the guesswork out of fit for our customers. Once she finds what she loves, she can buy that size in every style we make. It should be easy... Who has time for returns?" Jill adds.
The satisfaction level in design, fit and comfort is high with Liverpool aficionados. "When you look and feel confident in your clothes, it takes you to a new level".
Article continues below advertisement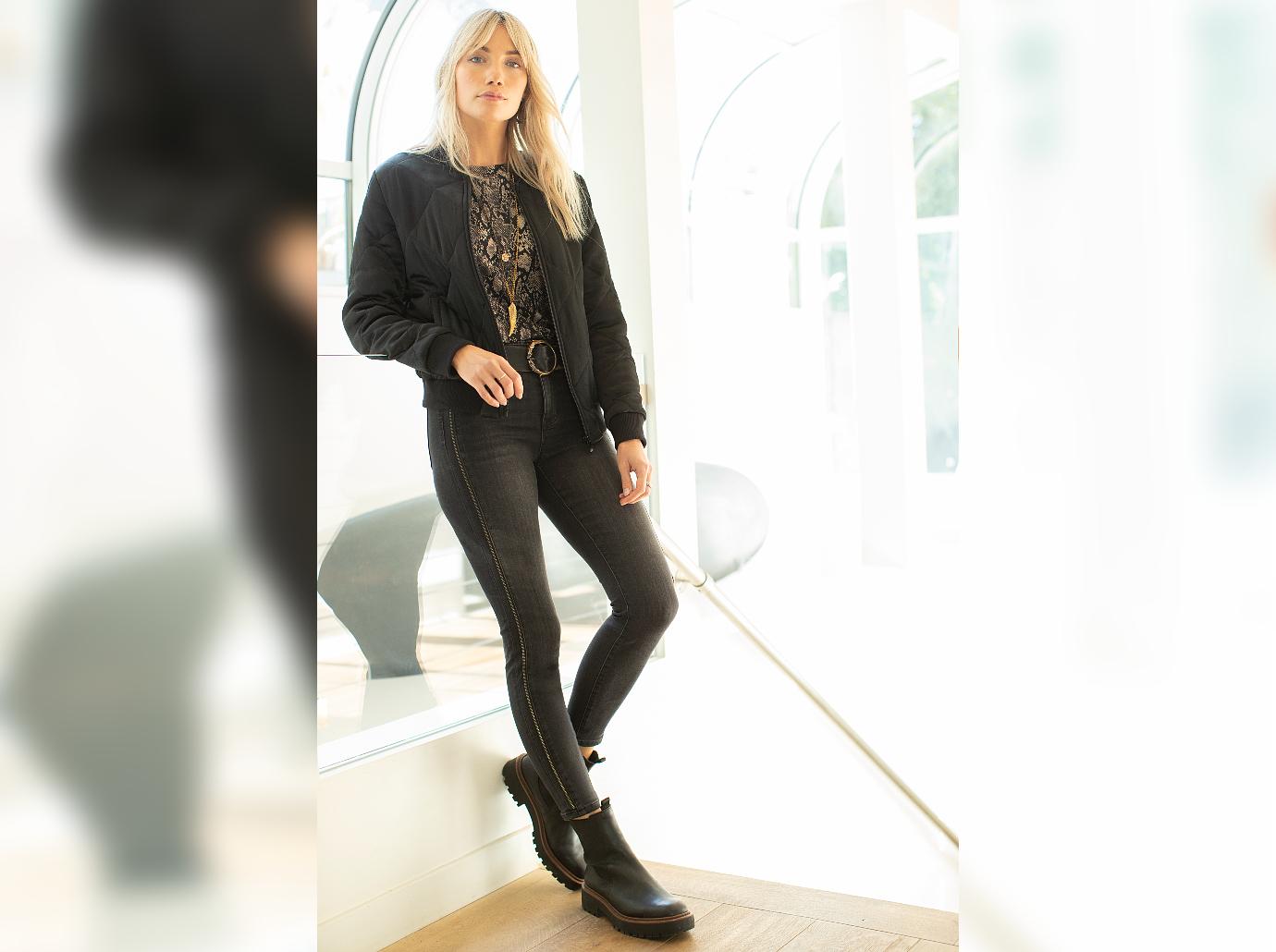 SHOP NOW/SEE IT
Liverpool Los Angeles' Espresso & Cream collection retails starting at $44.
Empowerment goes beyond just the design room. Liverpool also sells to thousands of women-owned businesses across the country. Liverpool's goal is to provide these stores with a consistent flow of collections that make it easy for their clients to create their own look while feeling great. The Liverpool team also embraces the input from these customers and their clients, incorporating their suggestions into new designs. It's important to the nearly all-women design team that these stores are equally successful and profitable. That's empowerment.