THE CHECKOUT
How Supplements Could Benefit Your Summer Body Goals — Shop Now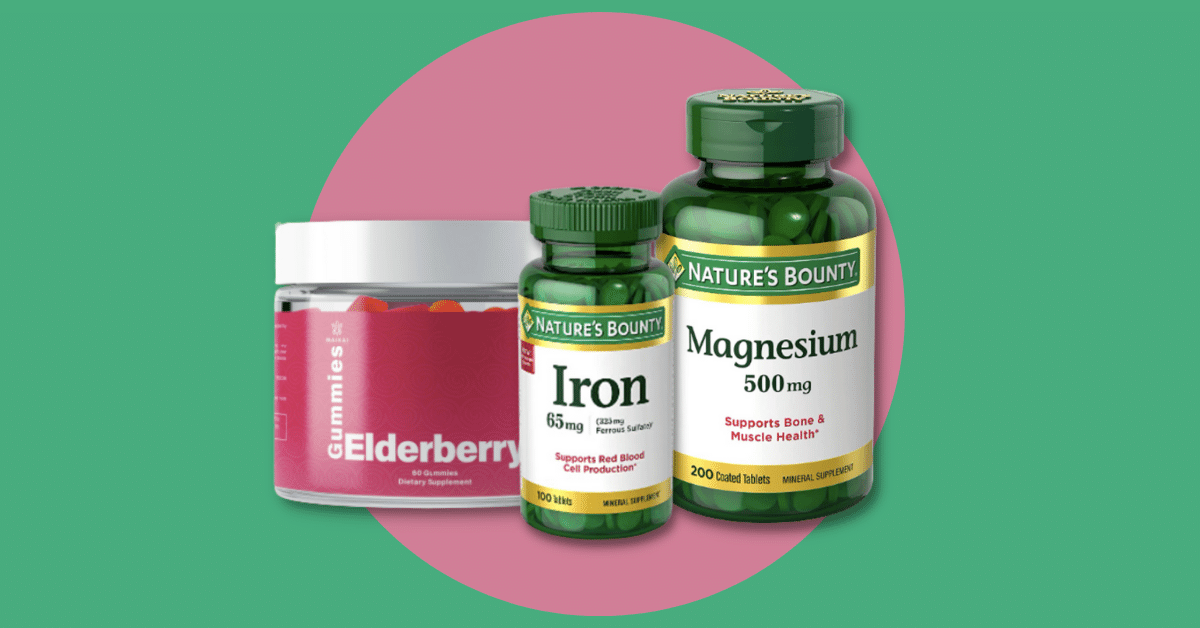 All products featured on OK! Magazine are independently selected by our editors. However, when you buy something through our retail links, OK! Magazine may earn an affiliate commission.
Having health and fitness goals is a good thing, but far too often we place a greater focus on physical appearance and neglect the important nutrition our body craves, especially when living an active lifestyle. Whether you're new to your health journey or an avid fitness guru, the potential benefits of adding vitamins and supplements to your daily routine are endless.
From increase of energy to better sleep, brighter complexion and strong hair and nails, what you put in your body matters and can make a significant difference in your daily life. Because every body is already bikini-ready just the way they are, we're declaring this season's summer body prep focuses on all the good we can do for our body to make us stronger and feeling better from the inside out.
We're excited to share some of our favorite vitamins and supplements, as well as how they could potentially benefit you. As always, remember to consult with your doctor before taking any new supplements or vitamins, as well as for any medical questions pertaining to adding supplements into your daily routine.
Article continues below advertisement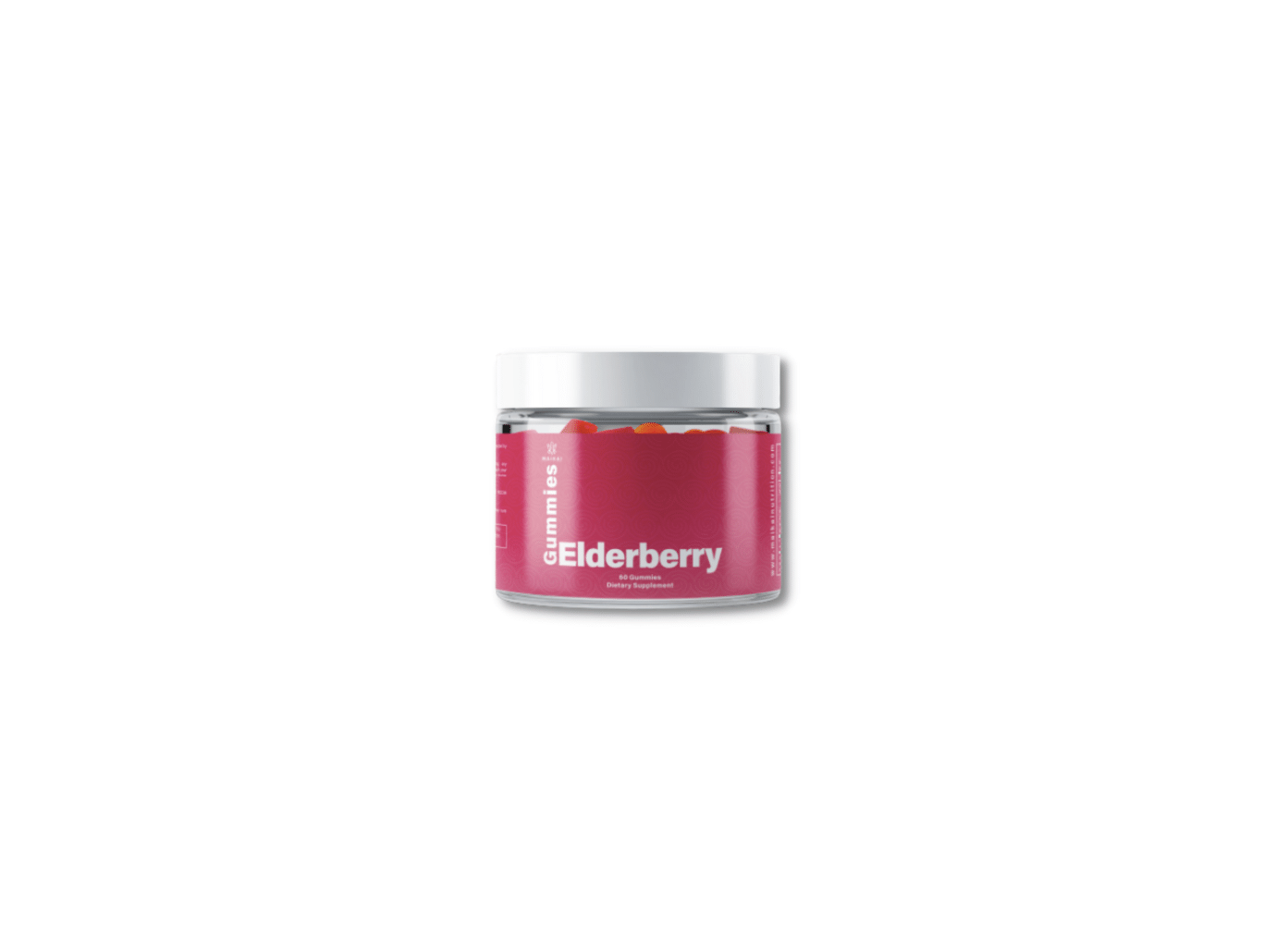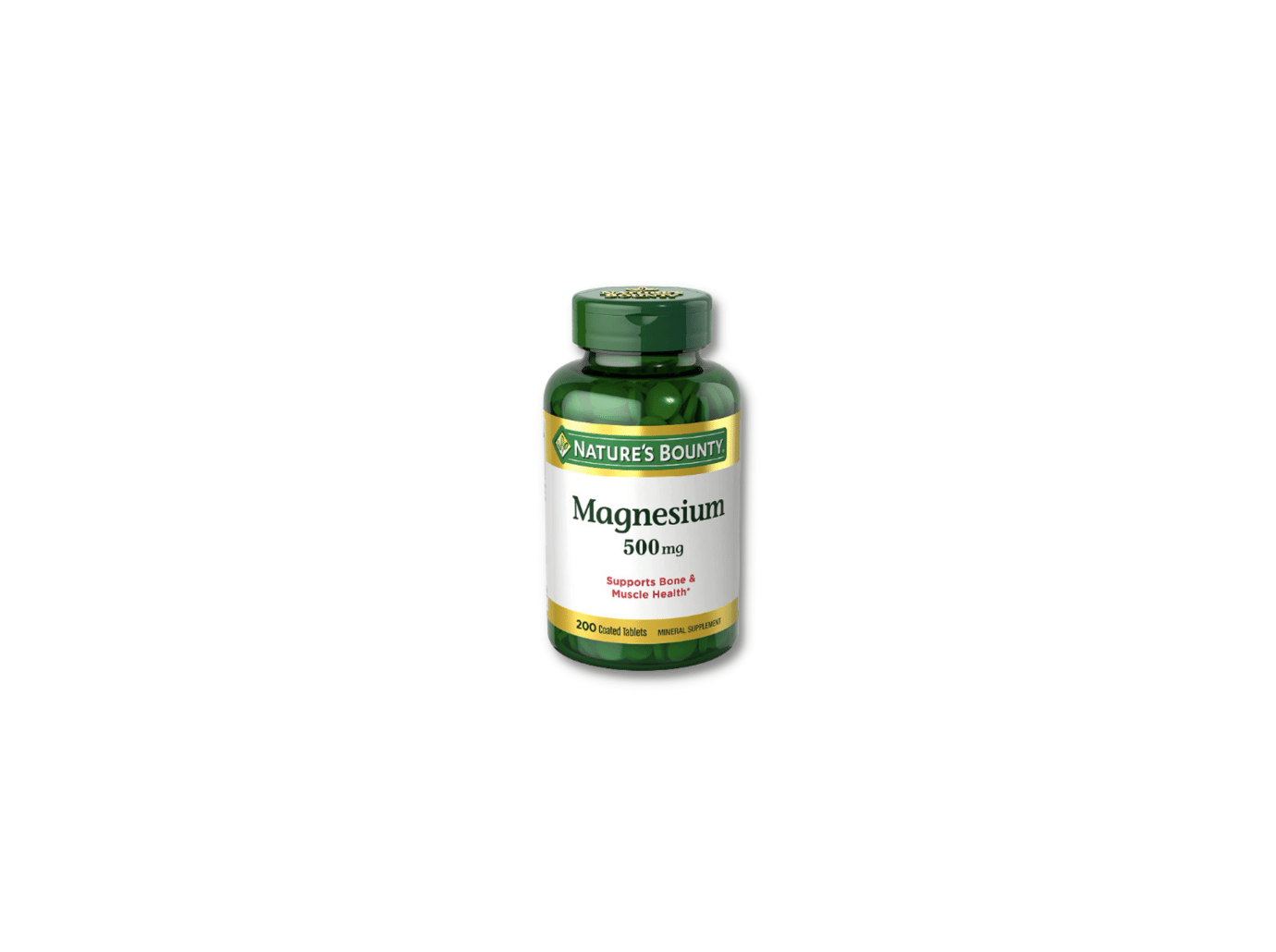 Article continues below advertisement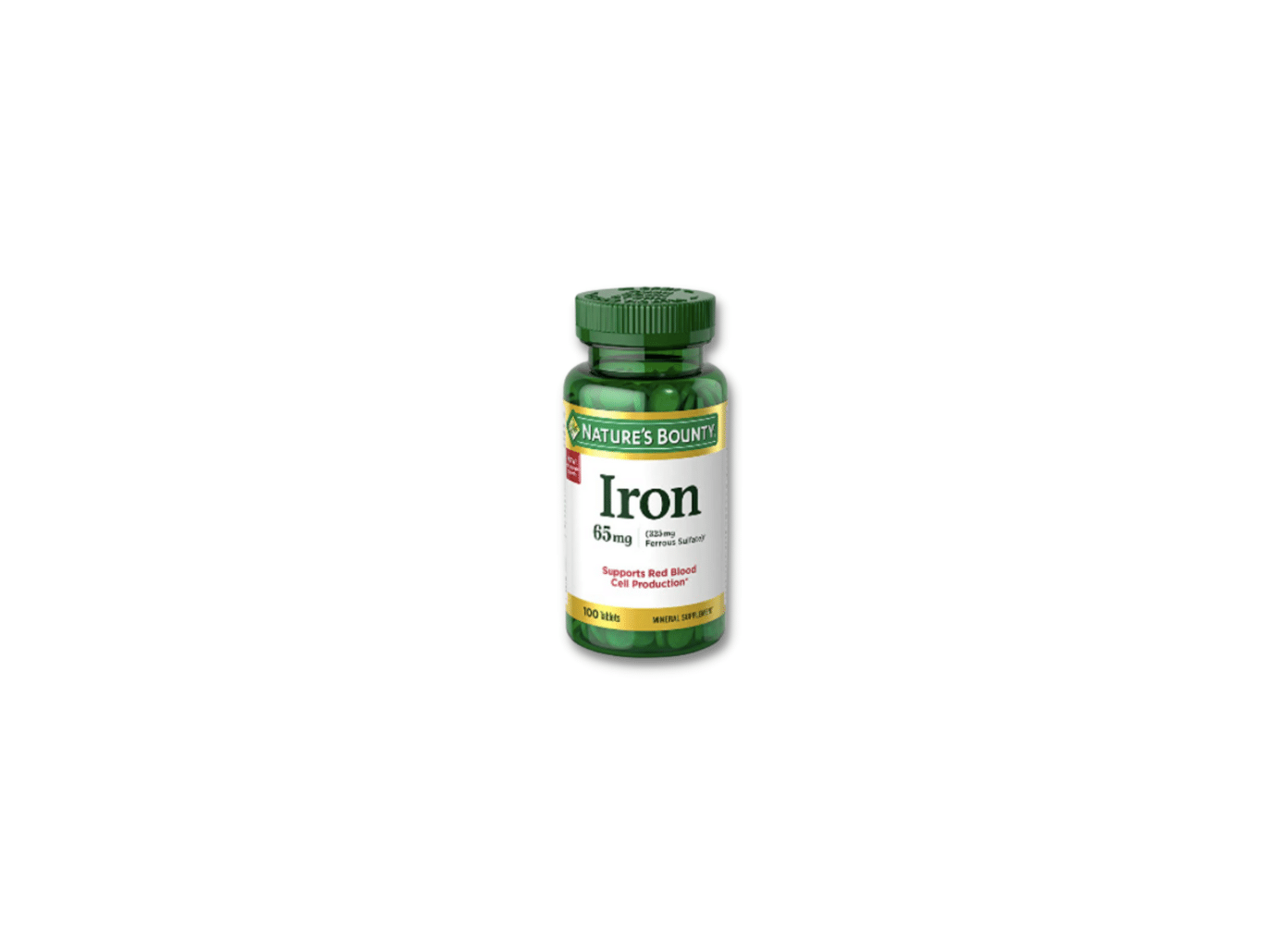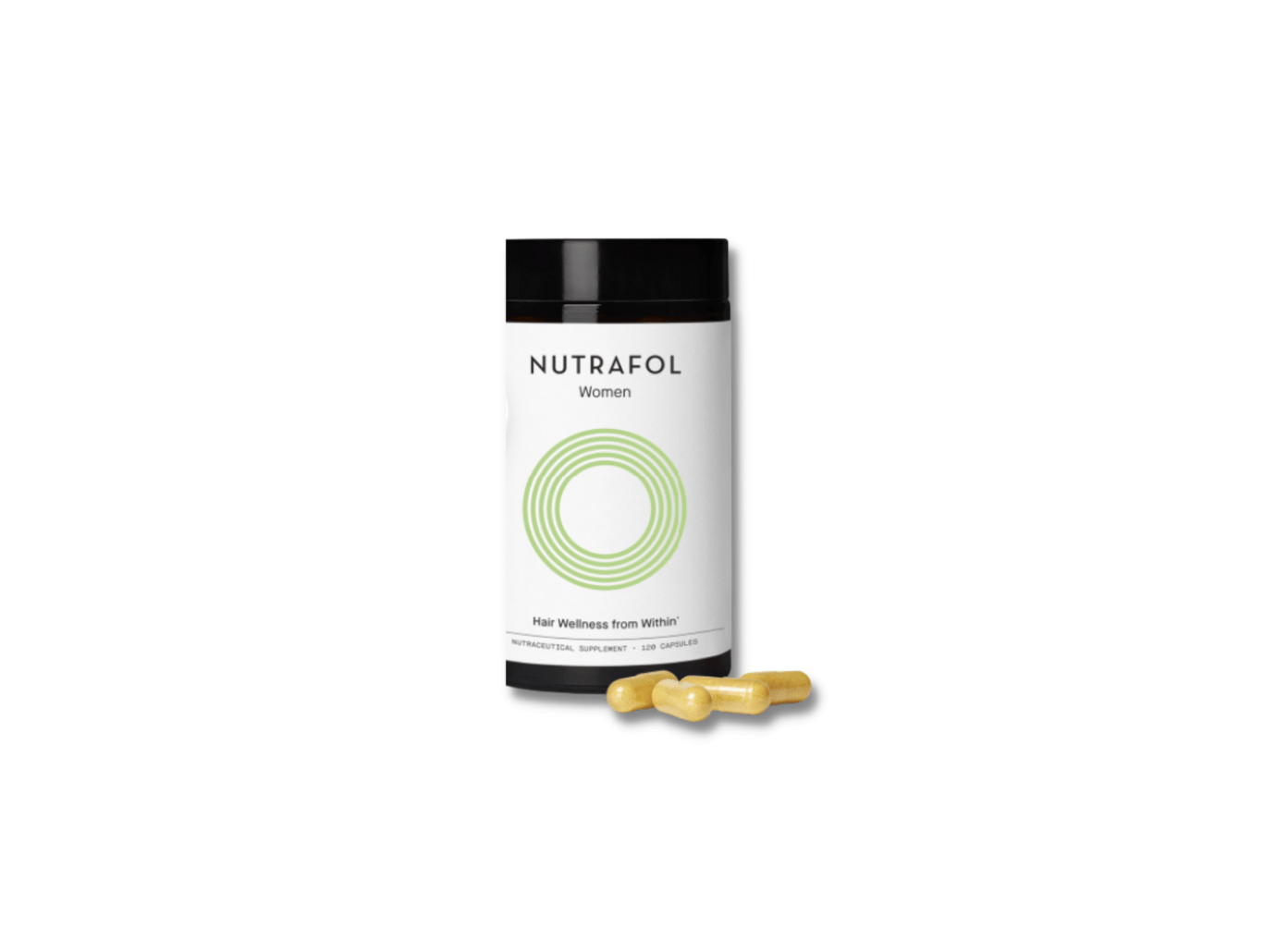 Article continues below advertisement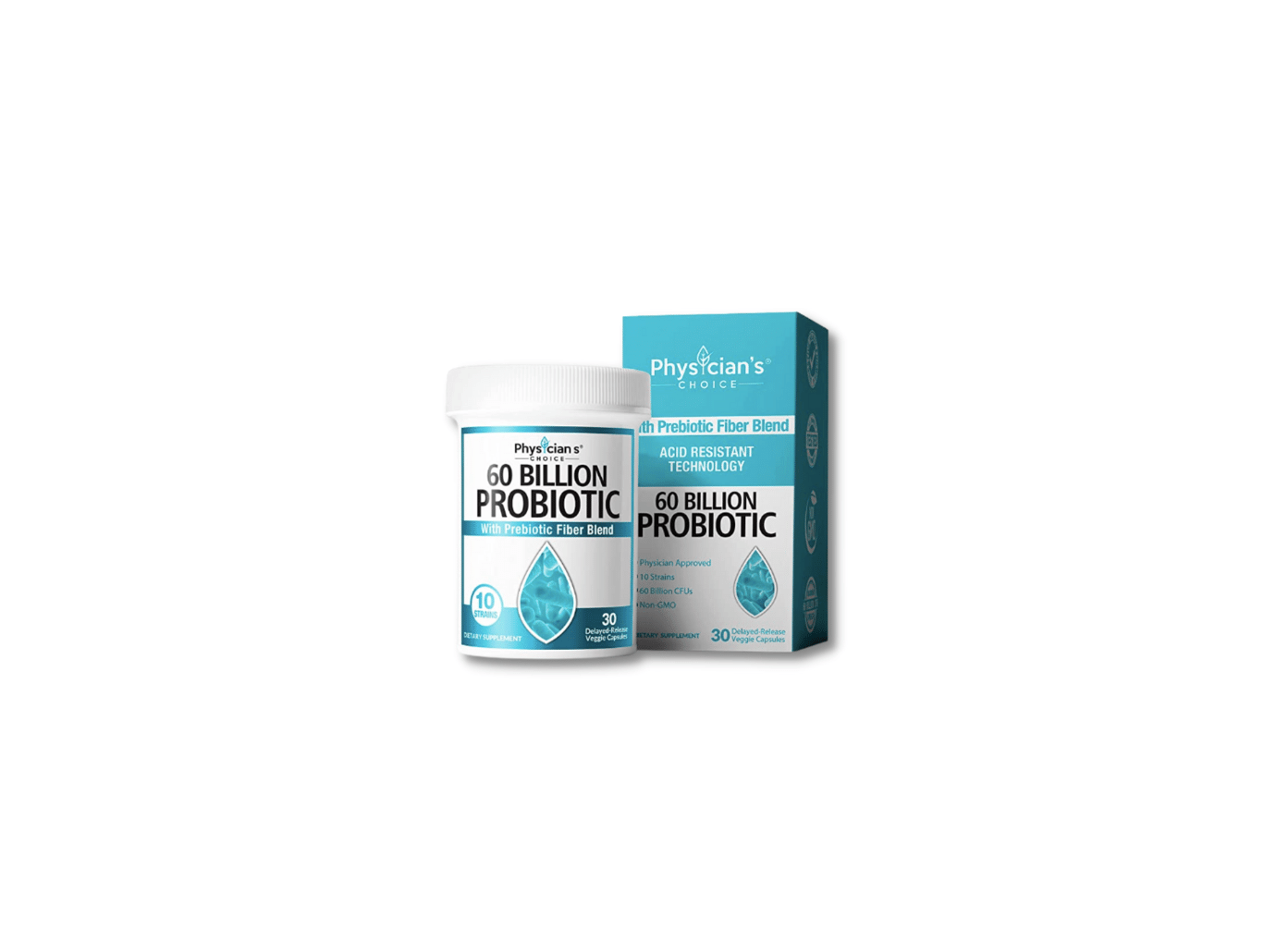 Are Supplements Absolutely Necessary?
When it comes to taking vitamins and supplements, determining which you should and shouldn't take are subjective. Depending on your individual health and diet, some supplements may not be necessary while others could be beneficial. The best way to determine which supplements or vitamins to add to your daily routine, we recommend consulting with your doctor to discuss your individual health needs, as well as discuss other factors such as lifestyle, family health history and current medications being taken. That being said, many individuals who have added supplements to their daily routine have reported benefits.
Article continues below advertisement
Do Supplements Actually Work?
Similar to determining which supplements and vitamins, if any, should be taken, determining if supplements are effective has a lot to do with individual health factors. Depending on your body's needs, you may or may not notice a change due to supplements. Overall, supplements and vitamins are seen as beneficial to overall health and supporting nutrients lacking from diet. For specific questions regarding supplements and vitamins, consult with your doctor to decide which path is best for your health needs.
Are There Disadvantages To Taking Supplements?
As is the case with anything that is consumed by the body, there is always a chance that a supplement or vitamin does not give the intended affects. This is why it's important to do your research regarding which ingredients are used and how those ingredients may affect your body, depending on your individual health history.
For example, if you are iron deficient, you and your doctor may determine that an iron supplement could benefit your health. That being said, taking too many supplements or taking supplements that are not needed by the body could be disadvantageous to your health and fitness goals.
What Are The Most Common Supplements And Vitamins?
Everyone's needs are different when it comes to deciding which supplements or vitamins to add to your diet. According to a 2019 consumer survey conducted by the Council of Responsible Nutrition, the ten most common supplements consumed among U.S. adults includes, but is not limited to:
Multivitamins
Vitamin D
Vitamin C
Vitamin B or B Complex
Calcium
Protein
Omega-3 Fatty Acids
Magnesium
Probiotics
Vitamin E
Turmeric
Iron
Green Tea
These are just 10 of the most commonly taken supplements recorded by the 2019 Council for Responsible Nutrition consumer survey conducted but still offers good insight into some of the most popular supplements sought out by consumers.