SHOPPING
Mental Health Awareness Month: Three Products To Help You Recharge & Manage Stress — Shop Now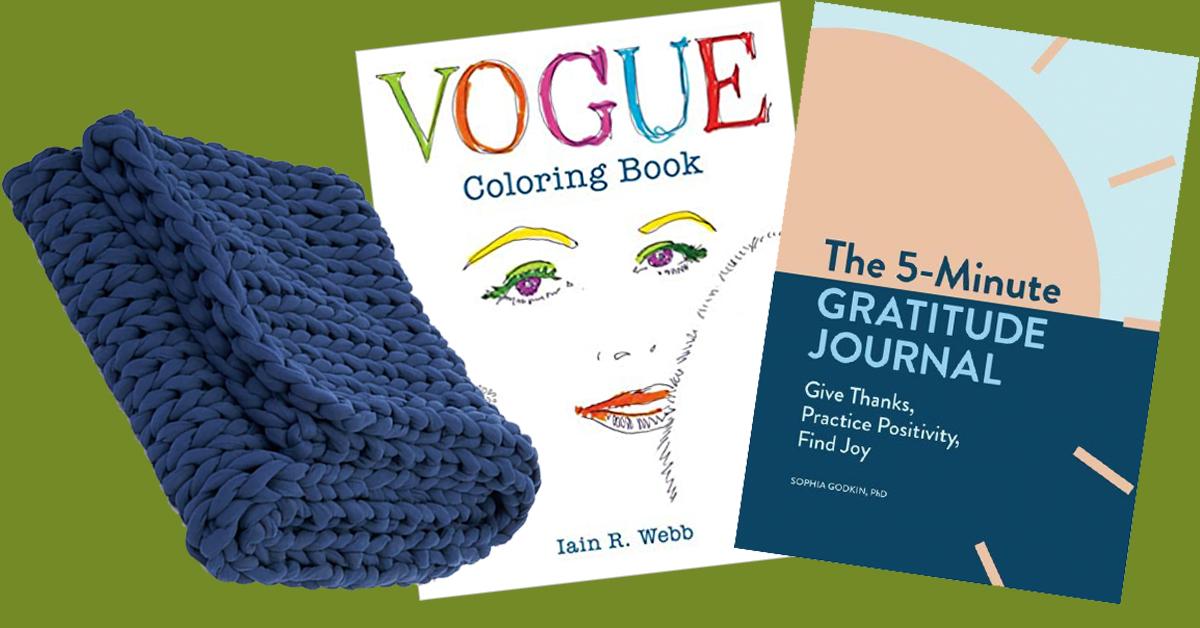 All products featured on OK! Magazine are independently selected by our editors. However, when you buy something through our retail links, OK! Magazine may earn an affiliate commission.
After several long months of winter, May is finally here, heralding in the beginning of summer *and* Mental Health Awareness Month.
In honor of this important occasion, we compiled three items that experts say can help people unwind and manage feelings of stress.
Article continues below advertisement
Get Cozy
With their soft comfort, weighted blankets are an excellent way to physically experience stress relief after a long day.
According to a resource from the University of Pennsylvania, weighted blankets work by using a form of "pressure therapy," putting an equal amount of force across your body that they describe as feeling "similar to the feeling of being hugged, swaddled, stroked, or held."
And when it comes to picking how weighted your weighted blanket should be? Experts usually cite 10% of your body mass as being a generally good guideline.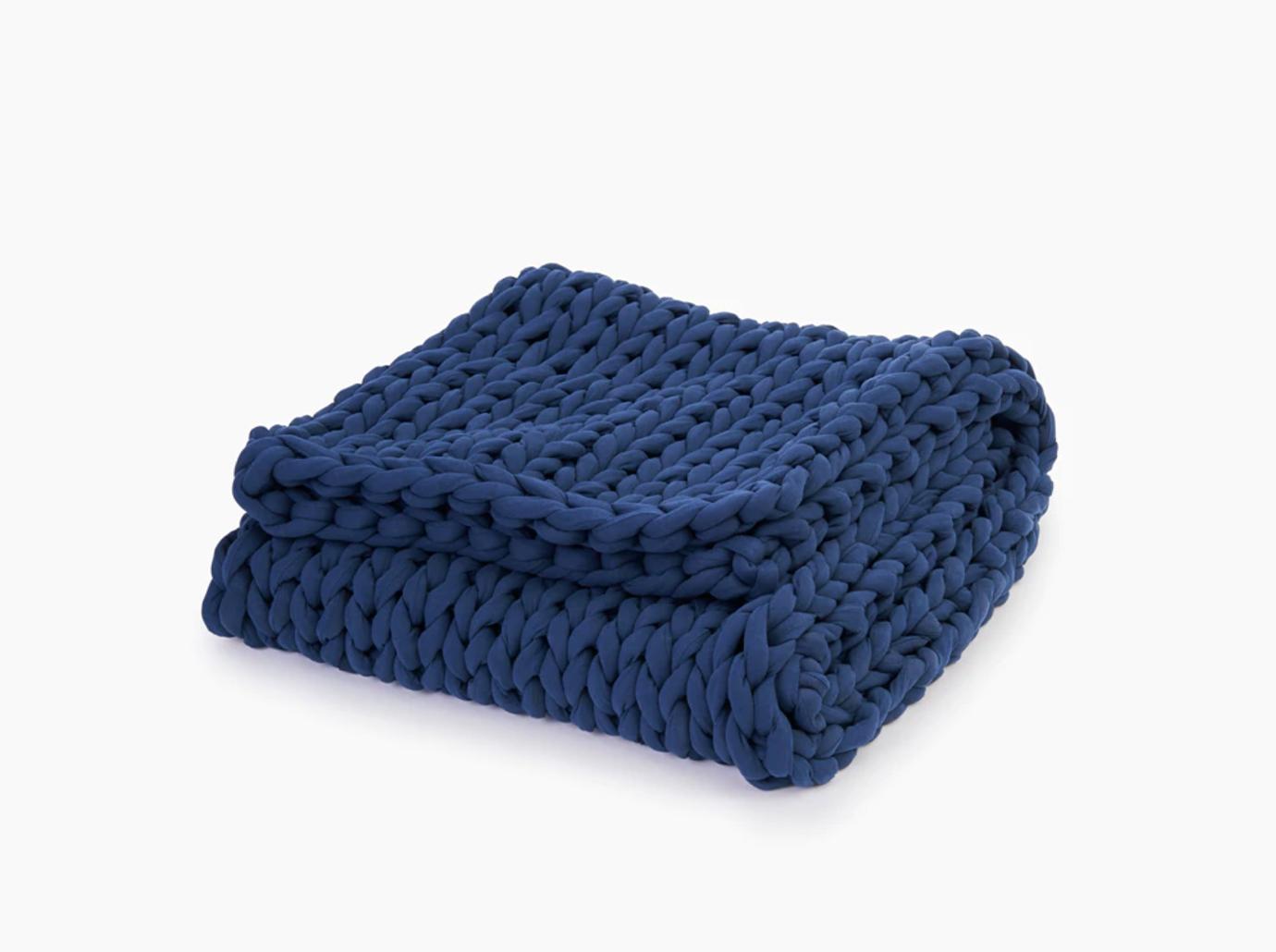 Article continues below advertisement
Live In Color
They're not just for kids: In recent years, adult coloring books have become all the rage as a form of stress relief — and for good reason.
"Coloring definitely has therapeutic potential to reduce anxiety, create focus or bring [about] more mindfulness," certified art therapist Marygrace Berberian told CNN back in 2017. "I truly believe that people should be engaging in activities that make them feel restored."
Any type of adult coloring book should do the trick, whether they're styled after the artwork of Vincent Van Gogh or draw from the pages of Vogue magazine; however, mandala and plaid-inspired designs have been proven to help with anxiety.
According to a 2005 study published in Art Therapy: Journal of the American Art Therapy Association, the act of coloring in these two types of pages was shown to reduce anxiety more effectively than "unstructured coloring."
"These findings suggest that structured coloring of a reasonably complex geometric pattern may induce a meditative state that benefits individuals suffering from anxiety," read the abstract of the study.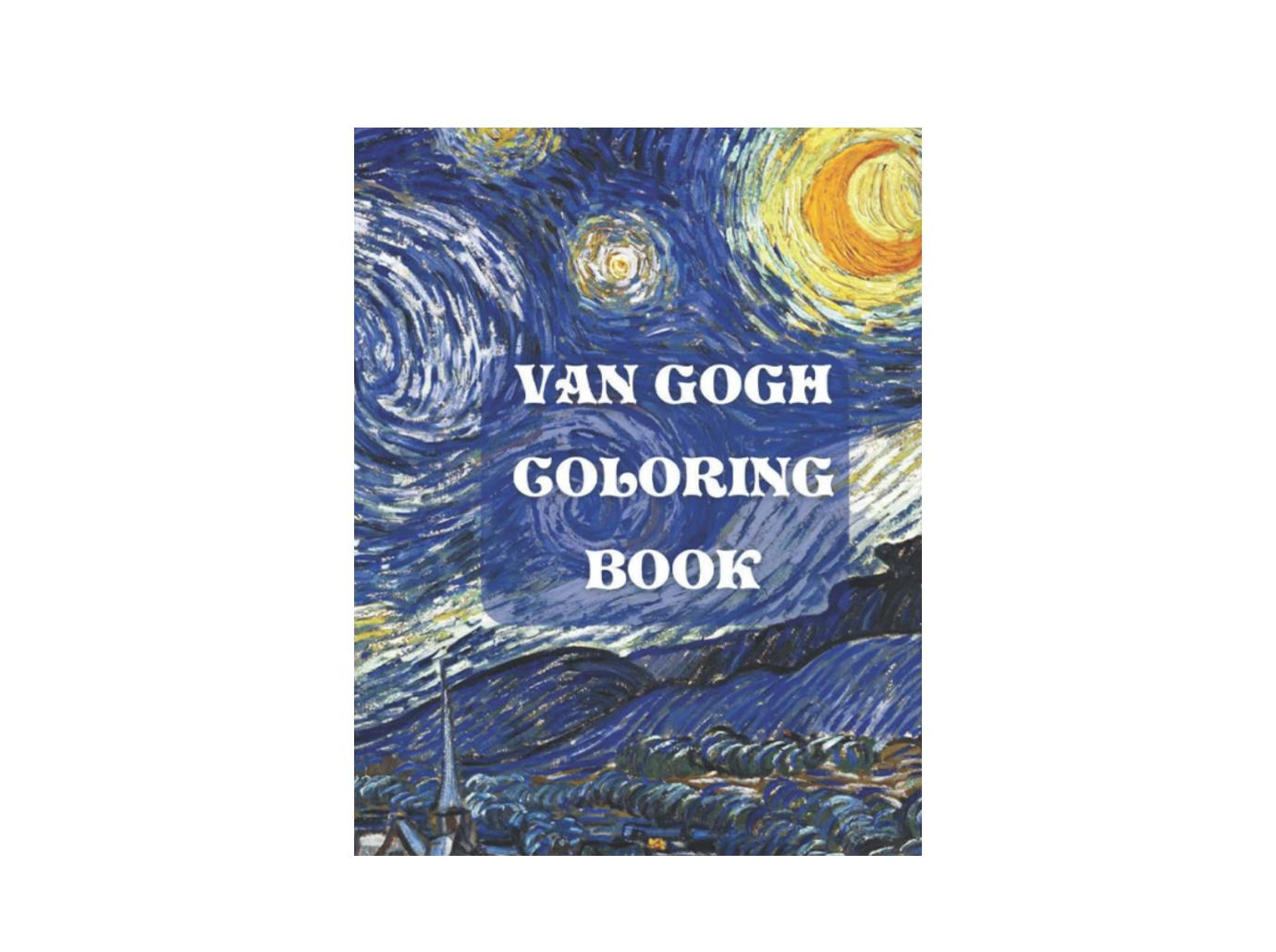 Article continues below advertisement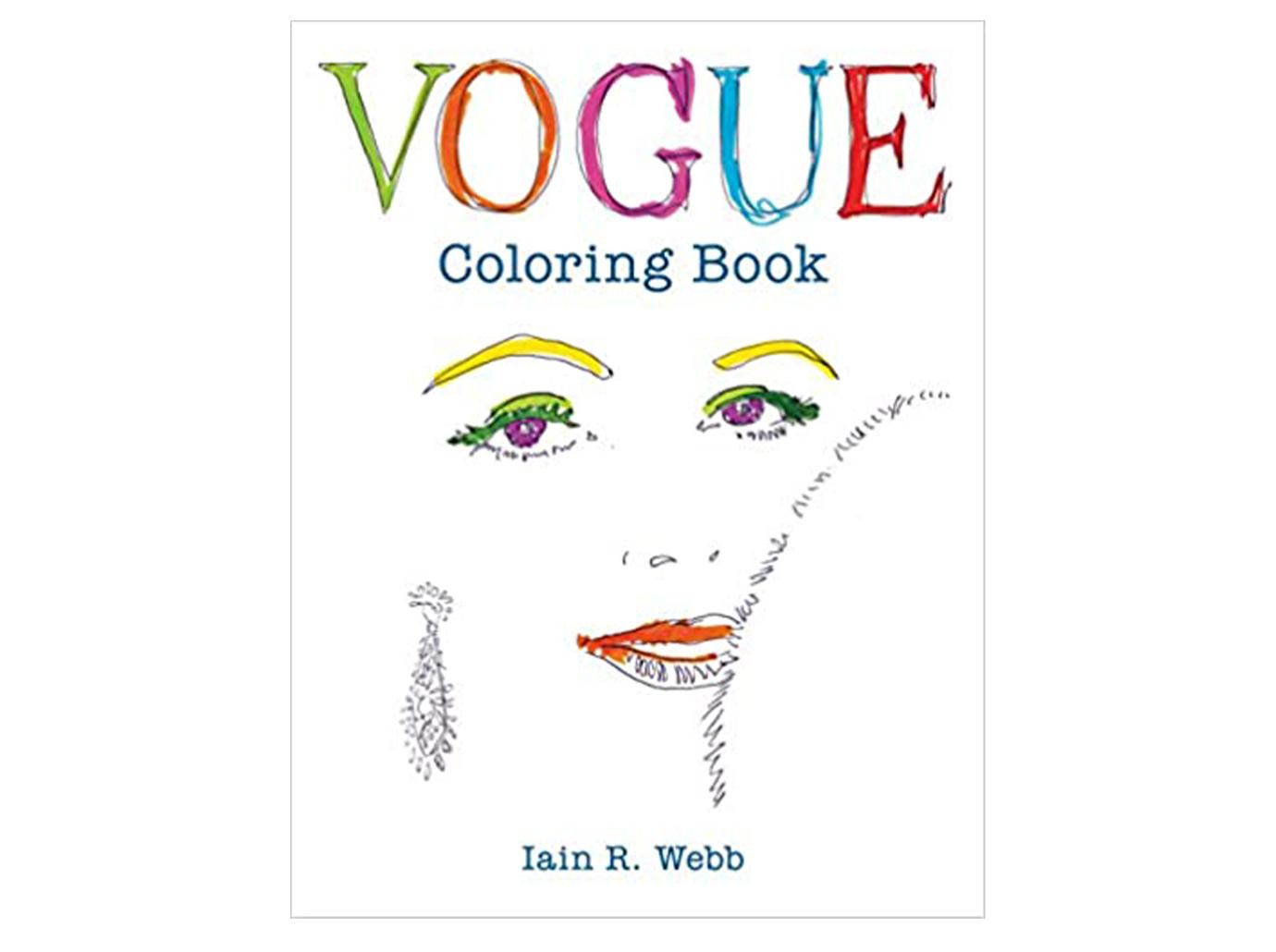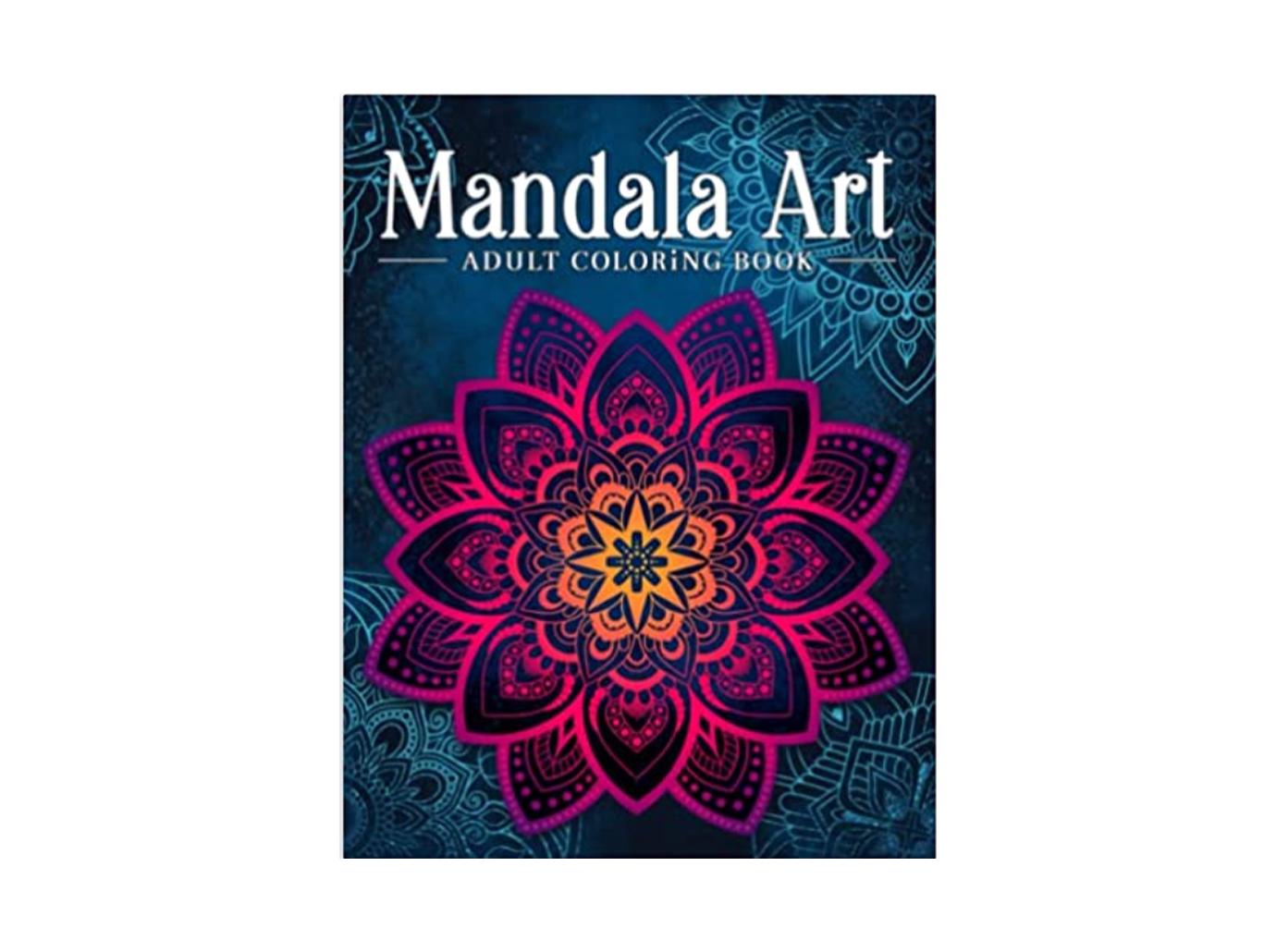 The Mandala Art: Adult Coloring Book, Stress Relieving Mandala Art Designs, Relaxation Coloring Pages retails for 5.99 at amazon.com.
Article continues below advertisement
Write it Out
Coloring not your thing? Try writing instead! Journaling has been shown to have several mental health benefits, including helping manage stress and anxiety, pritorizing emotions and facilitating "positive self talk," according to a resource from the University of Rochester Medical Center.
While any plain notebook will do, guided journals can be great for newbies, offering prompts that can help you put pen to paper. We love Monica Sweeney's Zen as F*ck, which offers funny, modern and sometimes profanity-laden twists on classic mantras.
WE SWEAR BY THIS ALL NATURAL BEAUTY PRODUCT! FEEL THE SOFTNESS YOUR SKIN DESIRES WITH PURPLE SWAN SCENTED SOAPS — SHOP NOW
"Zen as F*ck flips toxic positivity on its head," Sweeney told Shape of her Amazon bestseller. "So much of what we see in the world of 'inspiration' demands people to cheer the f*ck up without giving them the space for acknowledgment. Zen as F*ck is a guided journal that has an upbeat attitude, but it gives the writer room to breathe and feel catharsis in a fun and irreverent way."
Looking for something a little less, erm, blue? The 5-Minute Gratitude Journal is perfect for people looking to amp up their mindfulness in a pinch.
According to licensed clinical social worker Megan Lee, the book is "focused on gratitude with daily prompts for morning and evening that include reflection on things you're grateful for, creating affirmations for yourself and plans/highlights of your day," she also told Shape.
"Implementing daily gratitude journaling can help shift you into a more positive mindset — focusing on the good things happening in our lives can help us see that there even is good in the first place sometimes," Lee continued, adding that the practice can also "help recenter you into the present, build self-esteem, diminish negative self-talk and more."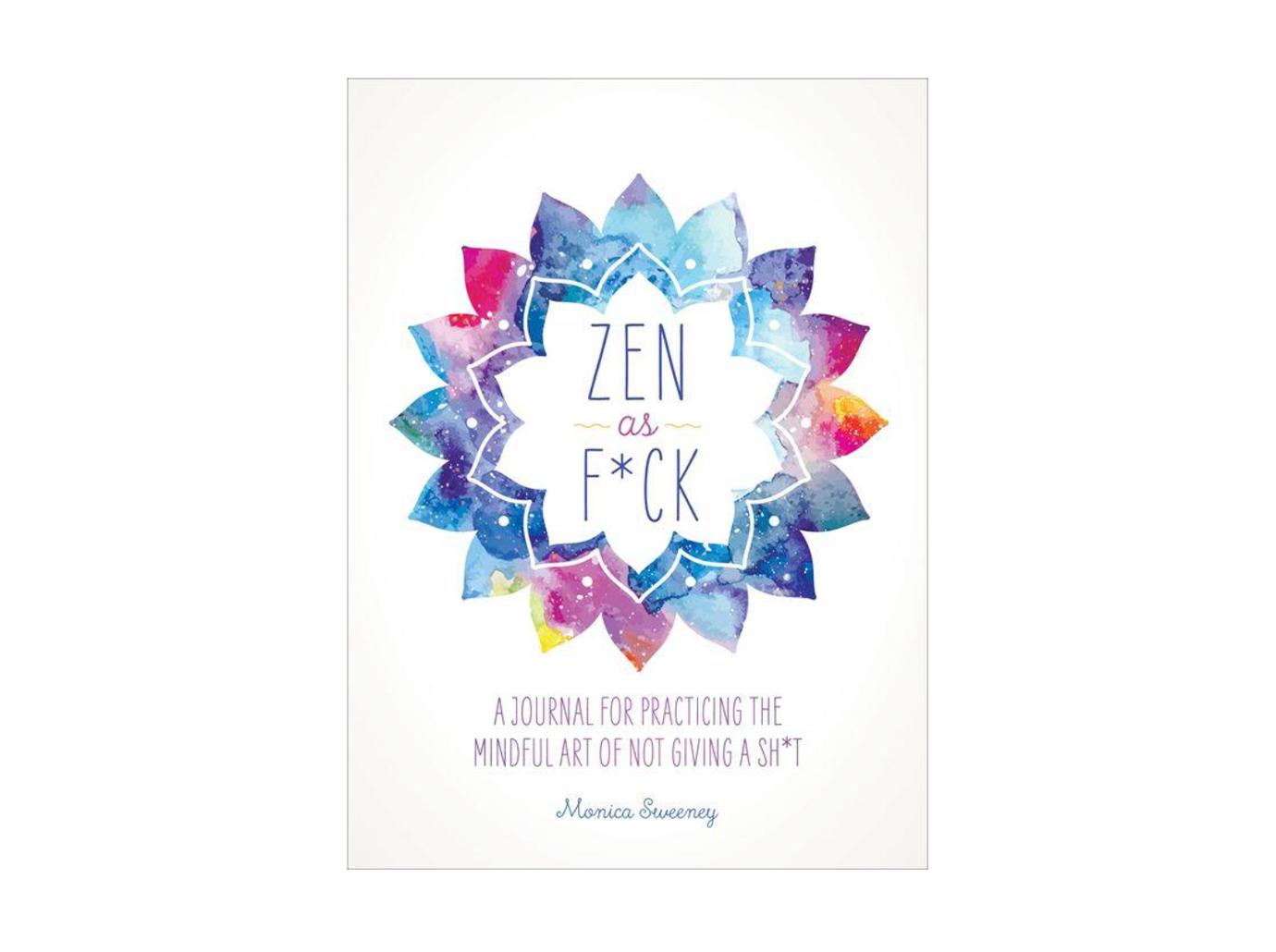 Zen as F*ck: A Journal for Practicing the Mindful Art of Not Giving a Sh*t retails for $13.49 at barnesandnoble.com.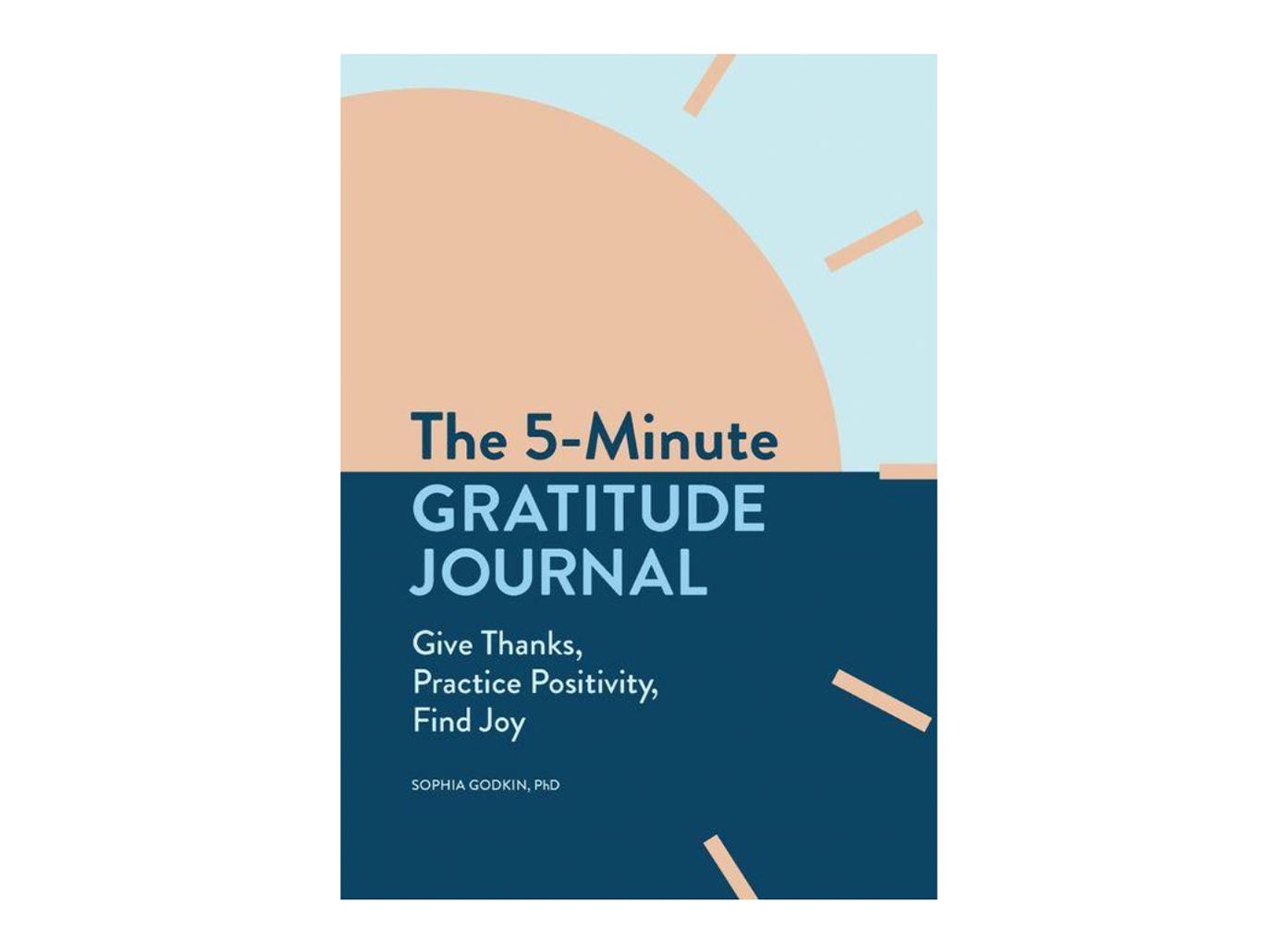 The 5-Minute Gratitude Journal: Give Thanks, Practice Positivity, Find Joy retails for $11.99 at barnesandnoble.com.