SHOPPING
Mercedes-EQ Formula E Team Launches Powerful eBike Collection — Shop Now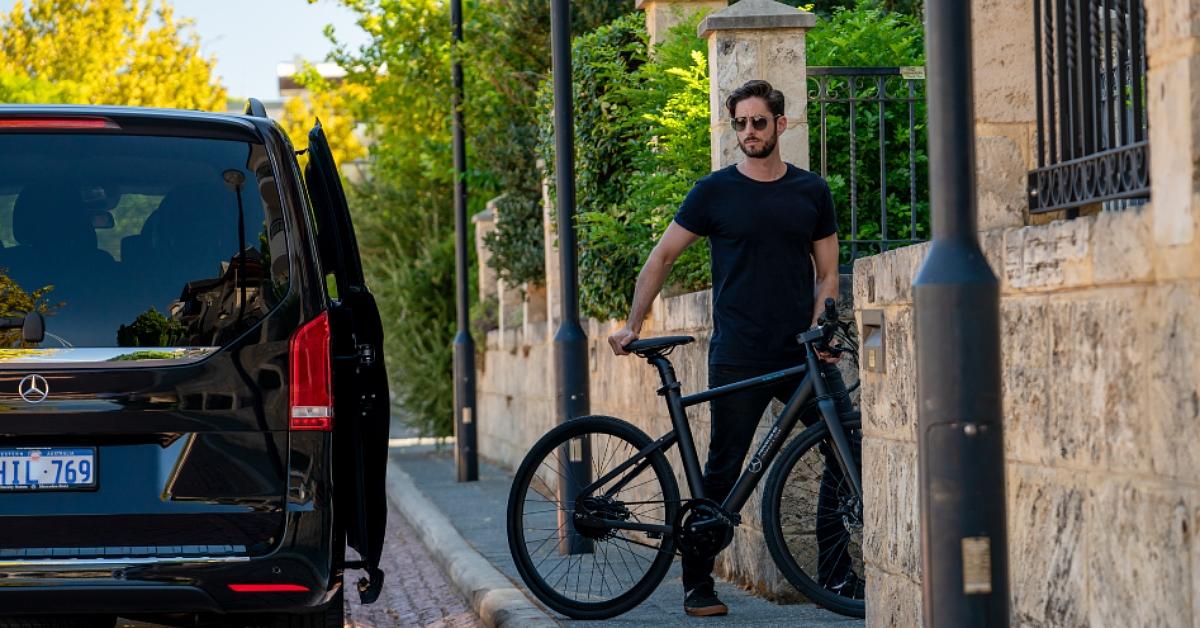 With gas prices soaring and pollution out of control, electricity has become a favorite form of power for many. With electric-powered cars becoming more and more popular, the preferred power source has now expanded its realm to bicycles.
Among the leaders of luxury cars, Mercedes Benz has now joined the electric bike market.
Electric bikes are extremely efficient in bettering your day-to-day lifestyle. Riding on this powerful mode of transportation makes commuting through cities a breeze — literally. Not only will you feel the wind in your face as you take your sweet and smooth ride, but eBikes are truly a lifesaver when it comes to making a quick commute, as we all know time is of the essence.
The German luxury automotive brand has created its newest collection of high performance, licensed and streamlined electric bikes. And while you may be hesitant in investing in an electrically powered bicycle, this new and powerful, modern-day technology speaks for itself after just one ride.
Article continues below advertisement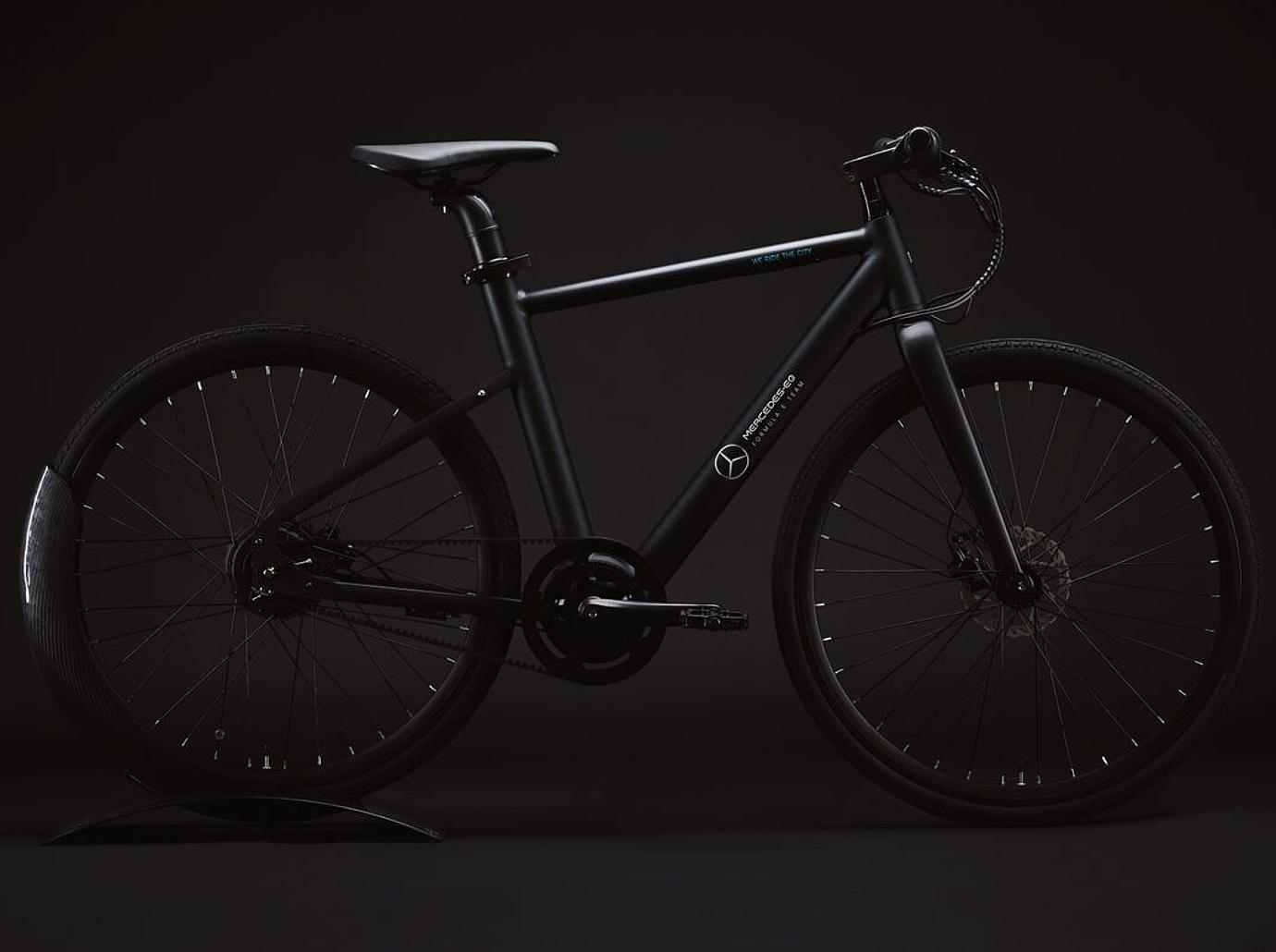 The Mercedes-EQ Formula E Team's Powerful eBike Collection features four unique models — Formula E, Silver Arrows, Silver Arrows Sport and the high-performing Championship Edition. Each specialized selection is better than the next, as the respective styles increase in power, battery life, speed, functionality and performance.
The new line of electric bikes are three times more powerful than the average electric bicycle, proving the luxury automobile company's standout sophistication and performance among all other retailers on the market.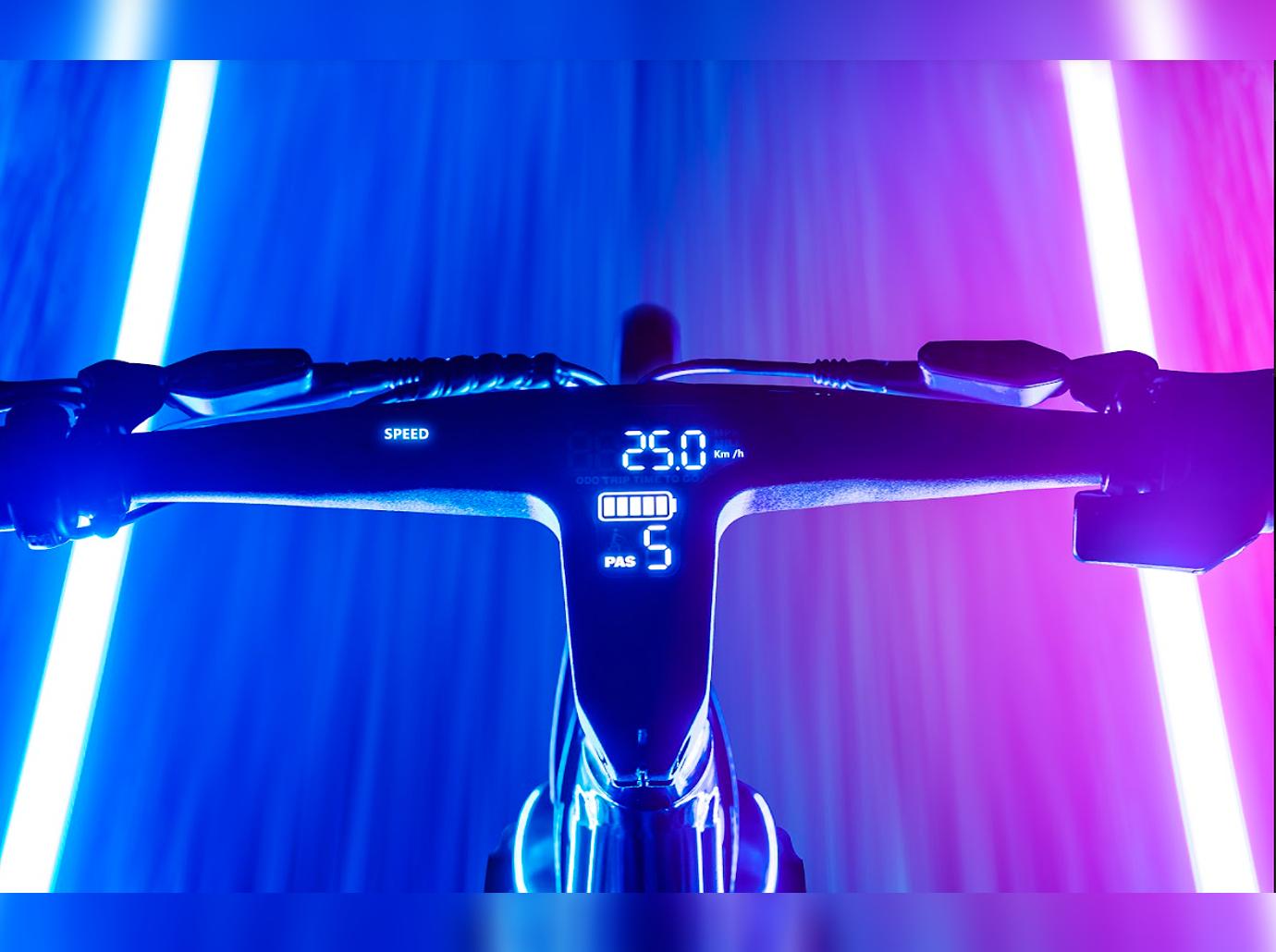 The minimalistic designs of each bike create a sleek ride with every trip you take. The subtle features of the concealed battery motor beneath Mercedes-Benz' unique, personalized designs, separate these models from all others the eBikes on the market.
Mercedes-Benz' modernized, password-activated digital dashboard advances its technological sophistication. The detailed designs of the motorized technology clears the age of "clunky" gear changes, with its powerful carbon belt drive and motor output having you speed silently in style.
Ready to elevate your daily transportation with a powerful performing electric bicycle? OK! helps you shop the Mercedes-EQ Formula E Team Powerful eBike Collection below.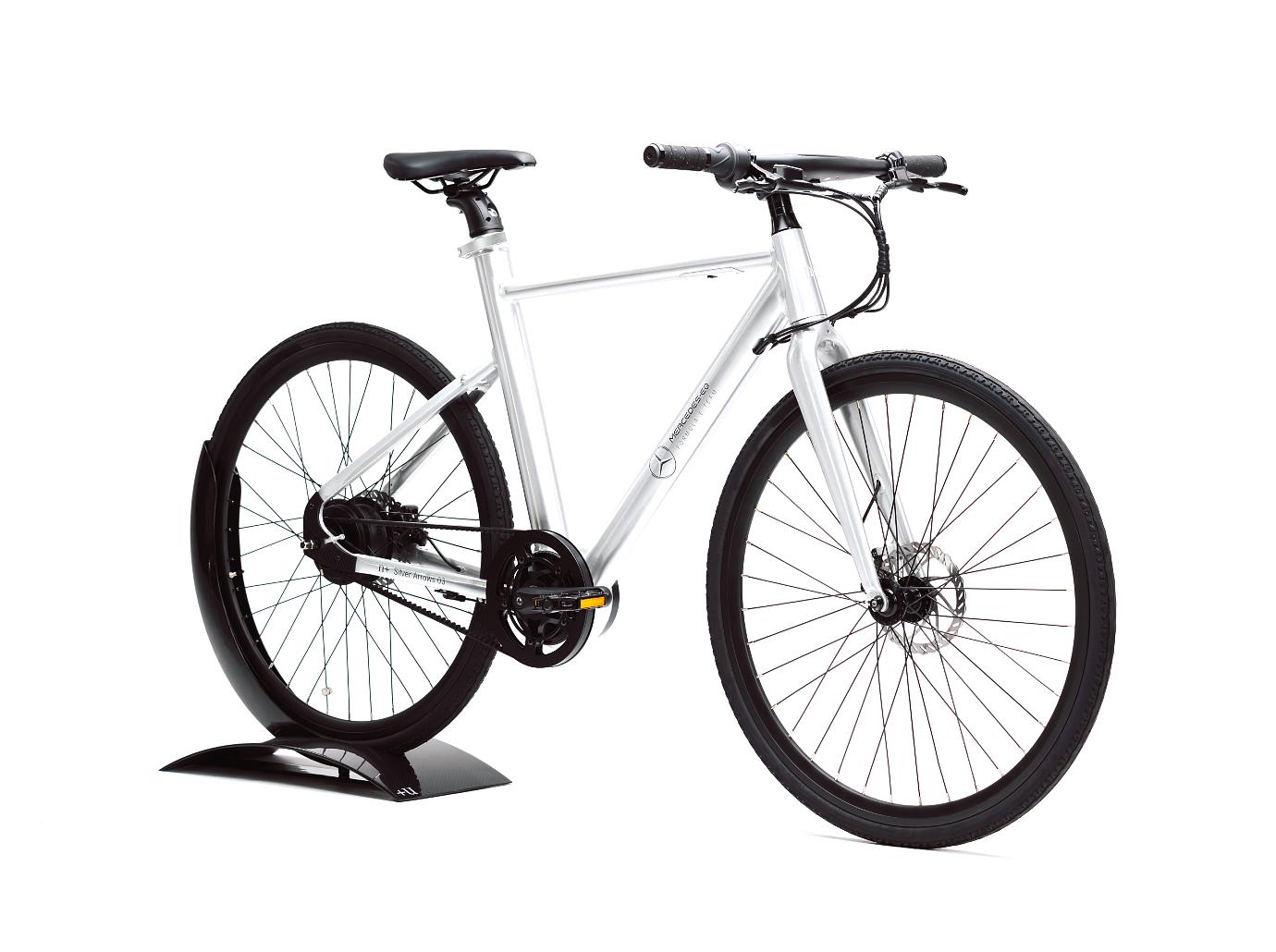 SHOP NOW
Mercedes-EQ Formula E Team's Powerful eBike Collection retails from $3,450-$5,800 at nplusbikes.com.