THE CHECKOUT
Get Better Sleep, Improved Mobility, Boosted Energy & Brain Stimulation At Muscle Lab L.A. Frequented By Celeb Members Jake Paul, Stassie Karanikolaou, Winnie Harlow, More — Book Now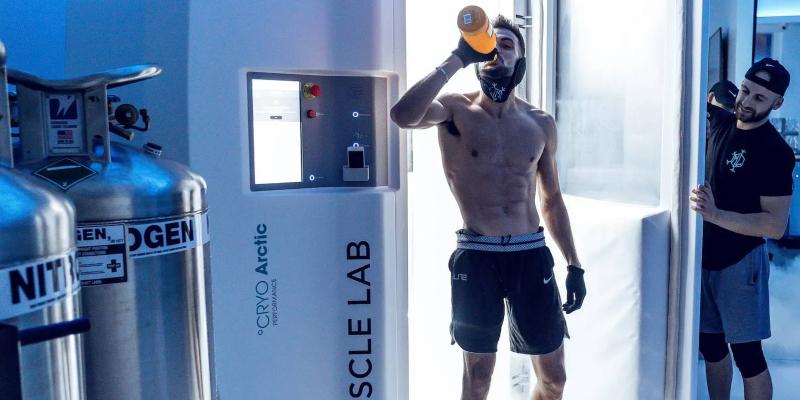 All products featured on OK! Magazine are independently selected by our editors. However, when you buy something through our retail links, OK! Magazine may earn an affiliate commission.
Article continues below advertisement
Looking for a one-stop-shop for all things health and wellness? Well, look no further because OK! is here to tell you all about our new favorite find — Muscle Lab!
Located in Los Angeles, Muscle Lab is a muscle recovery and wellness lounge that offers a vast array of therapeutic treatments including Cryotherapy, Infrared Sauna, Stretch Therapy, IV Therapy, Cupping, Scraping, CBD Massage, Local Cryo, CryoSlimming, CryoToning, Theragun Massage, Normatec Compression Therapy and more — we know, we are impressed too! There is no service that Muscle Lab doesn't offer to help you recover from your workouts and rejuvenate your mind, body and soul.
Article continues below advertisement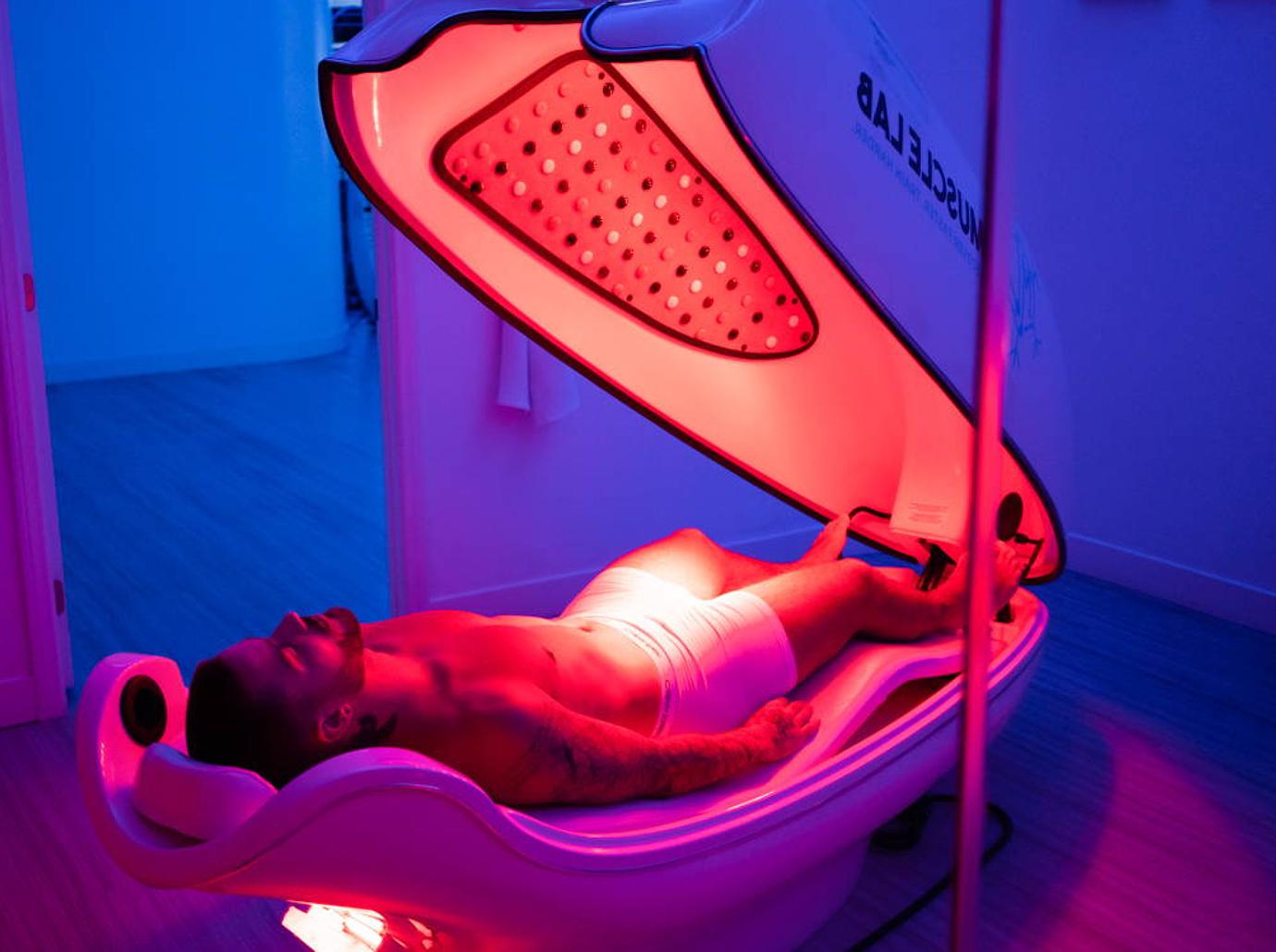 "Whether you're suffering from chronic illness and pain, need guidance in adopting healthy lifestyle habits or just want to relax, Muscle Lab can help. Combining a variety of services with the advancements of modern sciences, Muscle Lab offers the most integrative and comprehensive approach to health," as stated on their website. And their services are proven to help you get better sleep, improve mobility, boost energy and stimulate your brain.
Article continues below advertisement
But don't just take our word for it. Muscle Lab has an extensive and impressive list of celebrity members including Zedd, Carnage, Mustard, Winnie Harlow, Jake Paul, Bryson Tiller, Oscar De La Hoya, Ben Simmons, Anastasia Karanikolaou, Victoria Villarroel, ASAP Ferg, Abby Rao and Jack Gilinsky — just to name a few.
Article continues below advertisement
Article continues below advertisement
Muscle Lab also offers multiple different booking options so that you can recover faster and train harder, in the way that best suits your body. Choose between a single session appointment with an amazing Muscle Lab therapist, purchasing a long-term membership, treating yourself to a day pass or exploring their physical therapy/recovery and health/wellness plans.
Article continues below advertisement
And the best part? Booking a session with one of their therapists is as easy as 1, 2, 3!
1. Head to Muscle Lab's booking website here.
2. Add your preferred treatment(s) to your cart.
3. Checkout and experience Muscle Lab Los Angeles for yourself!
Article continues below advertisement
Keep scrolling to learn more about some of their must-have services — as provided on their website, https://musclelab.la/ — and how to book an appointment, membership and/or preferred plan today!
Article continues below advertisement