SHOPPING
Negative Space Liner: Get Graphic With This Makeup Trend –– Shop Now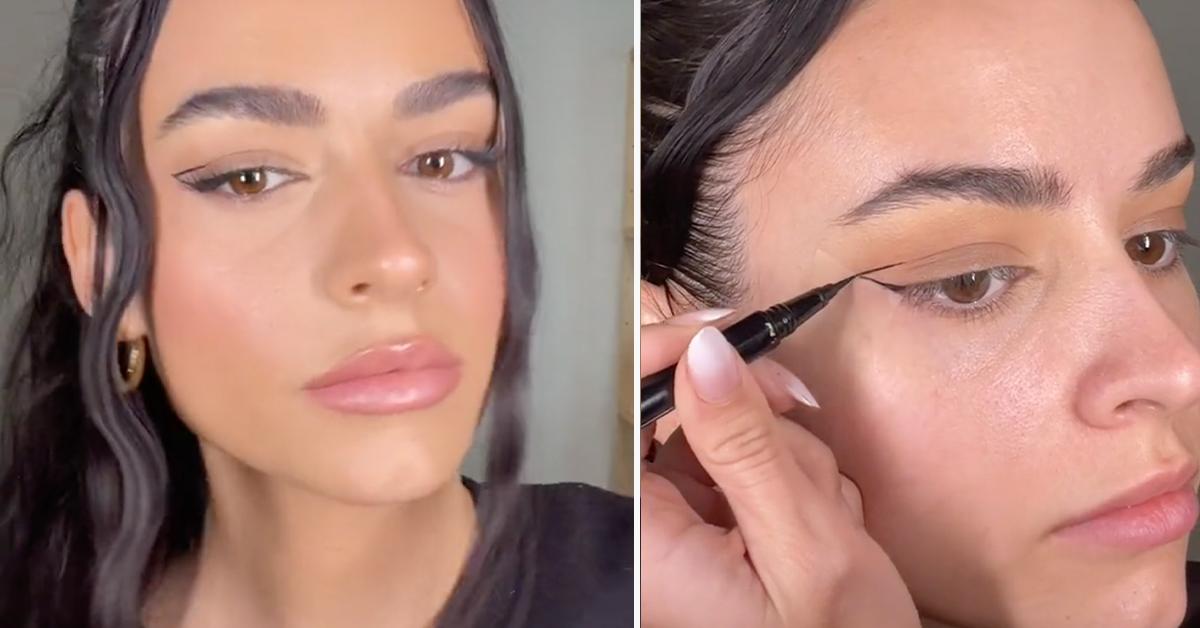 All products featured on OK! Magazine are independently selected by our editors. However, when you buy something through our retail links, OK! Magazine may earn an affiliate commission.
Article continues below advertisement
If the first season of Euphoria was defined by rich purple hues, glitter tears and face gems, it seems Season 2, which aired its final episode back in February, was defined by graphic, negative space liner.
As depicted on beloved characters Jules, Maddy and Cassie, this trend is defined by large wings with lines above the eye, seemingly mirroring an exaggerated crease. An elevated, modern twist on the timeless cat-eye and '60s mod looks, makeup artist Mira Pamar described the trend as "a great alternative to classic liner."
IF YOU'RE READING THIS, CLEAN YOUR MAKEUP BRUSHES: HOW TO PROPERLY CLEAN AND CARE FOR YOUR BEAUTY TOOLS –– SHOP NOW
"It takes liner to another level. It's an amazing way to update a look and make it 'cool'," Pamar told Glamour UK, adding that "everyone can try it."
Article continues below advertisement
The Right Lines
After priming the lid and applying a neutral or pastel shadow, the first step to achieving this negative liner look is to create a classic wing.
To Euphoria makeup artist Doniella Davy, one of the keys to a perfect cat eye is using either a gel or liquid liner. In a recent Instagram post, she revealed that Inglot's AMC Eyeliner Gel was behind some of Maddy's bold liner looks throughout the show. In the same post, she tapped the L'Oreal Paris Infallible Flash Cat Eye Liquid Eyeliner pen to create a sharp double-wing, techniques Pamar seemingly echoed in her interview with Glamour UK.
"It's best to use a gel, cream or liquid liner," she explained. "Don't use a kohl liner as they tend to smudge and won't give a perfectly clean line. Liquid pens are by far the easiest choice and are great for those who aren't makeup aficionados."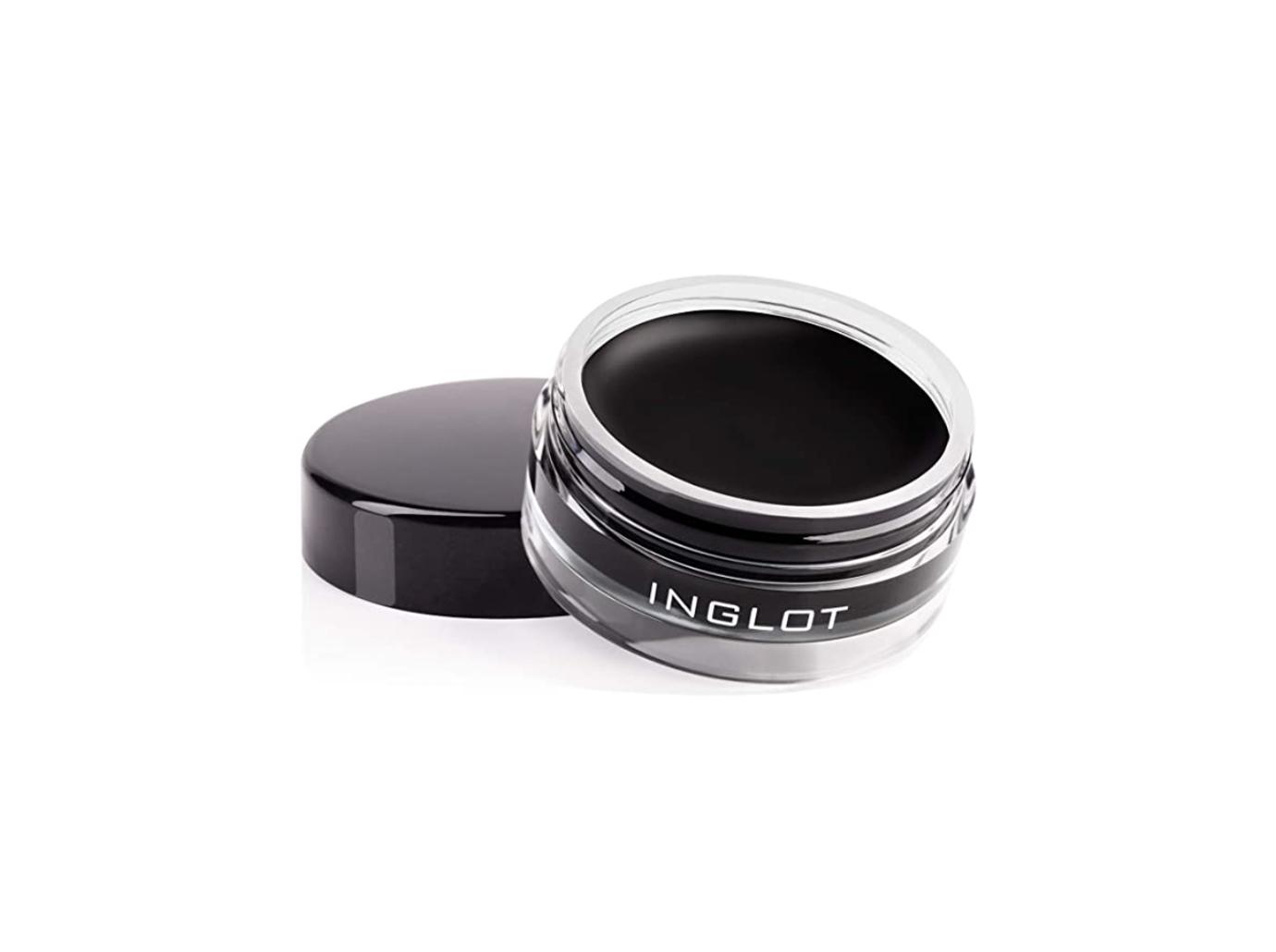 SHOP NOW/SEE IT
Inglot's AMC Eyeliner Gel 77 is available for $16.49 at amazon.com.
Article continues below advertisement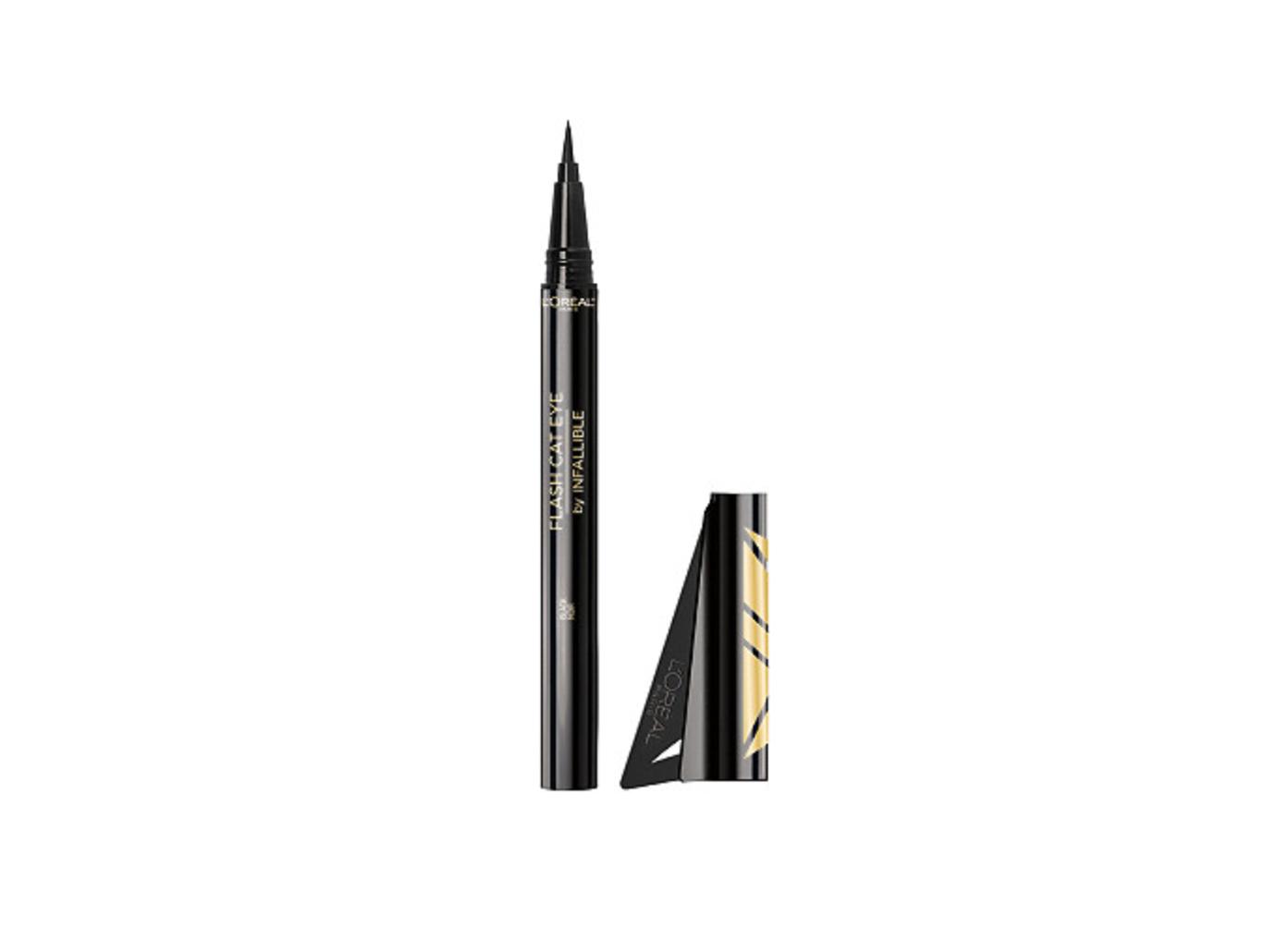 SHOP NOW/SEE IT
L'Oreal Paris' Infallible Flash Cat Eye Waterproof Liquid Eyeliner retails for $10.99 at ulta.com.
Turn To Tape
Another trick for a clean, crisp negative liner look — as TikToker @daniellemakeup_ recently illustrated on her page — is to apply a strip of tape as a guide when drawing the base liner. Aside from ensuring the line turns out straight and razor-sharp, it will also serve as a guide for where to connect the second line back to the original wing.
Article continues below advertisement
Connecting The Dots
Once you have your base wing, the next step in achieving this look is to draw the top line. While this could be a free-standing swipe placed above the crease, this line can also connect back to the wing for a more geometric look.
Although Davy created a double-liner look in the video above, she offered a tidbit of advice that can seemingly be applied to any complex wing – slow and steady wins the race.
"Be patient, take it slow, remember to breathe," she said while gently mapping out the second wing.
Clean It Up
Yet if you find that your patience, slowness and commitment to breathing still steered you wrong, don't worry – even the experts struggle to achieve the perfect wing from time to time, a factor Davy said she accounts for while creating liner looks.
"I always have tiny Q-Tips or even a clean eyeliner brush and some olil-free makeup remover at the ready to fix mistakes," she explained. "So it's totally okay if you're like me and your winged liner relies heavily on your clean-up skills."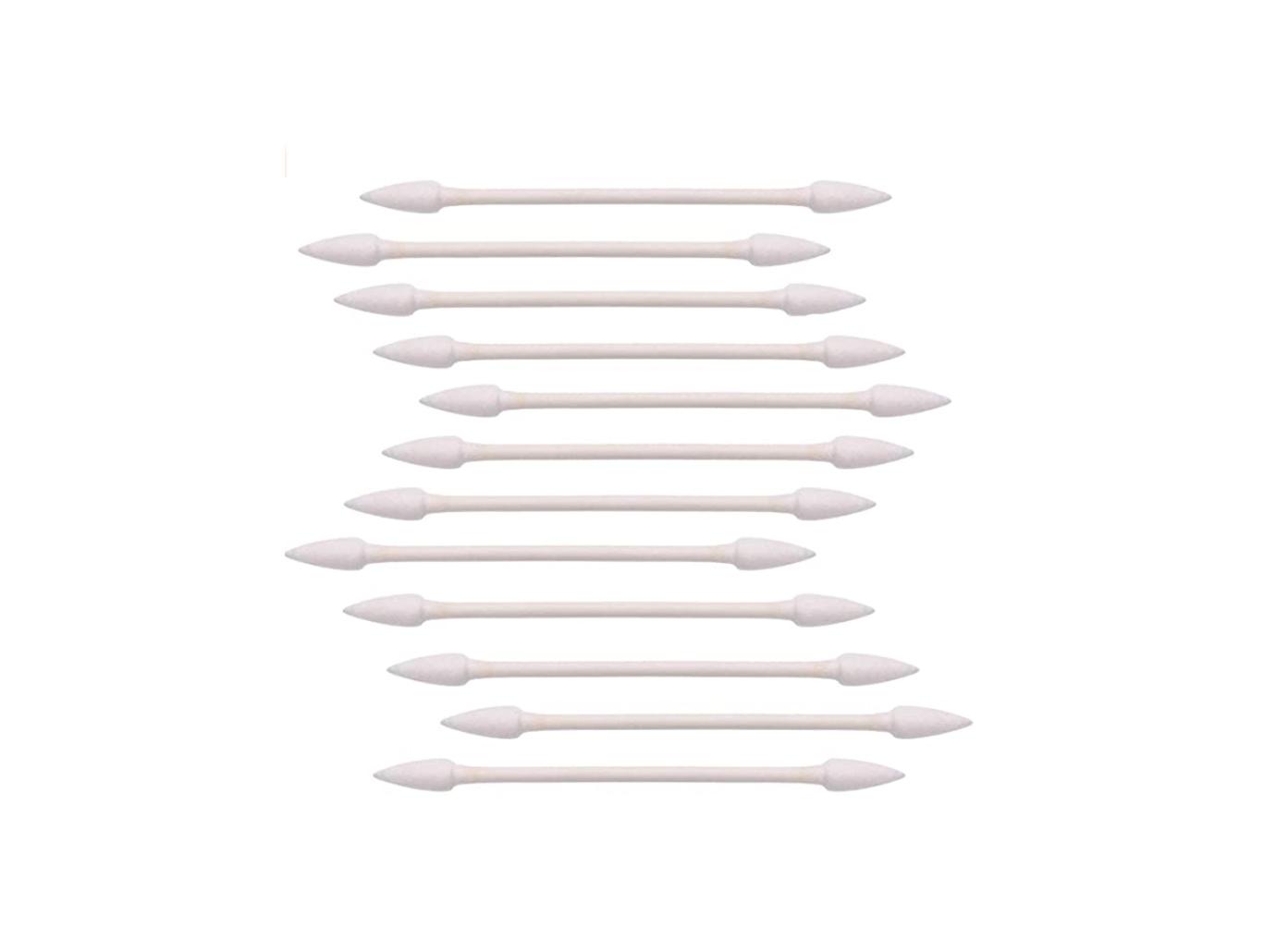 SHOP NOW/SEE IT
Amazon's Precision Tip Cotton Swabs/Double Pointed Cotton Buds for Makeup 400pcs retail for $6.99 at amazon.com.