THE CHECKOUT
Nicola Peltz's Hairdresser Spills How He Created The Star's Bridal Glam & Secrets For Wedding Hair Success — Shop Now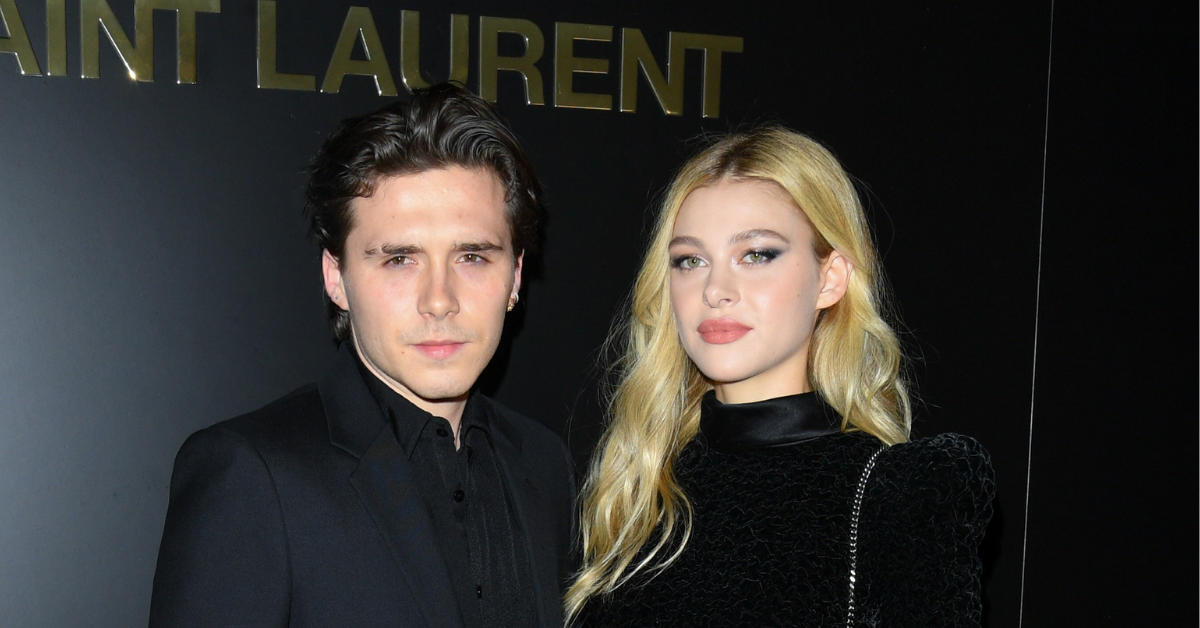 All products featured on OK! Magazine are independently selected by our editors. However, when you buy something through our retail links, OK! Magazine may earn an affiliate commission.
Article continues below advertisement
Only a matter of days after actress Nicola Peltz tied the knot with model Brooklyn Beckham at her parents' estate in Palm Beach, Florida, and the newlywed has already cemented herself as a modern bridal style icon. But with a custom Valentino couture gown combining fashion-forward trends and classic glamour, finding a hairstyle to compliment her show-stopping dress was quite the task.
Article continues below advertisement
"She's been sending me all of these rad images of early Claudia Schiffer – including pictures of her with bangs," Peltz's hairstylist and longtime friend Adir Abergel told British Vogue of their creative process. "So they inspired us, plus the dress, which is just beautiful."
But it wasn't just the '90s icon that inspired the look. Aside from citing the iconic half-up hairstyles of French actress Brigitte Bardot, Abergel said Peltz's bridal look had to be more than just a beautiful homage to vintage glamour, as keeping her "incredibly" long lace veil in place and staying sleek even in the face of South Florida's notorious humidity was another hurdle.
Article continues below advertisement
"It was all about keeping her hair beautiful, soft and smooth," the stylist continued, noting that he lightened the bride's hair color prior to the big day. "Think luxe, polished texture, but with fullness and movement to it."
Article continues below advertisement
So having created what may go down in history as one of 2022's most iconic bridal looks, what exactly does Abergel consider the secret to wedding hair success? It all comes down to the proper preparation, some suave techniques, and of course, confidence.
Double Trouble
Stay True To Yourself
Article continues below advertisement
Mask Up
According to Abergel, one of the most important steps for achieving perfect bridal hair happens long before visiting the salon the morning of the wedding. "One thing I'd say to all brides is that one of the most important parts of good hair is to ensure it is super-hydrated before the big day arrives," he explained.
"Nicola actually has quite wavy hair – it has a lot of texture in it – so to make sure it's protected from the humidity I've had her using the Virtue Restorative Mask all week," Abergel said.
Article continues below advertisement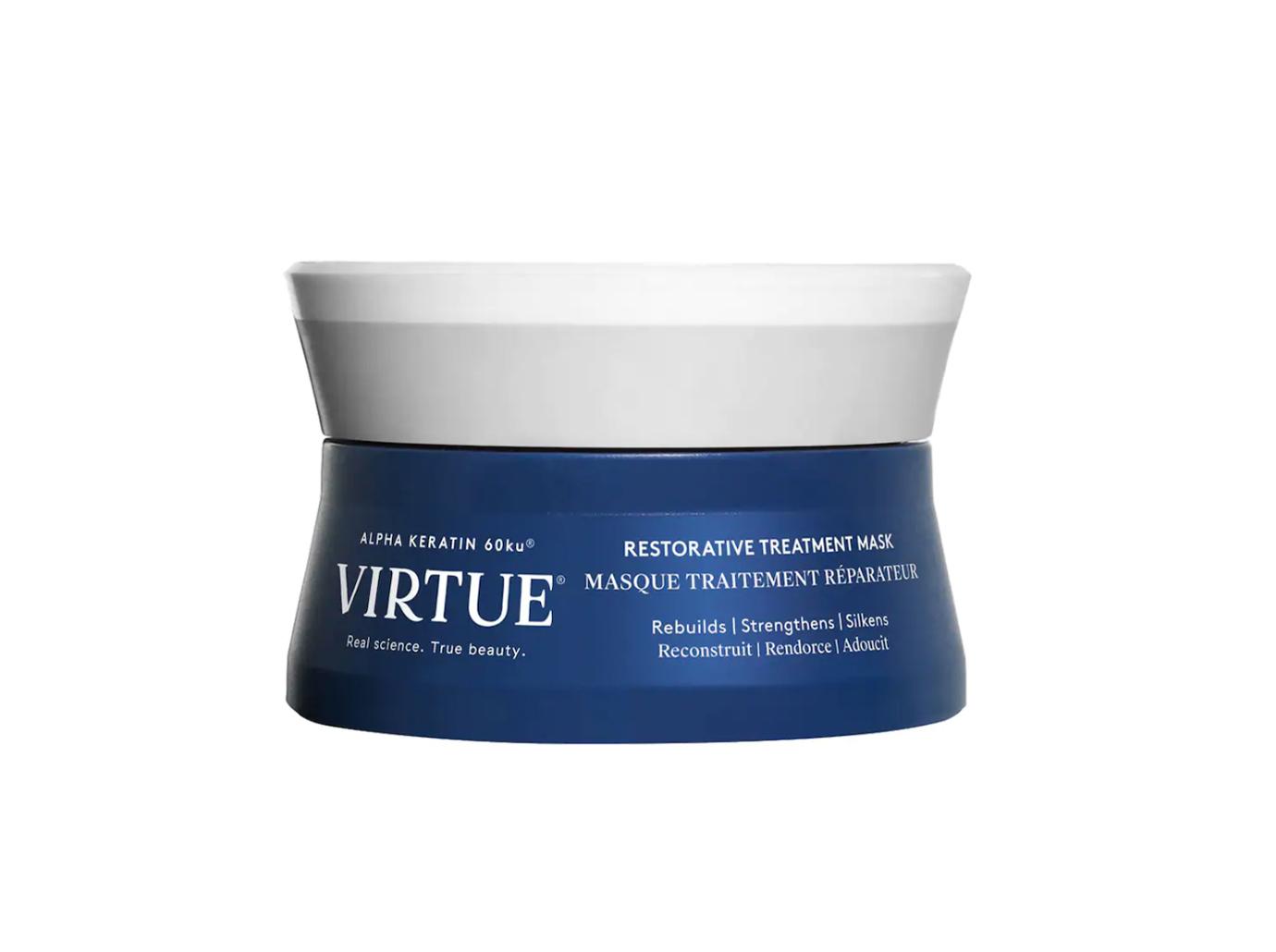 More Moisture
Considering the added hurdles of navigating Floridian humidity and making sure her hair could support her heavy veil, Abergel's approach to moisture didn't stop with the mask. Prior to giving the bride a "really good blowout," the stylist said he prepped Peltz's hair with two other hydrating Virtue products – their Healing Oil and Correct The Polish Un-Frizz Cream.
Article continues below advertisement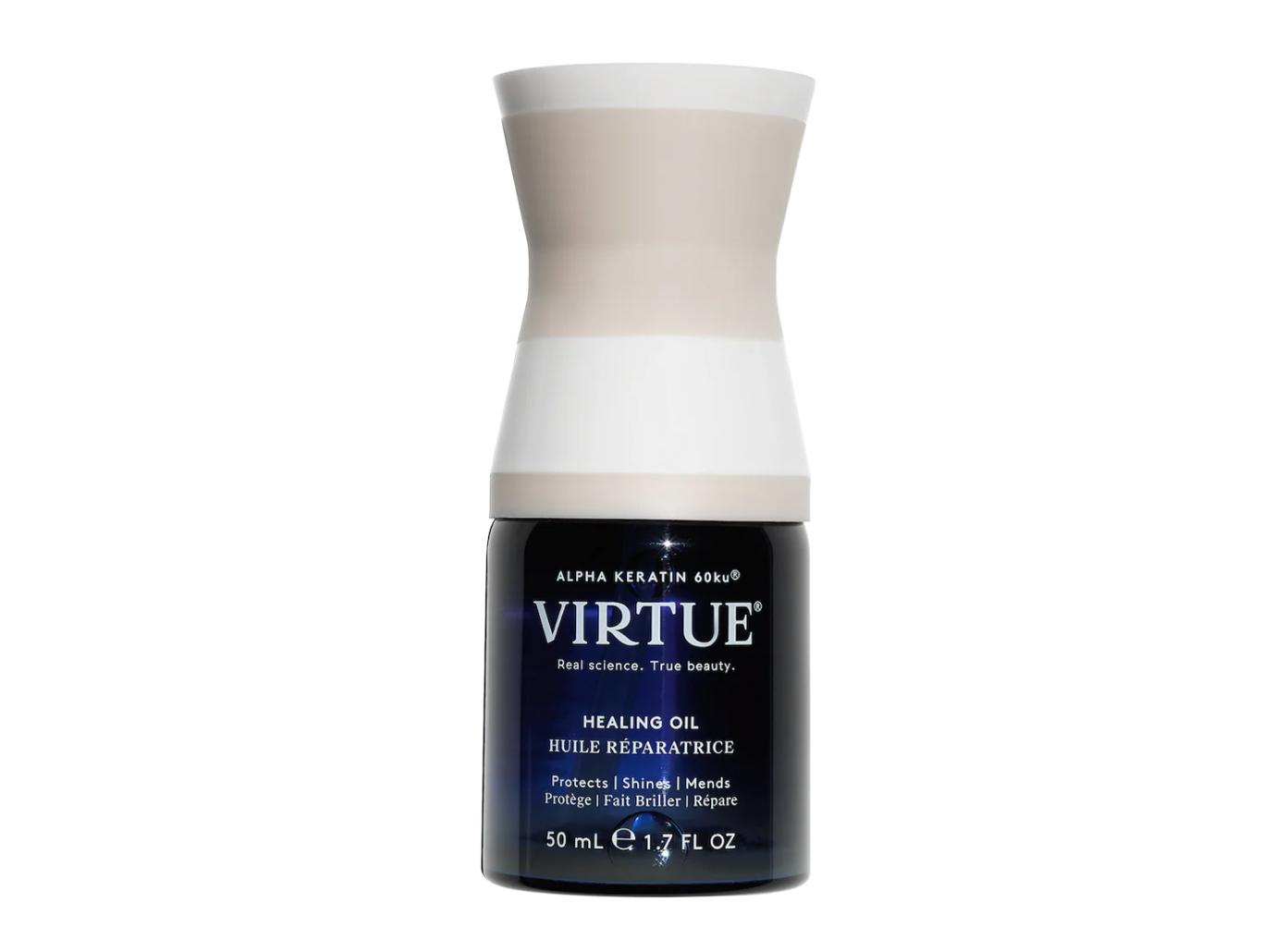 Article continues below advertisement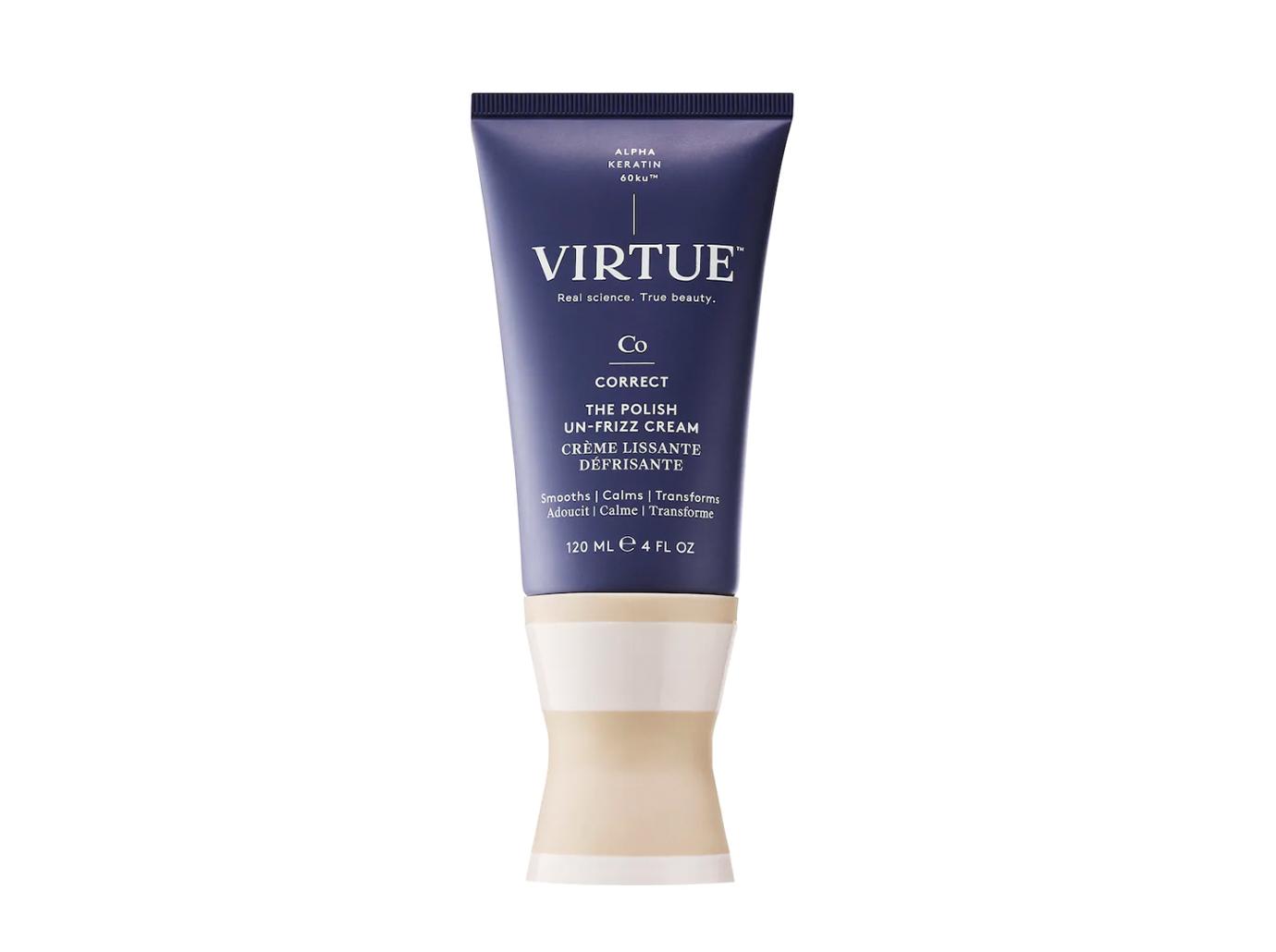 Double Trouble
Once Peltz's hair was sufficiently moisturized and blown out to perfection, Abergel pulled yet another secret from his arsenal to help her locks stay flawless all day long. "The secret to perfect bridal hair is to use another source of heat after you've blow dried it," he shared. "I used a large barrel curling iron to give it that high finish. I ran it over the hair and created little bends in it so her hair felt a bit more undone."
Article continues below advertisement
Stay True To Yourself
All technical elements aside, Abergel says the real secret to perfect wedding hair comes down to finding a style that allows the bride to be herself.
"I'm used to these big wedding moments for my girls – it was the same at Justin and Jessica's wedding, and Anne Hathaway's," the stylist recalled. "You don't want to veer too far from who you are as a person – it's about elevating their hair and celebrating the essence of who they are."