THE CHECKOUT
Olivia Culpo, Aimee Song & Tezza Barton Attend Sunset-Inspired L'AGENCE NYFW Spring/Summer 2023 Show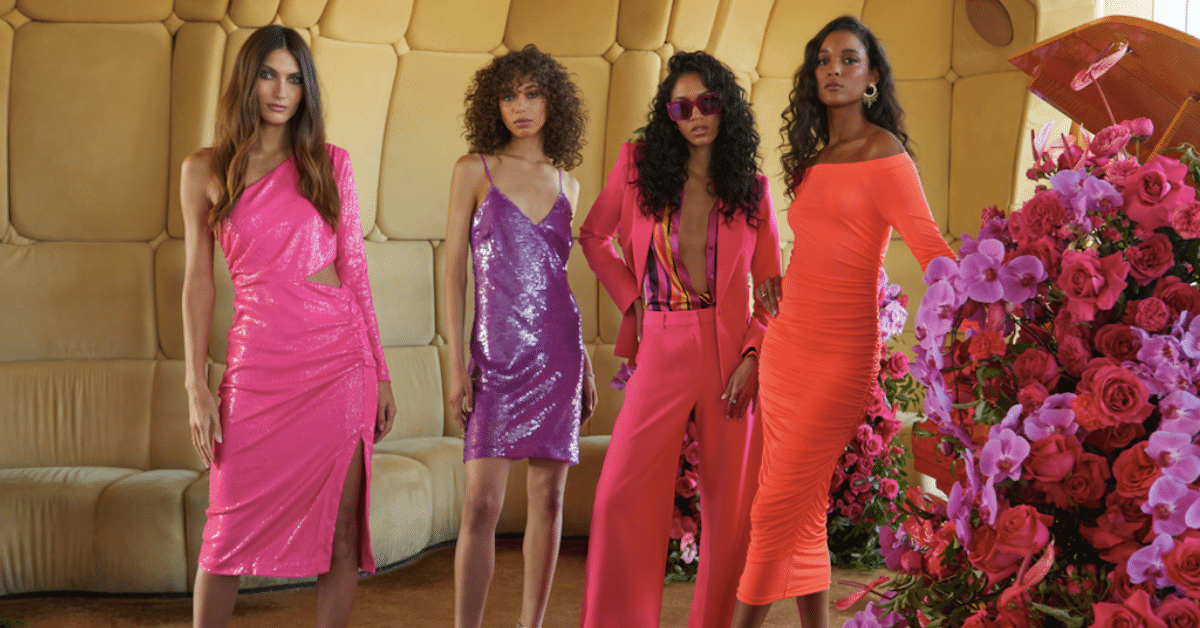 Fashion's biggest influencers were in attendance for L'AGENCE's debut of the Spring/Summer 2023 campaign for New York Fashion Week.
Aimee Song, Olivia Culpo, Tezza Barton and Rocky Barnes were among the stars who filled the iconic Boom Boom Room at The Standard, Highline to watch the runway show take place at sunset.
Draped against the industrial-chic backdrop of the Boom Boom Room, L'AGENCE's iconic silhouettes featured sunset-inspired tones that danced down the aisle for A-list onlookers.
Article continues below advertisement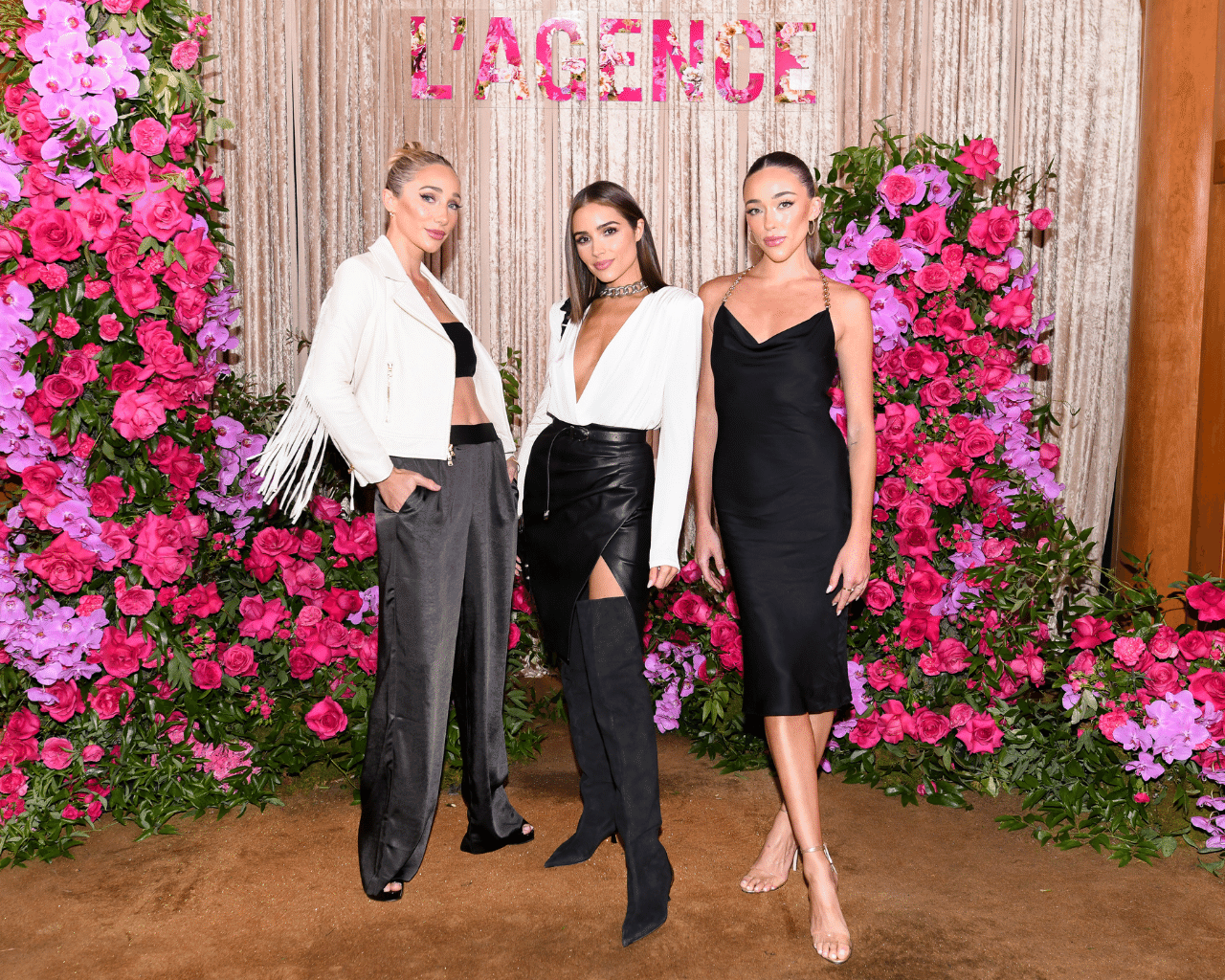 "We never lose sight of our DNA. This collection is full of emotion and is quintessentially L'AGENCE," Fashion Director Tara Rudes Dann said of the collection. "Dramatic pop colors, romantic shades of neutrals, new denim shapes and tailored feminine suiting have our woman looking beautiful and feeling confident."
Under Art Director Lilly Bircher, with styling provided by Britton Litlow, the tailored suite pieces and streamlined silhouettes harnessed emotion through punches of bold colors. The L'AGENCE Spring/Summer 2023 campaign captured the essence of New York City in a timeless yet trendy manner.
Article continues below advertisement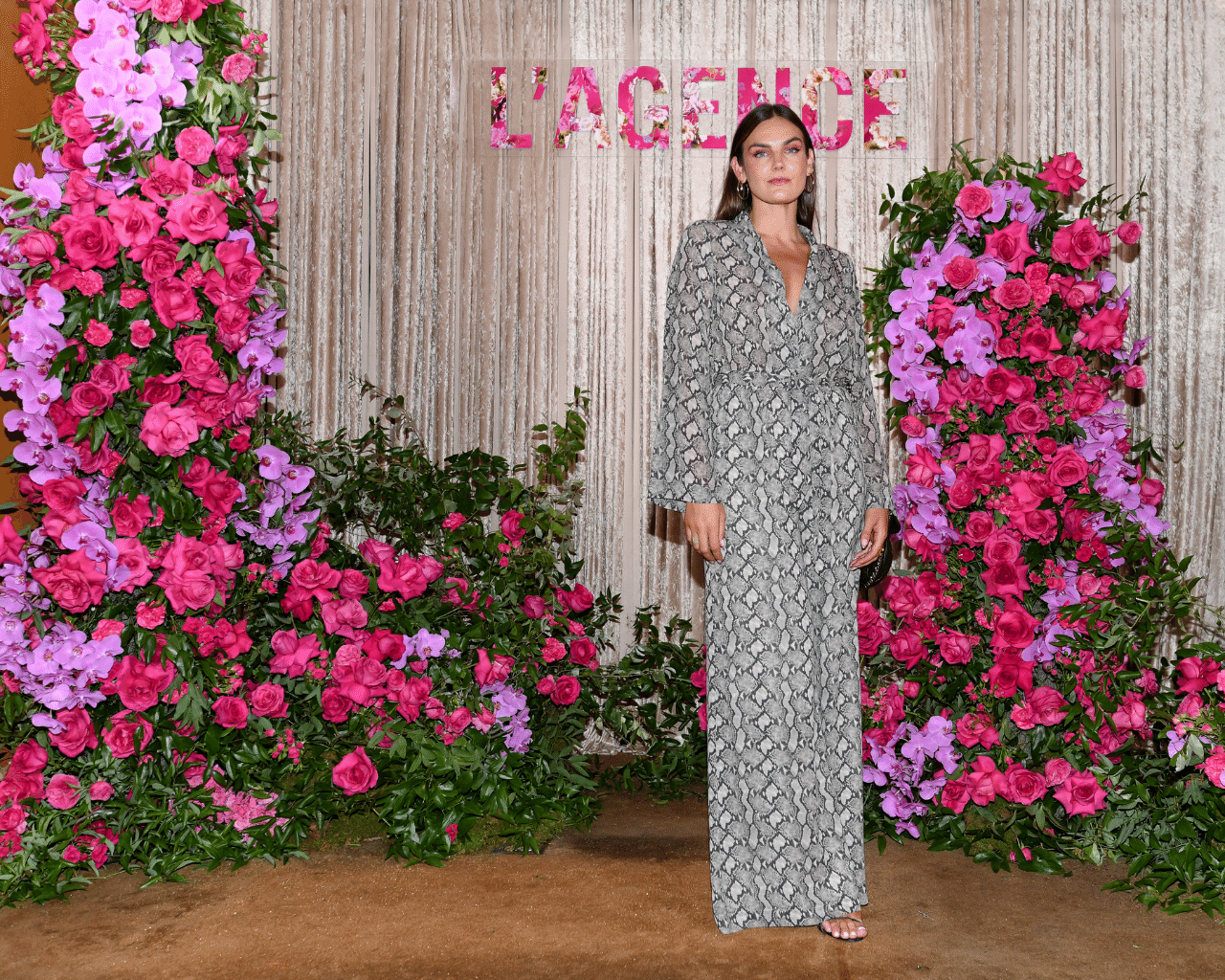 Hair styling was provided by Aaron Grenia of IGK Beauty that featured untamed, luscious locks. Glowing complexions paired with sultry smokey eyes were courtesy of Julia Petraca of Peechy Group for Charlotte Tilbury cosmetics.
A mural of florals ranging in deep magenta to lilac tones by Kelsie Hayes created a picture-perfect backdrop for guests in attendance.
Known for being a fashion forward brand for the modern woman, L'AGENCE designs feature classic shapes that compliment a variety of styles and can be taken from day to night with ease.
The latest collection to join the L'AGENCE line features silhouettes customers have come to known and love, with a twist on bold colors and neutral pieces perfect for mixing and matching with the Spring and Summer seasons.
Article continues below advertisement
In honor of L'AGENCE's NYFW show, OK! Magazine has rounded up top-picks on current L'AGENCE styles that you can shop today.
Scroll to see our favorite finds and shop the fall-ready fits.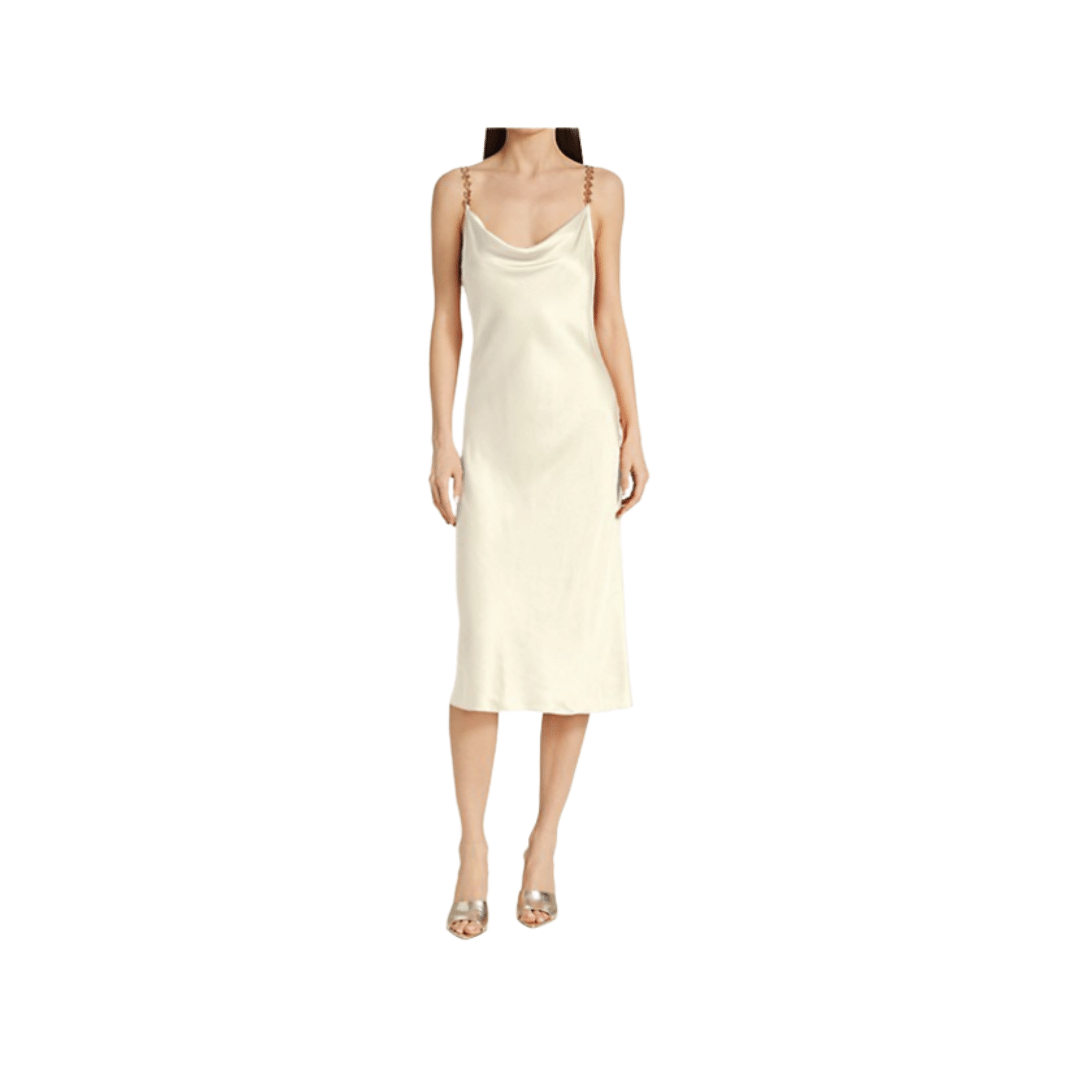 SHOP NOW
Article continues below advertisement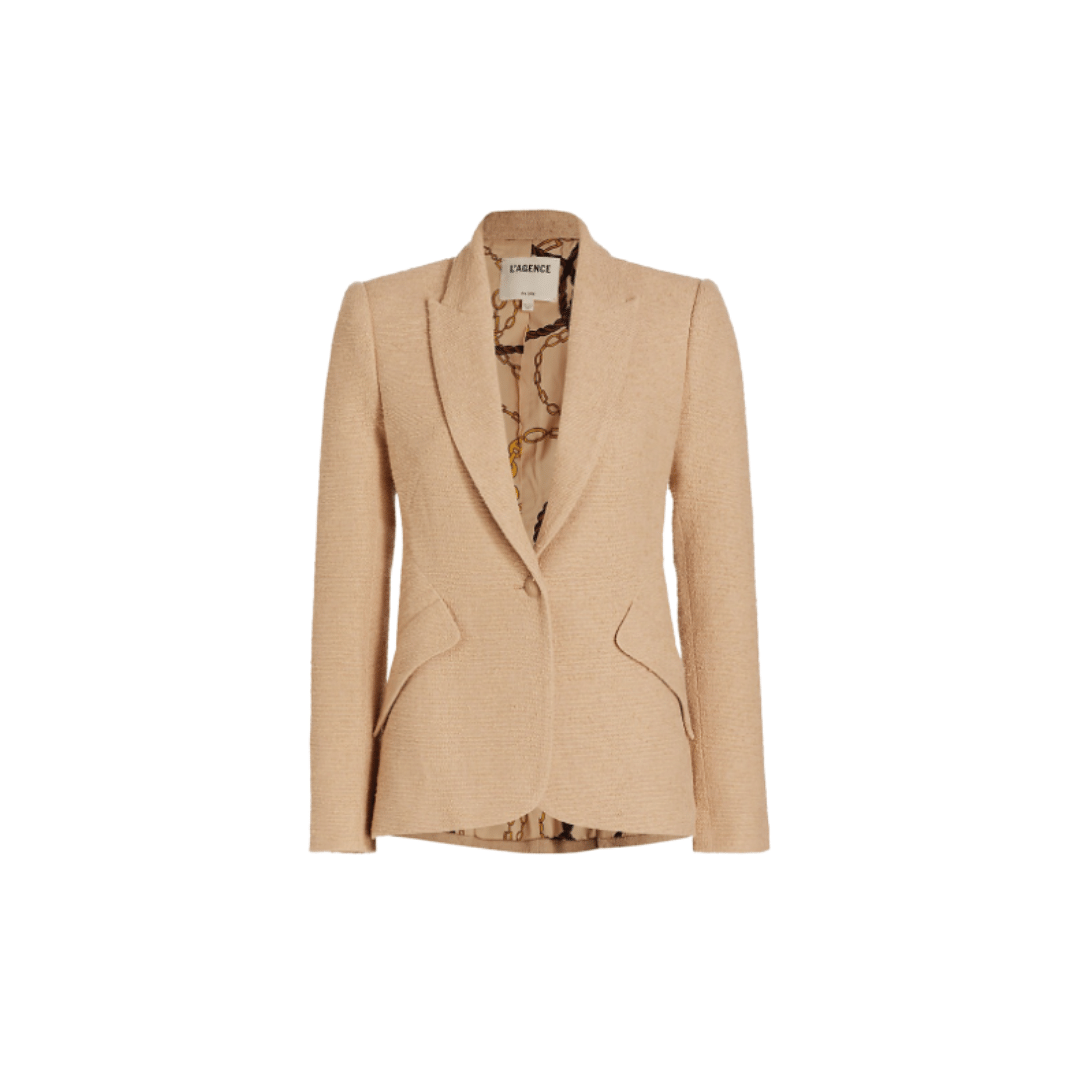 SHOP NOW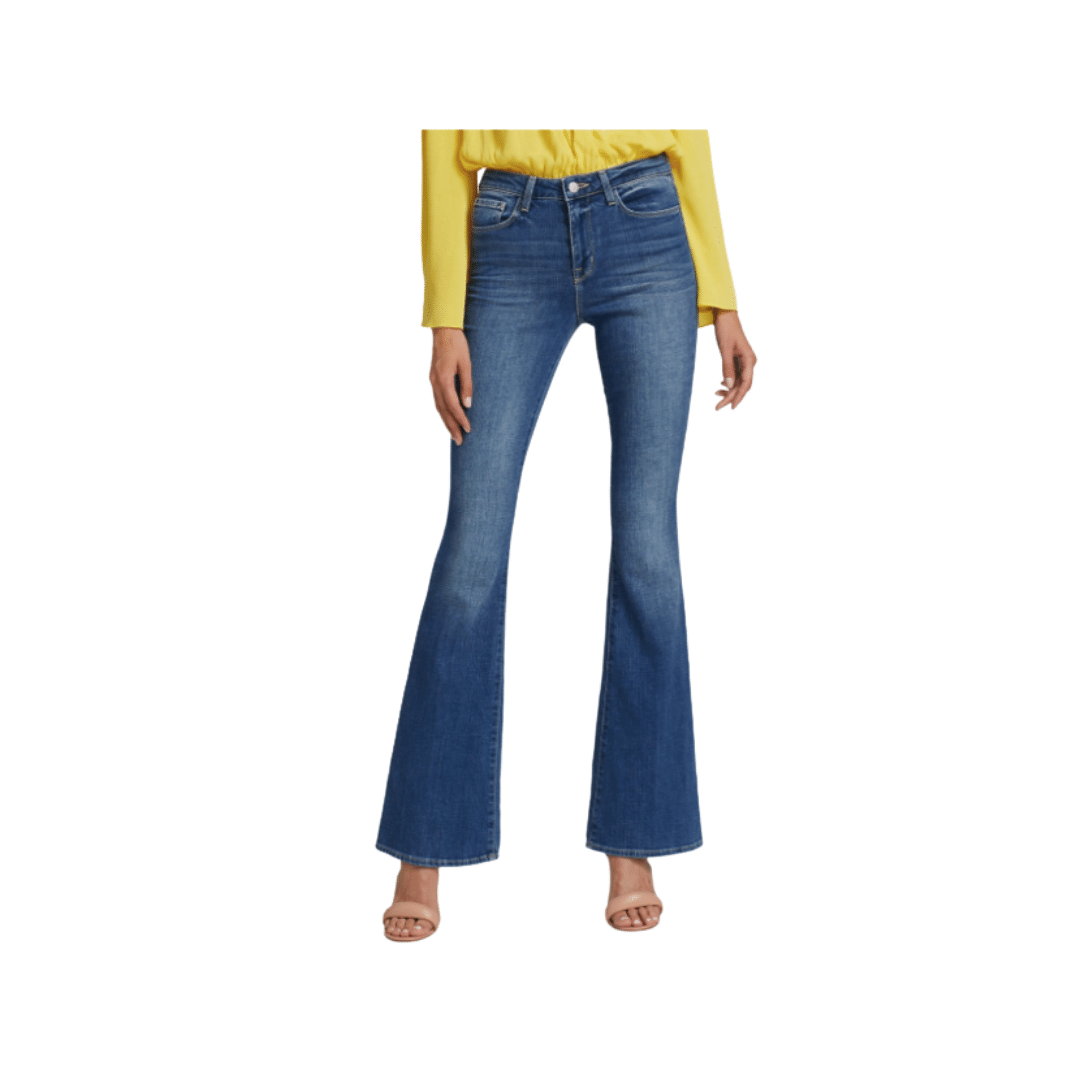 SHOP NOW
Article continues below advertisement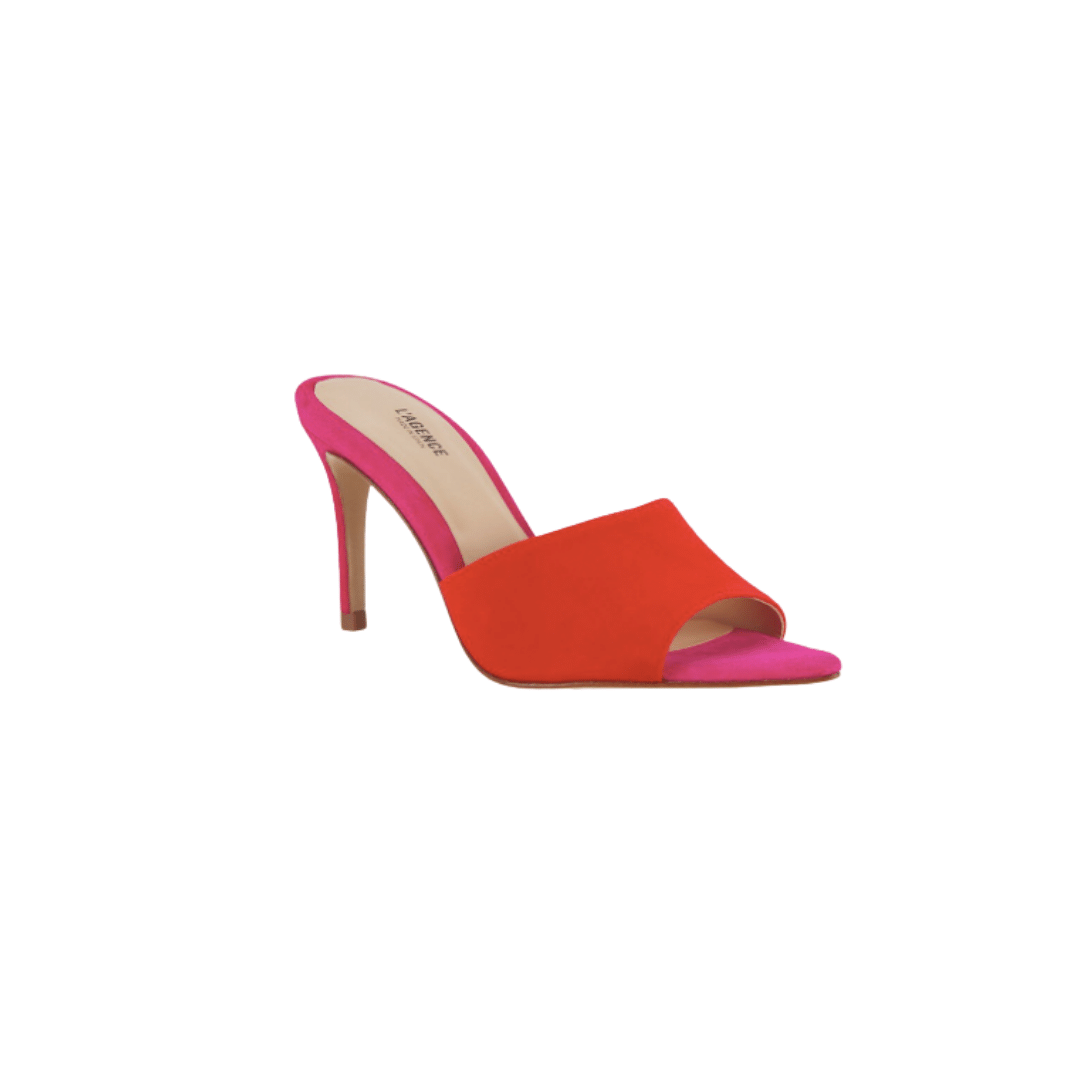 SHOP NOW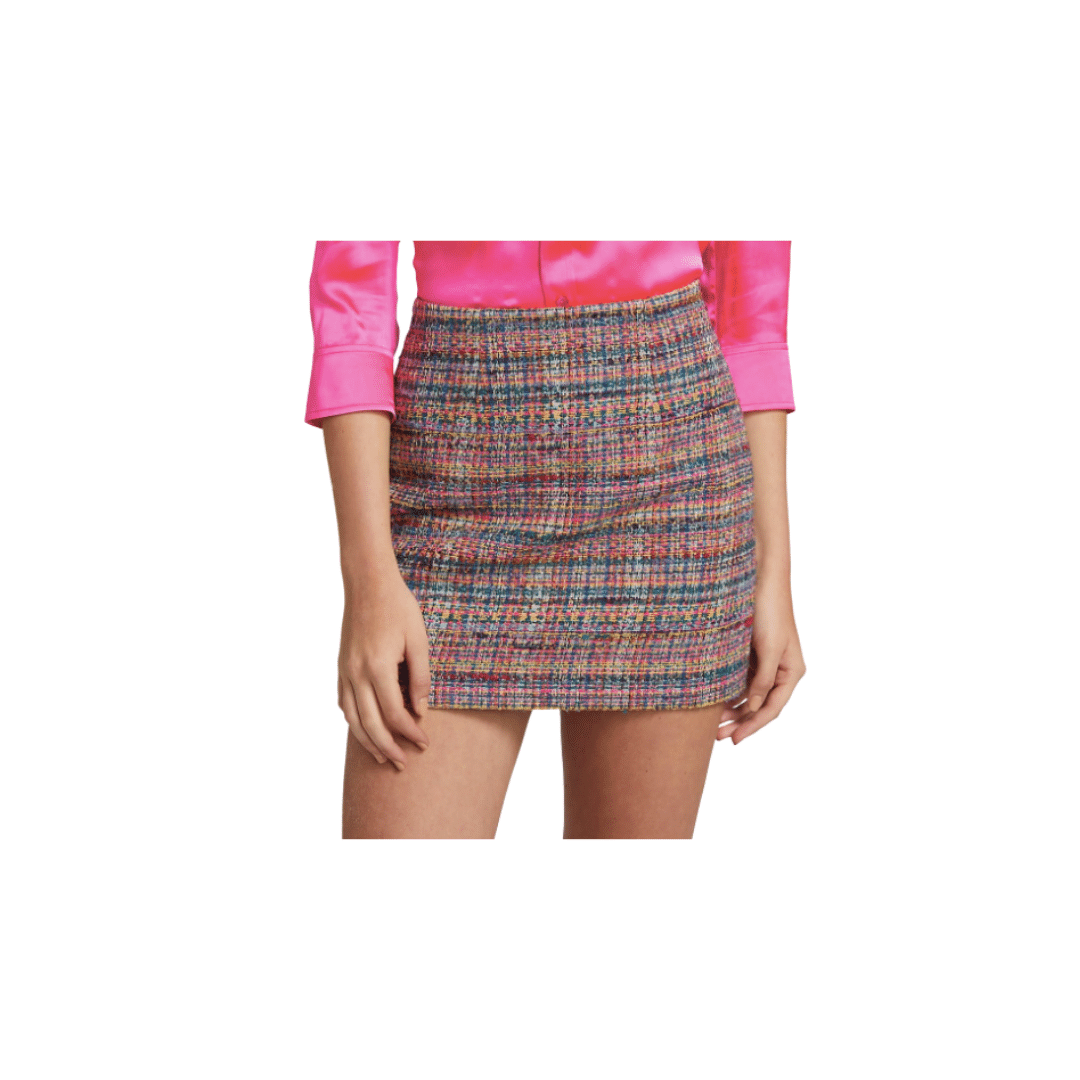 SHOP NOW
Article continues below advertisement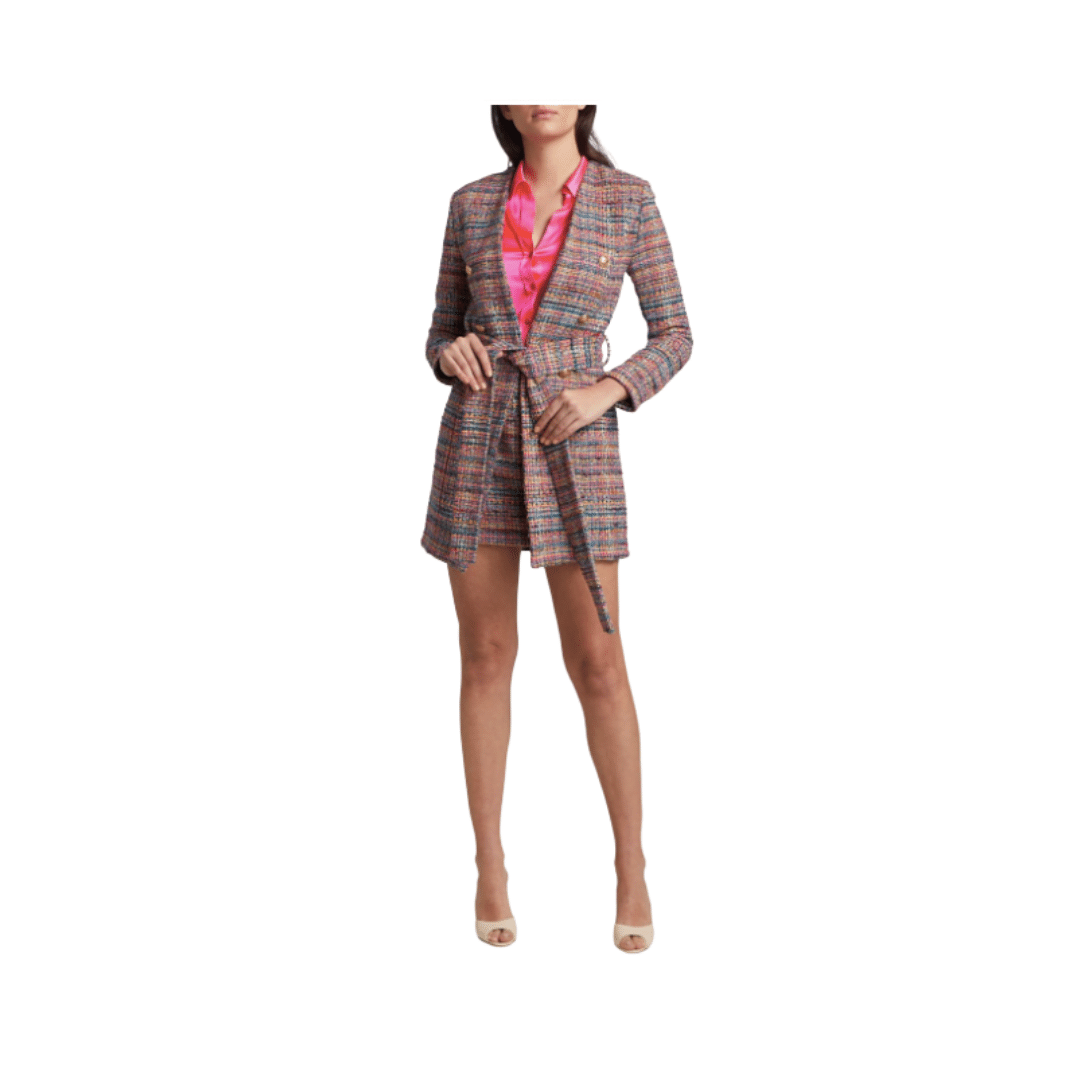 SHOP NOW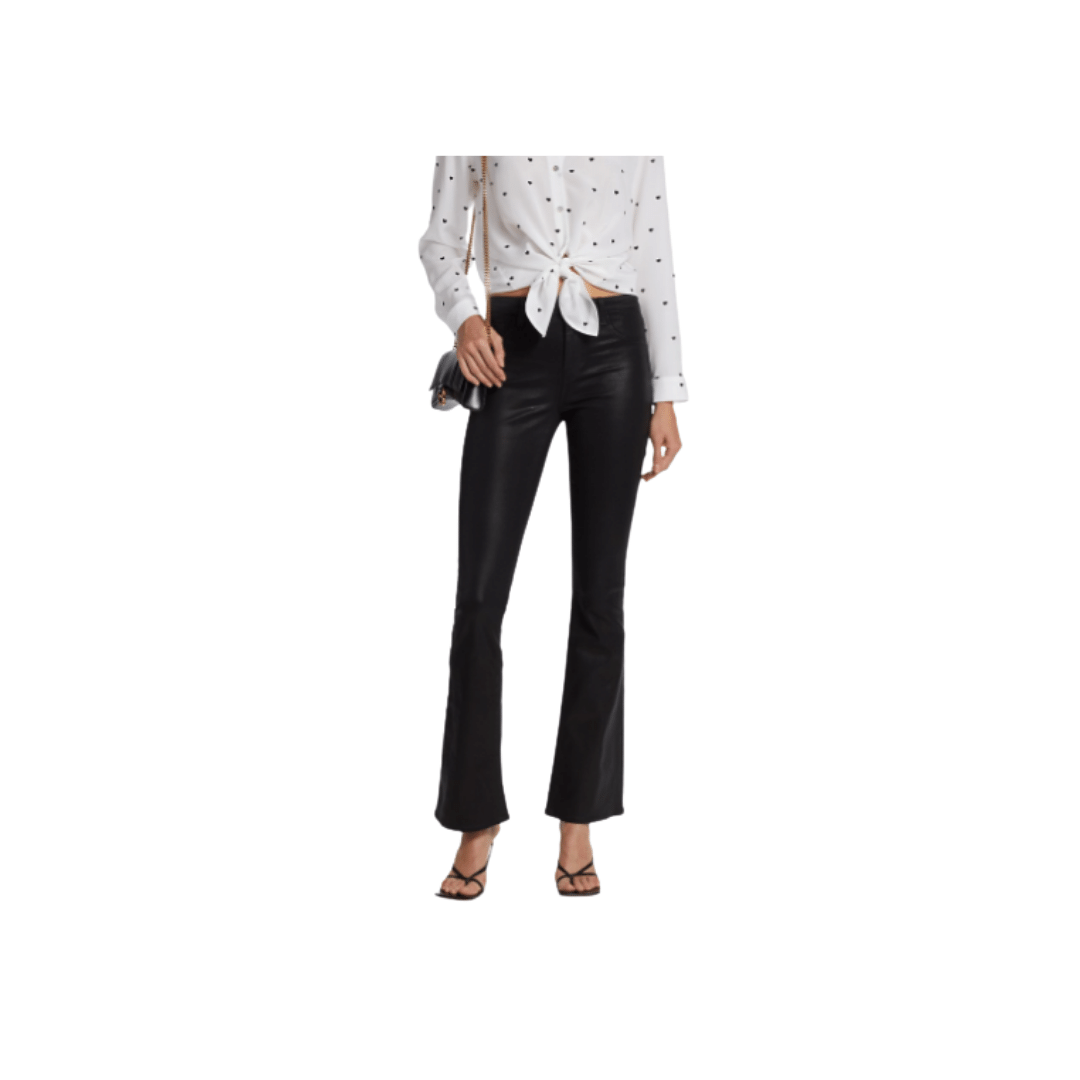 SHOP NOW
Article continues below advertisement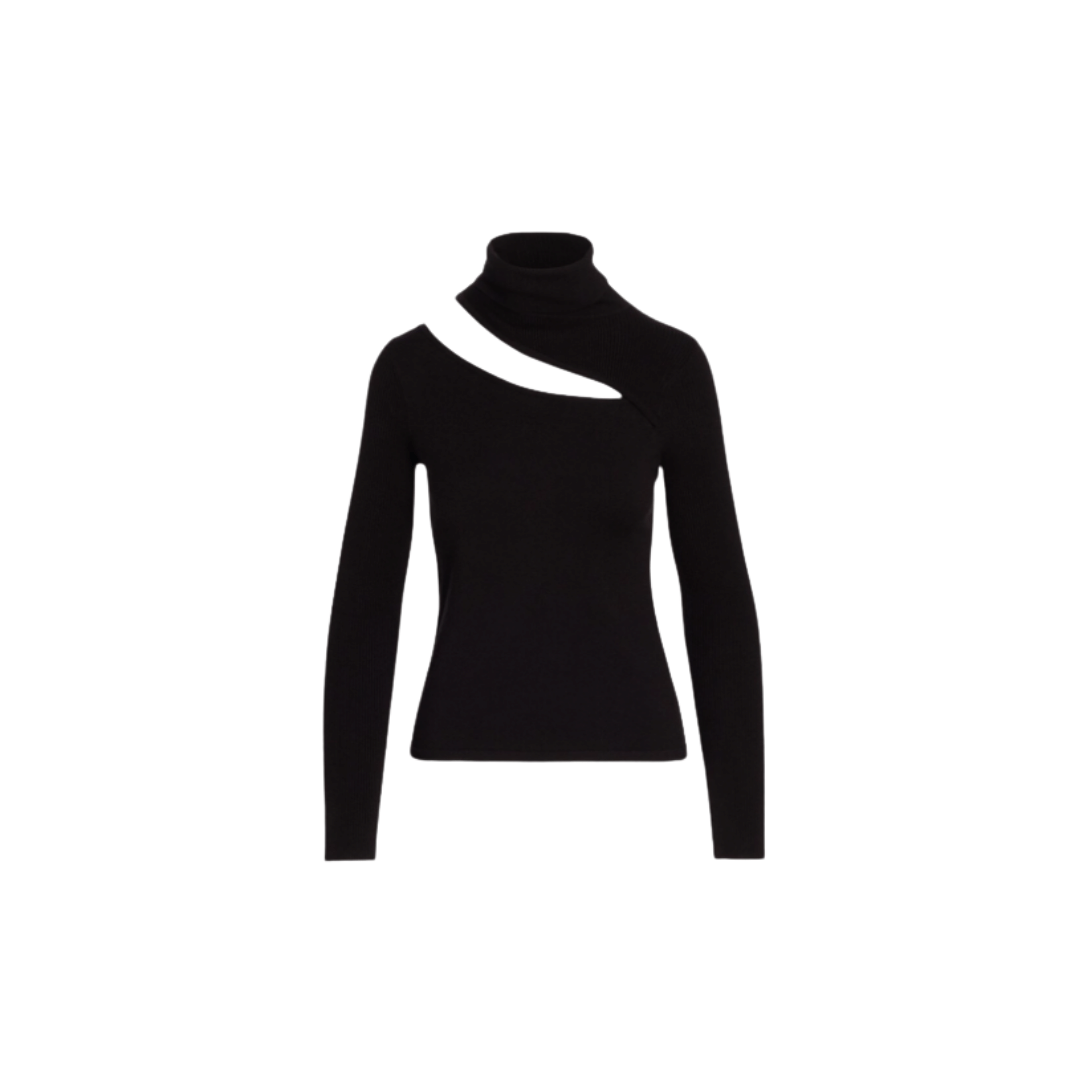 SHOP NOW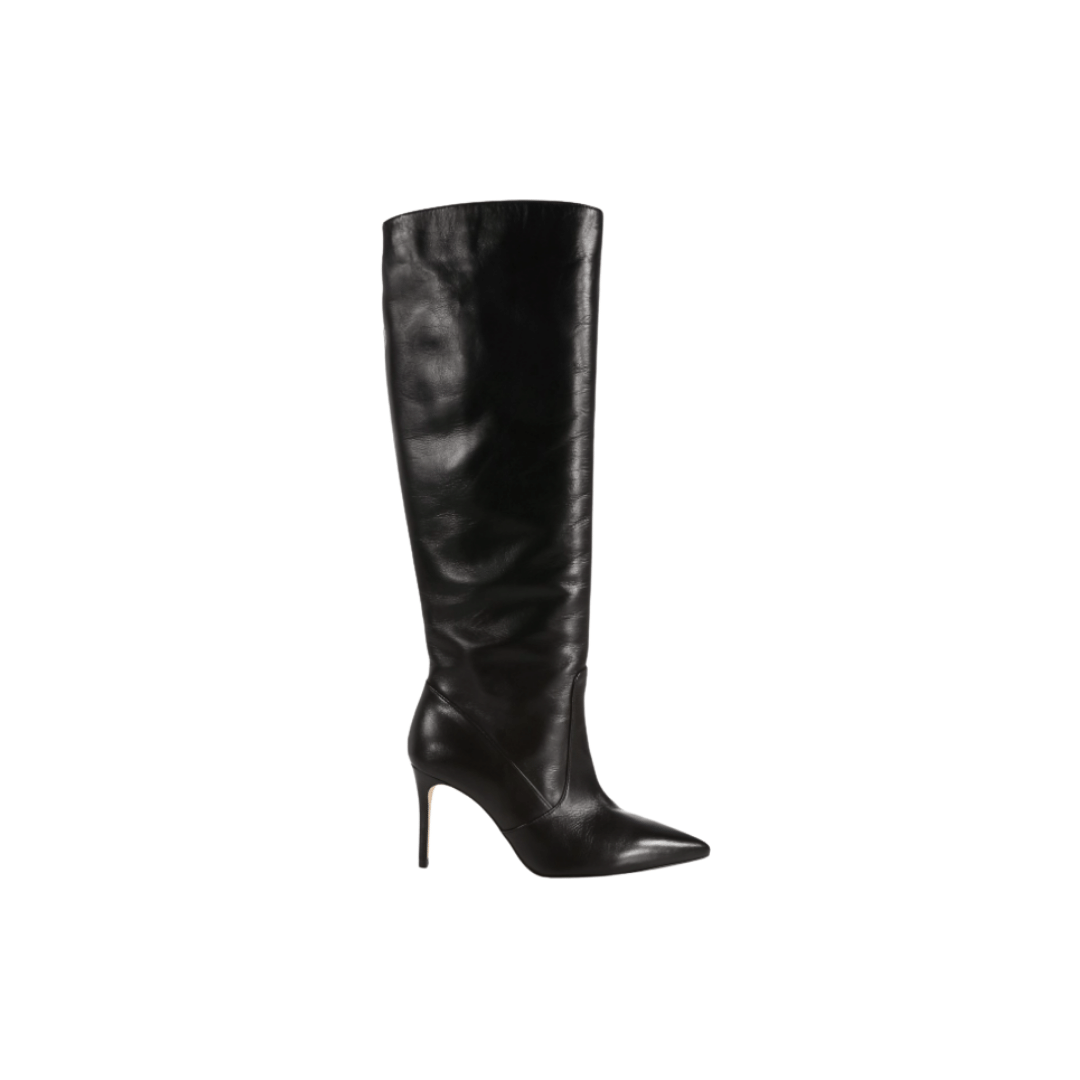 SHOP NOW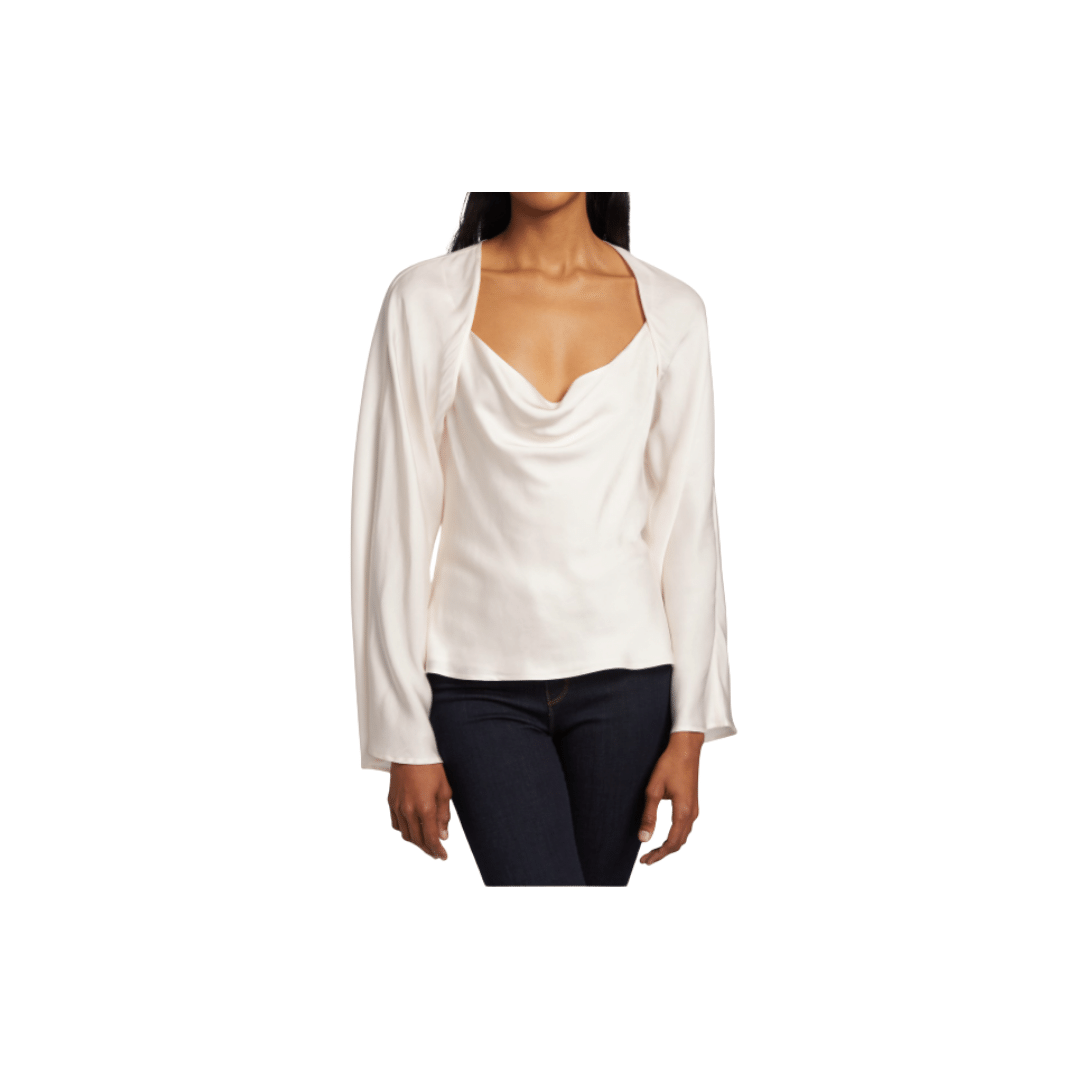 SHOP NOW