SHOPPING
Teen Pop Sensation Olivia Rodrigo Signs On As The First Celebrity Face Of Glossier –– Shop Now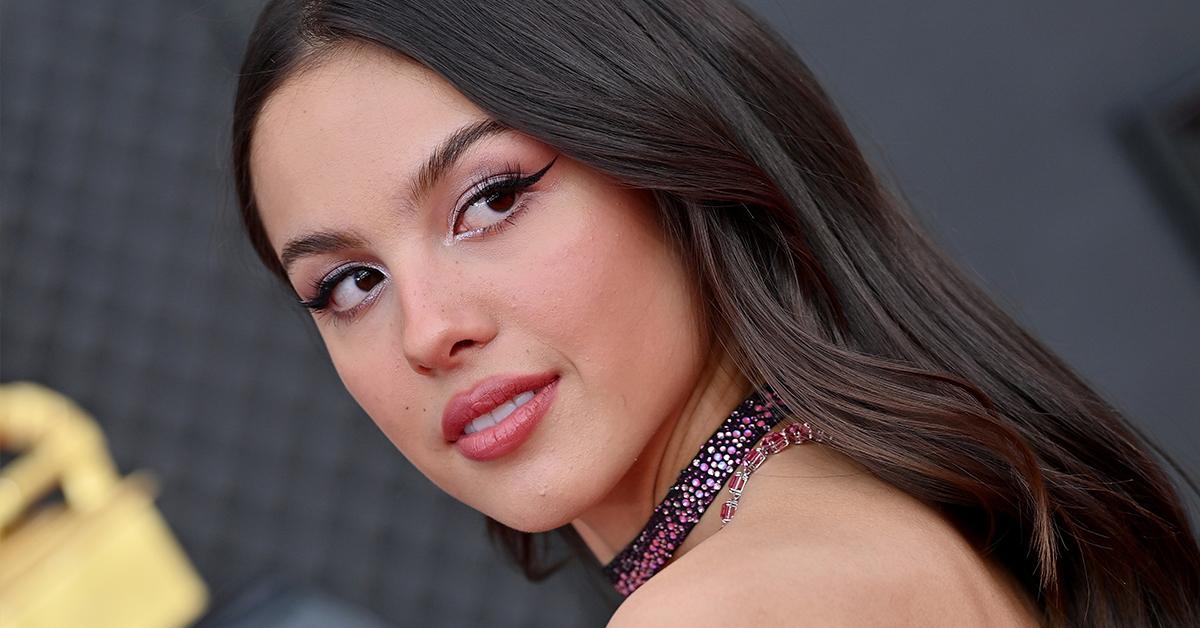 All products featured on OK! Magazine are independently selected by our editors. However, when you buy something through our retail links, OK! Magazine may earn an affiliate commission.
Article continues below advertisement
It's brutal – and beautiful – out here. Fresh off of her Grammy Award wins earlier this month, Gen Z pop sensation Olivia Rodrigo has added yet another accolade to her star-studded resume, signing on as the first-ever celebrity face of makeup giant Glossier.
"I always feel the best when I'm in makeup that I feel like enhances what I have naturally," the musician said in a video released as a part of the brand's new "You Look Good" campaign. "I guess I'm just learning what I like and don't like."
OLIVIA RODRIGO'S HAIRSTYLIST SHARES THE SECRET TO HER GLOSSY GRAMMYS HAIRDO — GET THE LOOK
Even with this uncertainty, It seems the star already has a head start on figuring out who she is when it comes to beauty.
As a part of the campaign, which Glossier said celebrates "the sentiment that, when you feel good, you look good, and vice versa," the artist curated the "Olivia's Favorites" bundle of her "top three" favorite products: The Boy Brow eyebrow pomade, the Ultralip lip color, and the Pro Tip liquid eyeliner pen. After all, as the artist said herself in the video, "winged eyeliner" is her "favorite thing in the world."
But the "Drivers License" singer's connection to the brand seemingly spans deeper than her signature cat-eye staple, tying in with her beauty philosophy.
"Less is more with skin care and makeup a lot of the time and I've found when I keep things simple I feel the best too," Rodrigo told Vogue. Famed for its minimalist aesthetic, Glossier, the singer said, perfectly fits the bill. "I love a natural and glowy look — when your skin just shines through, which is like, Glossier's whole thing, and I love that."
10 SKINCARE PRODUCTS UNDER $55 TO STAY SMOOTH & MOISTURIZED IN THE WINTER WEATHER — SHOP NOW
And it seems this love is mutual. "Olivia is a Glossier girl because she is unapologetically true to herself," Glossier's creative director Marie Suter explained, adding that this partnership strives to "challenge the notion of what a 'typical' celebrity beauty partnership looks like in a really fun and personal way."
And this campaign is only just the beginning. According to People, the singer will work closely with the brand throughout the rest of the year, collaborating on product sets, content and merchandise.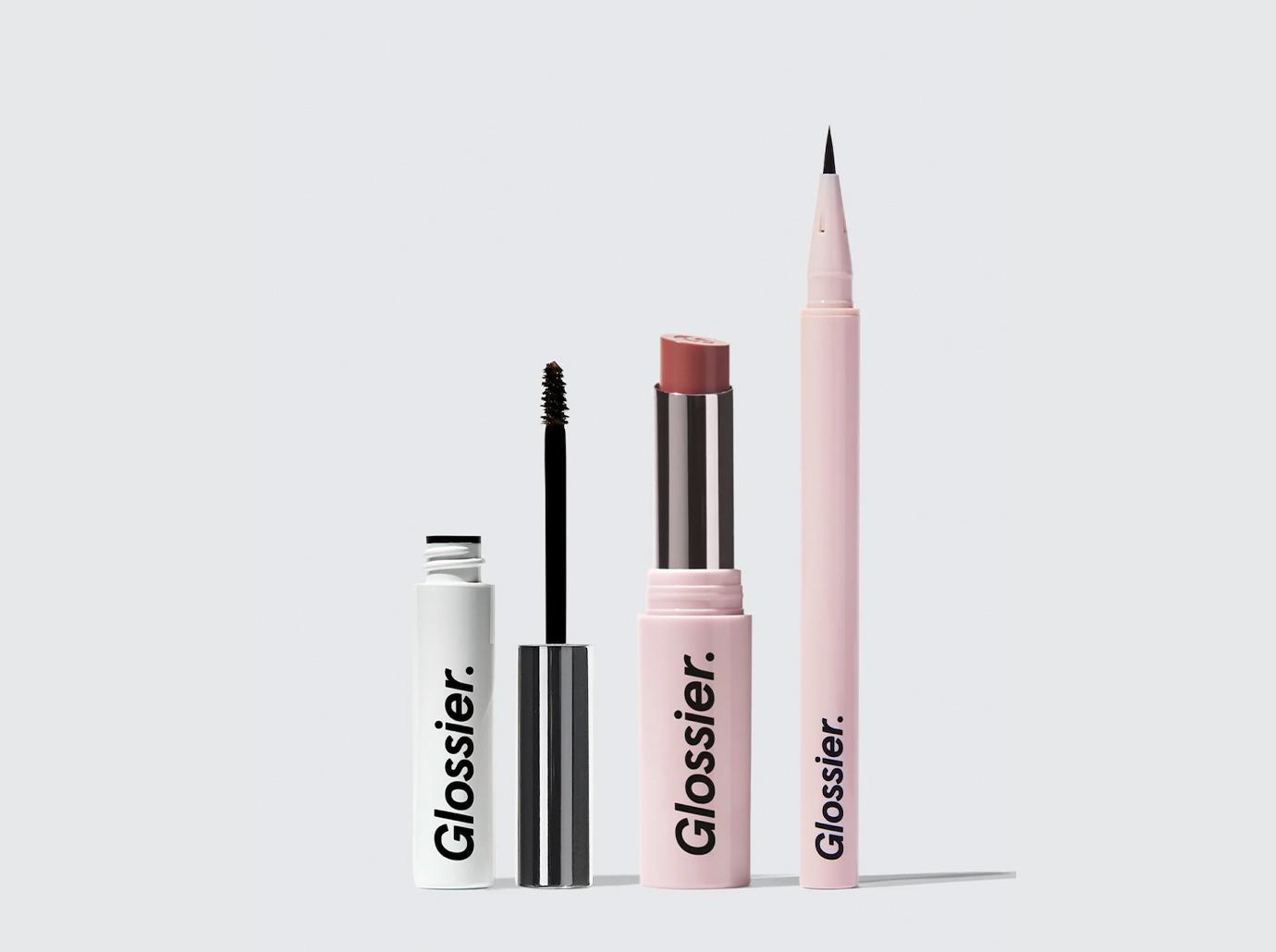 SHOP NOW/SEE IT
Glossier's Olivia's Favorites bundle retails for $45 at glossier.com.