Pete Davidson Announced As New Face Of MANSCAPED Just In Time For Amazon Prime Day Deals — Shop Now
All products featured on OK! Magazine are independently selected by our editors. However, when you buy something through our retail links, OK! Magazine may earn an affiliate commission.
Outstanding comedian Pete Davidson starred in MANSCAPED's latest commercial — officially launching the pair's partnership.
The leading men's grooming company announced news of the campaign launch Monday, July 11, telling fans to "meet the new face, among other parts, of MANSCAPED." In addition to Davidson's partnership with the global lifestyle consumer brand, the 28-year-old also became a partial shareholder of the company.
A commercial featuring Davidson officially declared the exciting news of this special collaboration. The charming comedian's 30-second video featured his classic comical short lines and hilarious demeanor. The Saturday Night Live star even referenced "having a hot date" in the commercial — which we probably all know by now was directed at his girlfriend, Kim Kardashian.
OK! reported the social icon and the comedian became an item at the end of last year after rumors swirled of a romance brewing following Kardashian's appearance as the host of SNL back in October 2021.
The short video features Davidson displaying his UltraPremium Collection Men's Skin and Haircare Kit — which includes UltraPremium 2-in-1 Shampoo and Conditioner, UltraPremium Body Wash, UltraPremium Deodorant and UltraPremium Hydrating Body Spray. For a limited time, customers will even receive a free gift of a 3-Pack UltraPremium Lip Balm with the purchase of the grooming kit.
TRAVIS BARKER'S SON LANDON'S CURATED BOOHOOMAN ROCKSTAR COLLECTION ABSOLUTELY NAILS THE LATEST NEW AGE PUNK STYLE TREND — SHOP NOW FOR 50 PERCENT OFF
Article continues below advertisement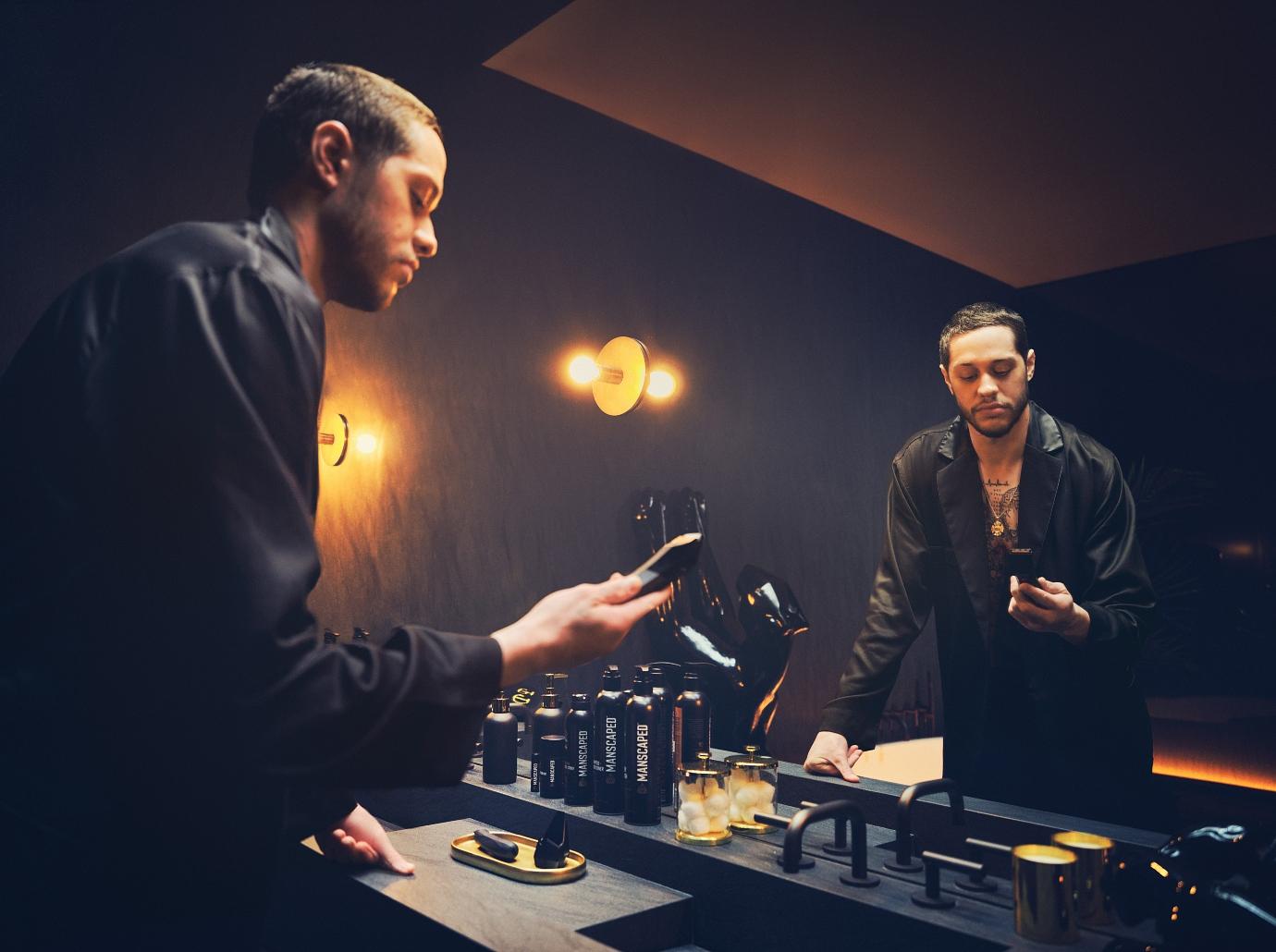 "Pete is the perfect brand partner for MANSCAPED. Both his sense of humor and sense of self closely fit our brand voice and values," said Founder and CEO of MANSCAPED Paul Tran.
"One of those core values is to not take ourselves too seriously; it makes our brand approachable and allows for authentic connections with our fans," added Tran. "We're so fortunate to work with Pete who is incredibly talented and has a natural ability to connect with men and women all over the world in a similar fashion."
Davidson's real-life love for MANSCAPED products is what ignited the spark between the unique partnership. Fans of the recently named addition to TIME's "100 Most Influential People" have a lot more excitement to come from MANSCAPED's newest brand ambassador, as the two signed a four-year agreement.
SOLAWAVE UV LIGHT THERAPY WAND IS AN AT-HOME SKINCARE MUST-HAVE — SHOP NOW
The announcement of the latest dynamic duo for men's self care comes just before Amazon Prime Day. The timing aligns perfectly, as all MANSCAPED products will be available for up to 30 percent off from July 12-13.
Excited about Pete Davidson's latest partnership with MANSCAPED? OK! helps you shop the high-quality men's grooming products below! Or, you can check out our favorite men's grooming and haircare products from MANSCAPED directly through our Amazon Storefront.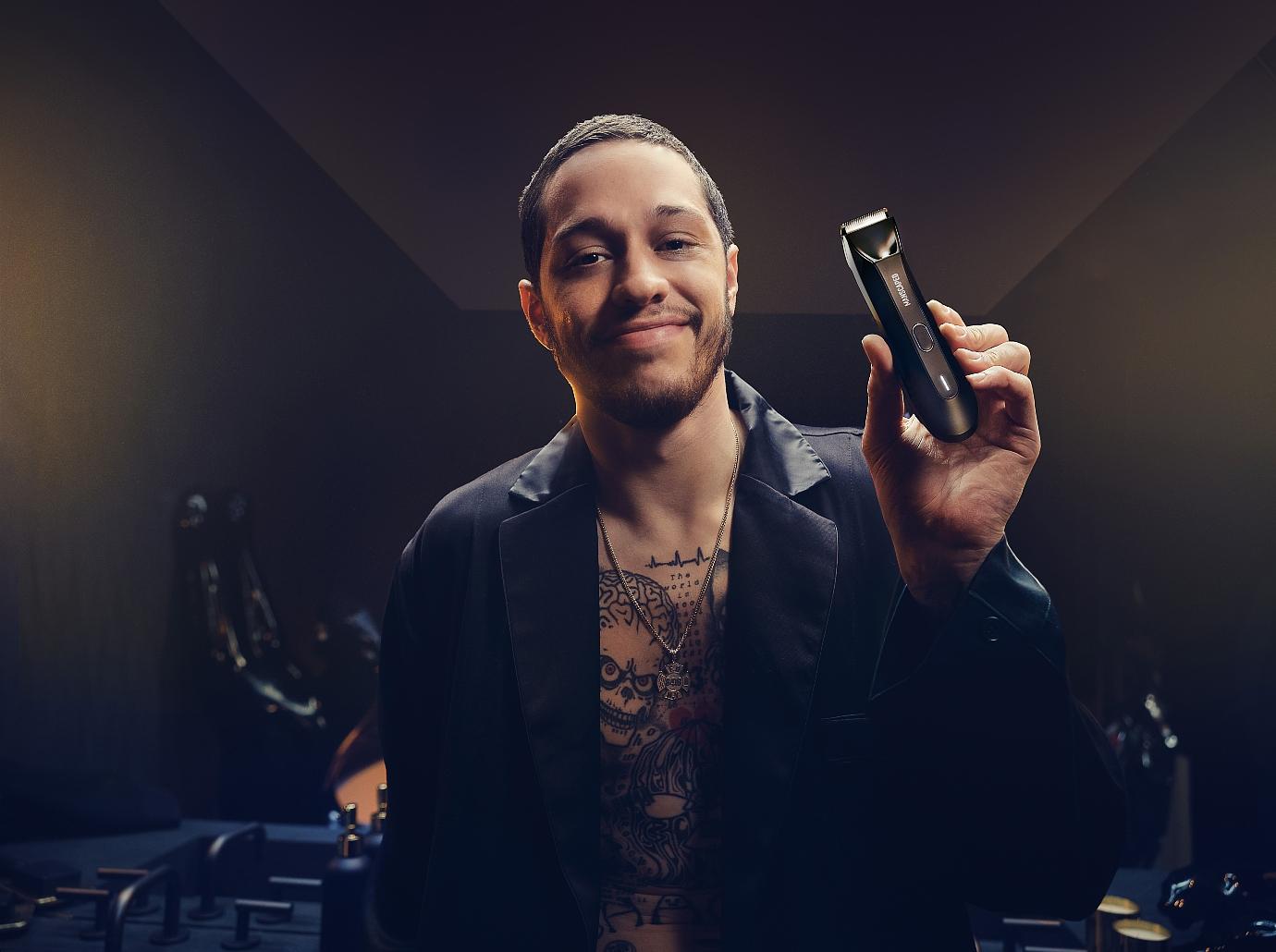 SHOP NOW
MANSCAPED is on sale retailing for 30 percent off during Amazon Prime Day (July 12-13) at amazon.com.
Article continues below advertisement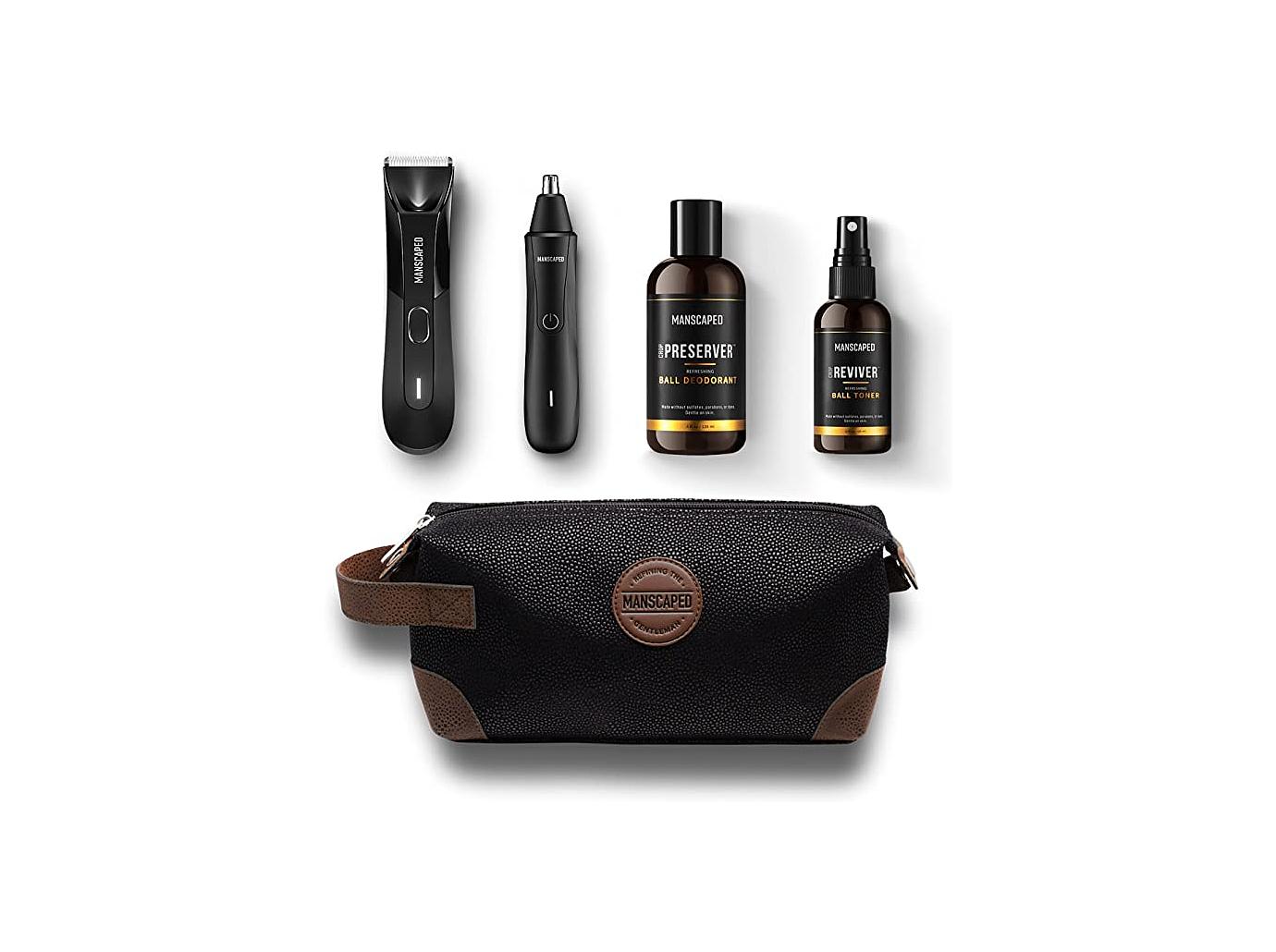 SHOP NOW
MANSCAPED's Grooming Essentials 4.0 is on sale retailing for $119.99 (regularly $188.95) at amazon.com.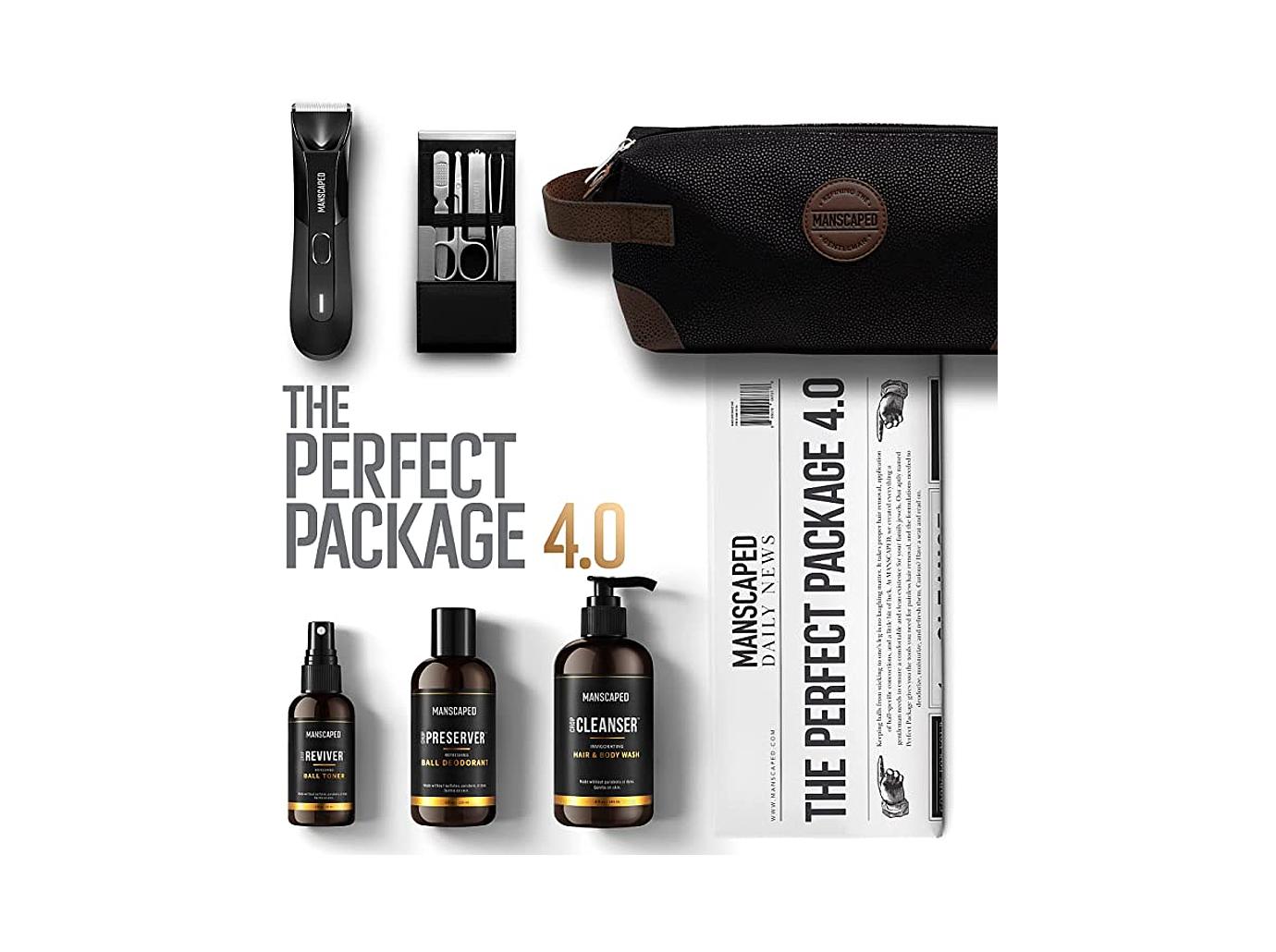 SHOP NOW
MANSCAPED's Perfect Package 4.0 Kit retails for $114.99 at amazon.com.