SHOPPING
5 Ways To Indulge In Fall While Saving Money With Qmee — Join Now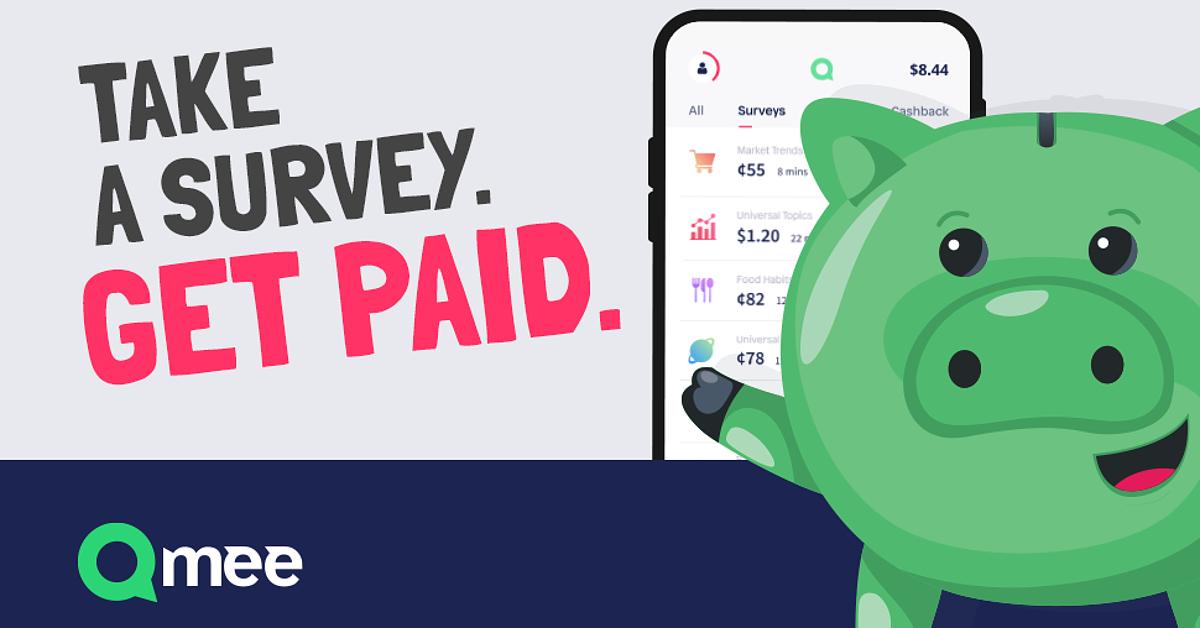 All products featured on OK! Magazine are independently selected by our editors. However, when you buy something through our retail links, OK! Magazine may earn an affiliate commission.
Article continues below advertisement
Now that Fall is in full force, we are ready for all things pumpkin spice, apple cider, colorful leaves and Halloween. But with the flow of autumn activities comes a lot of spending — that we personally would prefer not to break the bank on. That is why we are here to tell you all about Qmee and ways that you can save this season, while still indulging in your favorite fall festivities.
Qmee is a free app that allows you to save money with deals from your favorite brands and receive cash for completing surveys that are tailored to fit your personal profile. So, why might you want to share your opinion and how does that help you earn cash? Well, it's actually pretty simple!
Article continues below advertisement
Qmee helps your voice be heard so that you can influence the direction of your favorite brands and products. And in return, these companies get feedback from real customers on their opinions and experiences, which is why they want to reward you for your help. Qmee is designed with you in mind, with no minimum cashout and money being added to your account in real time!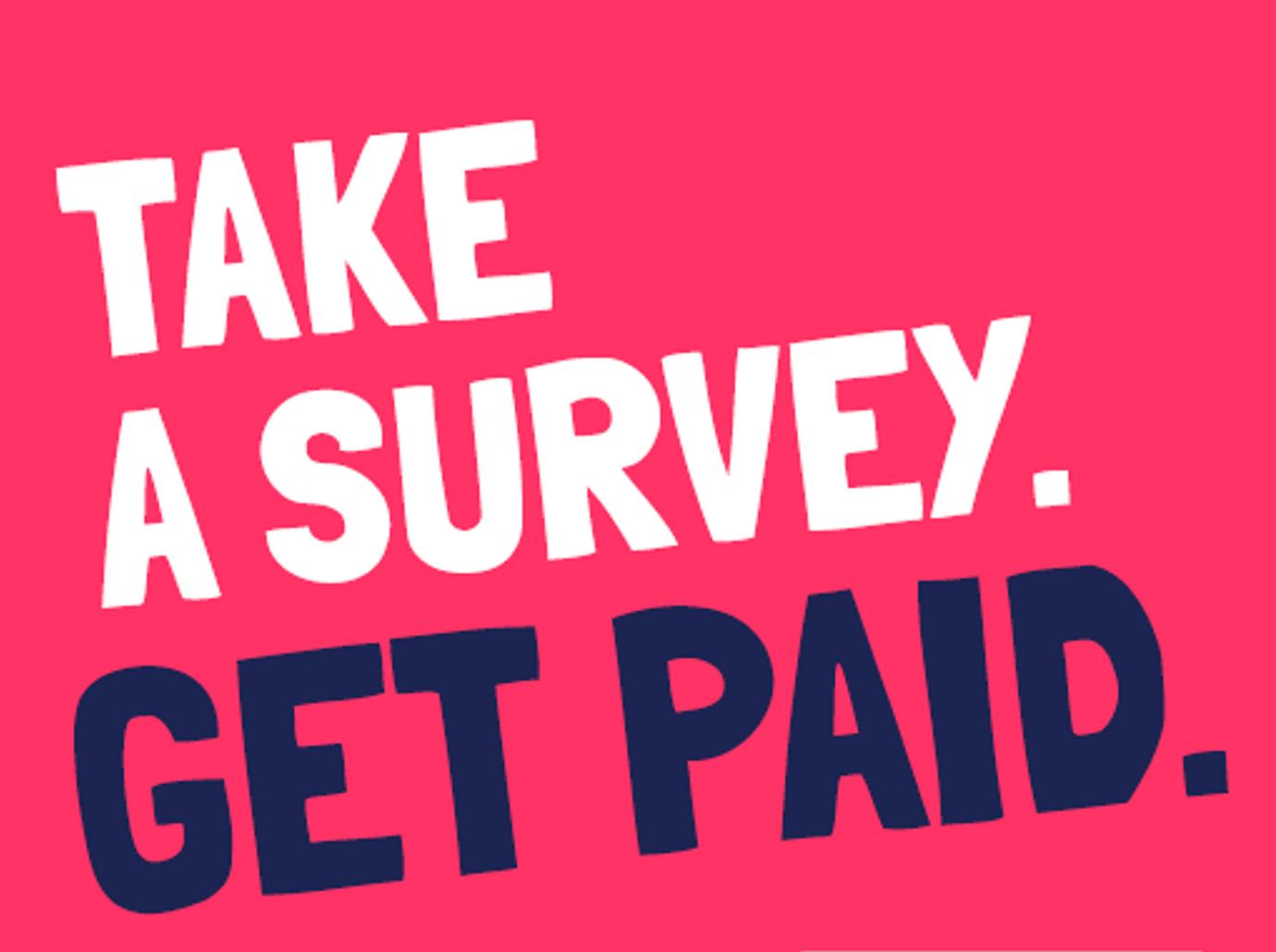 Article continues below advertisement
When you sign up for Qmee, you can also get cash rewards for searching and shopping online while engaging with your favorite brands. Join us and be rewarded for your opinions, your searches and your purchases — and earn real cash on the go!
Qmee also cares about their customers' personal finances, which is why they started a Qmee blog. This blog provides readers with weekly posts suggesting new ways and ideas to save money in their daily life, as well as user testimonials, help videos, survey support and more. From "Eating Healthy On A Budget" to "Saving Money As A Parent", Qmee's blog truly has advice for everyone, of all ages.
Article continues below advertisement
That is why we are sharing with you five ways to have fall-focused fun while saving money, directly from Qmee's blog post "Budget-Friendly Activities For The Fall"! Keep scrolling and take notes on your favorite fall festivities and ways that you can save up instead of spending right before the holidays. And don't forget to sign up to join Qmee for free at the bottom of the page!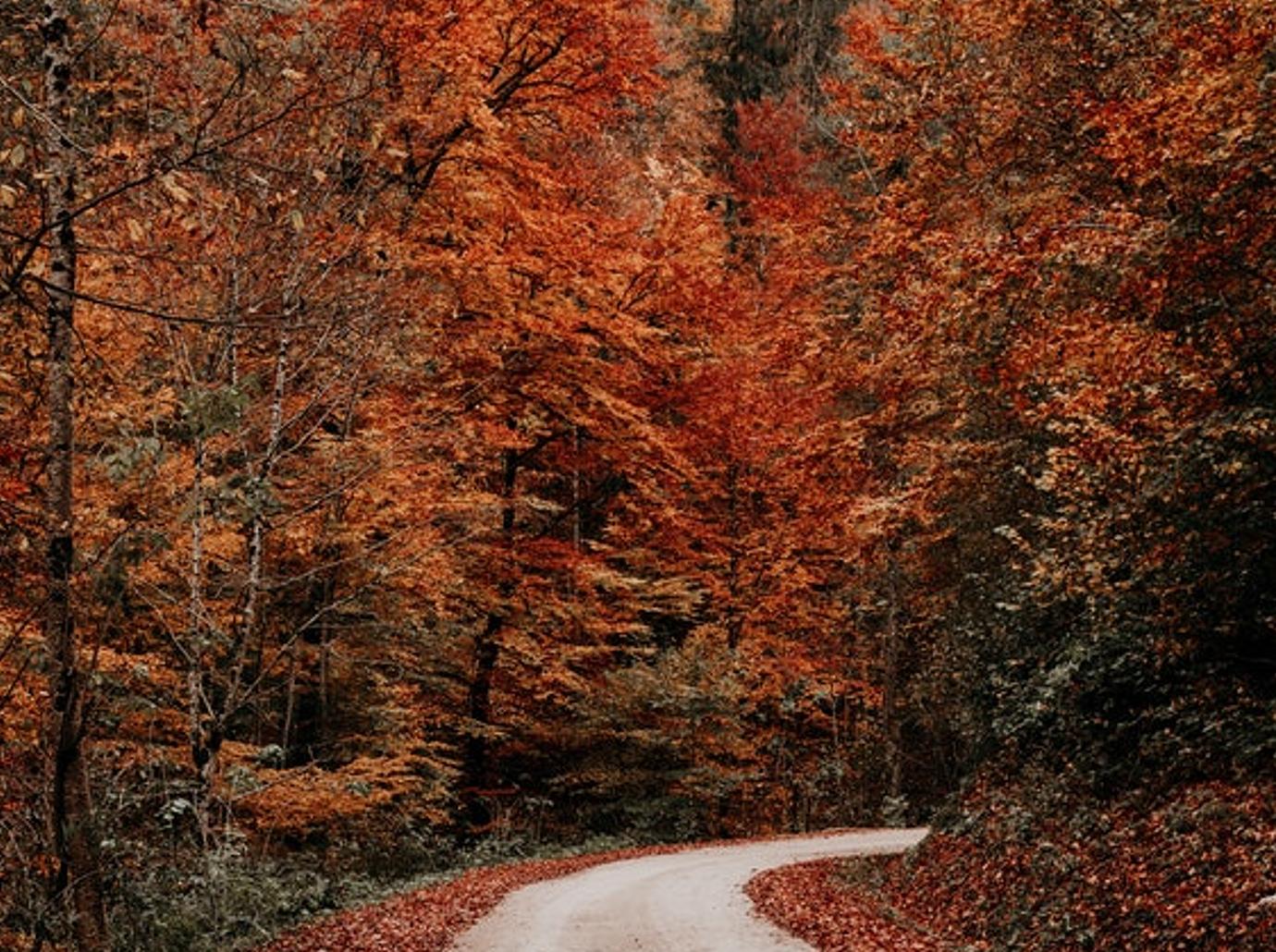 Article continues below advertisement
Enjoy a cozy night in...
"The fall season is the perfect time to enjoy nights in with your friends or loved one whilst the temperature is dropping outside. Grab a blanket, pick some of your favorite movies and snacks, and get your comfy clothes on! To save money, you can watch films from your current collection rather than buying new ones, and look out for deals on snacks at your local store — there will be plenty to choose from to keep your cozy night in as cheap as possible."
Start baking...
"When it's cold outside, you may not feel like going out so why not spend a day baking some yummy treats; cakes, scones, brownies, cupcakes – there's so much to choose from and you'll find some great recipes online and on Pinterest. Baking ingredients aren't expensive to buy so you won't have to splash the cash to enjoy yourself."
Article continues below advertisement
Go for a walk...
"We don't mean a boring walk to your nearest shop to buy some milk and bread! Wrap up warm and try heading somewhere with beautiful scenery; some woods, a national park or even a local lake. There's nothing better than walking through the crunchy autumnal leaves in the crisp fall air. Walking is free (of course!) so you don't have to worry about spending any money and it has the added bonus of getting your 30 minutes of exercise for that day."
Get crafting...
"With Halloween and Christmas not too far away, fall is a great time to start crafting. You'll find some brilliant ideas on Pinterest for Halloween decorations and things you can add to your Christmas tree. Craft supplies usually don't cost much, and you can always use things you already have at home to make sure you're well within your budget. You could even use some of your homemade crafts as gifts for your friends and family members."
Article continues below advertisement
Carve a pumpkin...
"October 31st wouldn't be the same without buying a pumpkin and creating something really clever out of it! Social media is full of pictures of amazing pumpkin carving ideas in the lead up to Halloween. The best thing is, pumpkins are relatively cheap to buy and they'll keep you busy having to scoop out the seeds and carve a unique design. If you save the seeds and some of the inside of the pumpkin, you can use them in a recipe — there are lots of yummy ideas on the internet if you take a look."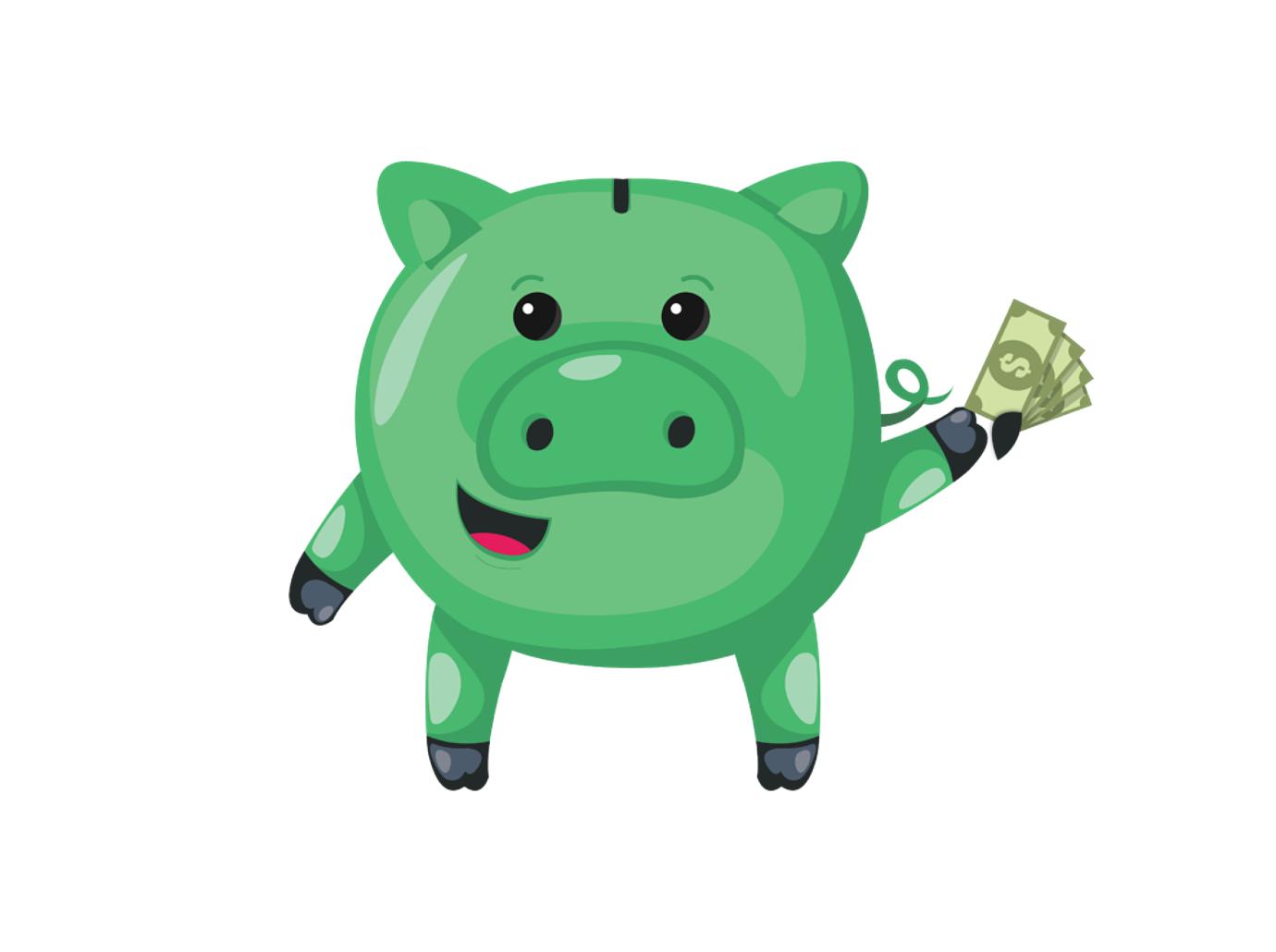 JOIN NOW/SEE IT
Join Qmee today for free!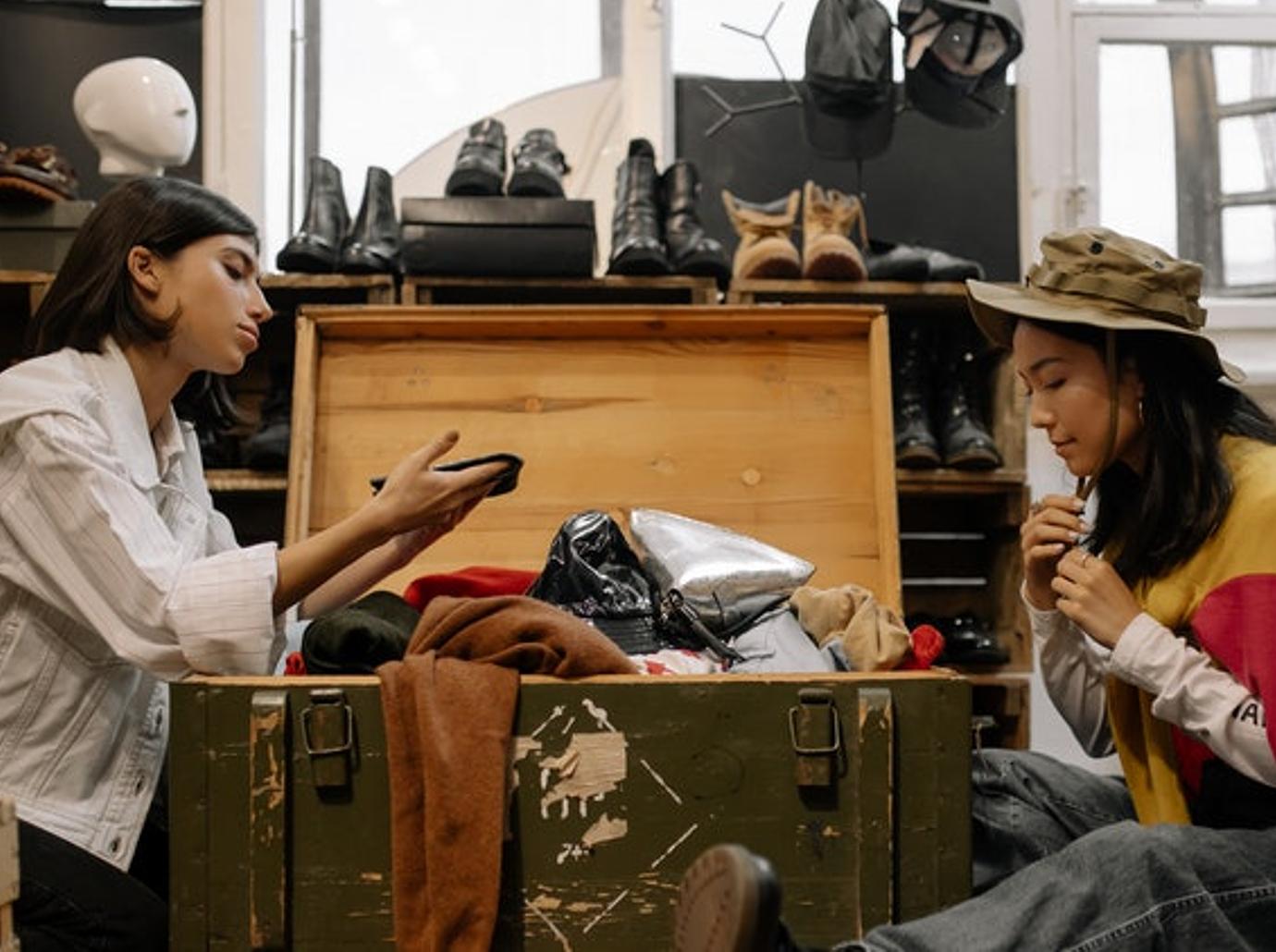 READ NOW/SEE IT
Check out Qmee's blog for new tips and tricks on how to stick to your budget, and get help with any Qmee questions you may have.