SHOPPING
OK!'s Exclusive Interview With Celeb-Loved Beauty Babe Randi Shinder On The Life-Changing Brands She's Built — Shop SBLA Beauty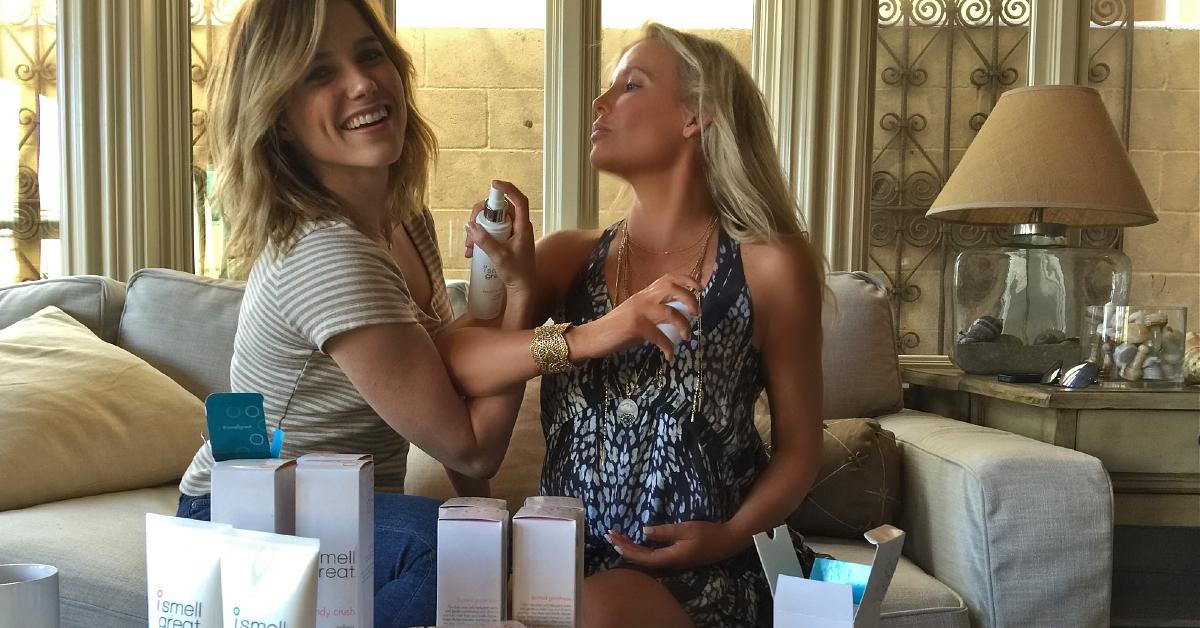 All products featured on OK! Magazine are independently selected by our editors. However, when you buy something through our retail links, OK! Magazine may earn an affiliate commission.
Article continues below advertisement
Here at OK!, we take our beauty brand recommendations very seriously because we believe that what we put on our body is equally as important as what we put in our body. That is why we are fully convinced that we will be changing your life when we tell you all about SBLA Beauty and its fabulous founder Randi Shinder.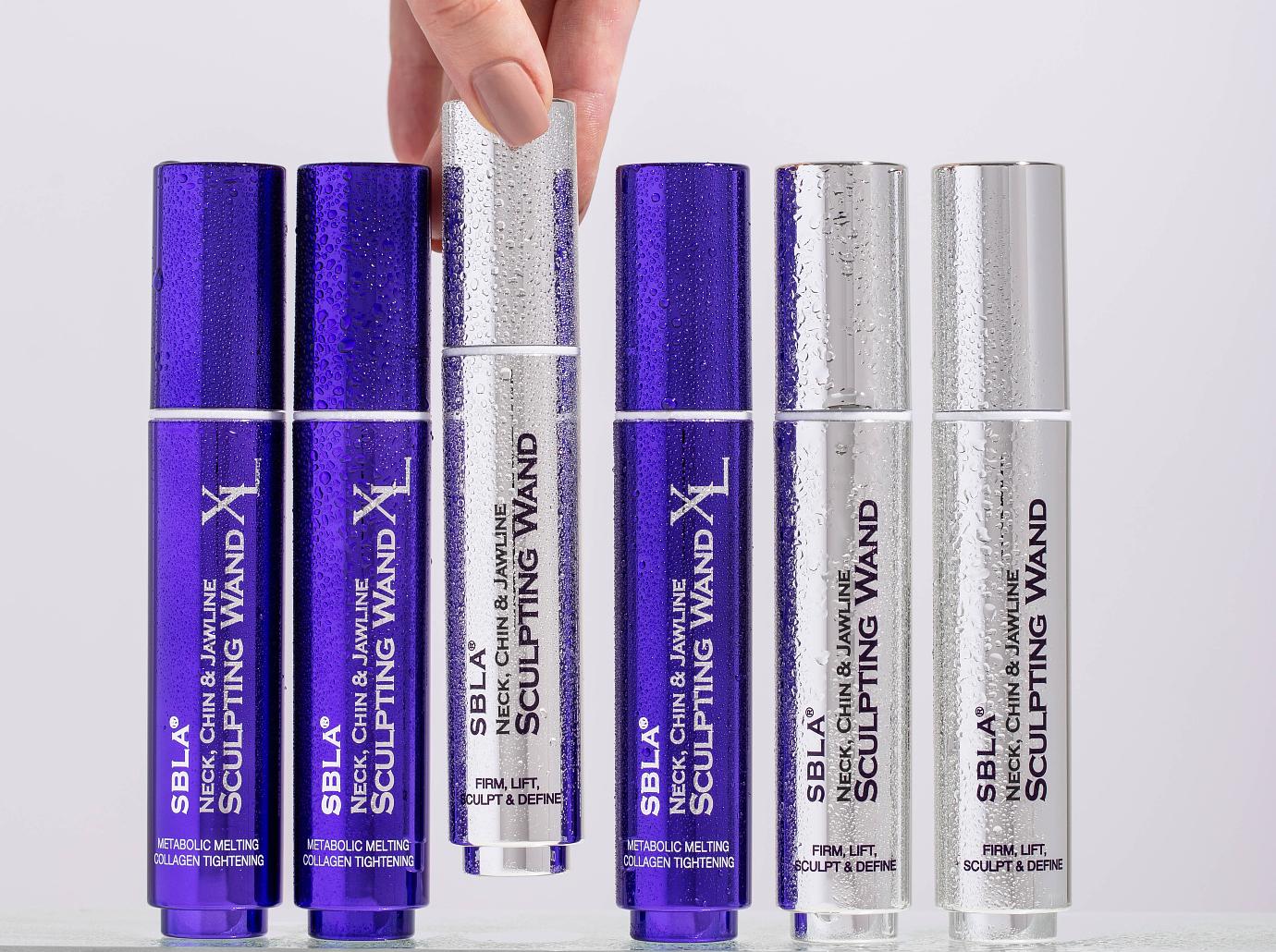 The biggest reason that we back SBLA Beauty is because it is a skincare brand that is science-supported, delivering revolutionary beauty tools that are designed to help all ages of women age beautifully. Their famous Sculpting Wand products are so successful because they offer an alternative to invasive in-office cosmetic surgeries and procedures. These skincare tools focus on the neck, chin and jawline to give everyone skin that they love. And of course, no beloved beauty brand can be complete without a fabulous female founder, which is why we are obsessed with Randi Shinder.
Article continues below advertisement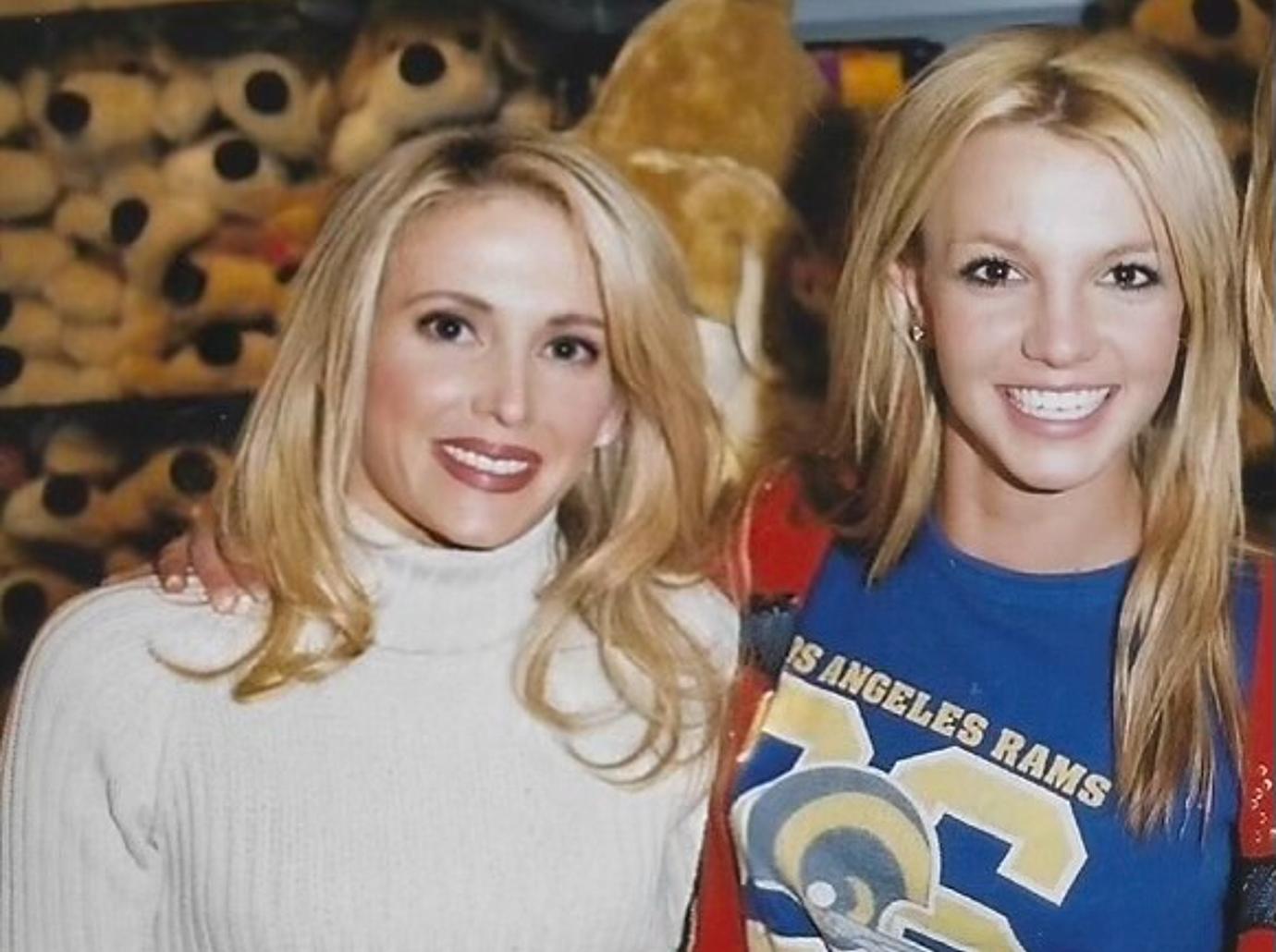 This blonde-haired beauty and brains has been a trailblazer in her industry, working with widely known names ever since the start of her career in affinity and loyalty marketing. In this role, Shinder worked on the very first teen loyalty website, Youtopia.com, with the world's biggest popstar at the time as their official brand ambassador, Britney Spears.
"Working with talent such as Britney is always very exciting, especially at that time during her career," Shinder exclusively tells OK!. "That was during her 'Oops… I Did Again' era and she was at the top of the charts, so to have her on board for this couldn't have been more amazing. When we worked together, I witnessed an intriguing young woman, who was focused and knowledgable about what we were working on together. I've always hoped for the best regarding Britney. It's sad to think back about it now, with all that has happened to her within the conservatorship and legal battles. I'm sure she will come out of this, 'stronger than yesterday' to quote her own song."
Article continues below advertisement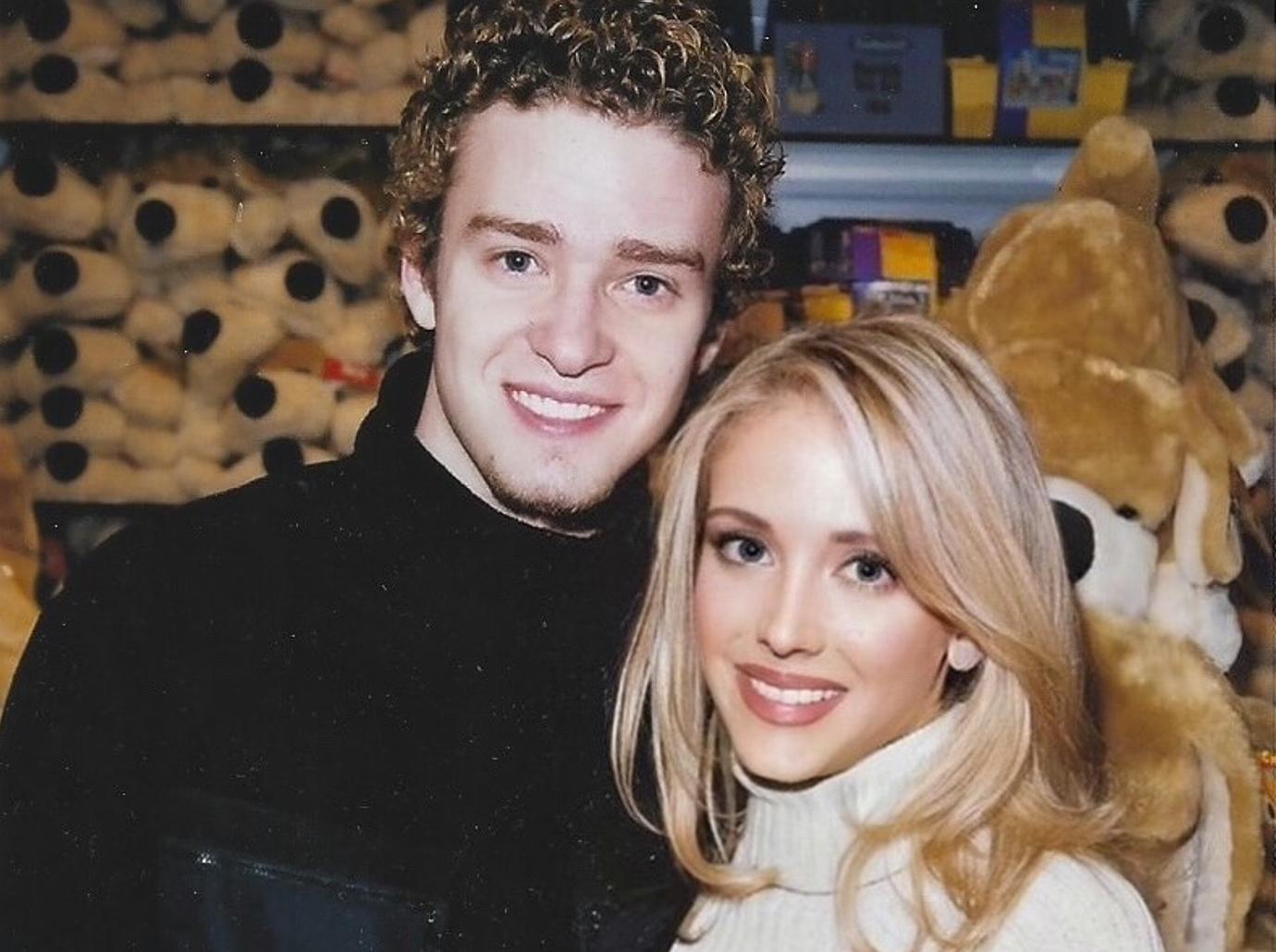 Shinder began implementing immersive experiences for Youtopia.com users, dominating the market with virtual shopping sprees with celebrity guests including Justin Timberlake. Through this career venture, Shinder even helped orchestrate the largest webcast streaming event on Yahoo.com at the time!
In 2002, Shinder continued her success by following a passion of hers starting her own fragrance line, CLEAN Perfume. "The story behind CLEAN was simple and literal," Shinder explains, "I didn't wear fragrance back then, but I showered… and people would ask me what I was wearing. That's where the idea came from." According to RandiShinder.com, "CLEAN became one of the most successful independent fragrance brands and is distributed worldwide."
Article continues below advertisement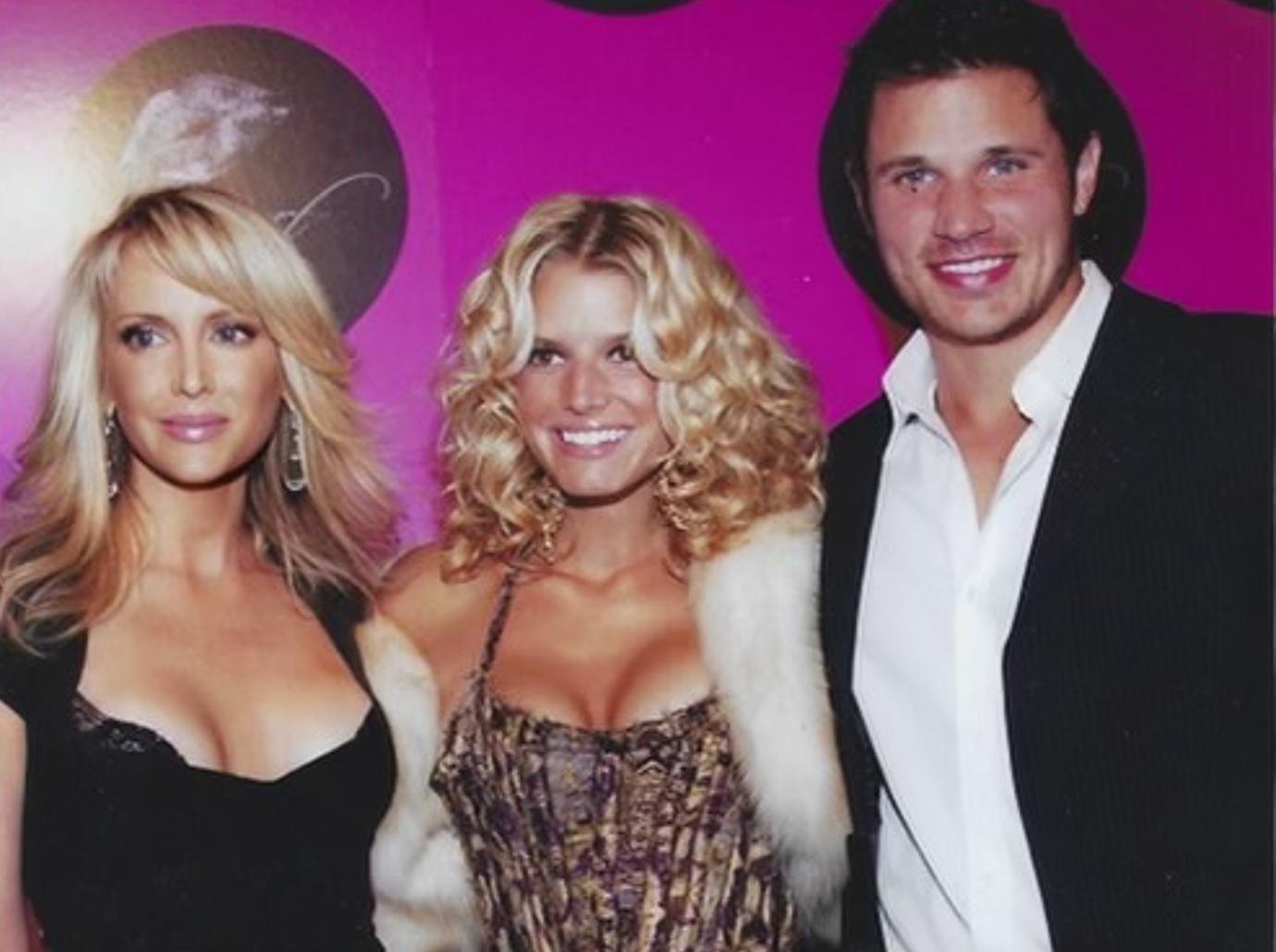 Once CLEAN became a household name, Shinder's celebrity following increased, leading to her next beauty brand and celeb partnership with multi-platinum recording artist Jessica Simpson. Shinder and Simpson worked together to create Dessert Beauty — the only multi-sensory beauty experience based on scent and flavor. "The concept of Dessert was such a fun, tongue-in-cheek — but very well thought out — concept and at the time," Shinder tells us. "Jessica was that All-American Girl You Wish You Had Next Door. Everything she did was also tongue-in-cheek and had such a HUGE impact on pop culture, every word she said was the topic of conversation back then."
"She had that Marilyn Monroe factor going for her, the ditzy blond in front of the camera but full of ambition behind it. She was who every girl wanted to be and the girl every straight guy wanted to be with. The combination of her and Dessert made perfect sense and Dessert went on to become the first $10 million brand that Sephora ever had. I also feel this helped catapult her into the strong businesswoman she became and I'm proud to have played a role in that," admits Shinder.
Article continues below advertisement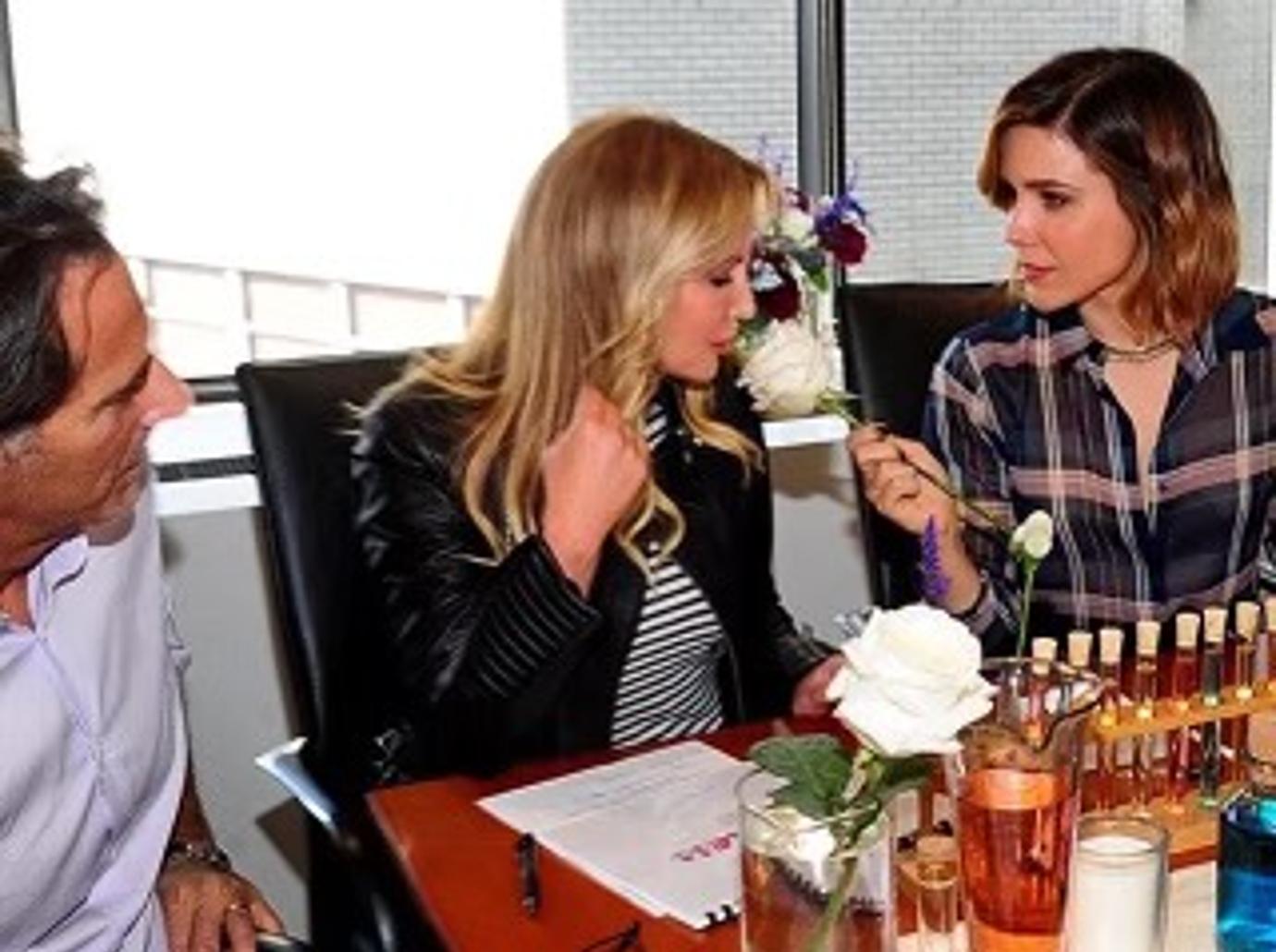 Of course Shinder didn't stop there, continuing her success in 2014 by partnering with actress Sophia Bush to produce a new line of fragrance called I Smell Great. This female-focused perfume was featured pure extraction and Scent Sphere technology to encourage women to mix and match, create and reactivate to feel great.
I Smell Great was different from Shinder's previous celeb partnerships because at this time, social media was on the forefront. "That was one of the first times we were working with a celebrity where Instagram was a major component of the partnership and Sophia was the quintessential professional during the time we worked together, and always delivered posts and videos that resonated perfectly with our target audience," Shinder exclaims.
Article continues below advertisement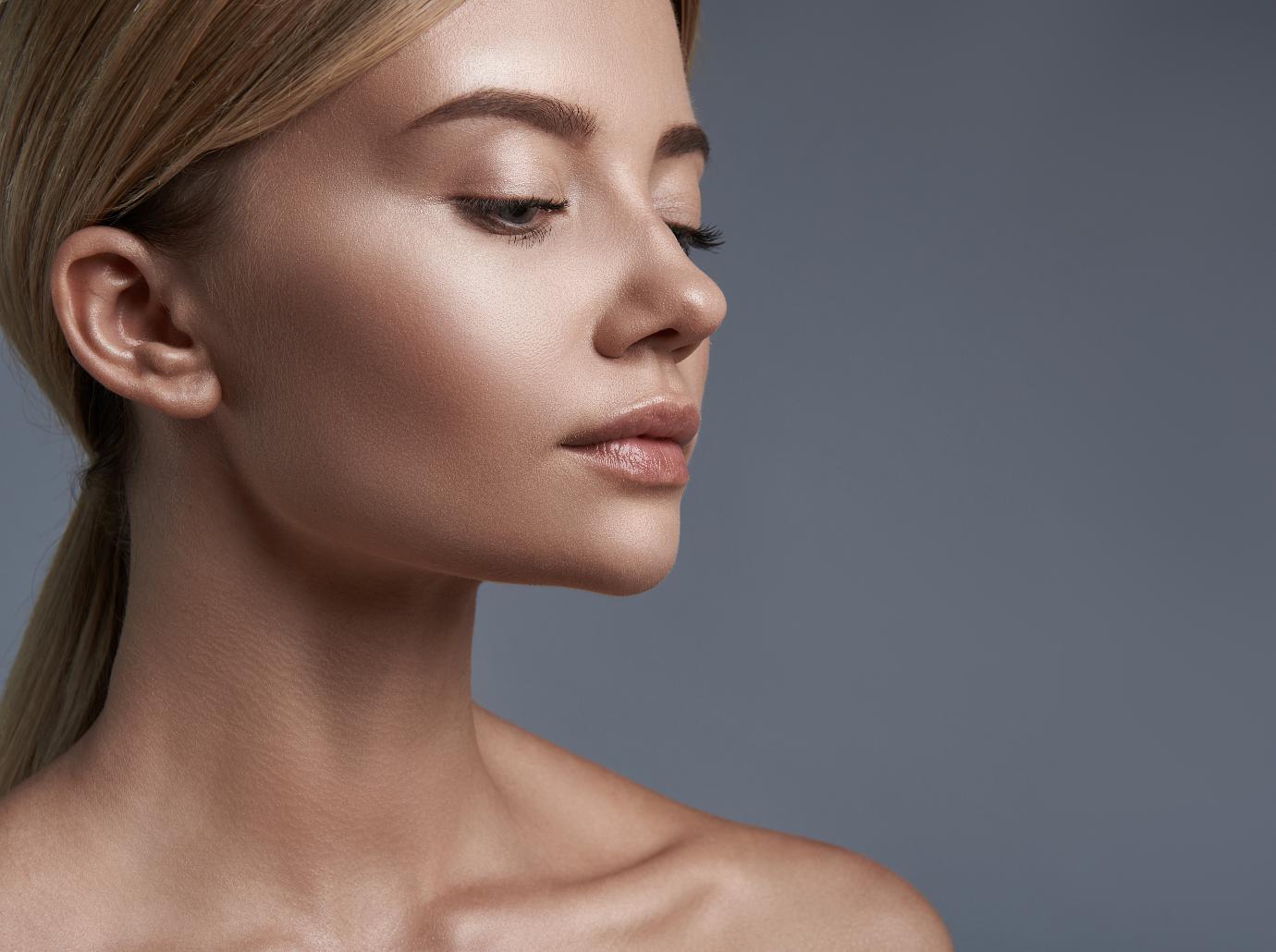 In 2018, Shinder took her skincare skills and created her most revolutionary brand yet — and a personal favorite of ours here at OK! — SBLA Beauty. This beauty brand has a mission to deliver products that women want but cannot find, through providing safe, effective and affordable tools to help women begin to age beautifully.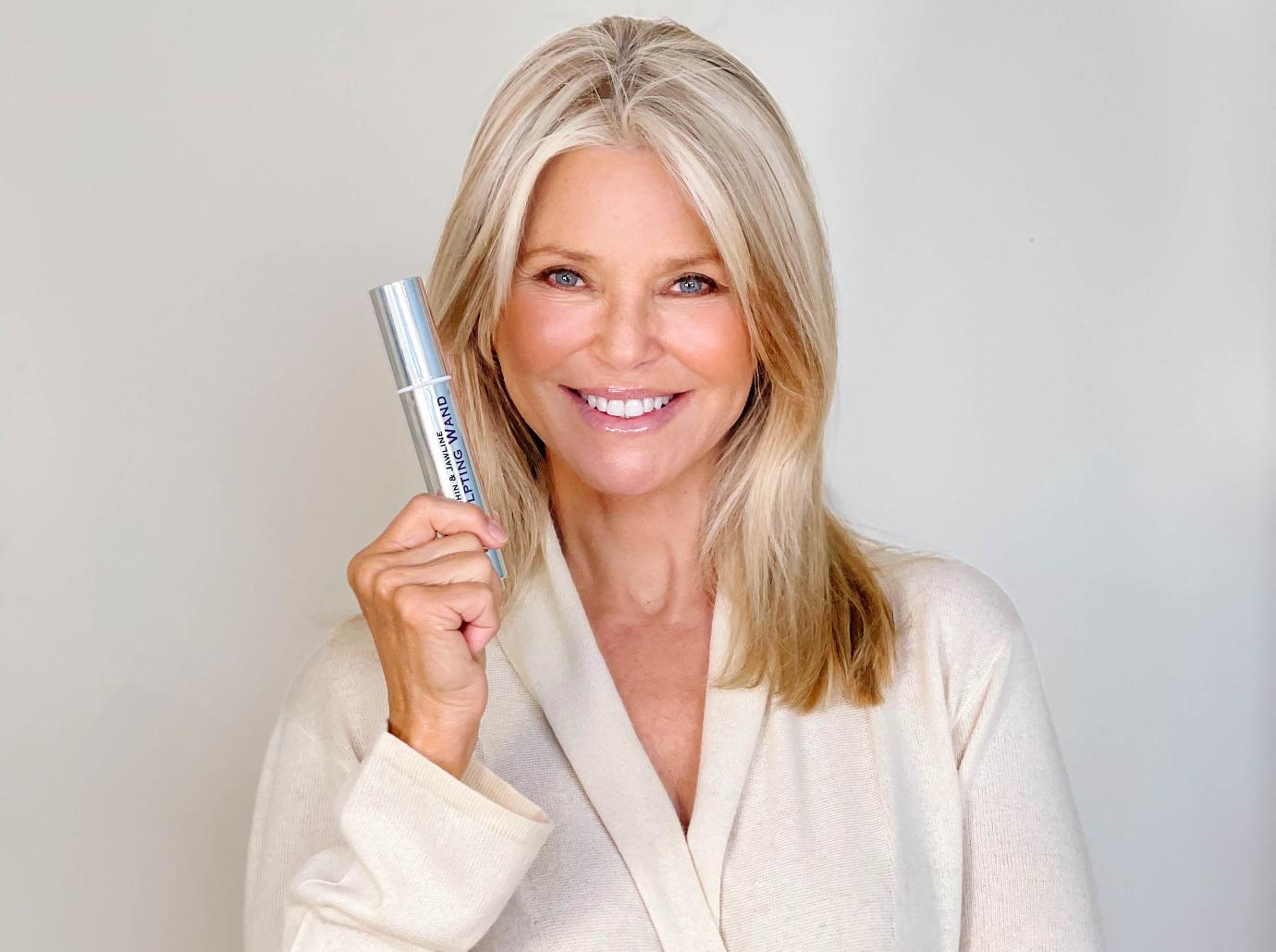 The brains behind this beauty empire used her knowledge of celebrity partnerships to pair with supermodel and entrepreneur Christie Brinkley. Shinder explains, "With Christie, she represents such confidence, endurance and beauty even to this day, she's an evergreen icon. When she approached us about collaborating, we knew that we wanted her to be more than just a face added to the brand seeing as that she is very hands on with the projects she gets involved with, which is why she became an active equity partner in SBLA as well." In 2021 thus far, this dynamic duo has already launched new products for SBLA Beauty and worked hard to take the conversation around aging beautifully to the mainstream media.
Article continues below advertisement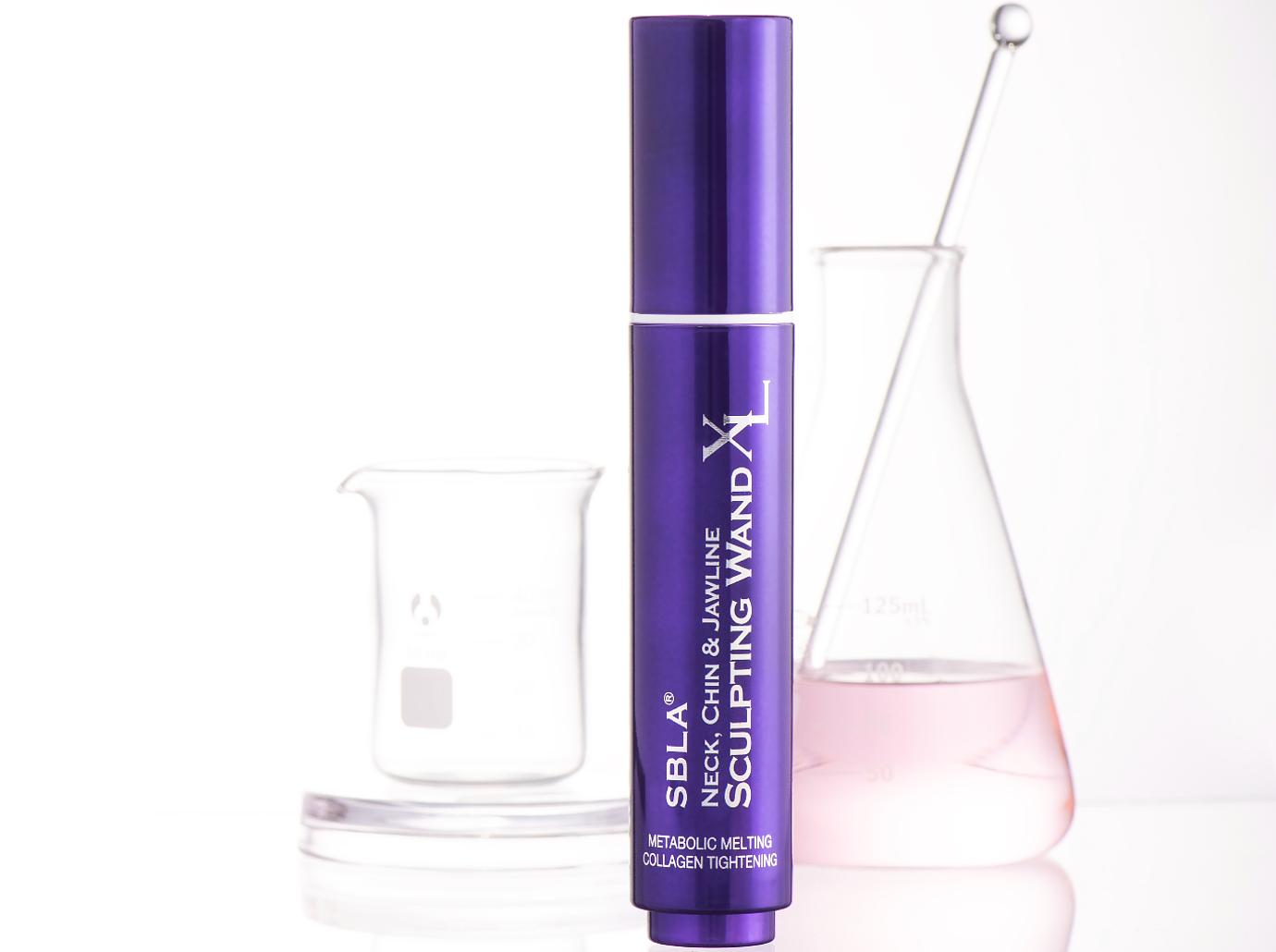 When asked about what the future of her businesses looks like Shinder tells OK!, "I want to continue to not only to identify the voids and fill those within the industry, but to also evolve those ideas where consumers can continue to feel comfortable and confident with the choices they are making to not only improve how they look, but also how they feel about themselves on the inside. Inner beauty is just as important, if not more, than outer beauty. At the end of the day, you must feel good, in order to look good."
Article continues below advertisement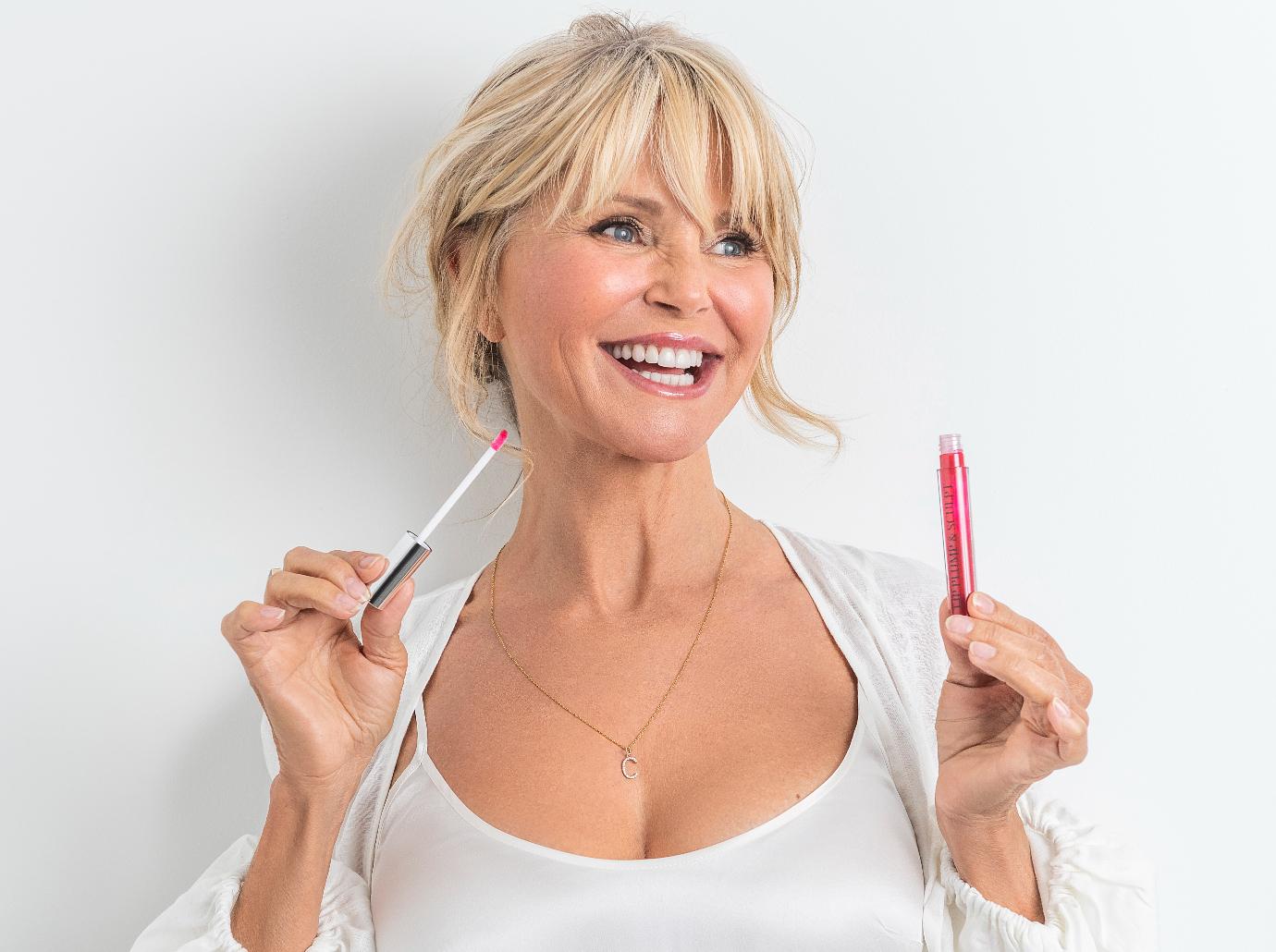 More beauty brands also means more celebrity partnerships! Shinder thinks aloud to us, "There are so many people that I would love to work with. I'm always drawn to people that serve as disruptors with the industries. I could see doing something with some of the younger girls that are showing so much drive and come across as great examples of what it to be a powerful young woman, someone like Zendaya or Dove Cameron would be amazing."
"I also love everything Gabrielle Union stands for, she is a beacon of wisdom, strength and a great example of a working woman who is still grounded in with her family. Same with Zoe Saldana — adore her." Specific to her current company Shinder mentions, "And with SBLA, I've been wanting to extend the reach of the brand into the men's market and have always envisioned a Rob Lowe or Matthew McConaughey for that."
Article continues below advertisement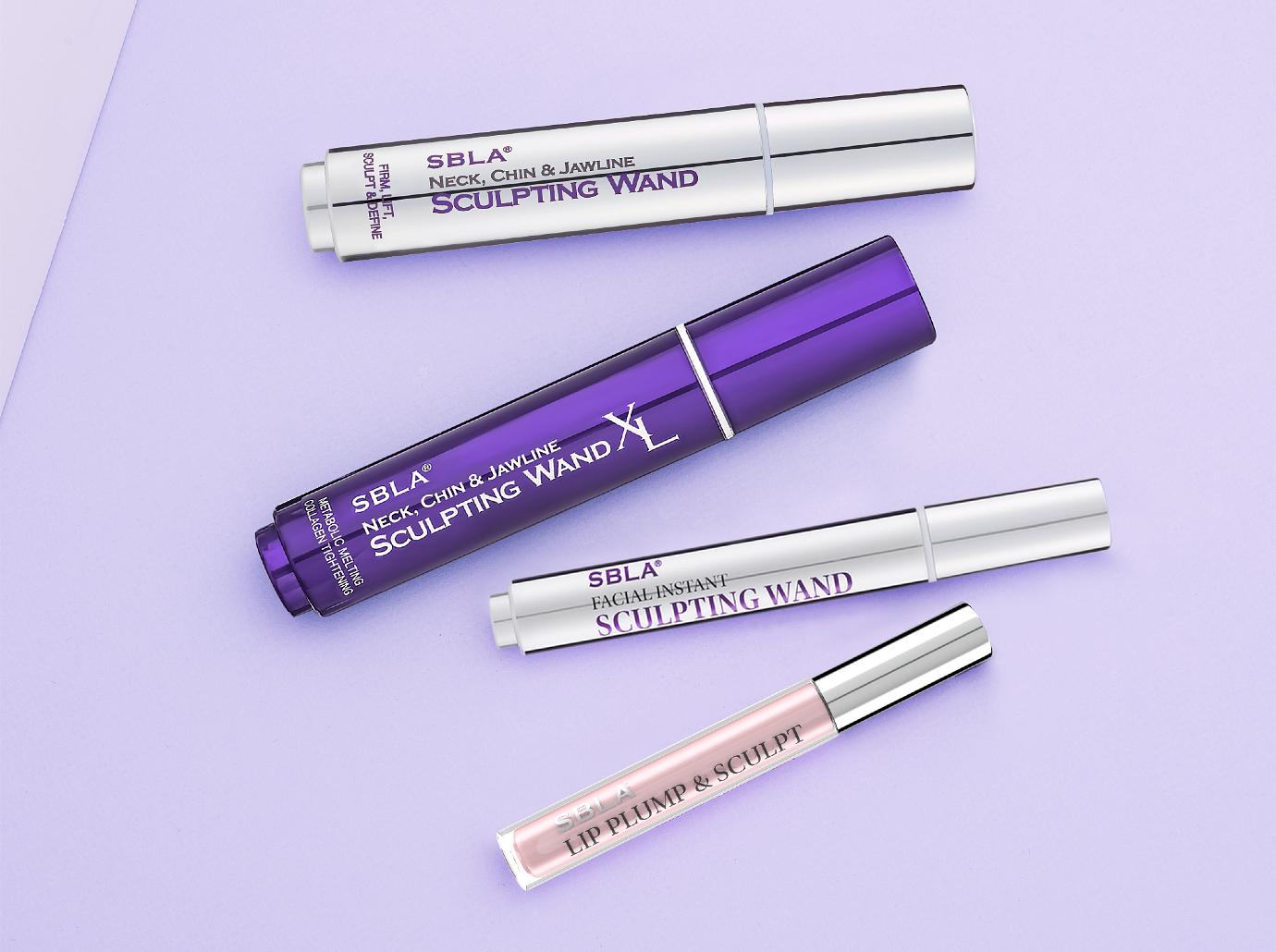 SBLA Beauty's Sculpting Wands retail starting at $84.