SHOPPING
Reverse Skincare: Beauty Experts & Influencers Sound Off On This Viral TikTok Skincare Trend –– Shop Now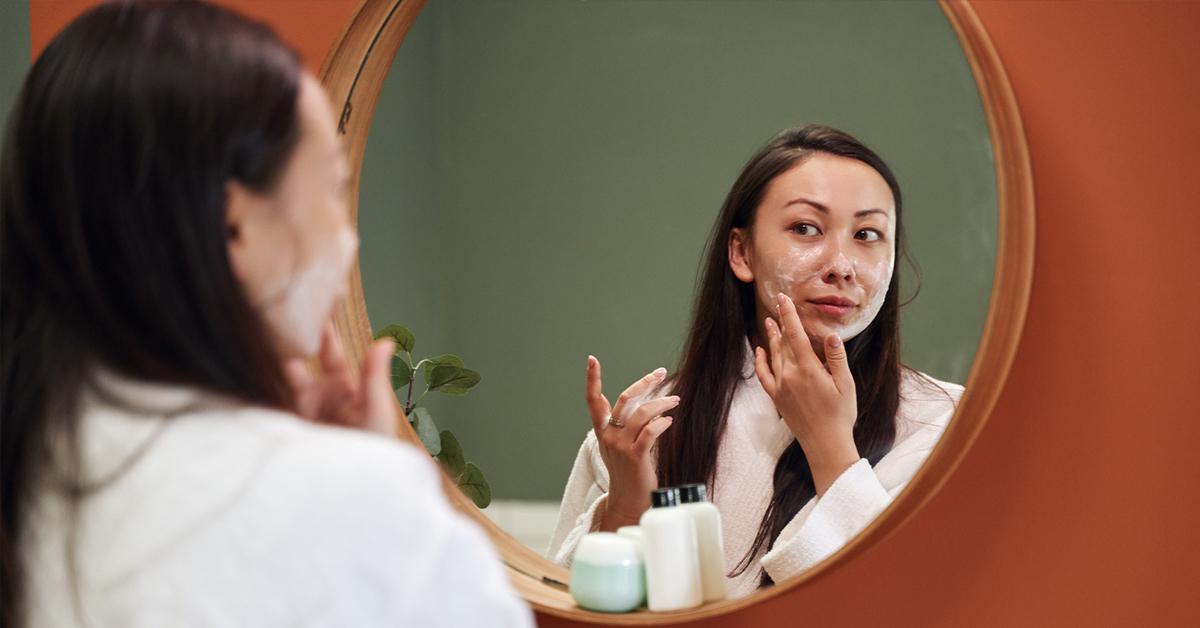 All products featured on OK! Magazine are independently selected by our editors. However, when you buy something through our retail links, OK! Magazine may earn an affiliate commission.
If 2021 was defined as the year of reverse shampooing – a.k.a the process of conditioning your hair before washing it – reverse skincare is that for 2022.
One of TikTok's most viral beauty trends, the concept of reverse-skincare is simple: Instead of applying moisturizing products from thinnest to thickest, reverse the order, starting with an ultra-hydrating moisturizer or mask before applying a light serum and ending with toner.
"After doing this for 15 minutes, your skin is going to feel more supple and plump than ever," said TikToker @glowwithava –– the influencer often credited with bringing this skincare technique into the viral limelight –– after applying a gentle toner atop Farmacy's Honey Halo Ultra-Hydrating Ceramide Moisturizer.
WE SWEAR BY THIS ALL NATURAL BEAUTY PRODUCT! FEEL THE SOFTNESS YOUR SKIN DESIRES WITH PURPLE SWAN SCENTED SOAPS — SHOP NOW
Article continues below advertisement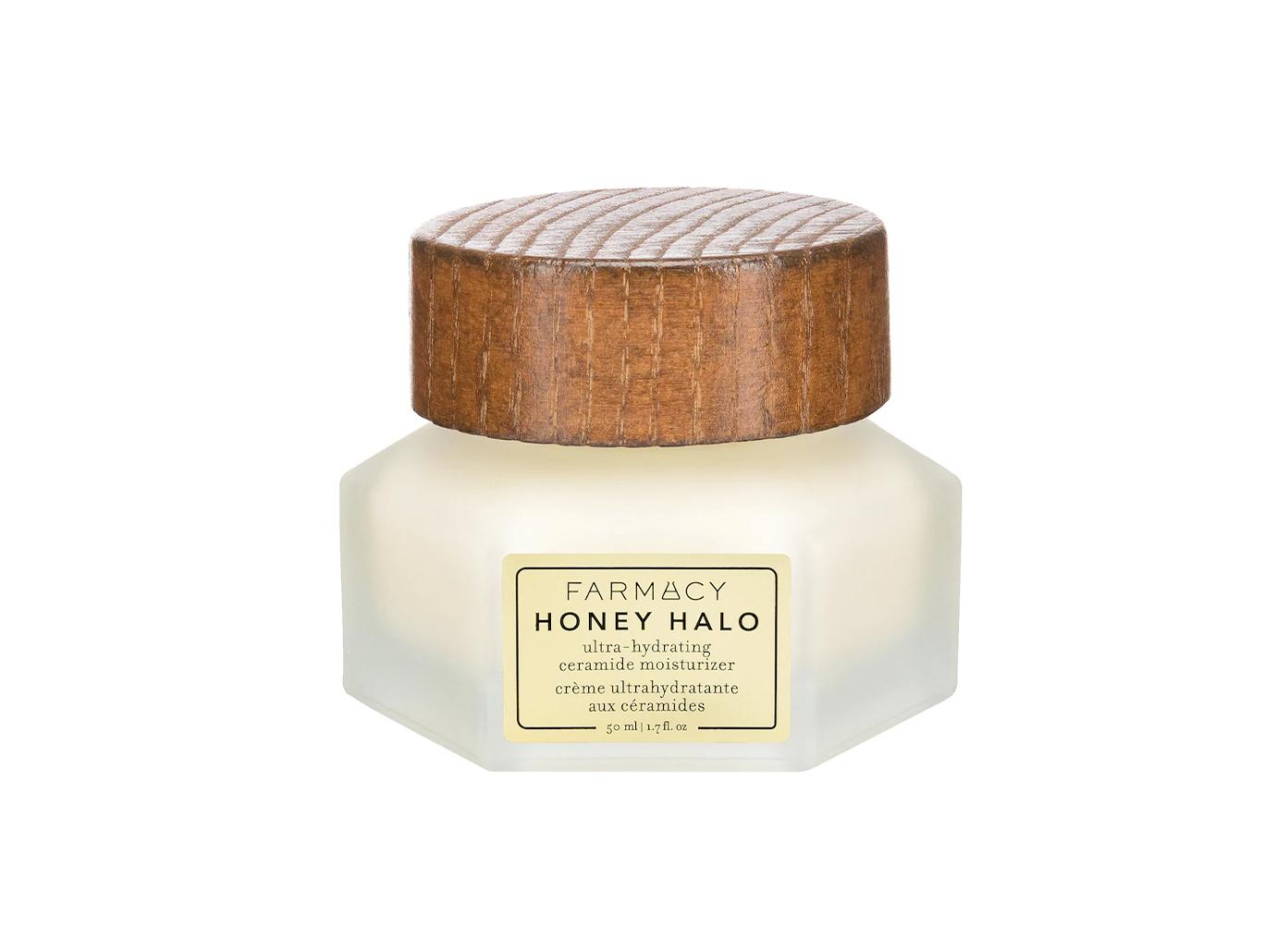 Article continues below advertisement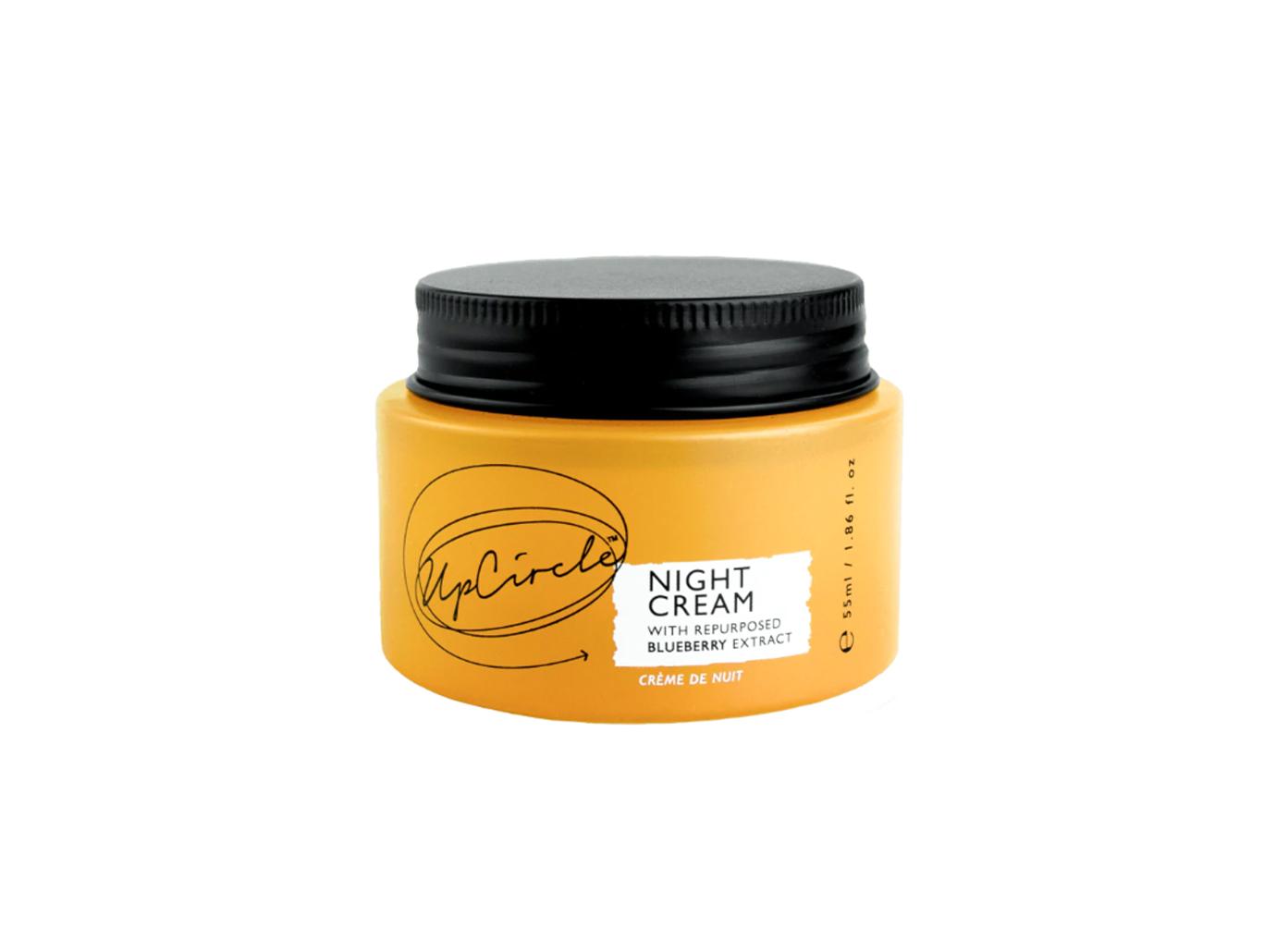 Article continues below advertisement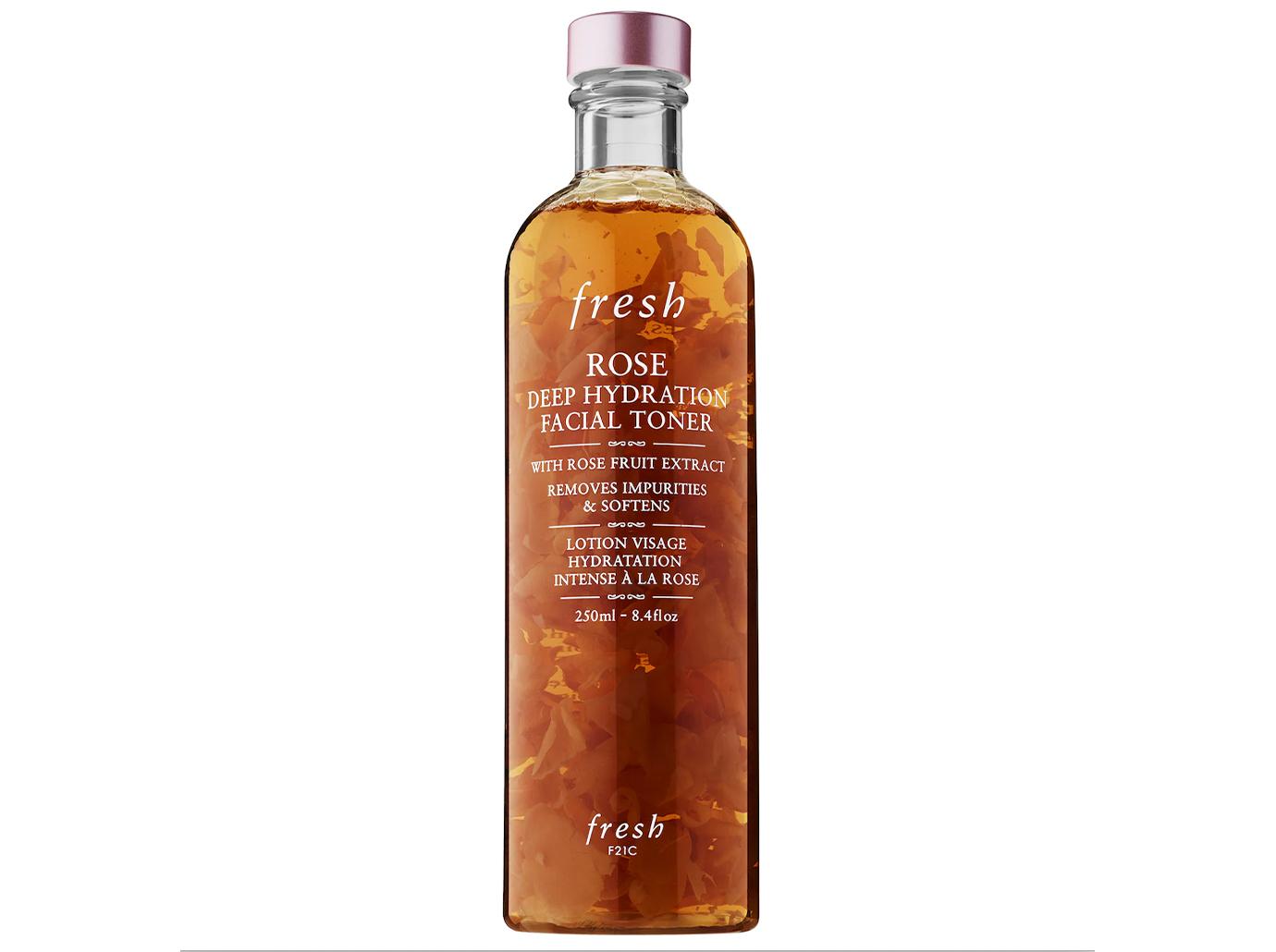 But even with these great short-term results, does applying quality products backwards stand the test of time in surpassing traditional techniques? The answer, according to skincare experts including Katharine Mackenzie Paterson, who founded KPM Skin, is probably not.
"In my eyes, I can't see how this works on a scientific level," she explained to Elle UK citing the Dalton Index, which she said "is like a measure for molecular weights in skincare and how fast they are absorbed."
WANT A FLAWLESS FACE LIKE MEGAN FOX? GET HER 'LIGHTER THAN OLIVE OIL' MOISTURIZER FOR LESS THAN $12 — SHOP NOW
"By applying a toner as your finishing step, there will be some superficial hydration immediately provided to the most external skin cells, which may give you a dewy/ glossy finish, but this would be about it," Paterson added.
And Paterson isn't alone in this skepticism.
"The reason for this is if you place a thick cream before a light water-based serum you won't get the full benefits of the serum as there is a barrier between the serum and the skin," cosmetic doctor Ifeoma Ejikeme also told Elle UK. If the regimen seems like it's working, she said, it's most likely a visual trick. "If you place a glossy serum later in your routine it may give the illusion of luminous looking skin but this may just be a temporary effect of light reflecting off the serum, rather than actual skincare benefits."
Instead, she suggested keeping it simple to get the most bang for your buck –– and your skin: "Don't waste your skincare, save your money and use products thinnest to thickest, or cleanse-toner-serums-moisturiser-SPF."