THE CHECKOUT
7 Self Care Products Under $30 That Will Help You Refocus & Reduce Anxiety — Shop Now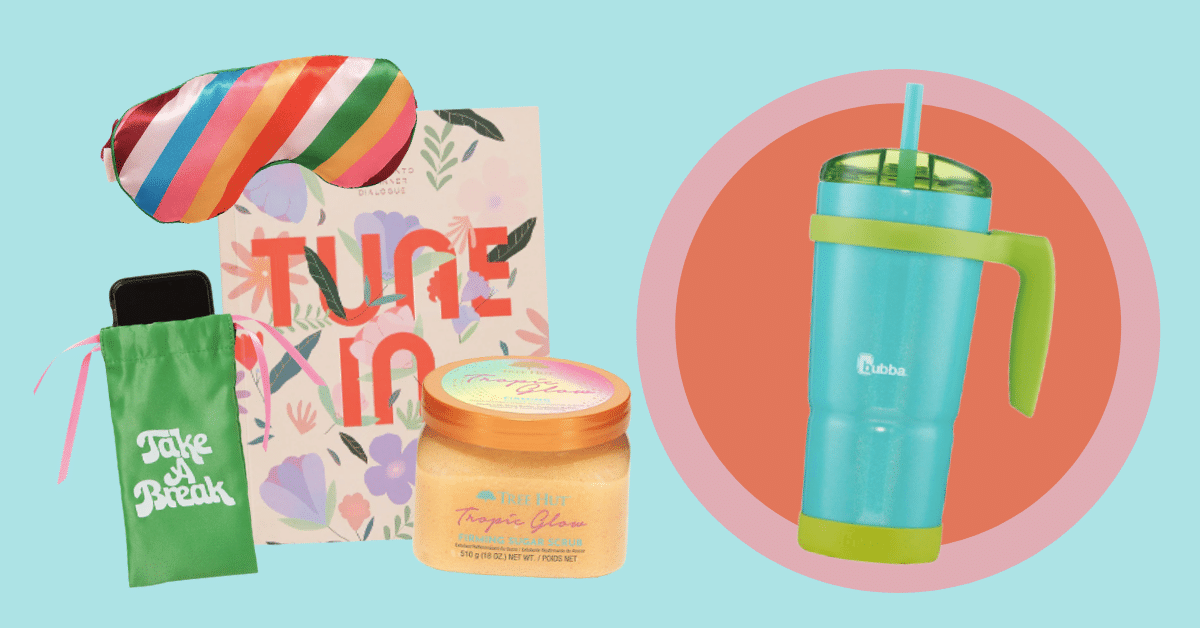 All products featured on OK! Magazine are independently selected by our editors. However, when you buy something through our retail links, OK! Magazine may earn an affiliate commission.
Practicing self care looks different for everyone, and the ways in which you practice your own self care can be as unique as you. The journey to finding such outlets that support your mental health while honoring your own needs can be a long and winding road.
To help aid in that discovery, we're sharing our own favorite ways to unwind and the self care products that help with doing so. These products promote the good and necessary work that's beneficial to learning more about ourselves through tending to our mental health.
And remember: Mental health is just as important as physical health!
Article continues below advertisement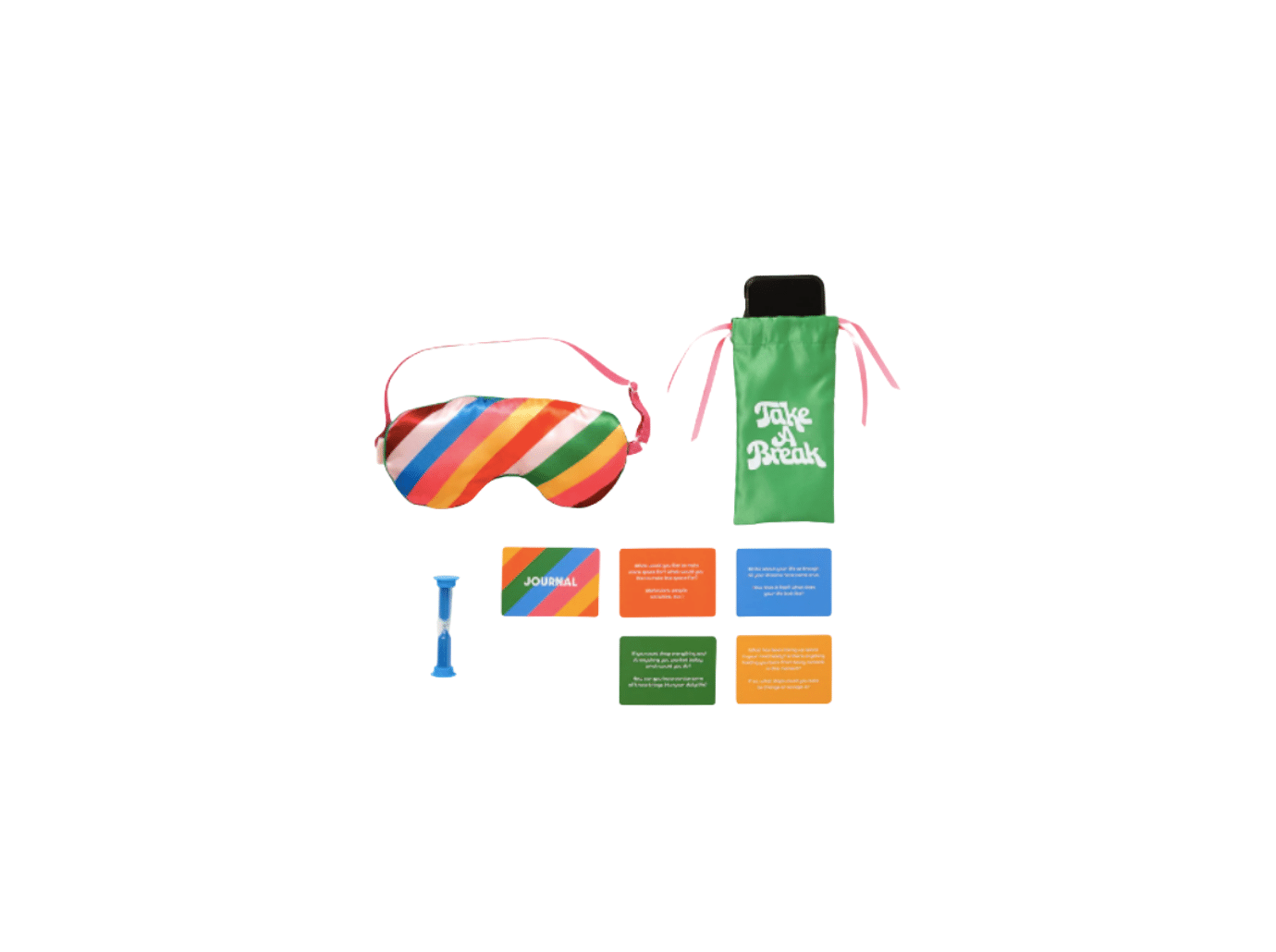 SHOP NOW/SEE IT
The Take Care Unplug Kit retails for $26.95 at bando.com.
When it comes to brands that support the act of indulging in self care, few deliver in the ways that ban.do has. A female founded brand that not only supports but promotes mental health care, ban.do has found a fun way to put a spin on typical avenues of self care like journaling, while also introducing other outlets that prompt inward thinking and meditation through cards and activity workbooks.
The Take Care Unplug Kit is a perfect mix of products that each aid in self care. Included in the Take Care Unplug Kit is an eye mask, 10 minute timer, journal prompt cards and phone pouch. Use together or separate, this kit allows you to put away your distractions (ahem, phone) and refocus your intention to yourself. Meditate, journal or grab some shut eye, with this kit, you can explore what avenue works best for you to destress.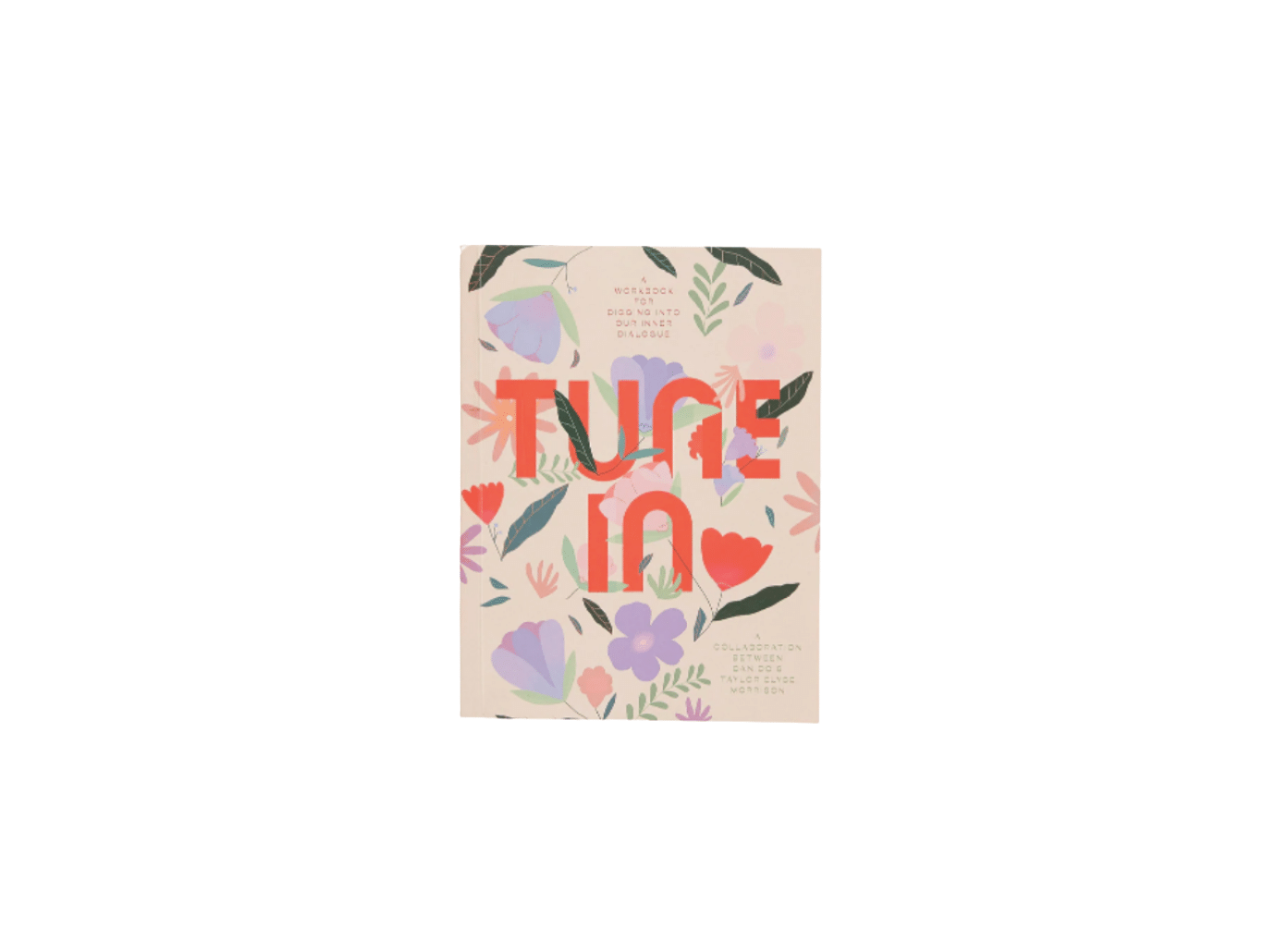 SHOP NOW/SEE IT
Tune In Wellness Workbook retails for $18.95 at bando.com.
Sometimes the most difficult part of practicing self care is simply getting started. The truth is that it's hard to know where to begin when addressing our mental health needs and our feelings in general. Thanks to another ban.do find, it's easier to uncover our feelings and actually understand them.
The Tune In Wellness Workbook addresses how most of us are never taught nor shown how to talk to ourselves. No, we don't mean actually talking to ourselves, but talk in the sense of looking inward and digging deep into our thoughts, both good and bad. The Tune In Wellness Workbook features over 280 pages of prompts, activities and helpful information on how to better understand our own inner workings. The wellness workbook is written by Taylor Elyse Morrison and features graphic design from Maddy Nye.
Article continues below advertisement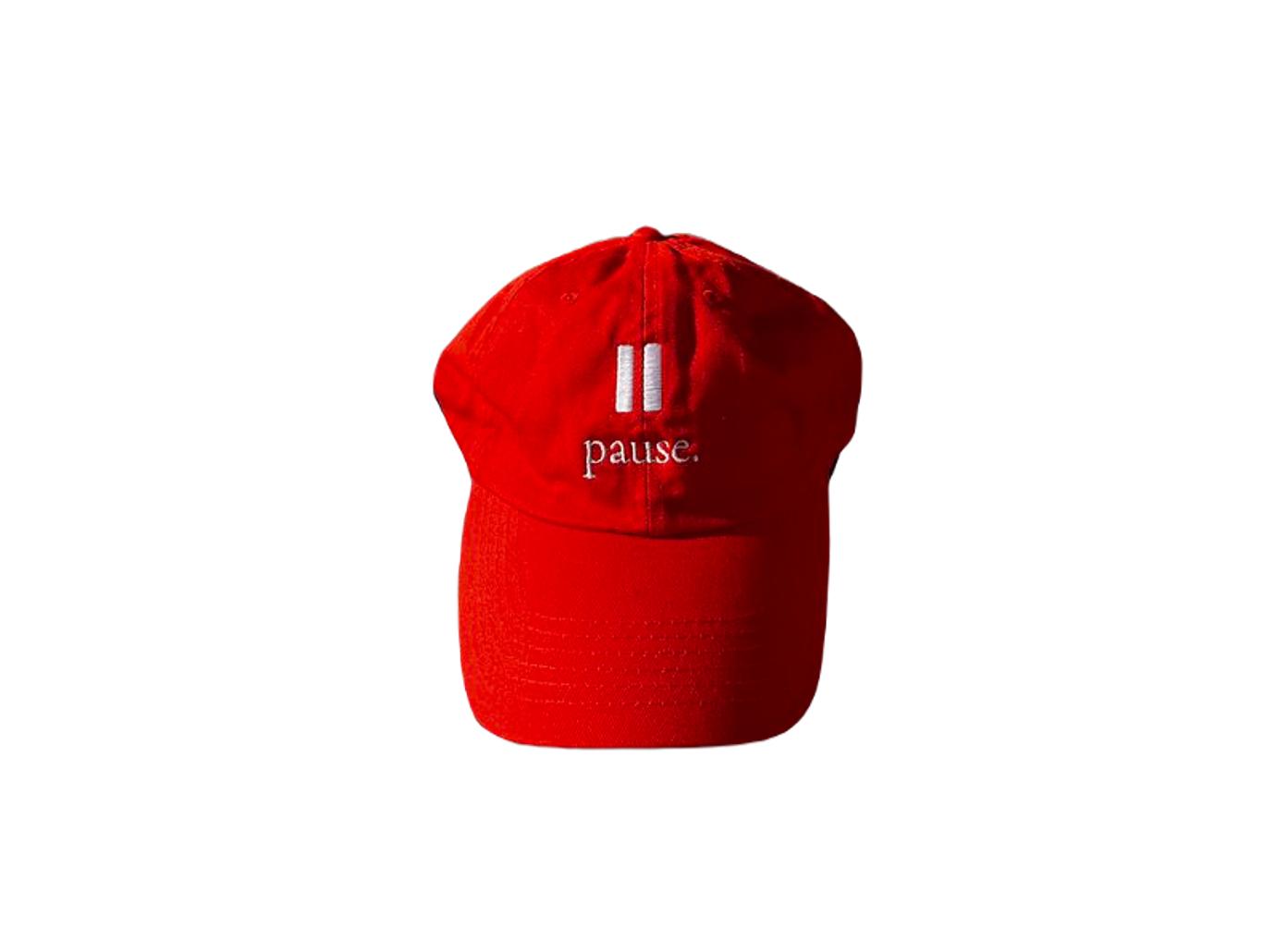 SHOP NOW/SEE IT
pause.'s bright caps. retail for $28 at therealpause.com.
pause. is a lifestyle brand representing the standstill moments in life. Founded on the principle of being present in a world "where we live in fast forwards and rewinds," pause. was intentionally created to give us all a reminder to stop and smell the roses. By curating and combining content from across the globe, pause. uses both their site and social media to tell personal stories of family, friends and strangers, and what their experiences of standstill moments mean to them. By shopping and wearing pause. apparel, you will be reminded to move through life a little slower, live in the present moment and pause to reflect on the gratitude that surrounds you.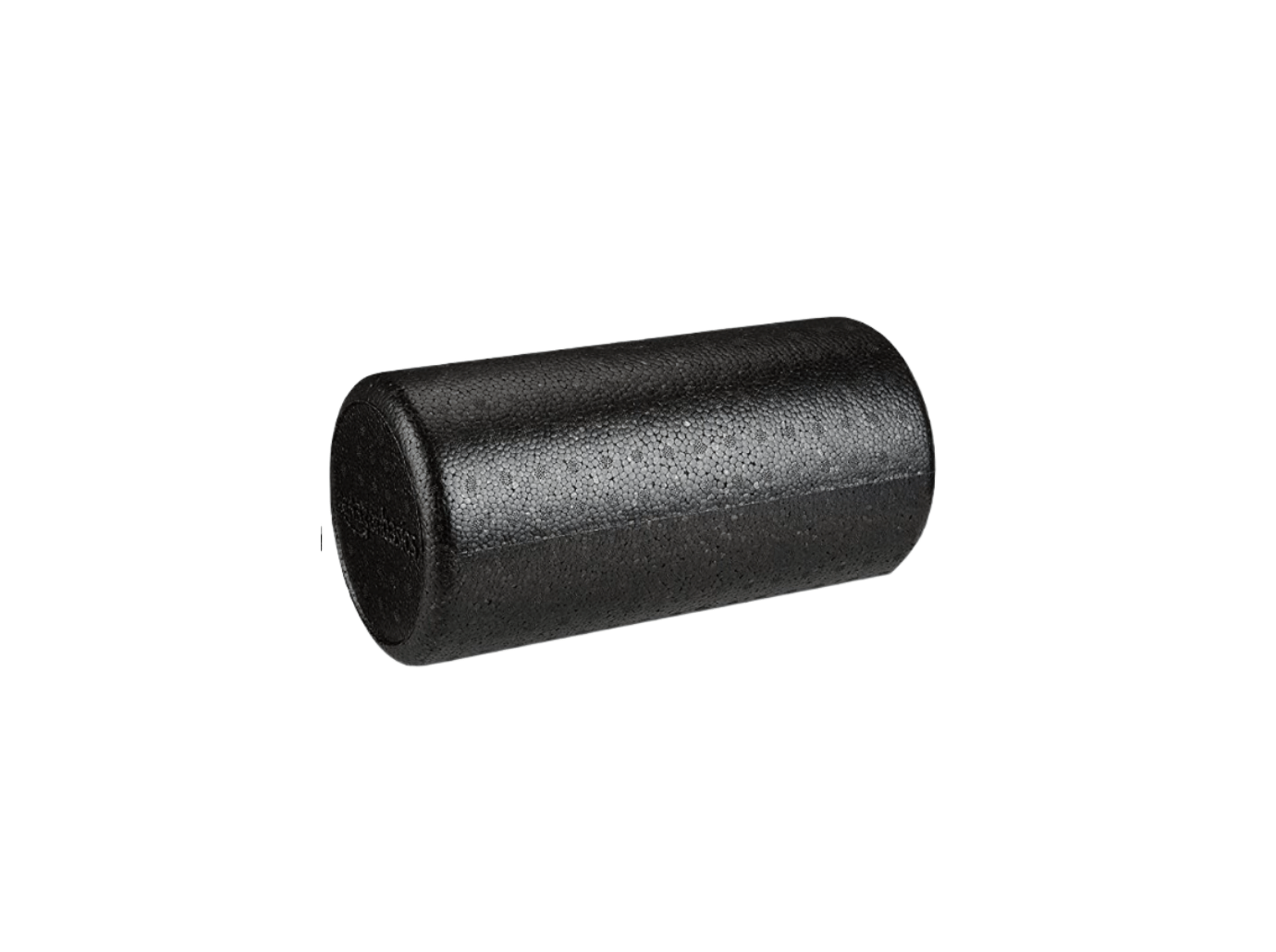 SHOP NOW/SEE IT
Amazon Basics High-Density Round Foam Roller retails for $10.49 and up at amazon.com.
A quick stretch break is an easy way to reconnect with your body and refresh the mind. Focusing on the muscles you are stretching and strengthening, the mind/body connection takes place and can aid in clearing the mind while giving a good energy boost. Taking a few minutes to focus on body movement can be a transformative time that serves as mediation while also aiding your body in recovery. Stretching before bed can even help promote a better night's sleep. The High-Density Round Foam Roller by Amazon Basics is a great way to elevate your stretching game giving your muscles a unique massage. The foam roller is available in multiple sizes and colors to fit your needs.
Article continues below advertisement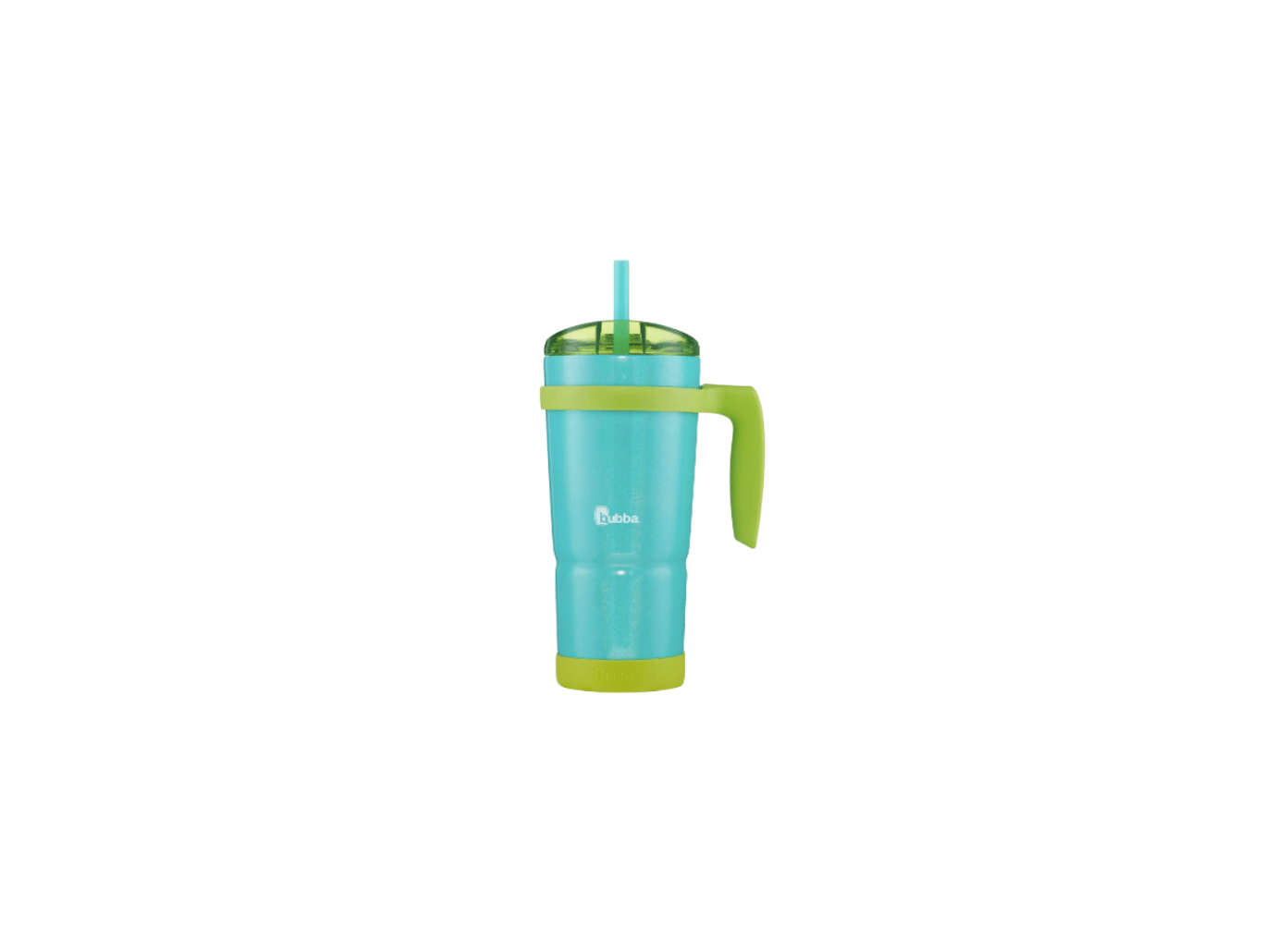 SHOP NOW/SEE IT
Bubba Brands Bubba Vacuum Tumbler retails for $18.69 and up at amazon.com.
You've heard it before and you'll hear it again: Drink more water. Upping your water intake has so many health benefits and will overall make you feel better daily. The thing is, while a majority of us are fully aware of the benefits of drinking more water, we never actually get around to doing so, let alone make it a daily habit: Enter the Bubba Brands Bubba Vacuum Tumbler from Amazon.
The 32-ounce insulated tumbler features a removable handle, built-in removable silicone coaster, straw and lid for ultimate convenience — even on the go. Although it may sound silly, having a larger cup like the Bubba Vacuum Tumbler around really helps in not only remembering to drink water but also getting in the daily recommended amount.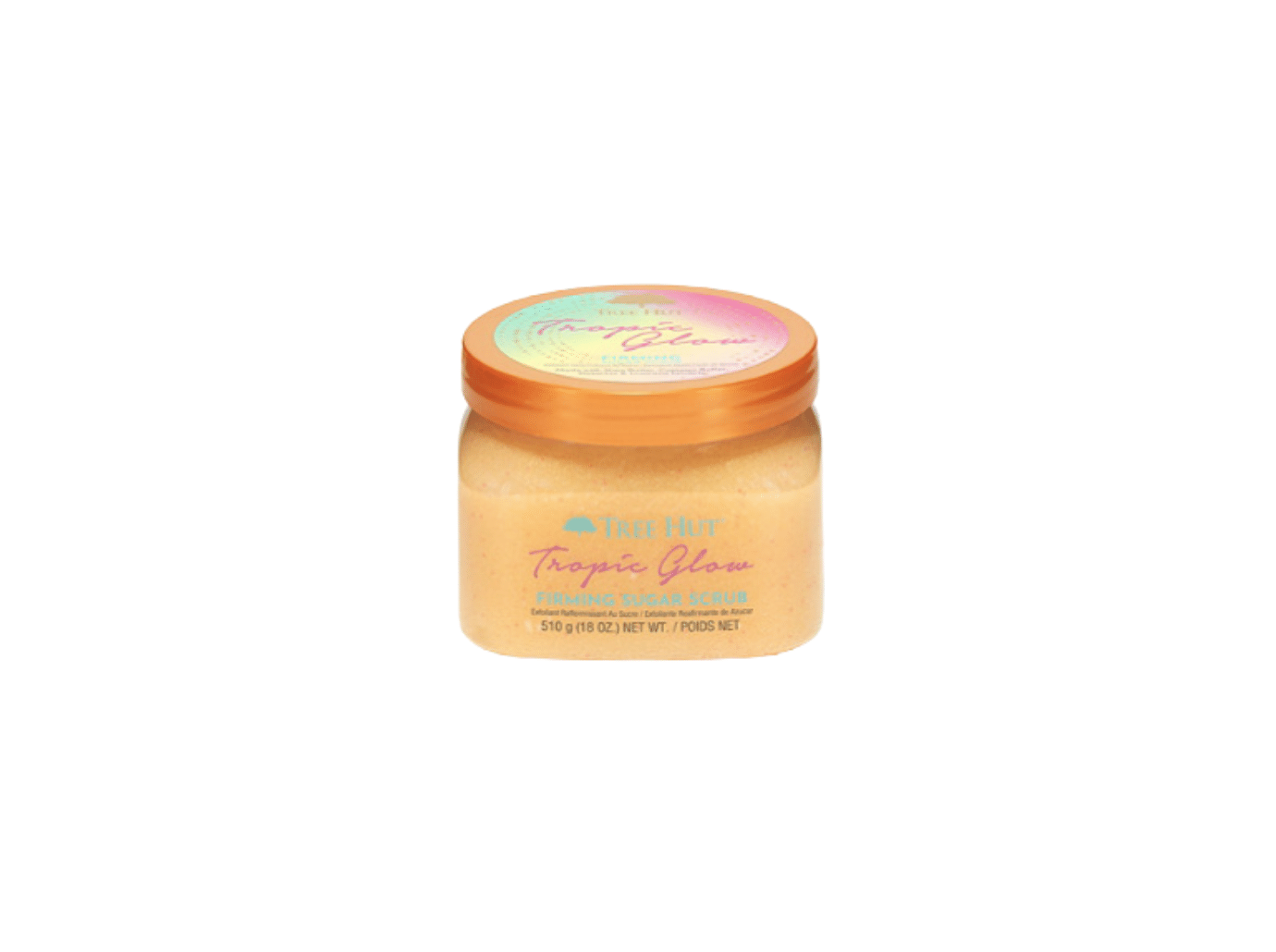 SHOP NOW/SEE IT
Tree Hut Tropic Glow Firming Sugar Scrub retails for $10.49 at ulta.com.
Sometimes self care is a good ol' at-home spa day. A long, hot shower paired with the Tree Hut Tropic Glow Firming Sugar Scrub invigorates the senses and brings calm to the mind. Indulging in this body scrub is easy, as it retails for well under $15 and features several delectable scents to choose from. The nourishing sugar scrub gently exfoliates the body to reveal glowing skin that will leave you looking (and feeling) like you spent all day at the spa.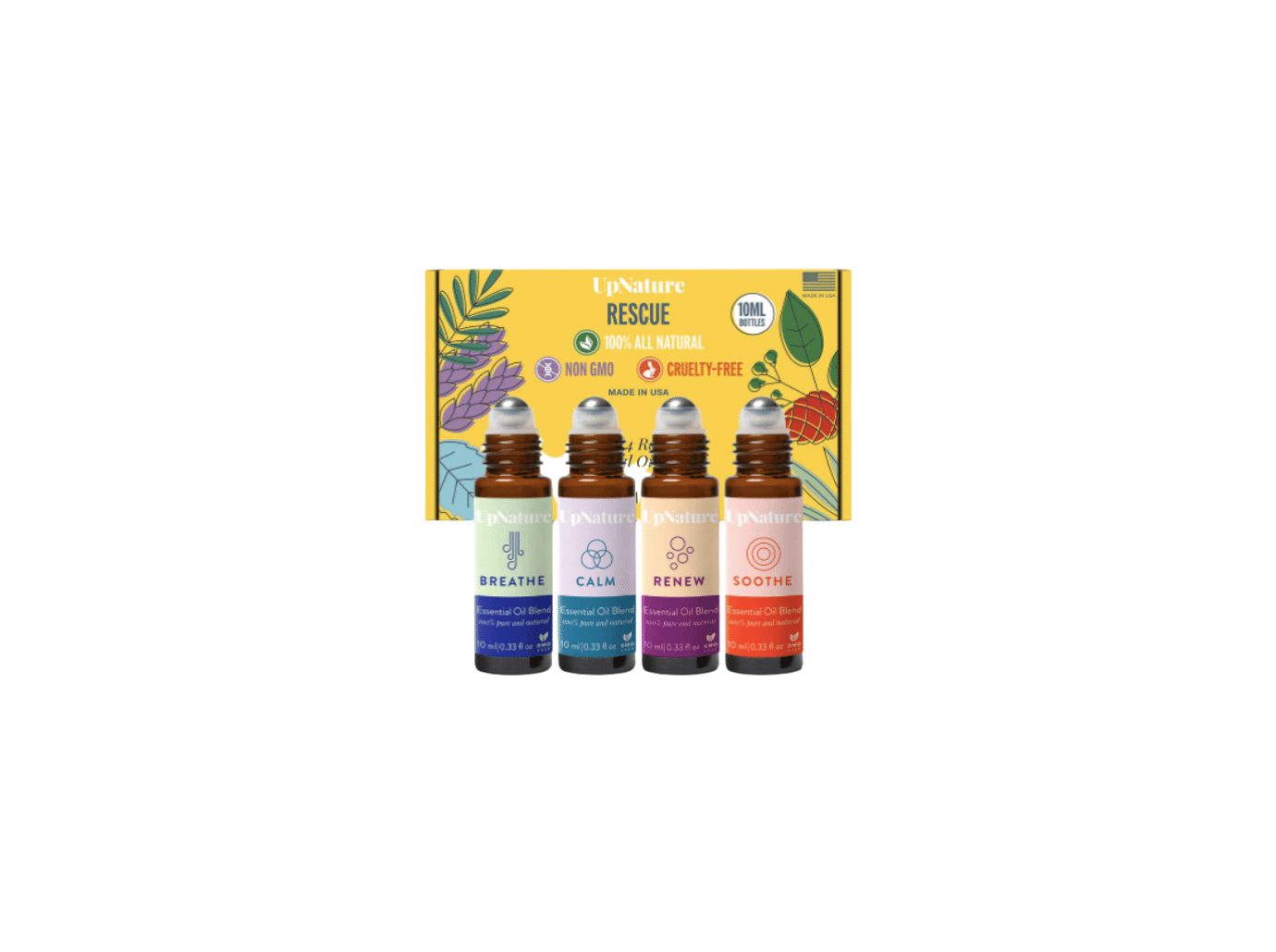 SHOP NOW/SEE IT
Rescue Essential Oil Rollerball Set retails for $24.99 at amazon.com.
Essential oils are a great example of the healing powers of nature and how the use of natural ingredients in our daily routine can bring meaningful change. The Rescue Essential Oil Rollerball Set from Amazon includes four essential oil blends in convenient rollerball packaging.
The essential oils can be applied to pressure points like the temples and inside of the wrist to deliver a rush of aroma to the senses. Featured essential oil blends include Calm, Renew, Breath and Soothe. These blends were carefully selected to relieve anxiety, de-stress, soothe muscles and joint pain and even tackle common health issues like seasonal allergy changes and sinus congestion.