SHOPPING
Start The New Year Off On The Right Foot & A Clear Mind With These 5 Self-Help Books From Amazon — Shop Now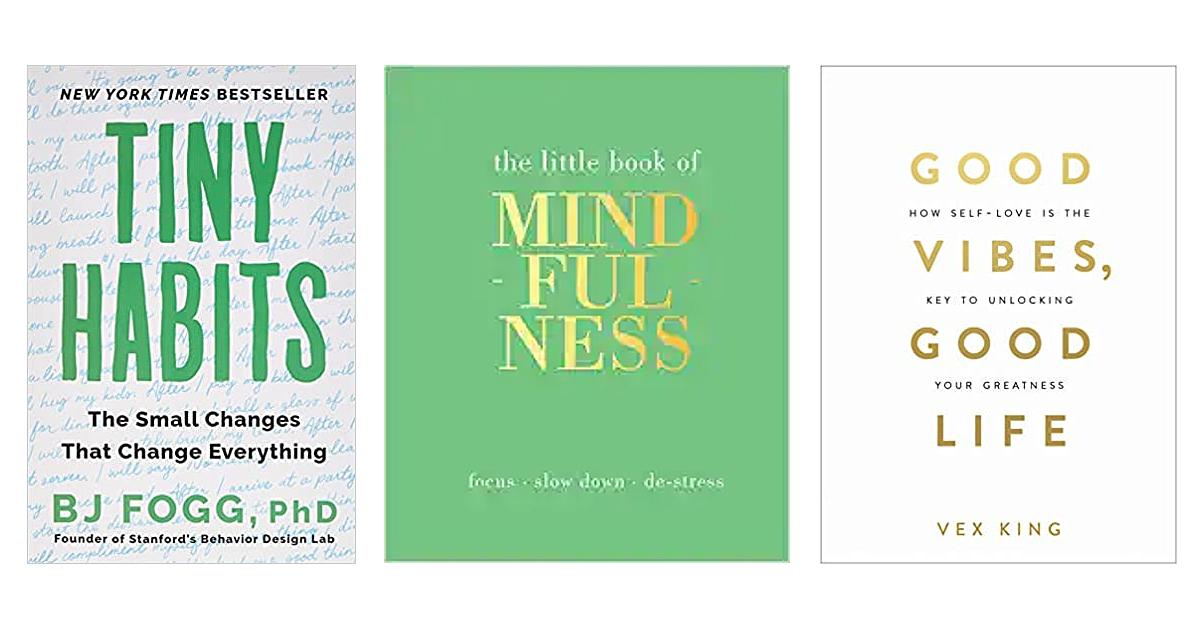 All products featured on OK! Magazine are independently selected by our editors. However, when you buy something through our retail links, OK! Magazine may earn an affiliate commission.
Article continues below advertisement
Everybody has their own personal New Year's resolutions — be it choosing to exercise more, eat healthier or just all around live a better life — but one goal everybody should try to strive for this new year is to keep a healthier, happier and more clear mind. Here at OK!, we know first hand the benefits of living a more mindful life. That is why we've rounded up five beneficial books from Amazon that focus on everything from self-help and self-development to meditations and mindfulness.
Keep scrolling to check out these life-changing books that will help you slow down, de-stress and live everyday a little more mindfully. And shop them all right here, directly through OK!, to get your guides to a more healthy and productive life before the new year kicks off!
Article continues below advertisement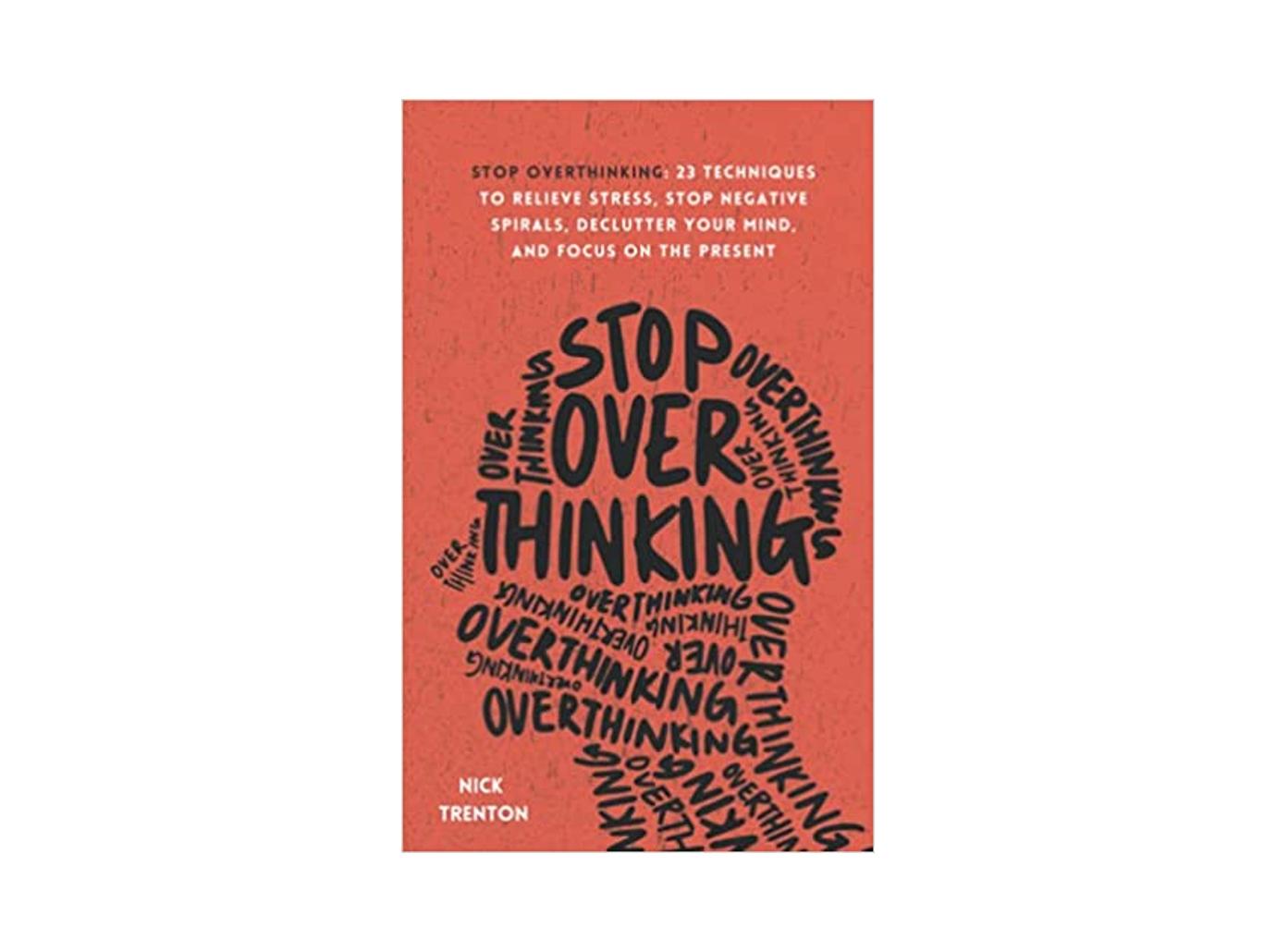 Nick Trenton's Stop Overthinking: 23 Techniques to Relieve Stress, Stop Negative Spirals, Declutter Your Mind, and Focus on the Present retails for $13.99.
Article continues below advertisement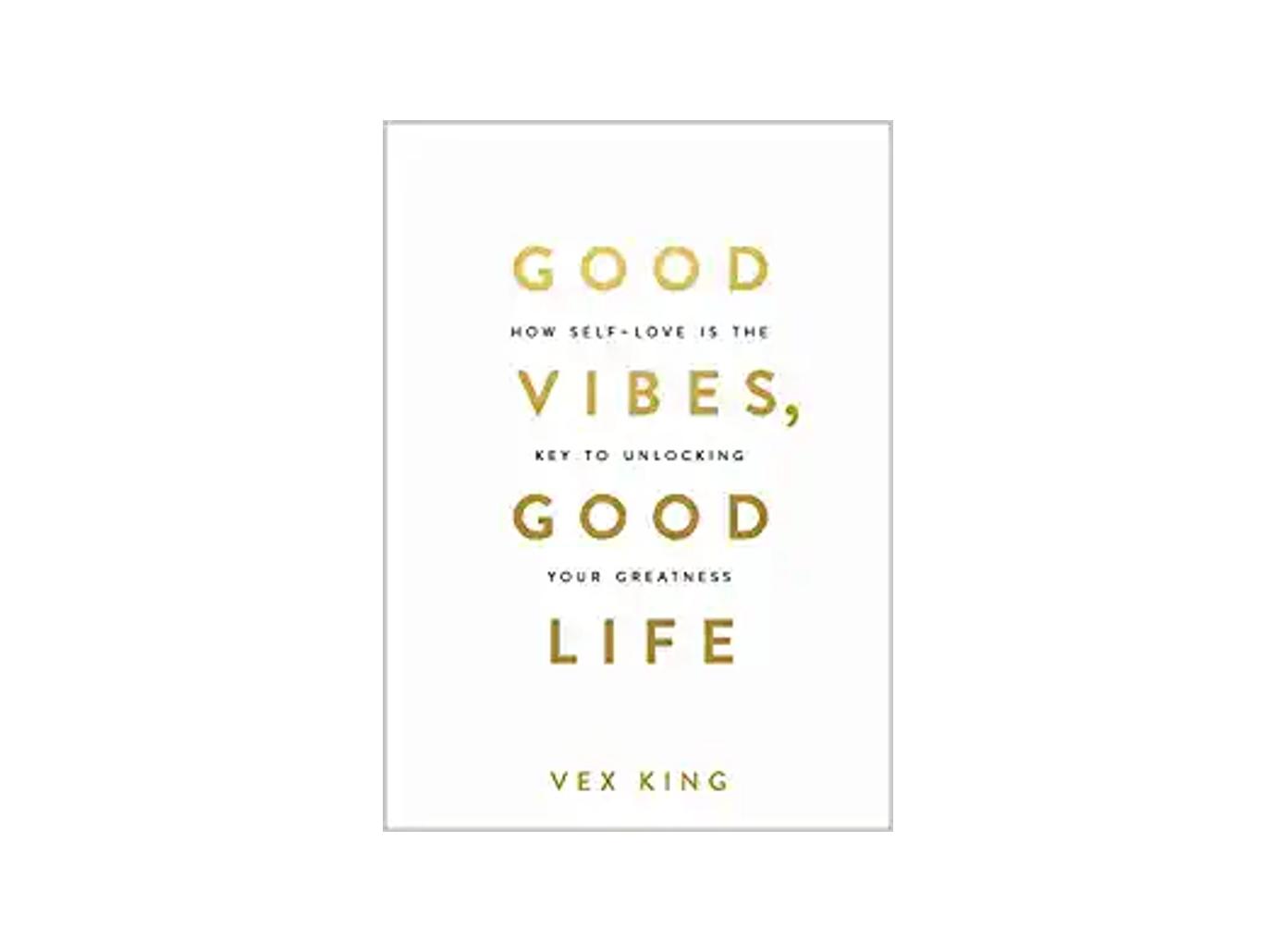 Vex King's Good Vibes, Good Life: How Self-Love Is the Key to Unlocking Your Greatness retails for $13.29.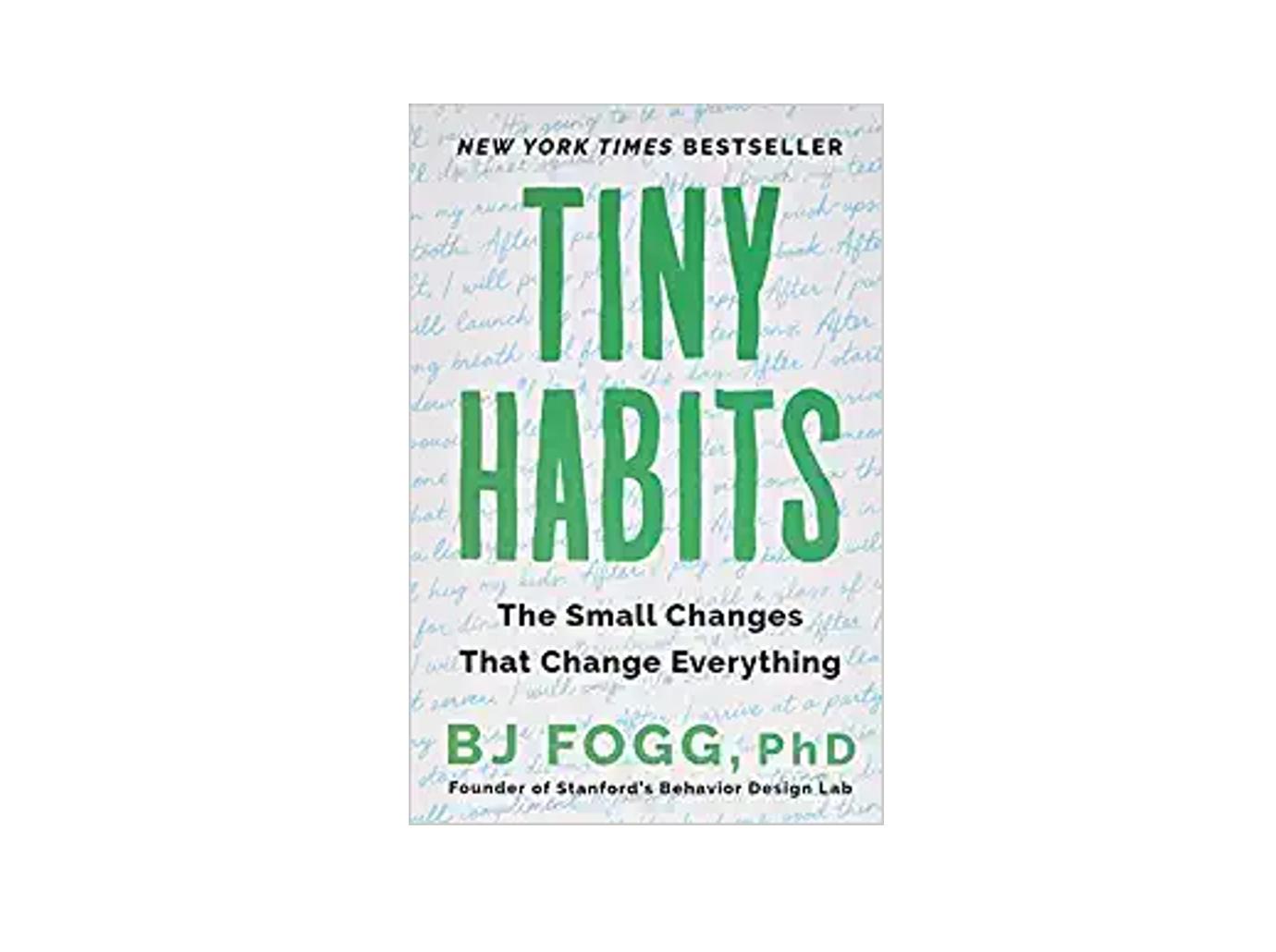 BJ Fogg, PhD's Tiny Habits: The Small Changes That Change Everything retails for $13.79.
Article continues below advertisement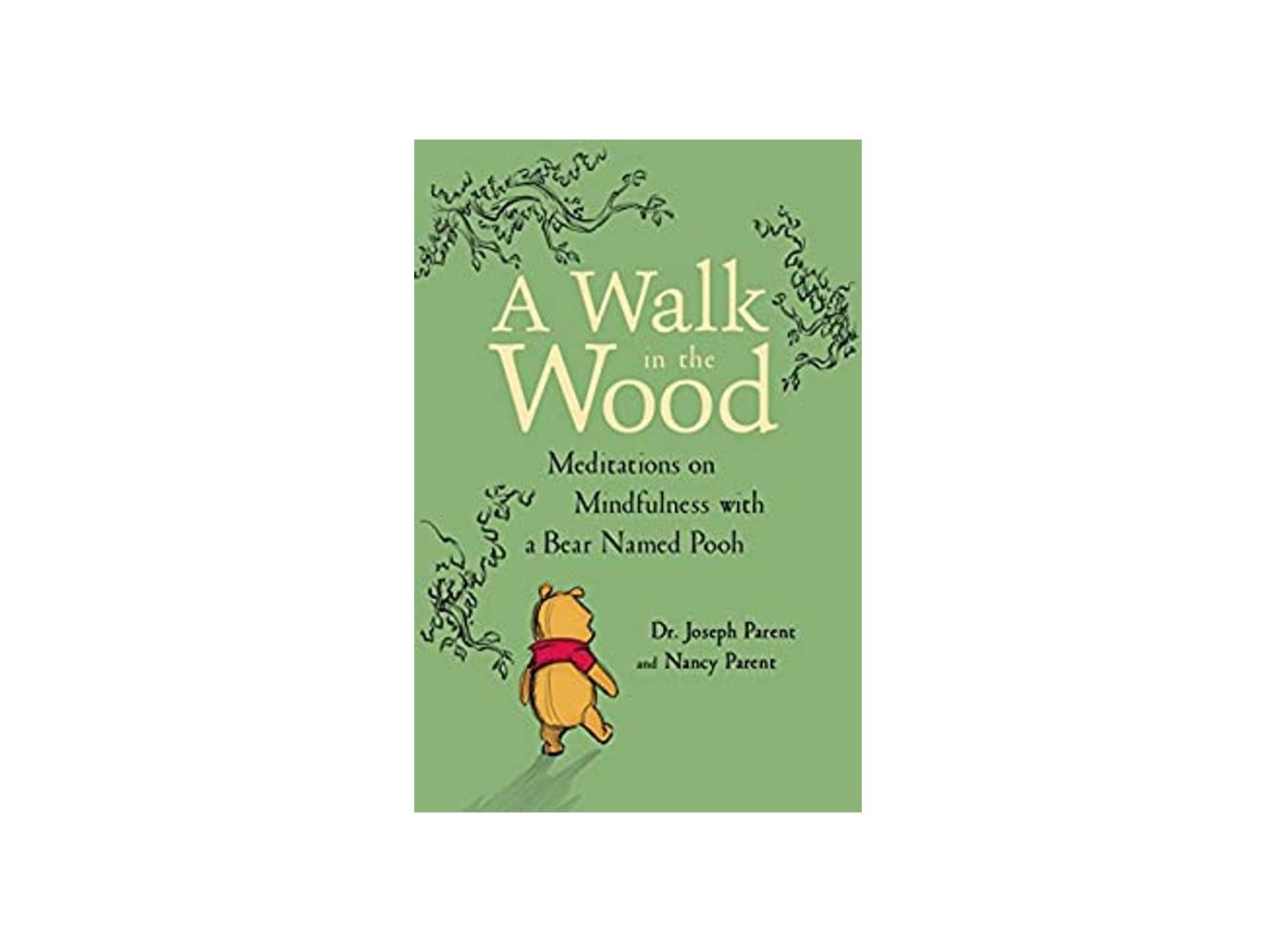 Dr. Joseph Parent and Nancy Parent's A Walk In The Wood: Meditations on Mindfulness with a Bear Named Pooh retails for $10.99.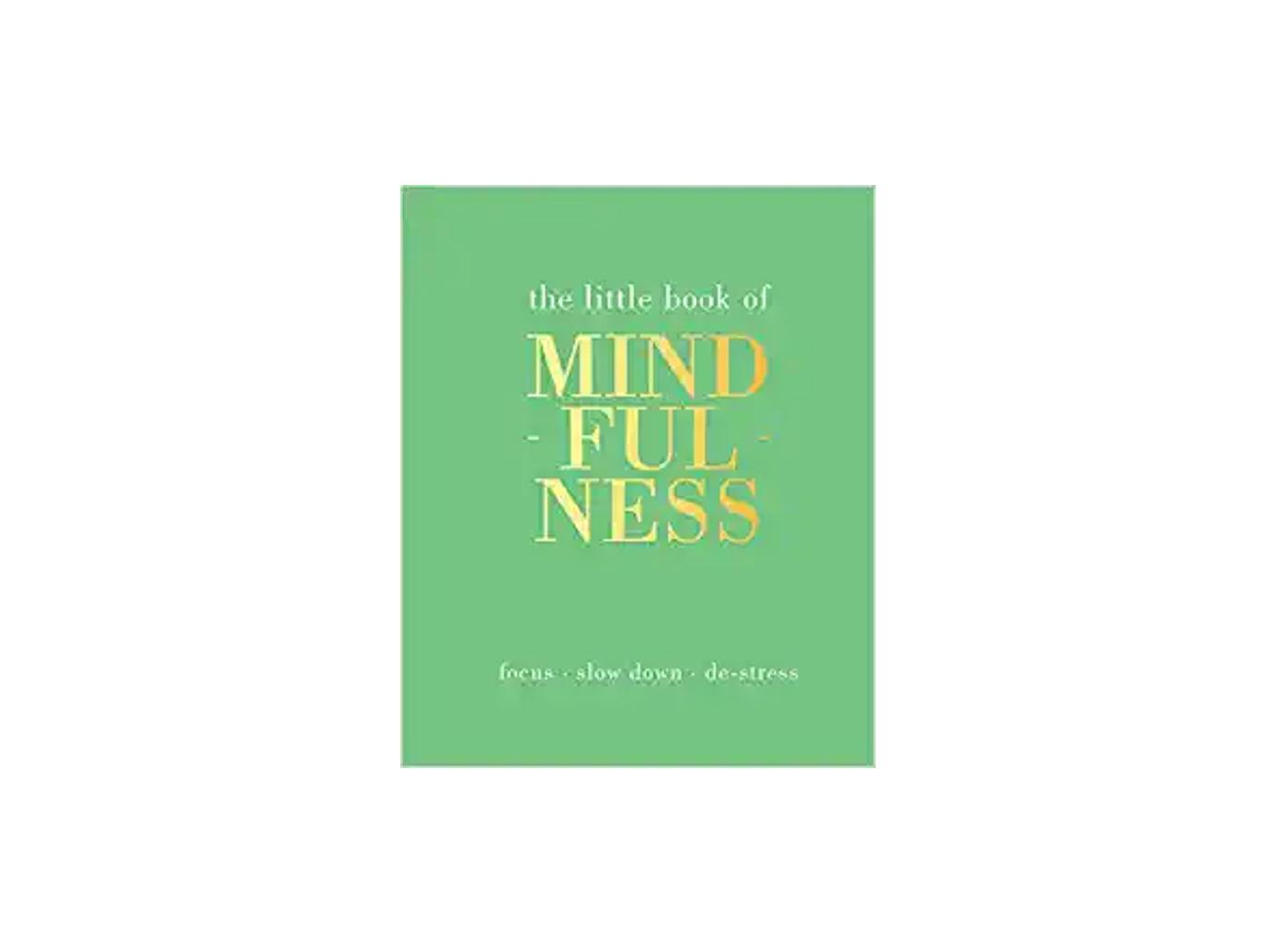 Tiddy Rowan's The Little Book of Mindfulness: Focus. Slow Down. De-stress. retails for $9.99.