SHOPPING
You Won't Want To Miss These Striking Styles Of Sunglasses From RAEN Optics' Spring 2022 Collection — Shop Now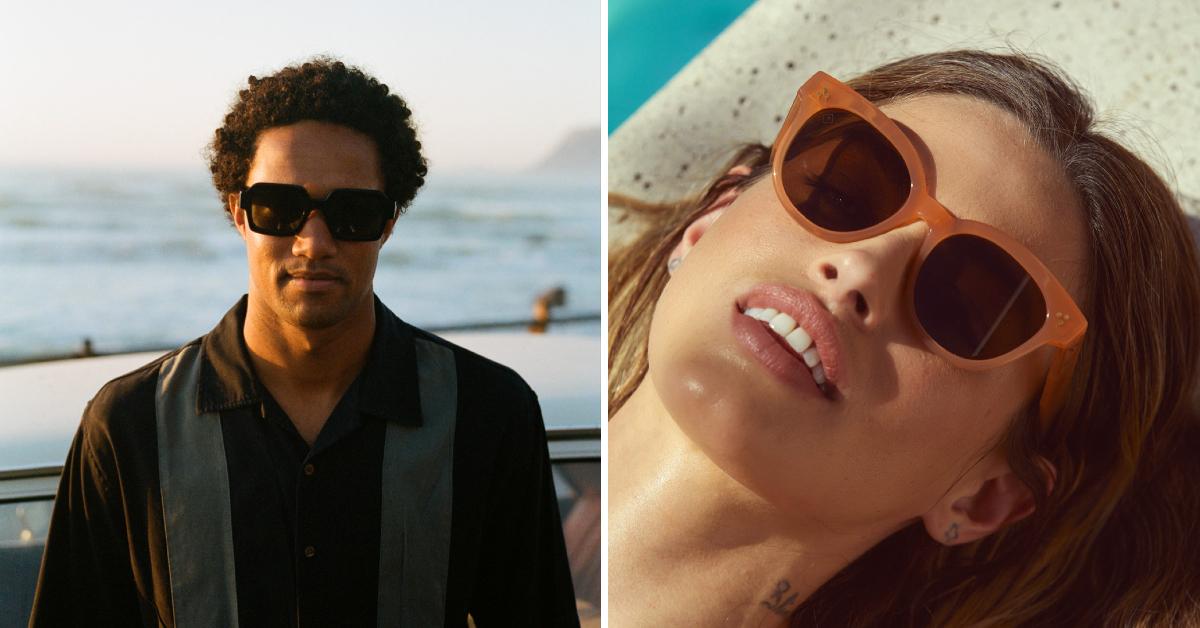 All products featured on OK! Magazine are independently selected by our editors. However, when you buy something through our retail links, OK! Magazine may earn an affiliate commission.
Article continues below advertisement
Warm weather is getting closer and closer as the sun continues to shine longer every day that passes on the East Coast — and there is nothing you need more than a fresh pair of stylish sunglasses as we enter into the spring season!
Article continues below advertisement
With RAEN Optics' Spring 2022 Collection, you can feel like you are living every day on the beautiful, sunny West Coast of California, exploring gorgeous island beaches. Inspired by classic eyewear styles and the brand's home of Oceanside, California, the new seasonal ensemble of eyewear comes in numerous stylish shapes and shades for both men and women.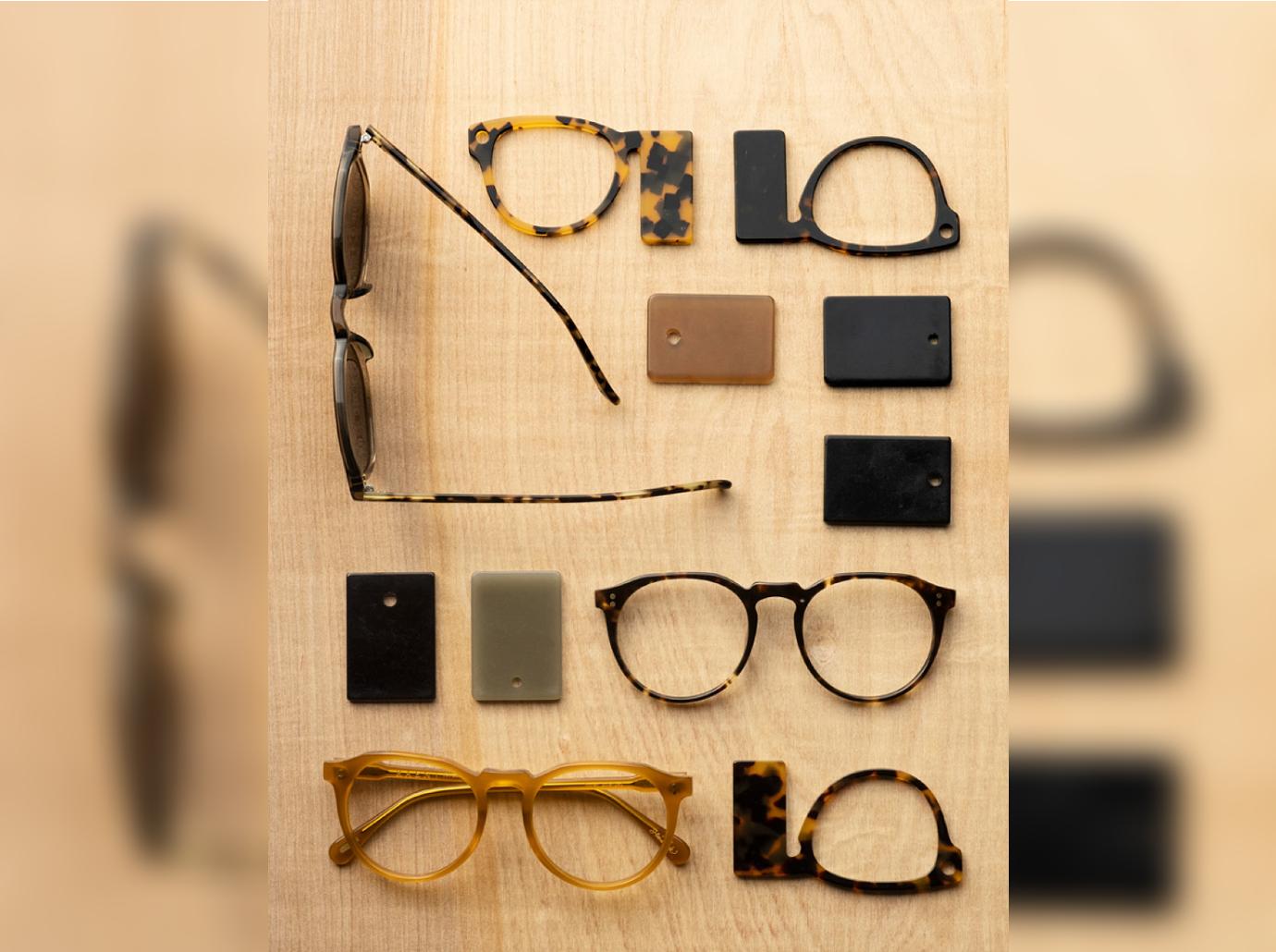 Article continues below advertisement
The elegant eyewear company handcrafts each piece of their glasses — from the lens down to the frame — to ensure each pair that they sell is of top quality and up to their standards of both style and functionality.
Article continues below advertisement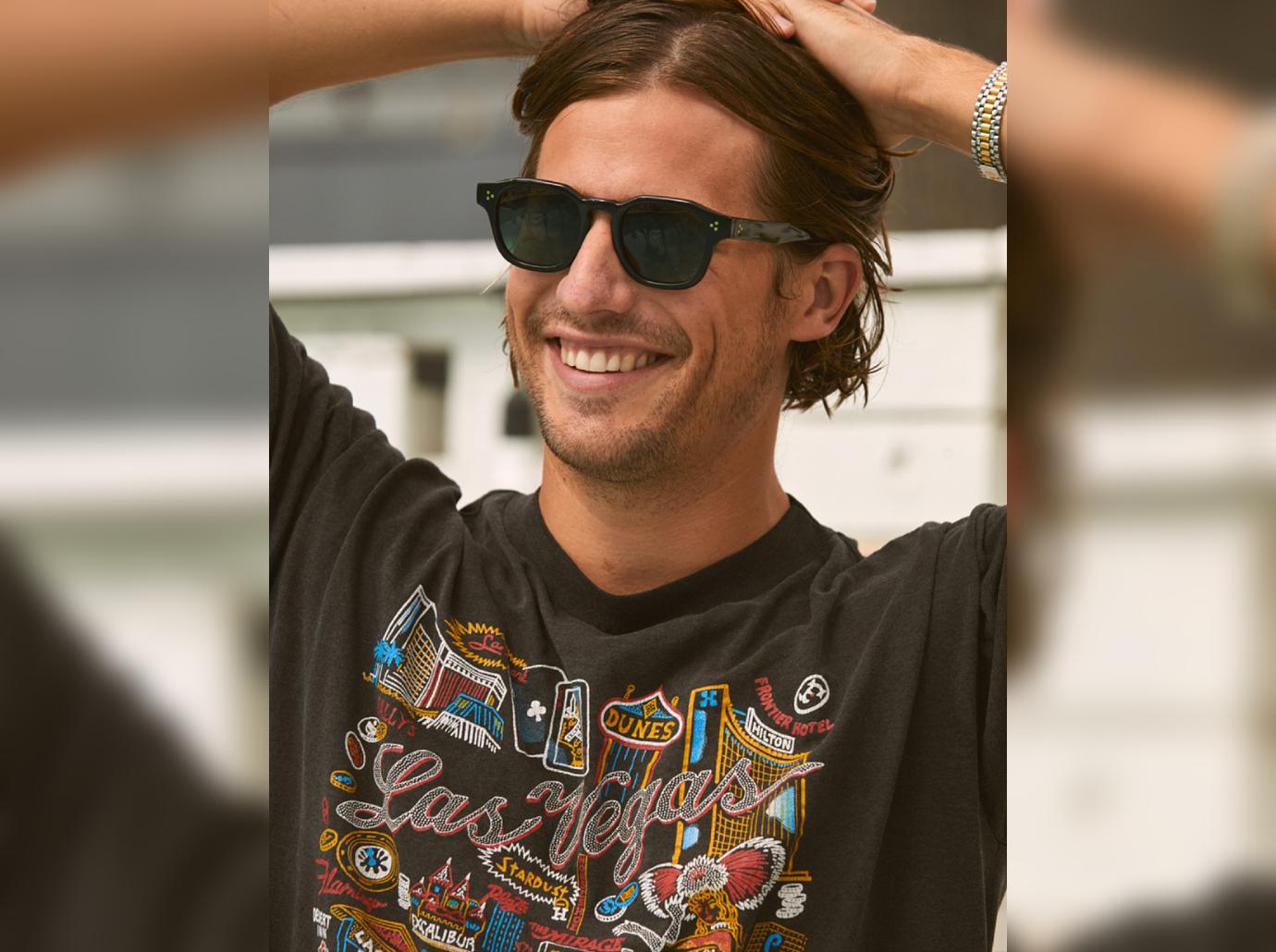 Their men's styles — including the Rece and Rune sunglasses — come in multiple colorways, so that you can feel fresh and handsome, no matter what style of sunglasses you prefer. While their women's styles can make you feel sexy and confident while wearing their must-have, trending Zhana shades and Nikol sunglasses.
Article continues below advertisement
The modern yet classic designs of RAEN's Spring 2022 Collection are the perfect product finds to add a bold new staple pair of shades to any outfit, to will uplift your style to next-level perfection. And lucky for you, their brand new collection launch is now live today, February 17!
So, what are you waiting for? Keep scrolling and start shopping to find your new favorite pair of sunglasses before the sunshine is here to stay!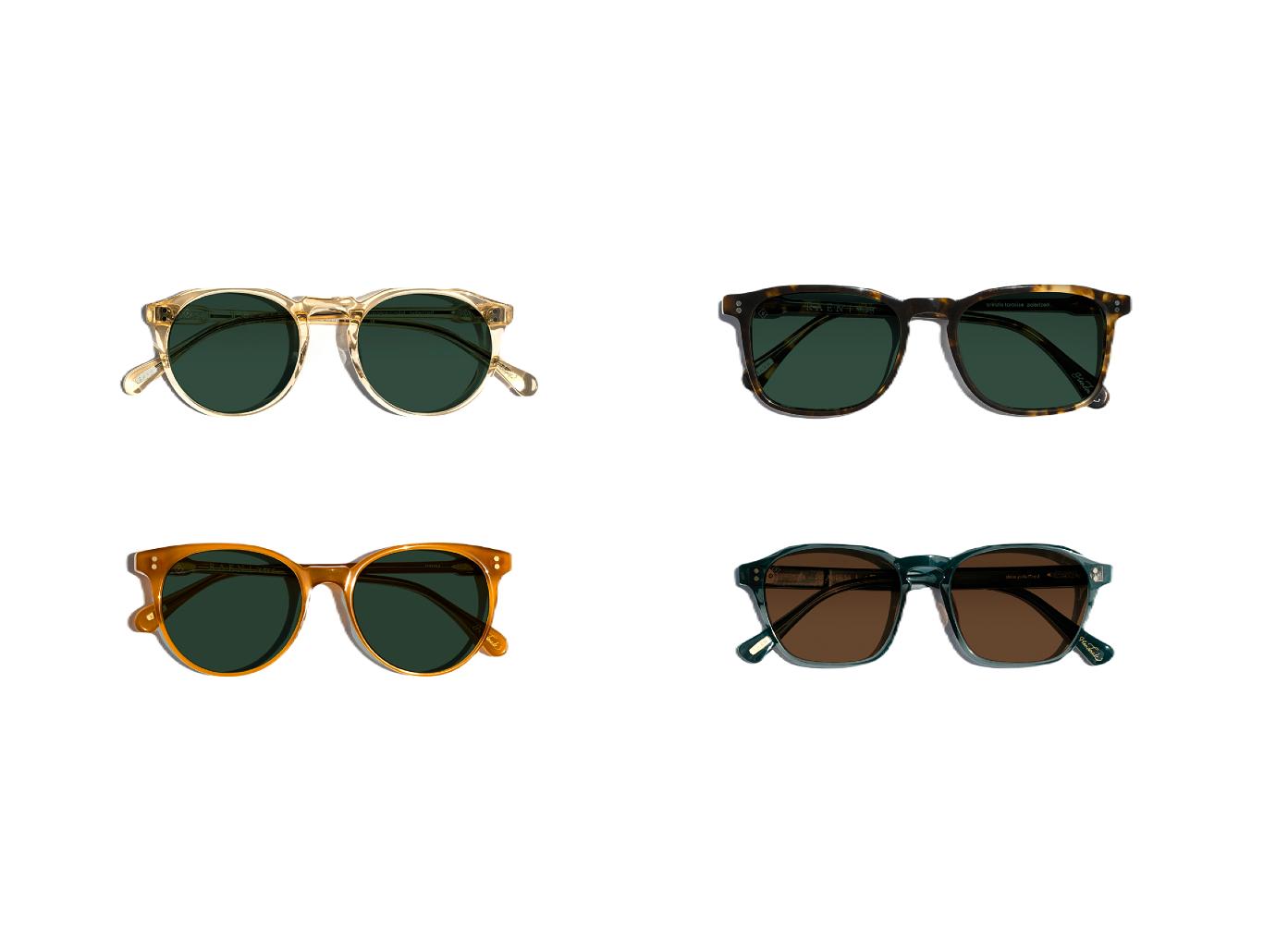 SHOP NOW/SEE IT
RAEN's Spring 2022 Collection retails from $139.95-$224.95.