SHOPPING
The Daily Checkout: The Perfectly Hydrating Primer Our Editor Calls A 'Godsend' — Shop Now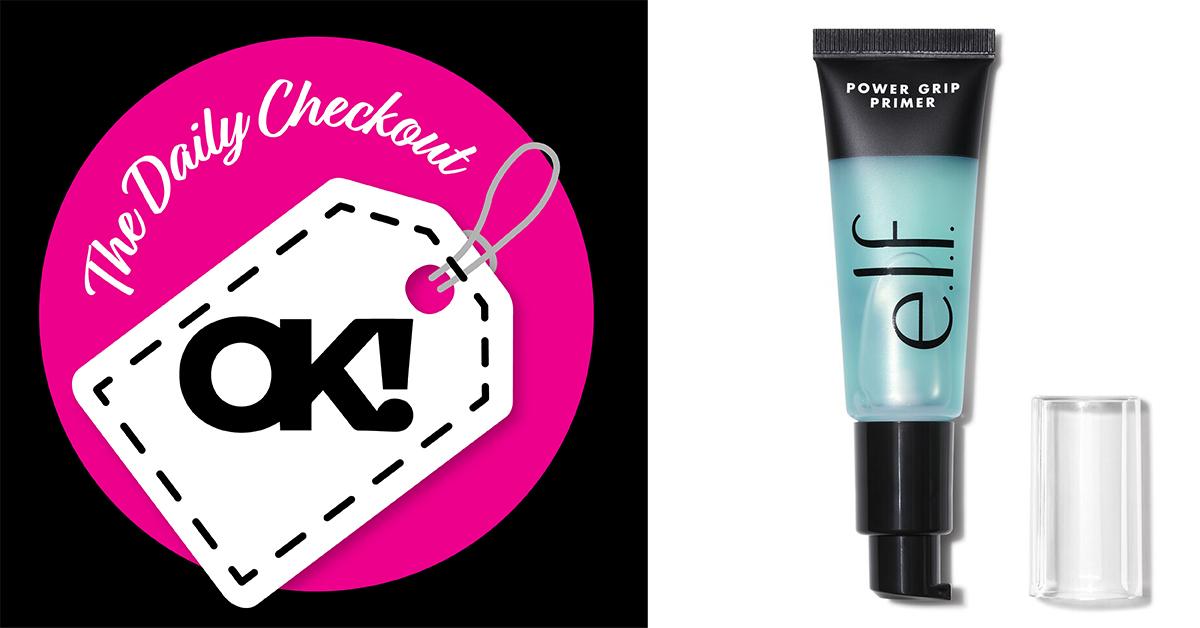 All products featured on OK! Magazine are independently selected by our editors. However, when you buy something through our retail links, OK! Magazine may earn an affiliate commission.
Welcome to The Daily Checkout, a new, daily series where our editors share their favorite beauty and fashion products. From tried-and-true makeup staples to newly-tested items we already adore, we'll be breaking down what we love and why — for the sake of beauty itself.
As an E-Commerce Editor with a passion for all things skincare and makeup, Empire Media Group's ​​Katherine Tinsley has a clear philosophy when it comes to beauty — don't be afraid to embrace the unknown.
MY LIP GLOSS IS POPPIN': THREE WAYS TO ROCK THE LIP GLOSS TREND IN 2022
"There's so many rules that people assign to us whether that be about hair or skin or culture," Katherine explains. But even with the pressure of these guidelines, the outdated adages of "don't wear white after Labor Day" or "never wear red lipstick with a bold eye," she says it's important to find what "works for you" and "makes you feel comfortable and confident" — even if that means going against the grain.
"It's supposed to be fun. It's supposed to be experimental," she points out. "That's really how I feel about beauty, especially just being a woman and being a woman of color. Beauty is so important in the Black community so it's fun, always."
And it was through this experimentation, she says, that she discovered one of her go-to beauty products — e.l.f. Cosmetics' Power Grip Primer. A dupe for the beloved yet notoriously pricey Milk Makeup Hydro Grip primer, Katherine notes she first learned about the product from an Ulta associate and quickly fell in love.
"Every time I use it I swear my makeup looks radiant like I got it done professionally," she gushes, adding that "it looks so good every single time."
Alongside its accessible price point, vegan ingredients and widespread availability — "you can find it at your local drugstore!" — Katherine contributes part of this consistent success to the primer's unique ability to strike a perfect balance between hydration and grip.
WANT A FLAWLESS FACE LIKE MEGAN FOX? GET HER 'LIGHTER THAN OLIVE OIL' MOISTURIZER FOR LESS THAN $12 — SHOP NOW
"I also have really dry skin, so having a product that keeps it moisturized without it getting kinda oily looking is like, a godsend," Katherine concludes. "I think the thing about primers is that a lot of them are mattifying so either it makes my skin too dry to it makes me look really oily and this one I feel is a good in between."
​​Keep scrolling to shop this OK! skincare must-have for yourself — you can thank us later!
Article continues below advertisement