SHOPPING
Honor Our Veterans This Veteran's Day With 10 Great Gifts To Show Your Thanks — Shop Now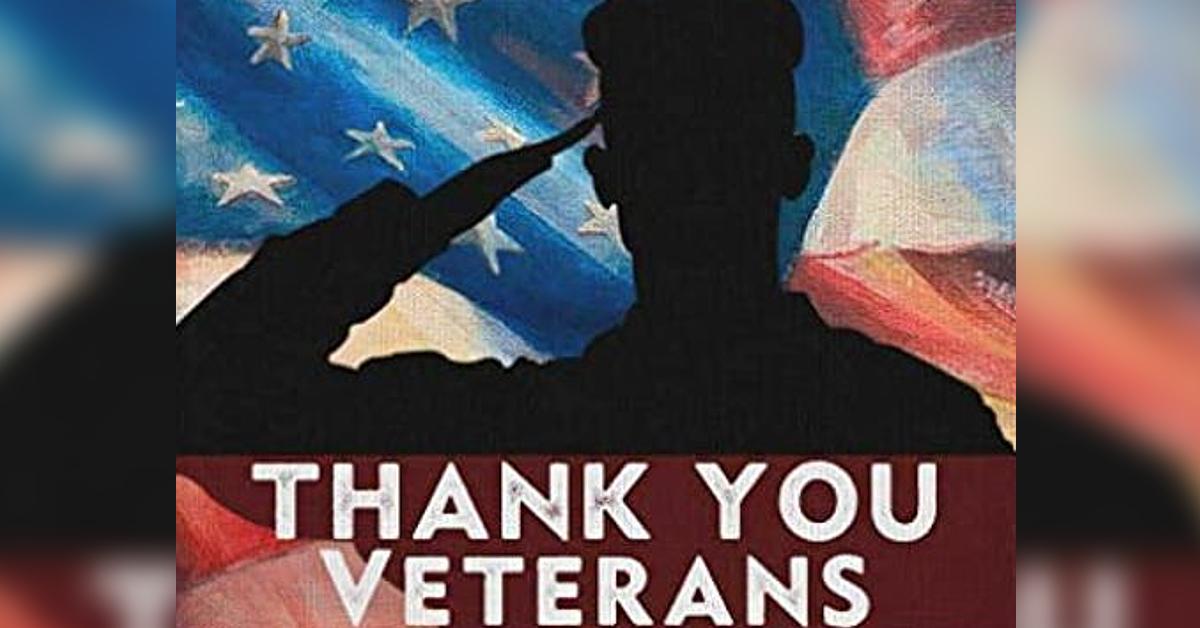 All products featured on OK! Magazine are independently selected by our editors. However, when you buy something through our retail links, OK! Magazine may earn an affiliate commission.
Article continues below advertisement
Today is Veteran's Day, and we all know how much the veterans in our lives have sacrificed to make our lives as great as they are today. That is why here at OK! we are rounding up 10 great gifts for you to purchase to show the veteran in your life how truly thankful you are for their service.
From "Thank You For Your Service" commemoratives to house decorations showing your support to veteran-owned businesses, OK! has you covered when it comes to standing up and showing your thanks for all that our veterans have laid down for us.
Article continues below advertisement
So keep scrolling and start shopping to show the veteran in your life how thankful you are for all they have done for not only you, but for our country as a whole.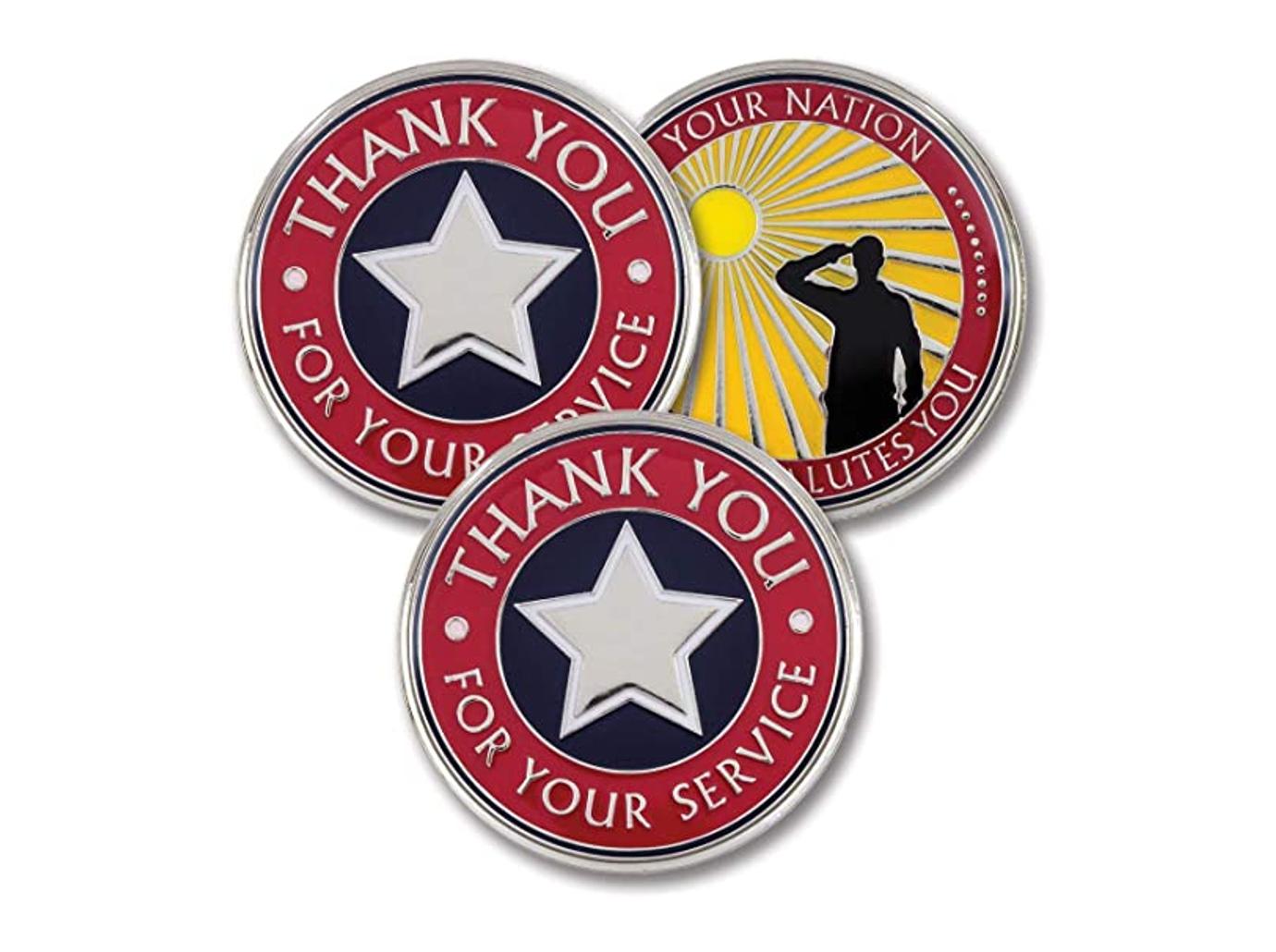 SHOP NOW/SEE IT
Attacoin's Veterans Day Thank You for Your Service Coins retail for $12.95.
Article continues below advertisement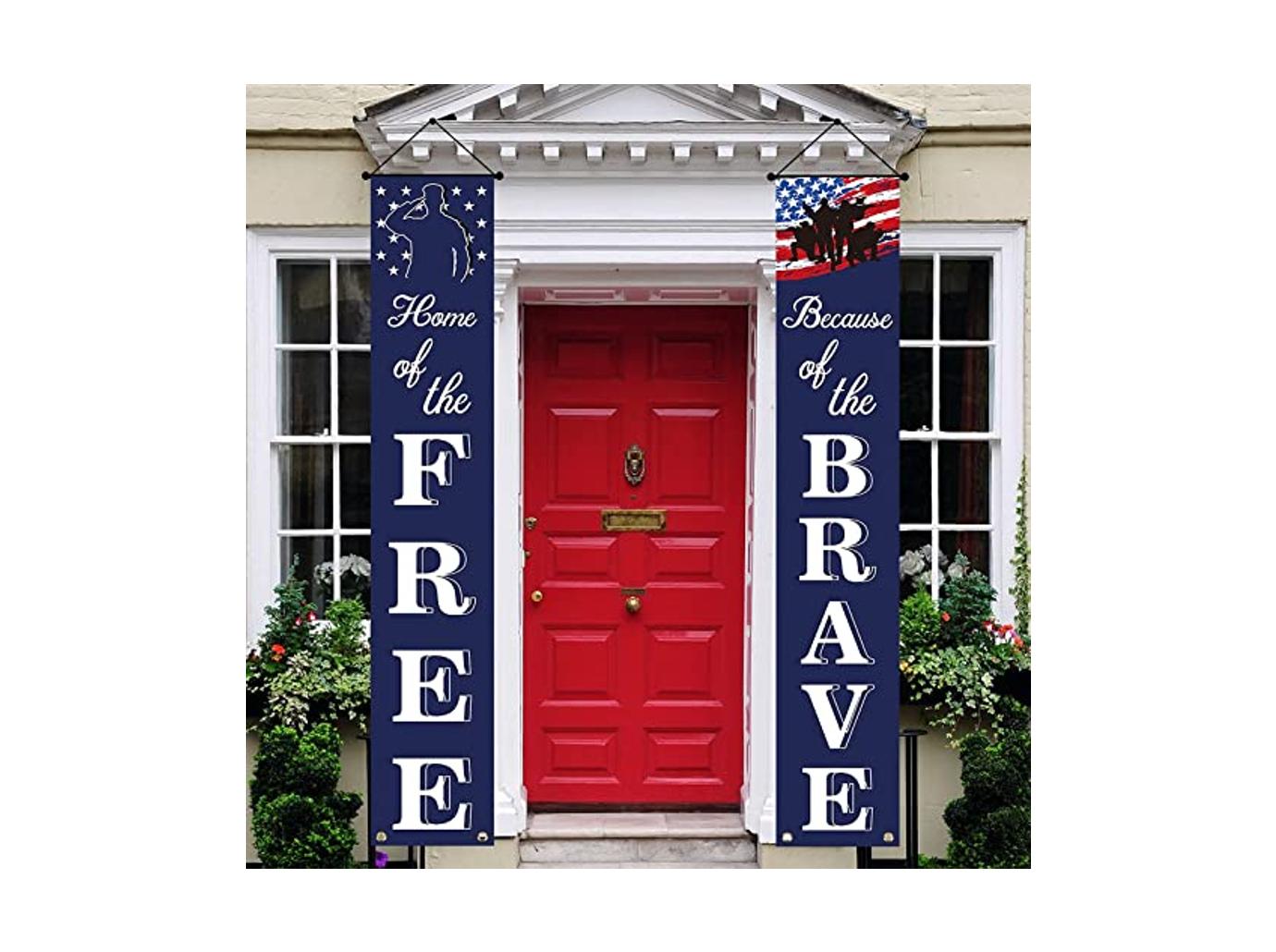 SHOP NOW/SEE IT
Baodlon's Patriotic Soldier Porch Sign Banners retail for $14.99.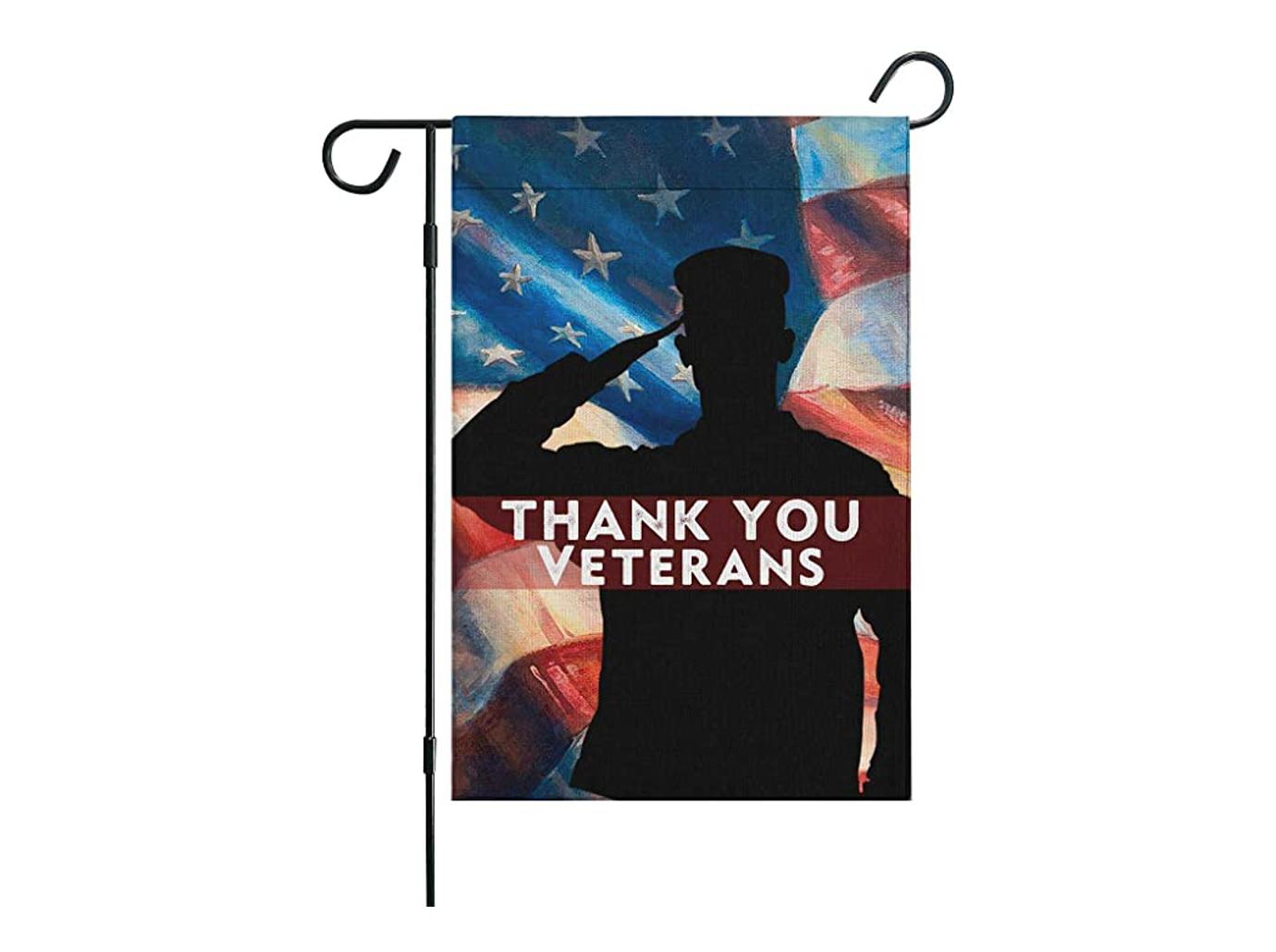 SHOP NOW/SEE IT
Bombline's Thank You Veterans Garden Flag retails for $11.99.
Article continues below advertisement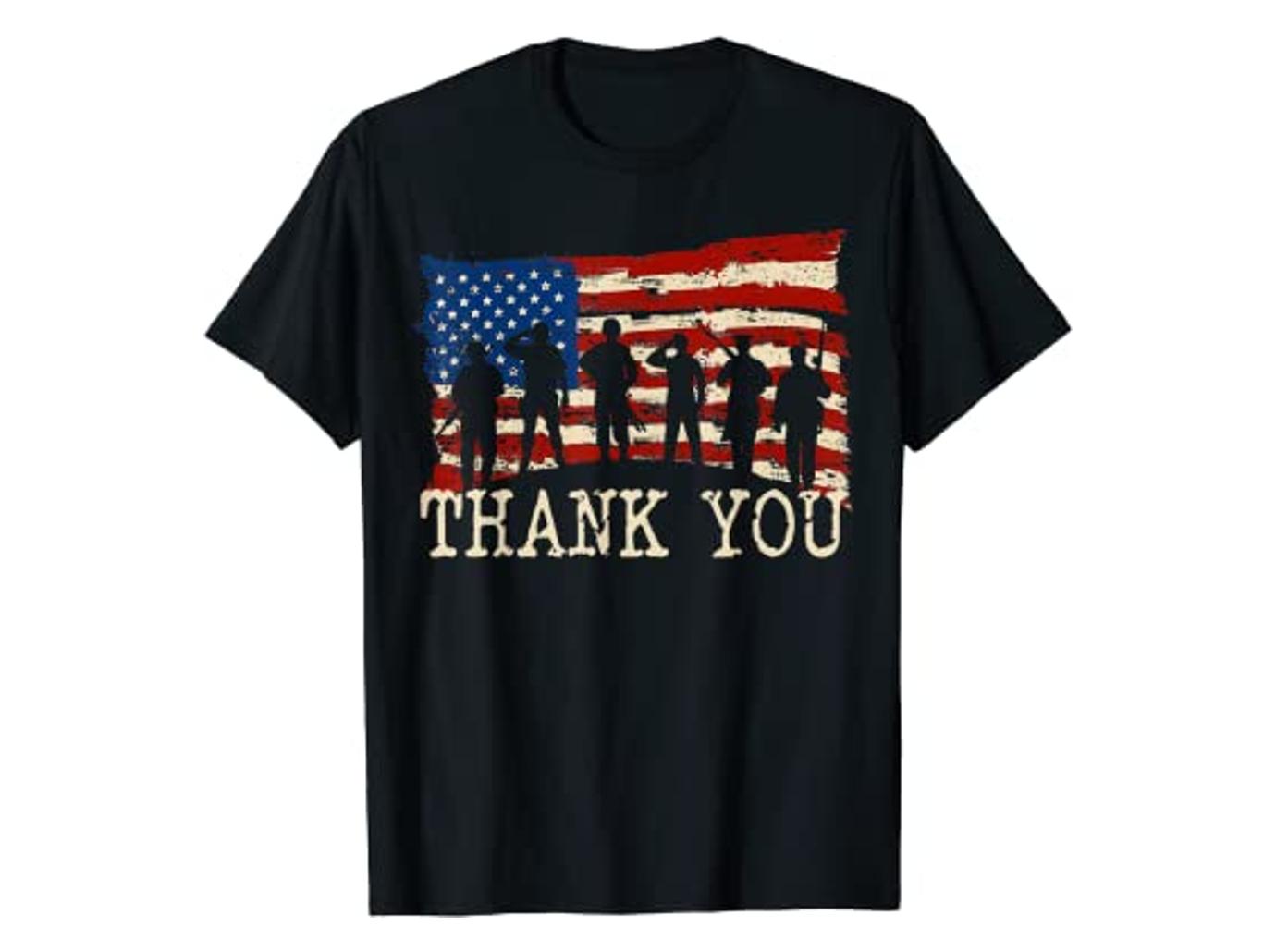 SHOP NOW/SEE IT
Veterans Day American Flag Patriotic Gift's Thank You Tee retails for $15.95.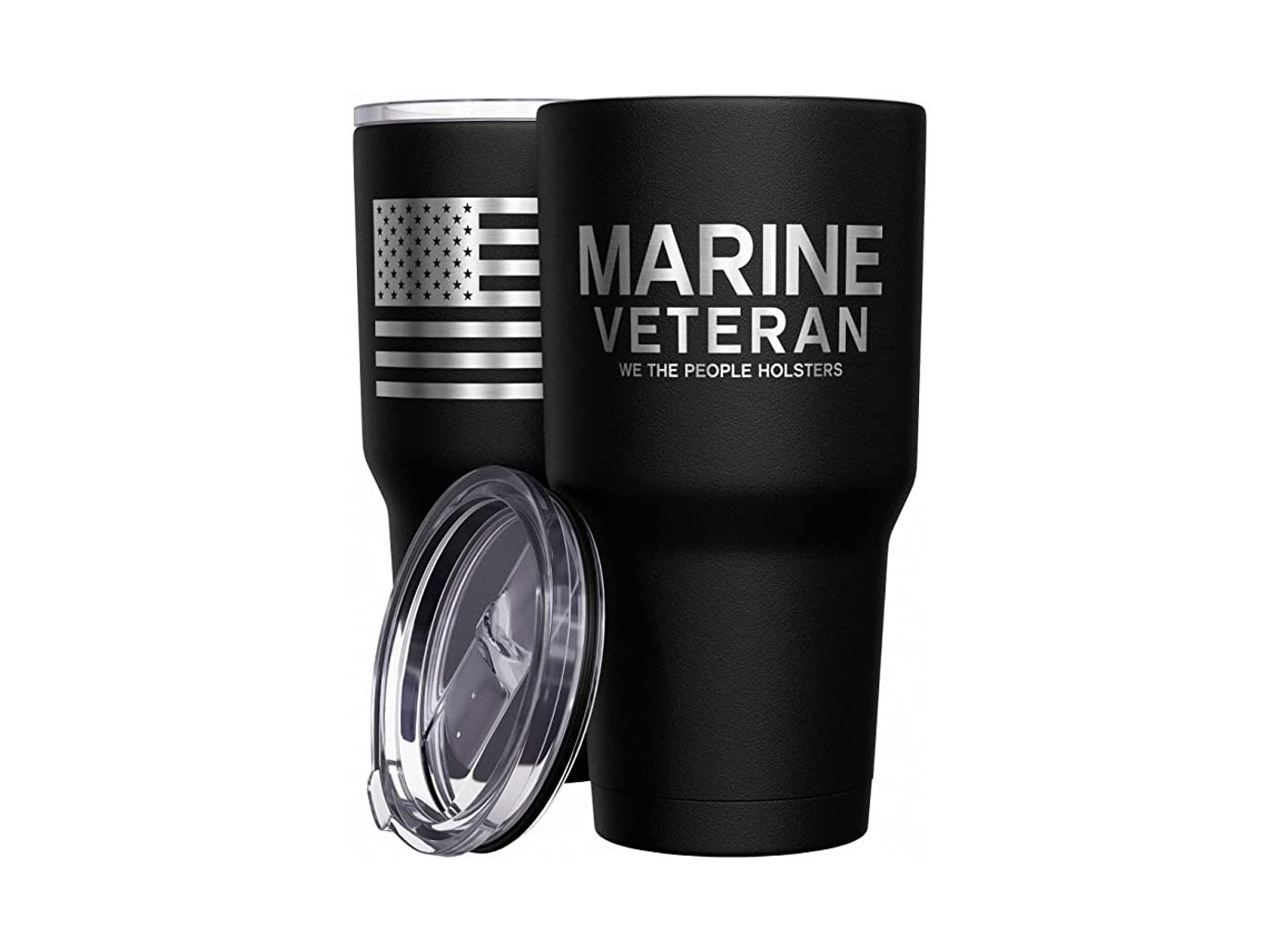 SHOP NOW/SEE IT
We The People Holsters' Marine Veteran Travel Mug retails for $24.99.
Article continues below advertisement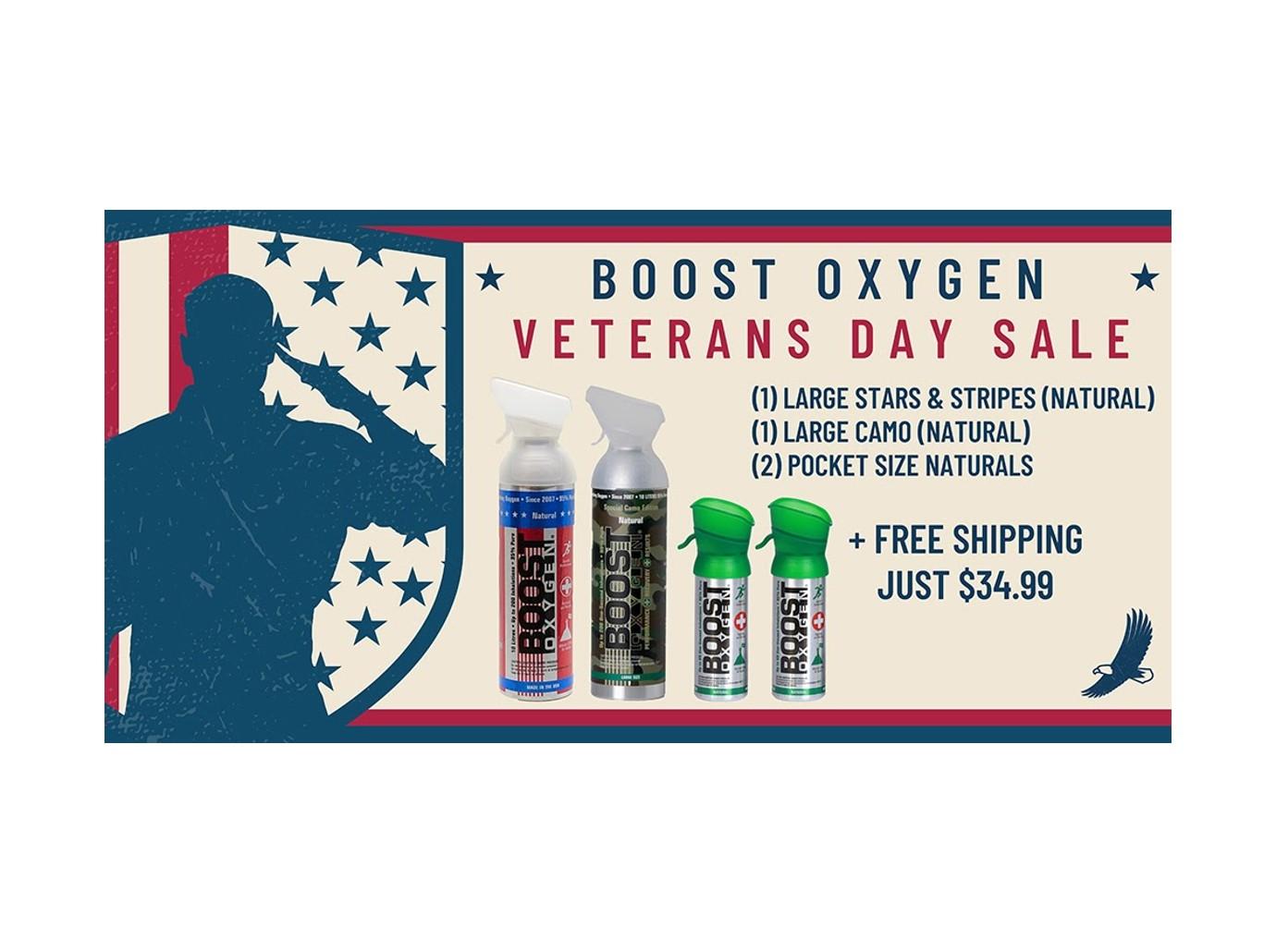 SHOP NOW/SEE IT
Boost Oxygen's Canisters retail for $34.99.
Boost Oxygen is 95% pure, Aviator's Breathing Oxygen, in a portable, easy to use handheld canister. Boost Oxygen helps you stay oxygenated and wards off shortness of breath, headaches, dizziness and nausea. Boost Oxygen is safe for all ages, and also supports altitude acclimation, migraines and when dealing with poor air quality. Increased oxygen intake has been reported by health professionals as the natural health and well-being aid that promotes energy, better mental acuity, increased capacity for exercise (and quicker recovery), as well as boosting the immune system.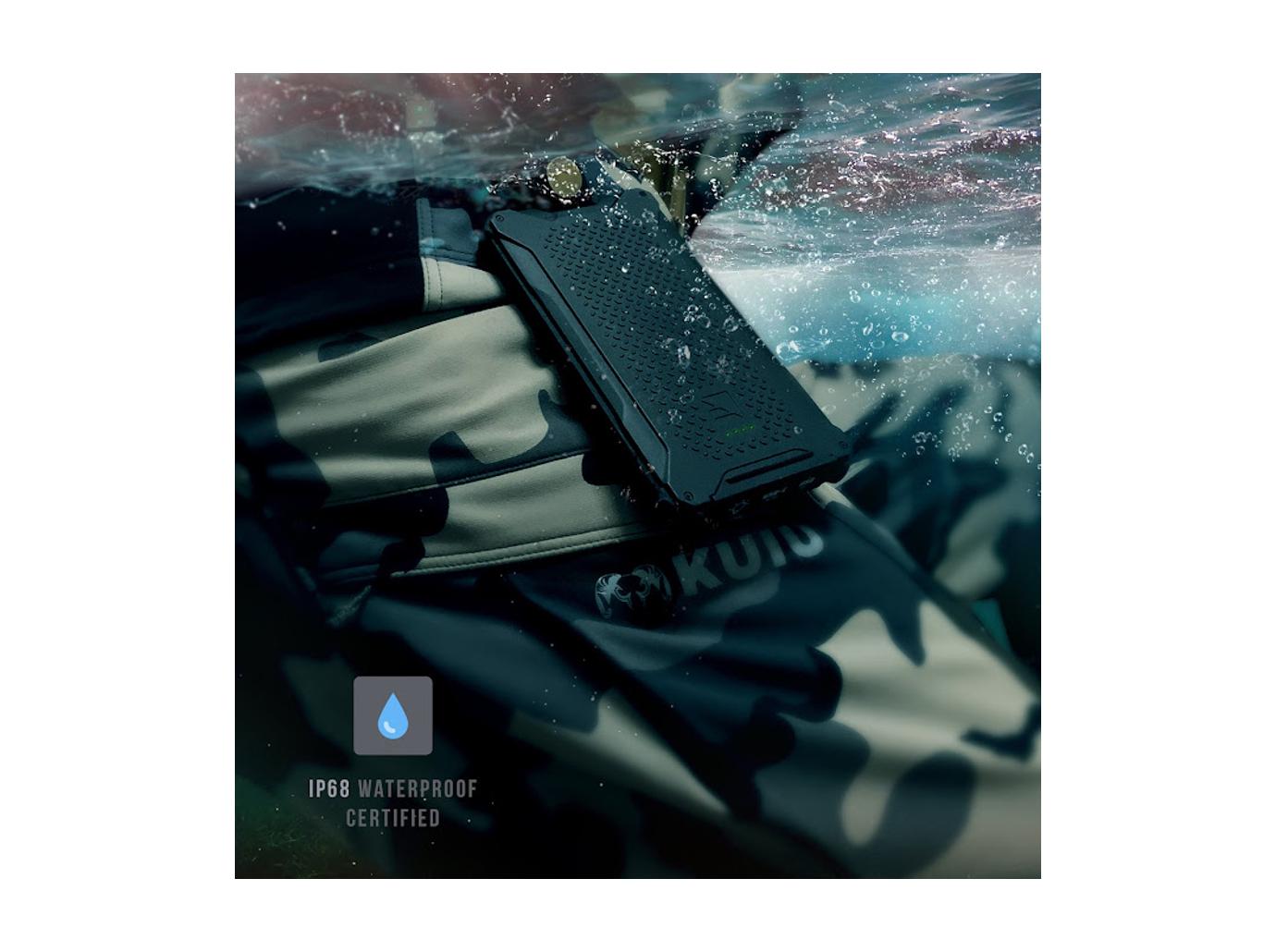 SHOP NOW/SEE IT
Poseidon Pro's Portable Charger retails for $119.99.
This is one device that can hold up to the riggers of the US Military. Dark Energy gives 30% off for veterans/military year-round and donates to numerous nonprofits that benefit veterans.
Article continues below advertisement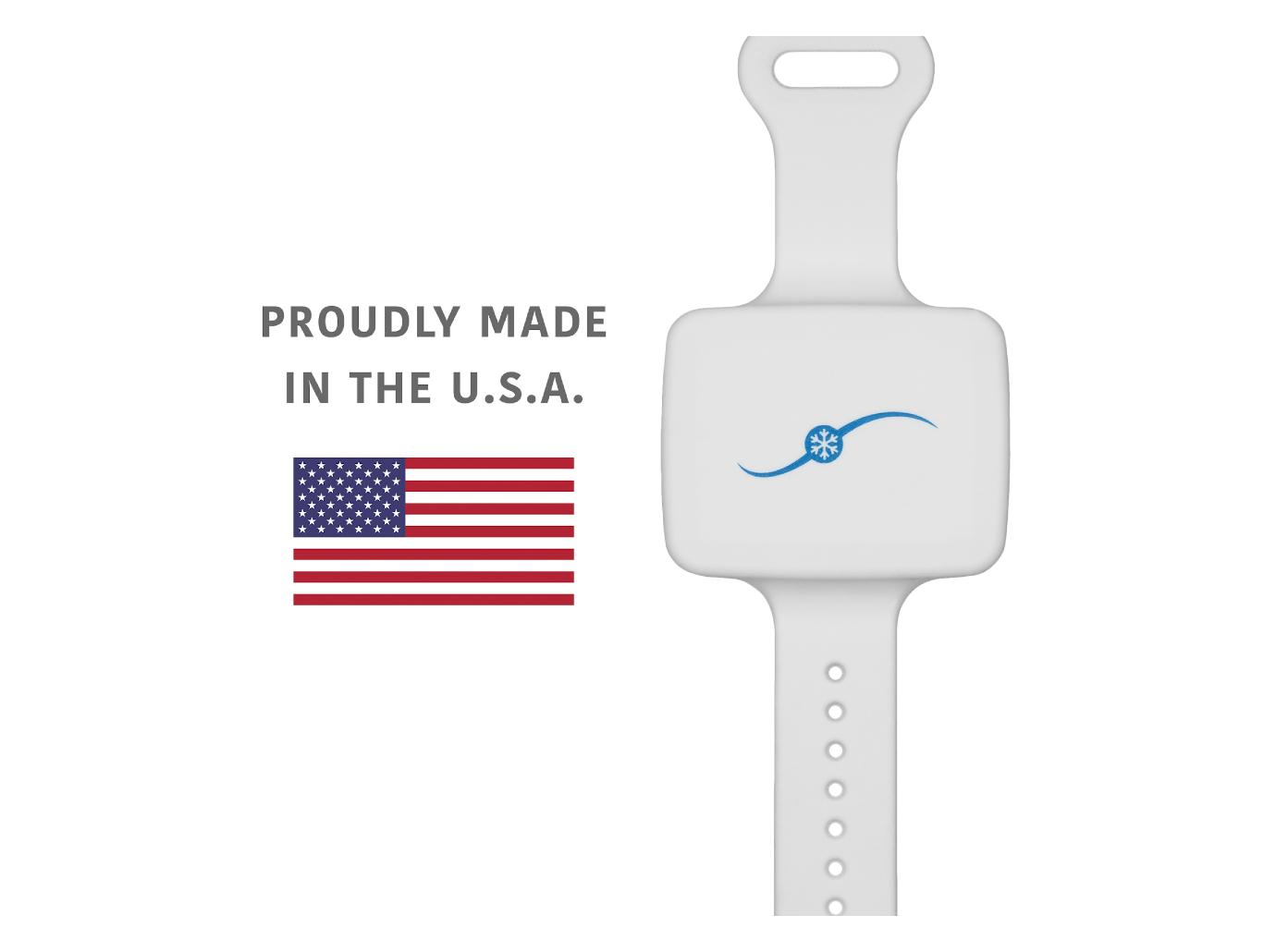 SHOP NOW/SEE IT
Cooling Cuff's Body Cooling Wearable retails for $39.95.
Co-founder Ben Wyant is a Commissioned Officer in the U.S. Navy. He deployed several times, where he witnessed how heat leads to fatigue and suboptimal performance. He helped invent the Cooling Cuff to make people more comfortable from excessive heat, especially active duty military, veterans and athletes.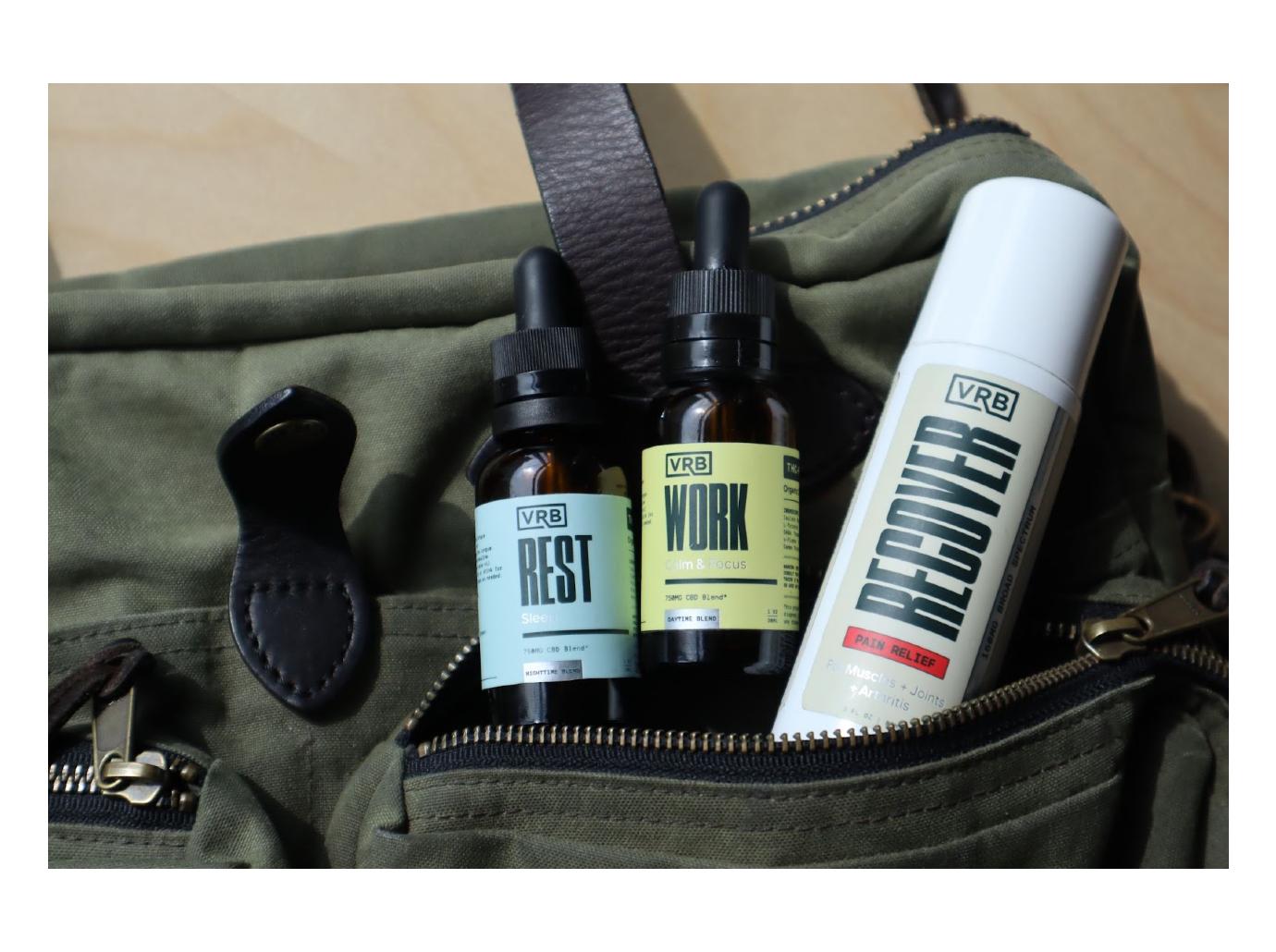 SHOP NOW/SEE IT
VRB Labs' CBD retails for $49.99.
Offering functional CBD to help optimize your pursuit for success from sunrise to sunset, VRB is a natural supplement company dedicated to building products to help athletes perform better and recover faster. Living an optimal life first starts with establishing a strong and stable foundation. That means attacking the day well rested, stress free, and without pain. VRB sources their ingredients from all over the world to build the most effective natural formulas ever.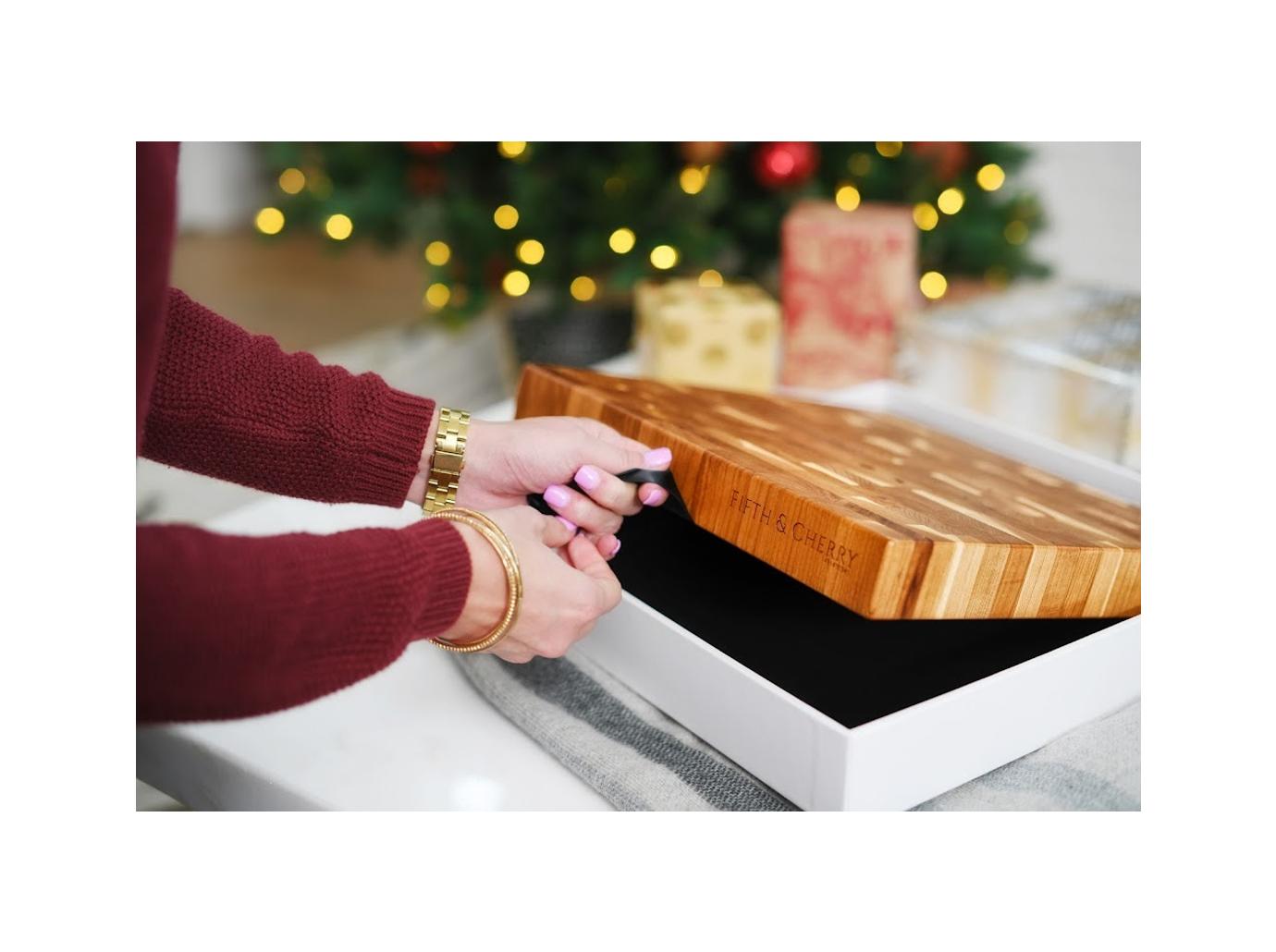 SHOP NOW/SEE IT
Fifth & Cherry's Wooden Cutting Boards retail for $299.
A Veteran-owned family business, Fifth & Cherry offers a lifetime warranty and free refinishing (the only cutting board company in the world to do this), a testament to the brand's craftsmanship and customer service. These boards are meant to be passed down from generation to generation.