SHOPPING
'Perfect Posh Pouty Lips': The Surprising Way Victoria Beckham Applies Her Cheeky Posh Blush Stick — Shop Now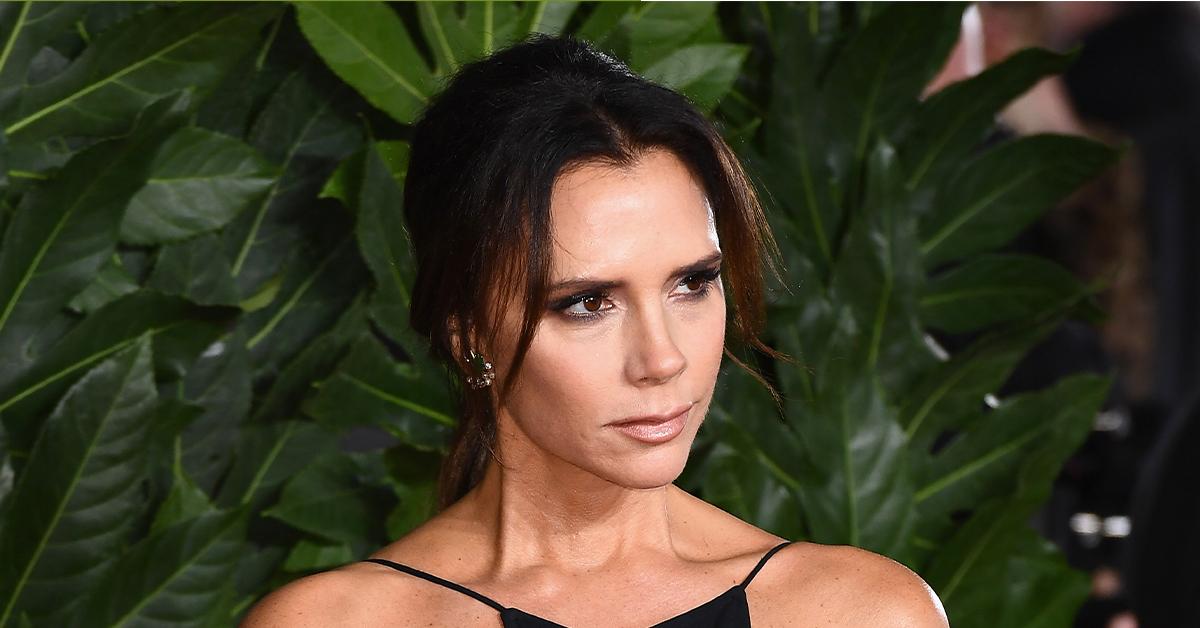 All products featured on OK! Magazine are independently selected by our editors. However, when you buy something through our retail links, OK! Magazine may earn an affiliate commission.
If you've ever gotten creative with makeup, using your favorite lipstick as a cream blush or applying a cheek tint to the center of your lips for an extra-polished glow, it seems you're in good company. In a recent Instagram video, Spice Girl turned mogul Victoria Beckham revealed she also isn't afraid to experiment with beauty, achieving "plump, kissable perfect posh pouty lips" by layering shades of her Cheeky Posh Cream Blush.
"I am completely obsessed with Cheeky Posh," the multi-hyphenate star said of her product. "The formula is incredible, it really is. It's hydrating, it's nourishing and it goes on so beautifully and does not budge," she continued, adding that "this product will not let you down."
MY LIP GLOSS IS POPPIN': THREE WAYS TO ROCK THE LIP GLOSS TREND IN 2022
Article continues below advertisement
But beyond serving as a rock-solid blush — one she said she taps into "the top part" of her cheek, as it "really lifts up the face"— Beckham revealed Playground and Major play double duty in her makeup routine, serving as her go-to lip combo.
"I actually use this as a lipstick as well," she noted of Playground, which she called the "perfect shade" to compliment Lip Definer in shade 02. Although in the video Beckham applies the cheek color after the liner, she said she normally flips the script, "dabbing" on the cream blush first "so it really gets into the lips" before reaching for the pencil.
"I'll take the number two liner and blend the two together for quite a natural pout," she continued. "Again, this is great on the lips, it really, really lasts."
THE RING, THE A-LIST GUESTS, THE BRIDE'S DRESS: INSIDE BROOKLYN BECKHAM & NICOLA PELTZ'S WEDDING — SEE ALL THE PHOTOS
Once she's created the perfect base, the designer said she completes the look by adding "a tiny, tiny, tiny bit" of the bright pink shade Major to the center of her lip. "It gives quite a youthful feel to my nude lip," she explained. "It's plumping, it's hydrating, and I love how this looks with just a little bit in the middle."