SHOPPING
Disruptive, Start-Up Eyewear Brand, HEYWEAR, Partners With The Will Smith Book Club To Provide Free Eye Exams & Eyewear — Shop Now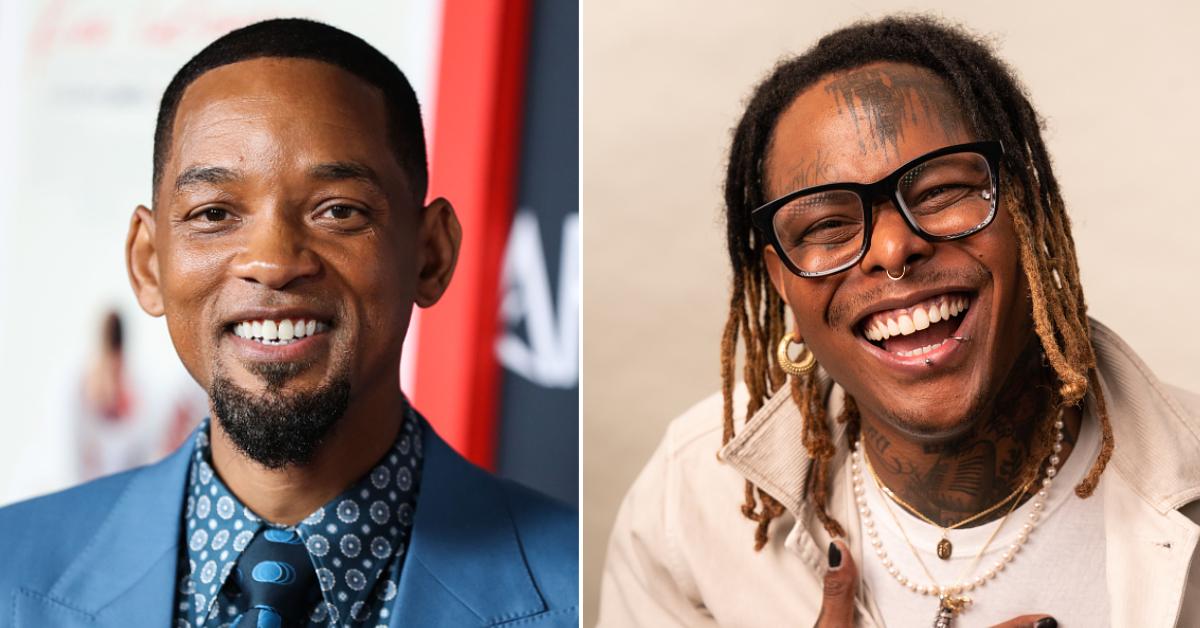 From February 1 through March 31, the modern and affordable New York City-based eyewear brand, HEYWEAR, is partnering with The Will & Jada Smith Family Foundation to provide 100% free eye exams and prescription eyewear to all Will Smith Book Club members!
Article continues below advertisement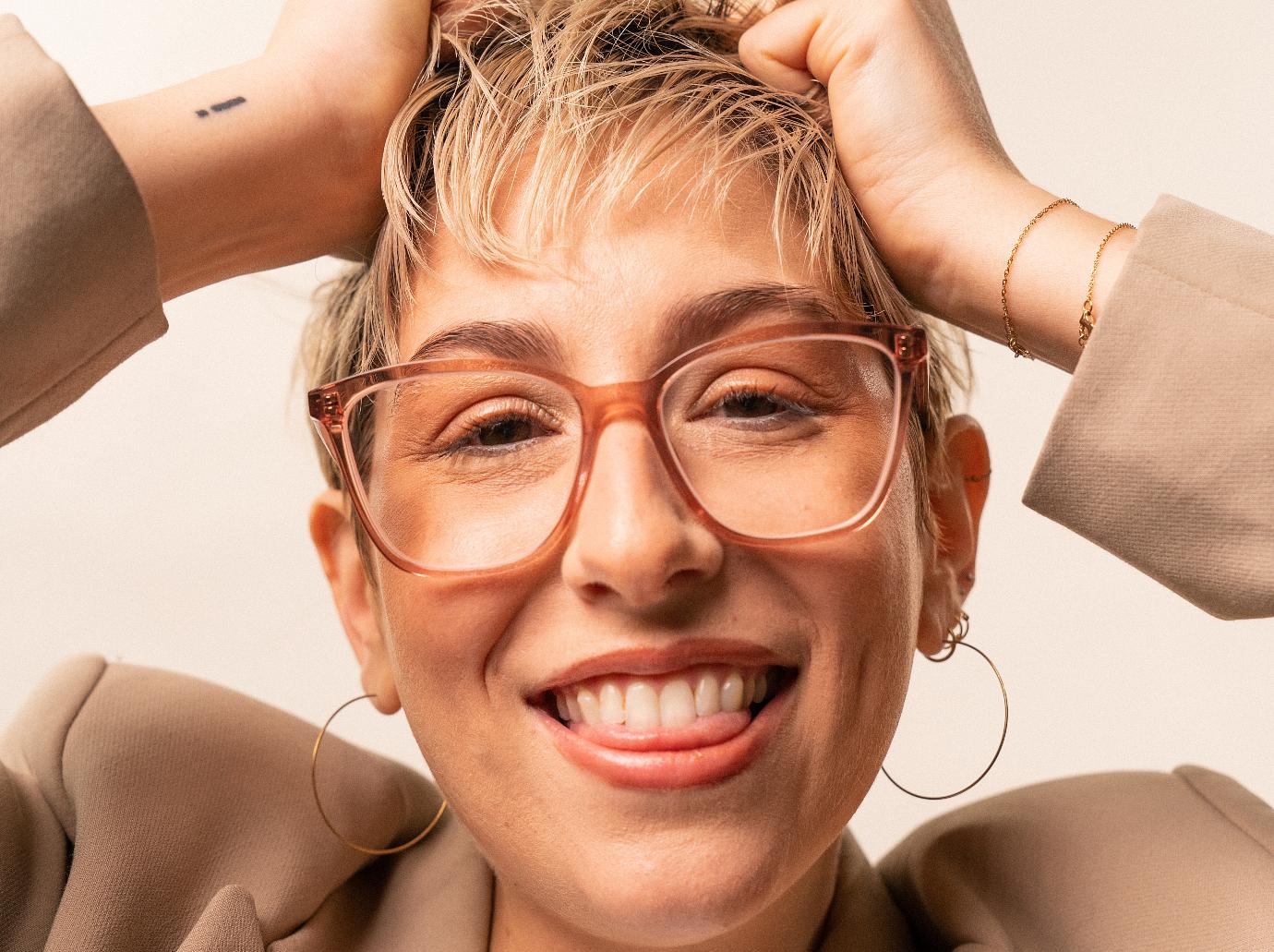 HEYWEAR is a disruptive, start-up eyewear brand founded on the basis that vision health, quality and uncompromised design led eyewear should be accessible to all — not just the privileged. According to HEYWEAR's press release, "With very little respite from the digital world, and having our eyes glued to screens can lead to strained and damaged eyes, now more than ever. Countless hours of screen time is inevitable for work, study and even time 'off the clock'. Of the estimated 93 million US adults at high risk for vision loss, only half visited an eye doctor in the past 12 months, with 43% of Americans deprioritizing their vision health, because they can't afford it."
Article continues below advertisement
HEYWEAR is an independent, female-led company with innovative technology, and a style meets substance approach. They are different from other eye doctor offices and eyewear companies, as they remove the insurance and cost barrier to getting your eyes checked by providing completely free eye exams to every HEYWEAR customer, with the purchase of a pair of glasses for only $99. This makes them the first eyewear brand in the US to offer this free, in-person eye exam service to all customers. Their eyewear offering includes an assortment of over 130 high quality, unisex frames with premium coatings and hardware — from light wire frames to chunky acetates and everything in-between, with all shapes, sizes and prescriptions for the same price!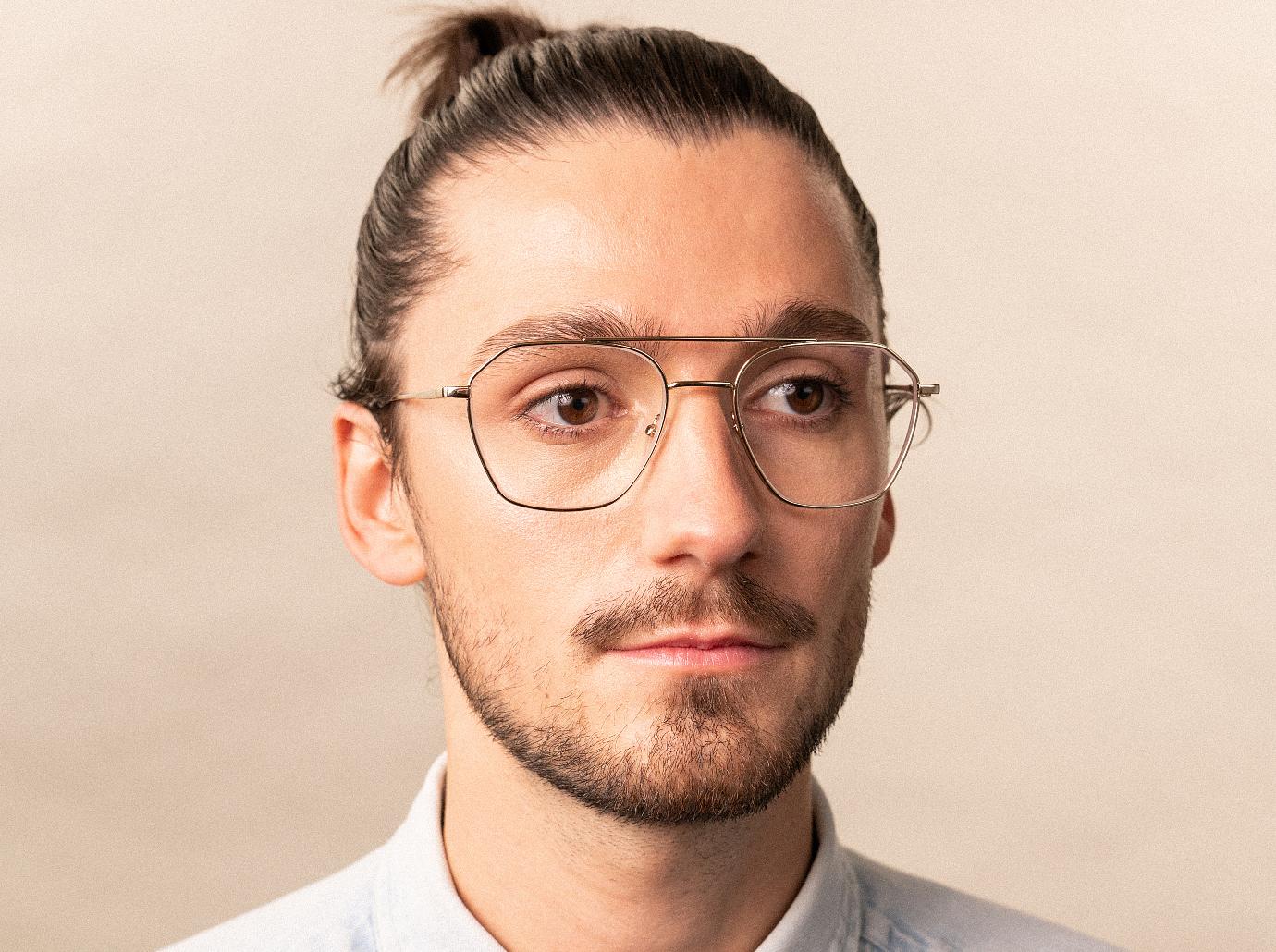 Located in New York City — with two stores in NOHO and Brooklyn — the all-in-one optical solution completes your eye exam and made-to-order designer eyewear in only 30 minutes. "From the minute your eye exam starts, your lenses are already being crafted, so whether you are running a tad early for your exercise class or on your lunch break at work, you can stop by their stunning flagship in New York's NOHO, and you'll be out in 30 minutes with a pair of beautifully crafted reading glasses, single vision or sunglasses," HEYWEAR explained.
Article continues below advertisement
HEYWEAR's CEO, Jaclyn Pascocello, created this company because she believes that getting prescription glasses should be accessible, affordable and on the spot. "Access to vision care in this country (and often around the world), forces people to spend weeks of their time and hundreds, if not thousands of dollars to see the world clearly. Our focus has always been looking at how we can remove inflated costs and unnecessary markups to make eye health affordable and accessible. We've now taken that even further and are proud to include a free eye exam as part of our product. If we could make our offering truly all-in-one, why wouldn't we? When it comes to our eyewear styles, our mantra is 'keep individuality in mind'. Eyewear is a personal statement. Our collection is very purposeful in having a broad range of styles, so people can collect different looks for different moods. Our ultimate goal is that in a few years, everyone is taking proper care of their eyes and getting eyewear they love in a much simpler, easier to manage way."
Article continues below advertisement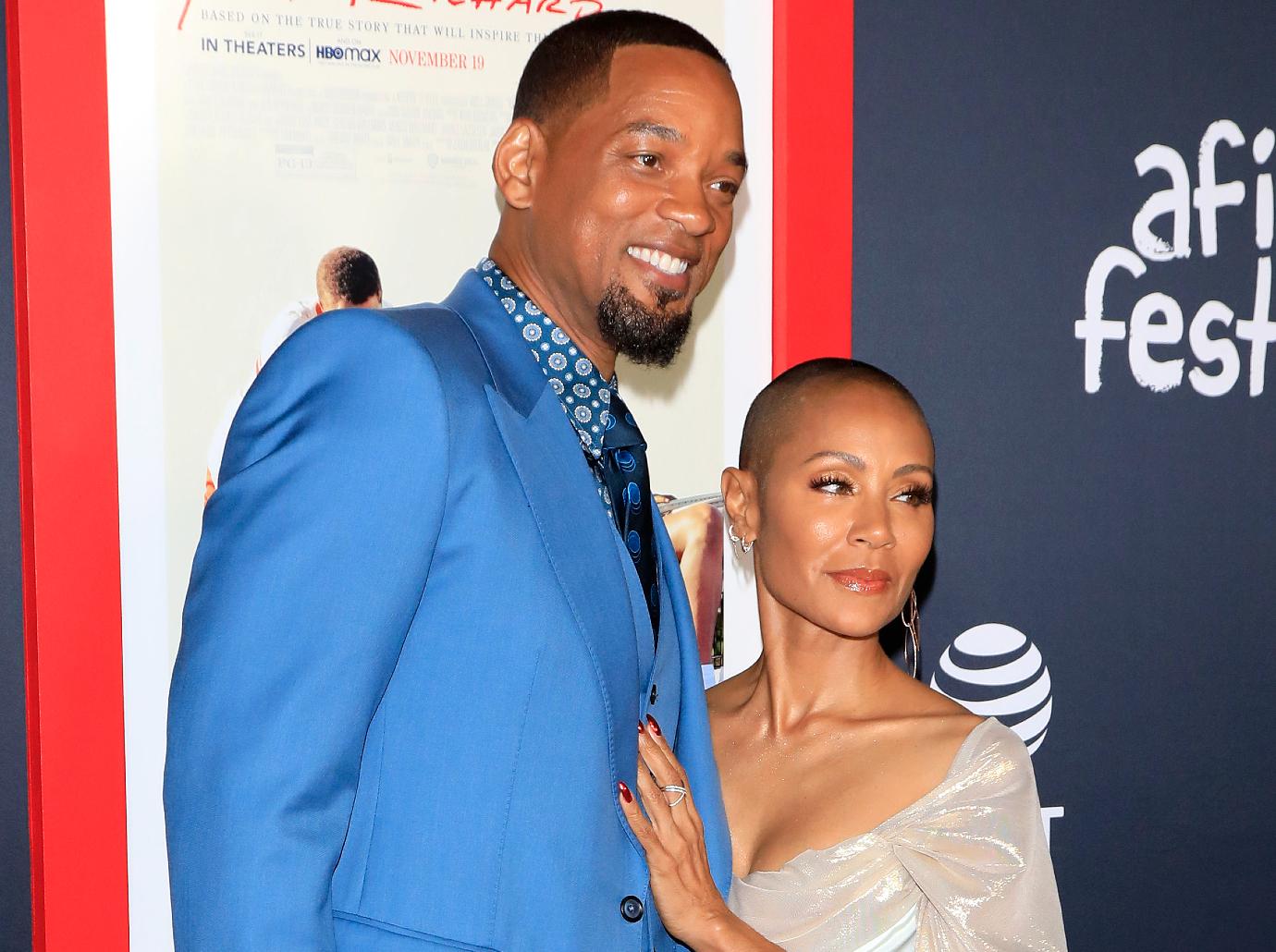 For the next two months — during Will Smith's Read and Run challenge — all Will Smith Book Club members can visit HEYWEAR's NYC NOHO and Brooklyn locations and present the code "HEY-WBC" to receive a free eye exam and same-day, gorgeous prescription glasses — also for free during this limited-time offer! Those who visit the NOHO store will also get to enjoy HEYWEAR's express experience, receiving their made-to-order prescription eyewear within 30 minutes!
Keep scrolling to book your next eye exam at HEYWEAR and start shopping for your limited-time free pair of eyewear today! And don't forget to tag @officiaWJSFF and @heywearstudio on Instagram wearing your new glasses in action.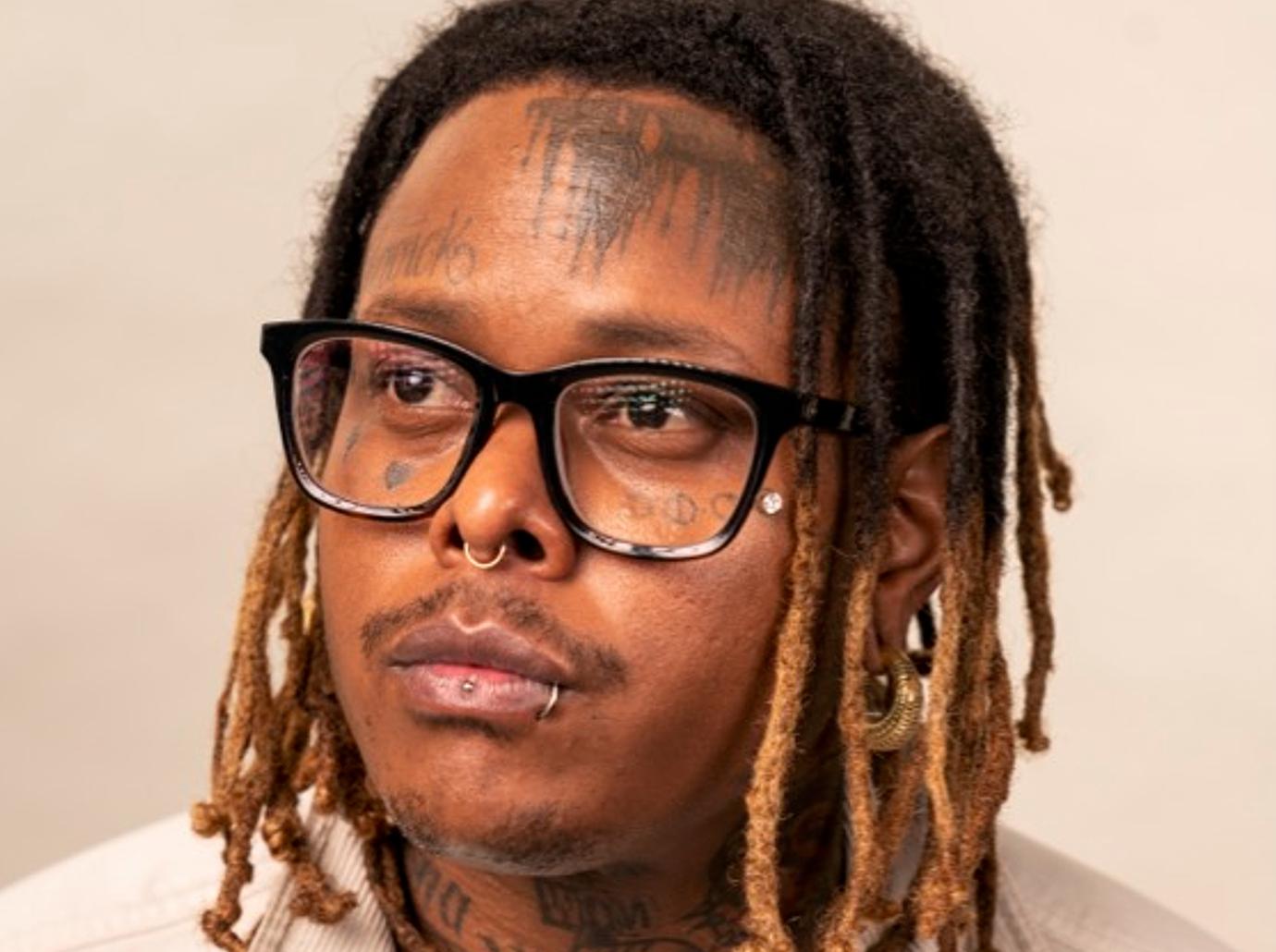 Get your complete eye exam and first pair of eyewear for free on HEYWEAR using code "HEY-WBC" as a part of the Will Smith Book Club partnership.