SHOPPING
Celebrate World Mental Health Day With These 10 Products That Are Sure To Calm Your Head & Relax Your Mind — Shop Now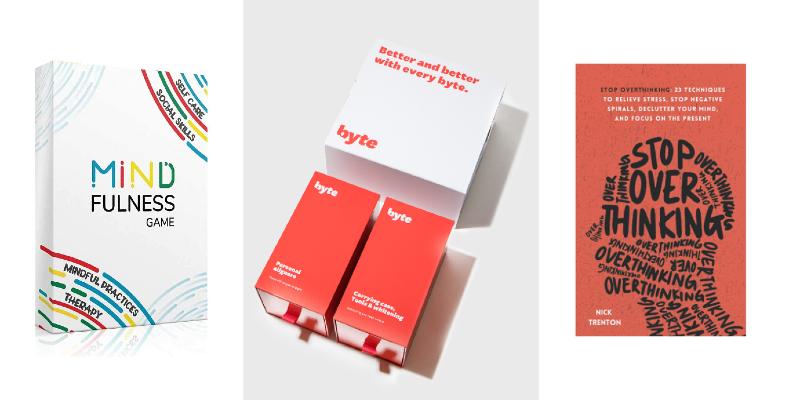 All products featured on OK! Magazine are independently selected by our editors. However, when you buy something through our retail links, OK! Magazine may earn an affiliate commission.
Article continues below advertisement
This Sunday, October 10, is World Mental Health Day, and no one recognizes the importance of taking care of your mental health more than us here at OK!. That is why we have rounded up 10 of the best products to help you practice mindfulness and nurture your healthy habits to keep your head happy.
All of these products were made to help maintain strong mental health in some way, shape or form. From weighted blankets to help provide you with a strong night's sleep, to books teaching you tips and tricks on building a stronger mental health, to beauty products that will help you look and feel good boosting your self-esteem — we have got you covered when it comes to maintaining a healthy mind.
Article continues below advertisement
Keep reading to check out these 10 must-have mind-focused products to help you celebrate this year's World Mental Health Day — because mental health is just as important as physical health when it comes to keeping a happy and positive life.
Article continues below advertisement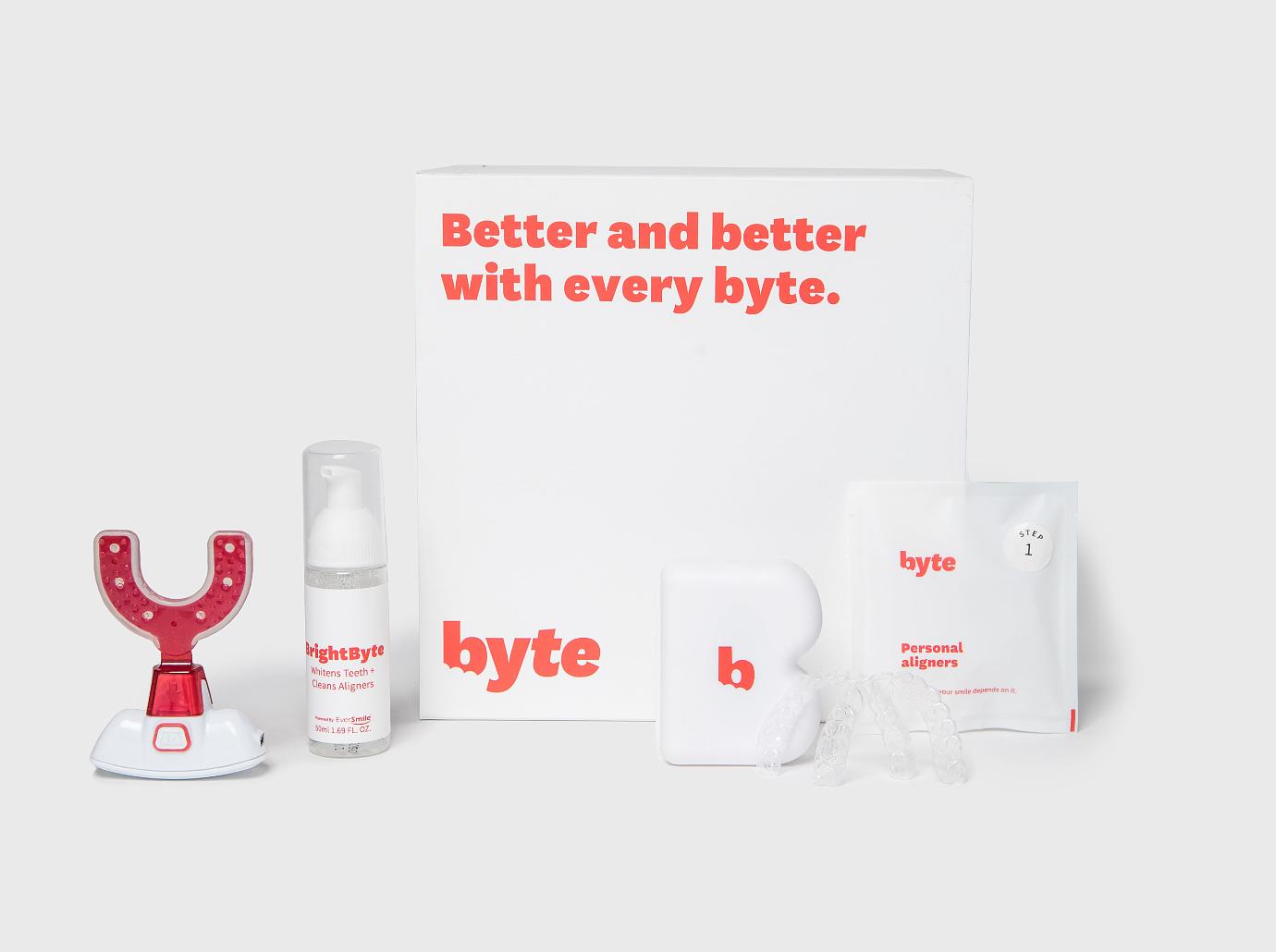 Byte's Impression Kit retails for $9.95 when bought through OK! (regularly $95).
Invisible aligners are these amazing, totally clear plastic devices custom made to fit your teeth. They gradually shift your teeth so that they're straight and your smile looks great. At Byte, we believe in making the inaccessible, accessible. With our exclusive teledentistry platform, it's easier and more affordable for people to get the smile and confidence they've been dreaming about. We're in this business to help people love themselves.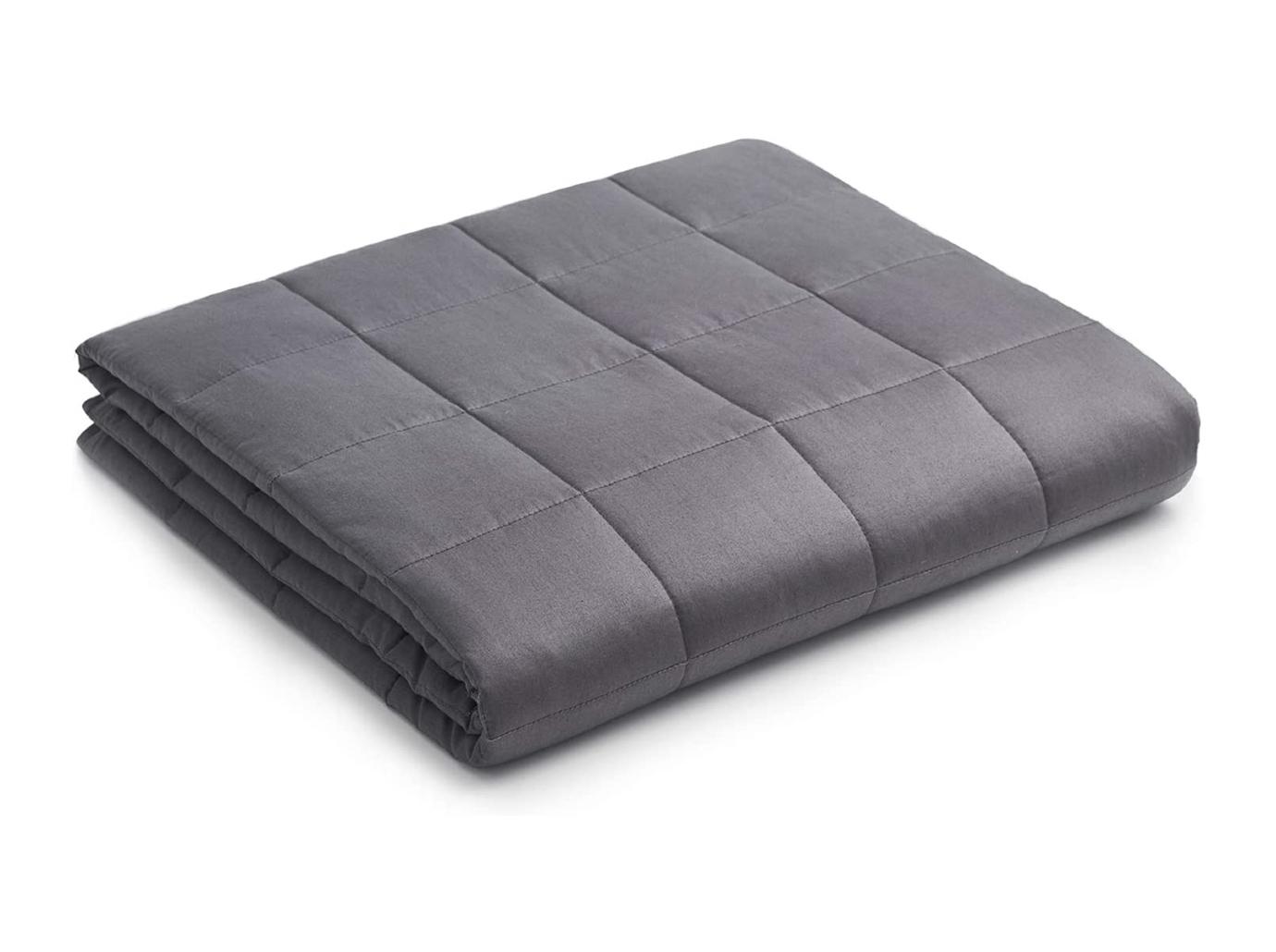 YnM's Weighted Blanket retails for $39.50.
The original YnM weighted blanket offers a natural way to help calm your body for a restful night of sleep; great calming sensory blanket for adults and children to help decompress and provide comfort.
Article continues below advertisement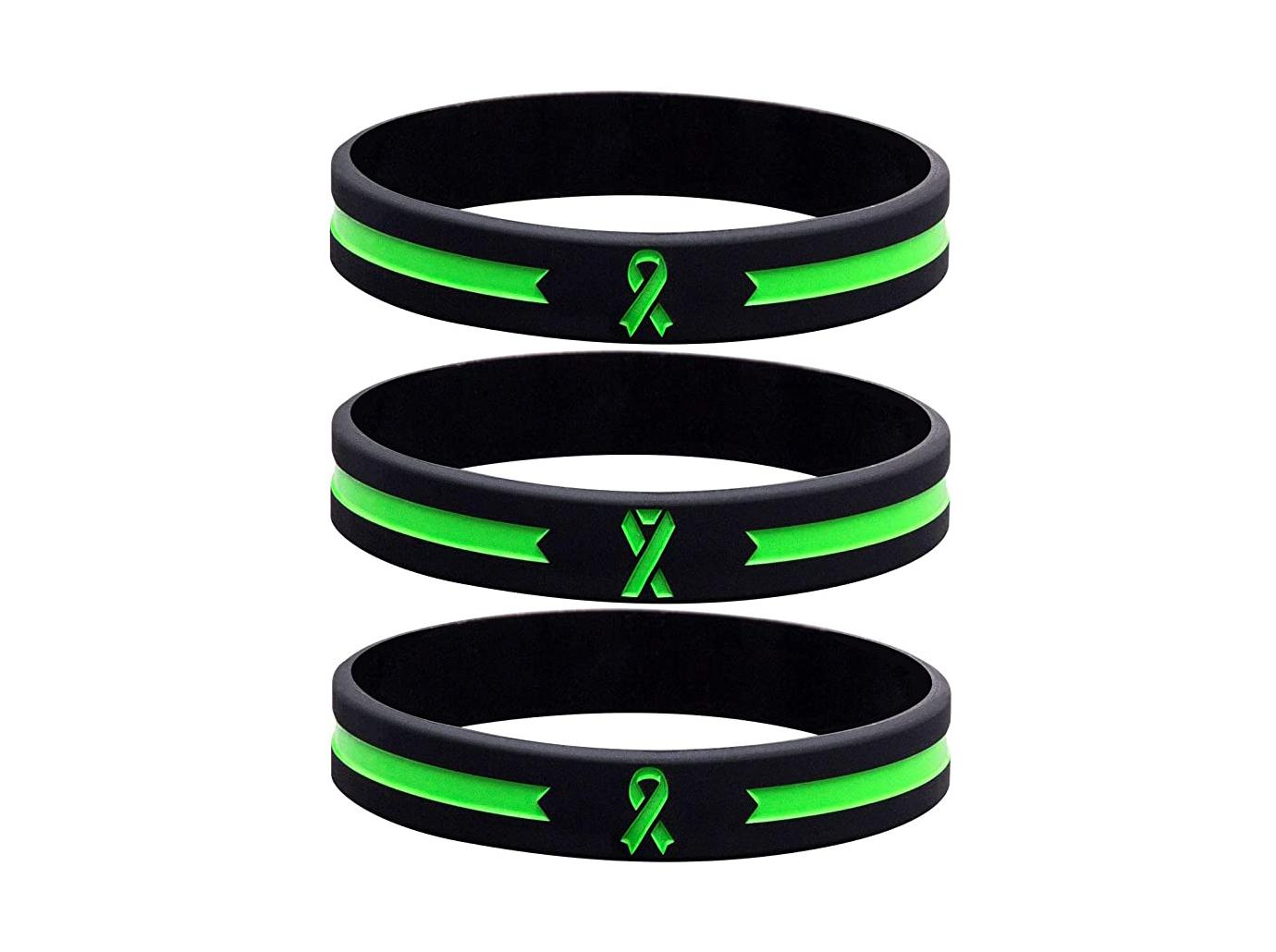 Sainstone's Mental Health Awareness Bracelets retail for $10.99.
This pack of 3 silicone awareness wristbands features the green awareness ribbon color theme. They come in standard adult unisex size of 8" or 7" around, and are suitable for both him and her. Awareness wristbands are a great way to raise awareness for your cause, raise funds for research, and to demonstrate your support.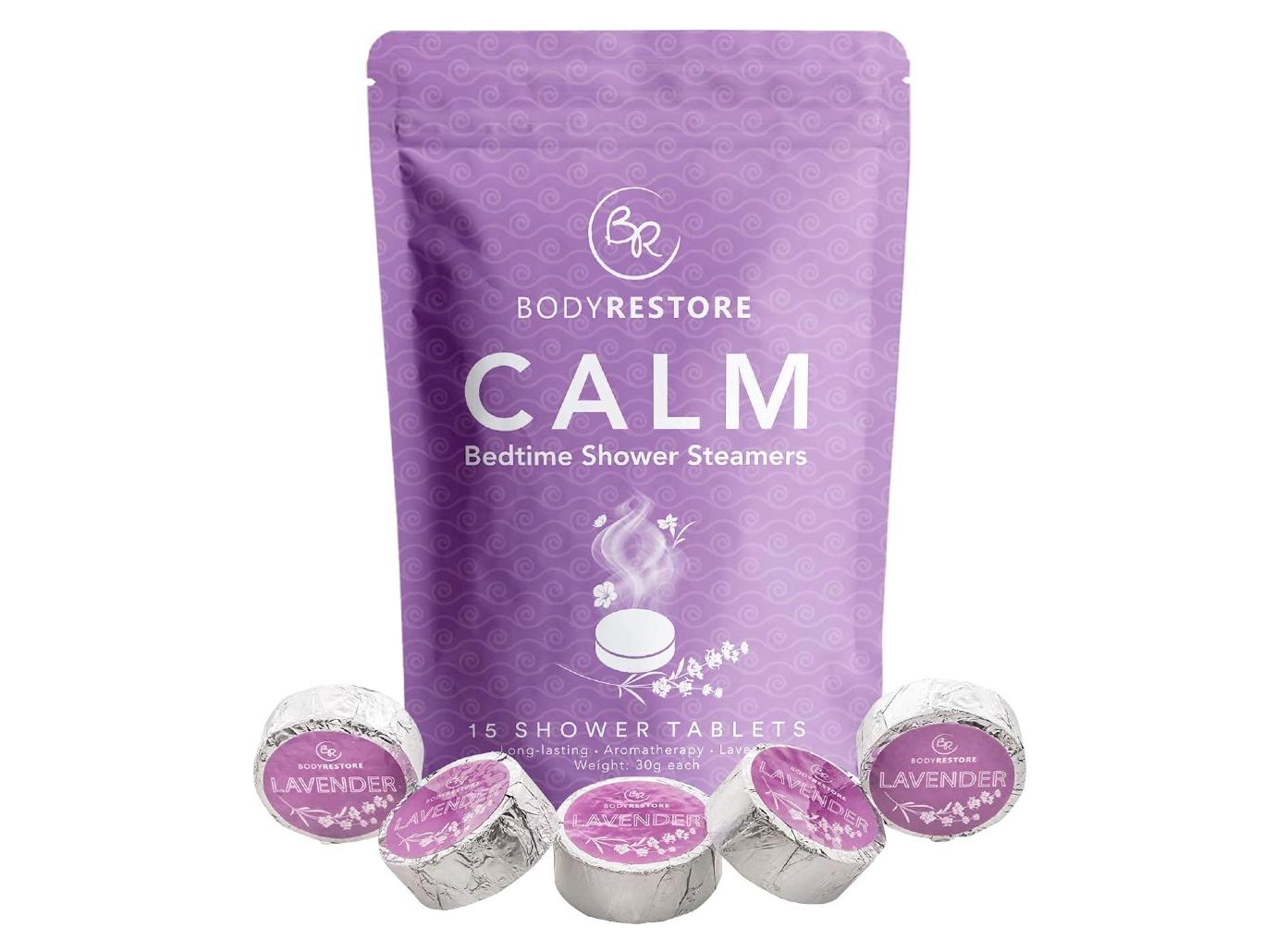 BodyRestore's Aromatherapy Shower Steamers retail for $29.97.
Wash away all day's stress & fatigue with our aromatherapy shower melts, which will dissolve in your bathtub and release potent aromatherapy essential oils that will help immerse you in deep relaxation.
Article continues below advertisement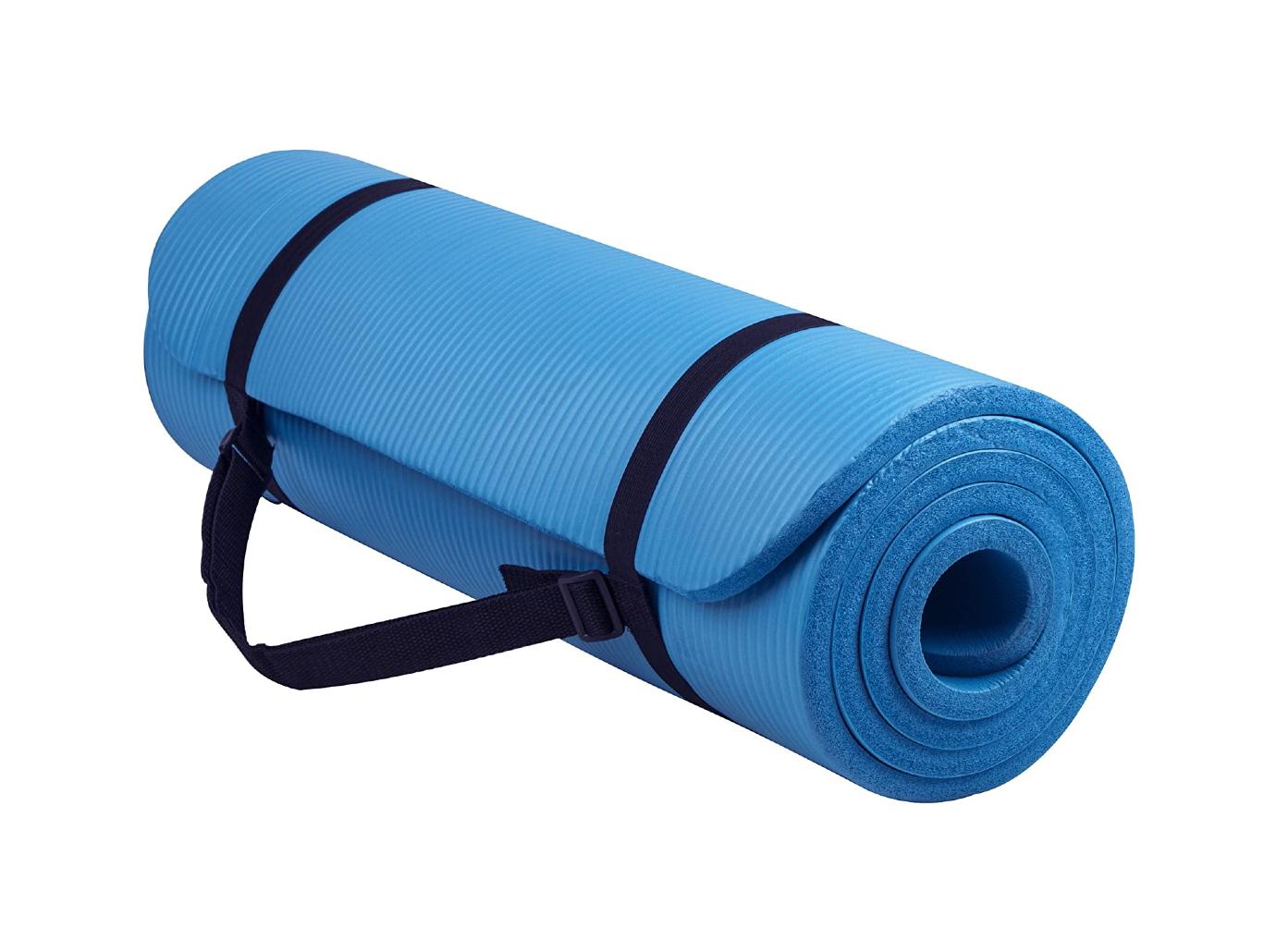 BalanceFrom's GoYoga All-Purpose Yoga Mat retails for $18.10.
With double sided non-slip surfaces, BalanceFrom's all-purpose premium exercise yoga mat comes with an excellent slip resistant advantage to prevent injuries. Exceptional resilience allows you to keep your balance during any exercise style. Moisture resistant technology makes the mat easily washed with soap and water. Easy strapping and light weight features are added to this mat for easy transport and storage.
Article continues below advertisement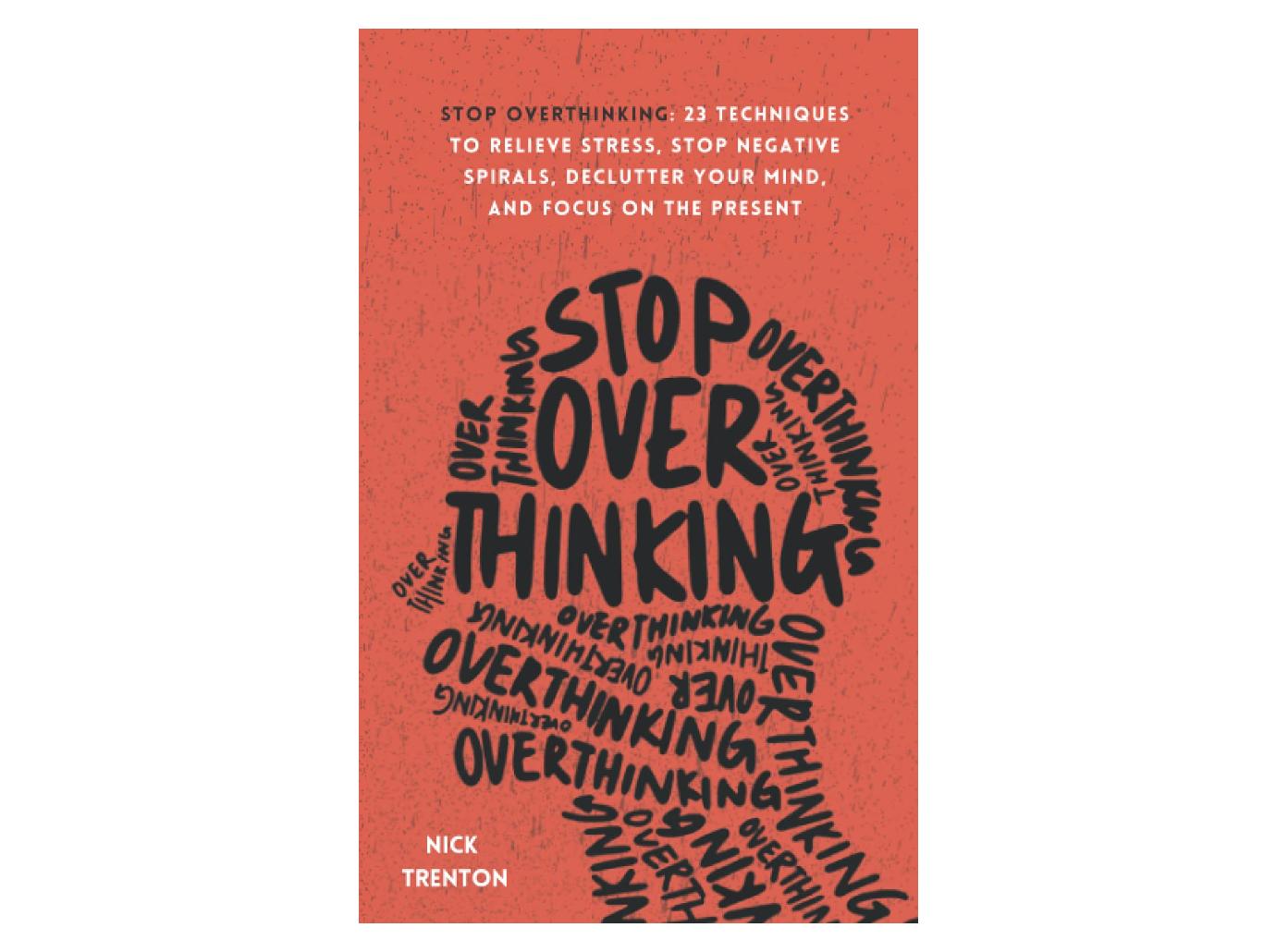 Nick Trenton's Stop Overthinking: 23 Techniques to Relieve Stress, Stop Negative Spirals, Declutter Your Mind, and Focus on the Present retails for $13.99.
This book understands what you've been through, the exhausting situation you've put yourself into, and how you lose your mind in the trap of anxiety and stress. Acclaimed author Nick Trenton will walk you through the obstacles with detailed and proven techniques to help you rewire your brain, control your thoughts, and change your mental habits.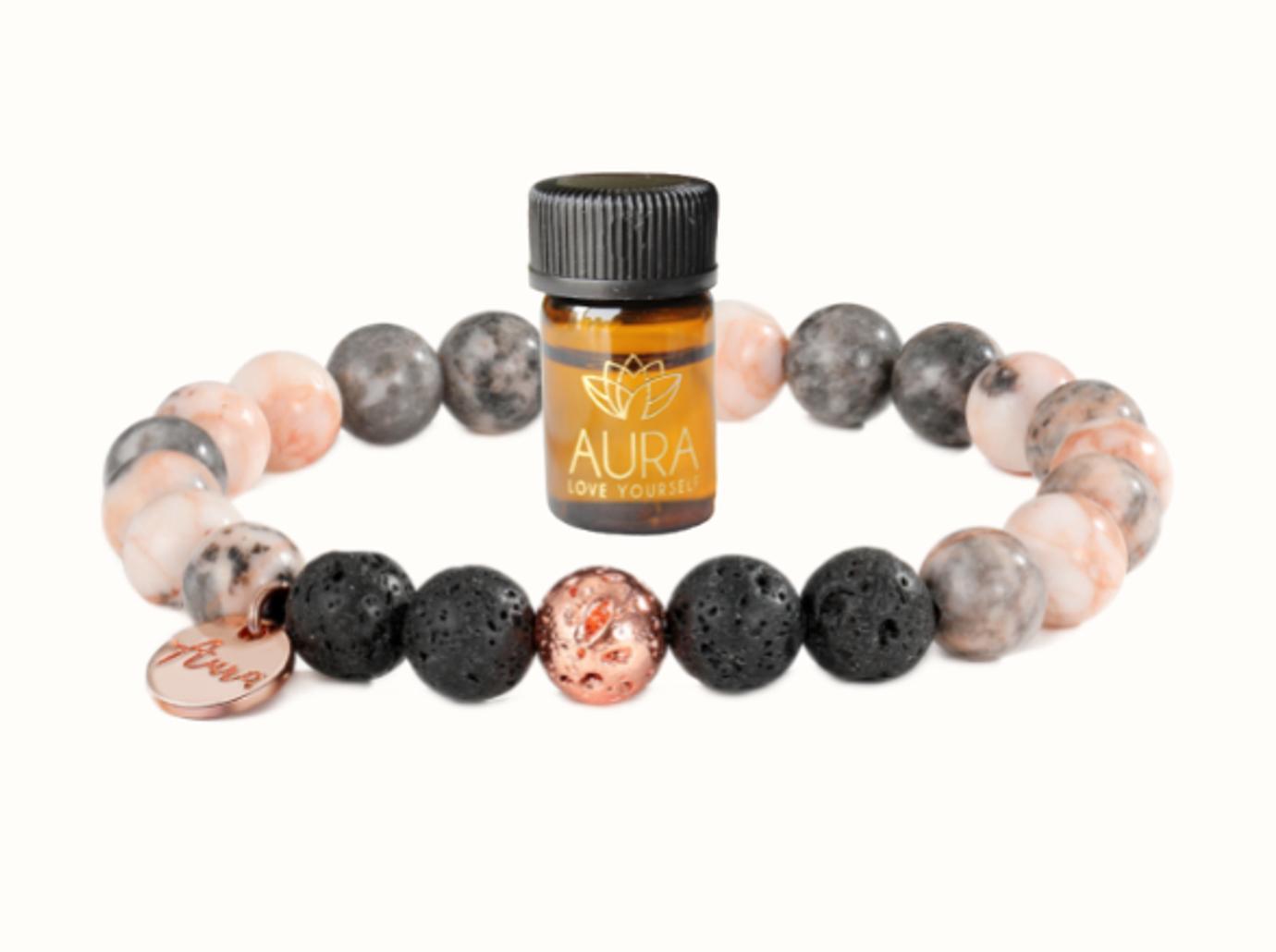 Aura Love Yourself's Lava Rock Anti-Anxiety Bracelet retails for $23.99.
The modern world with its constant hustle and bustle culture can become overwhelming and stress-filled fast. Our lava rock and howlite jewelry is crafted to help you reconnect to what matters in the middle of it all.
Article continues below advertisement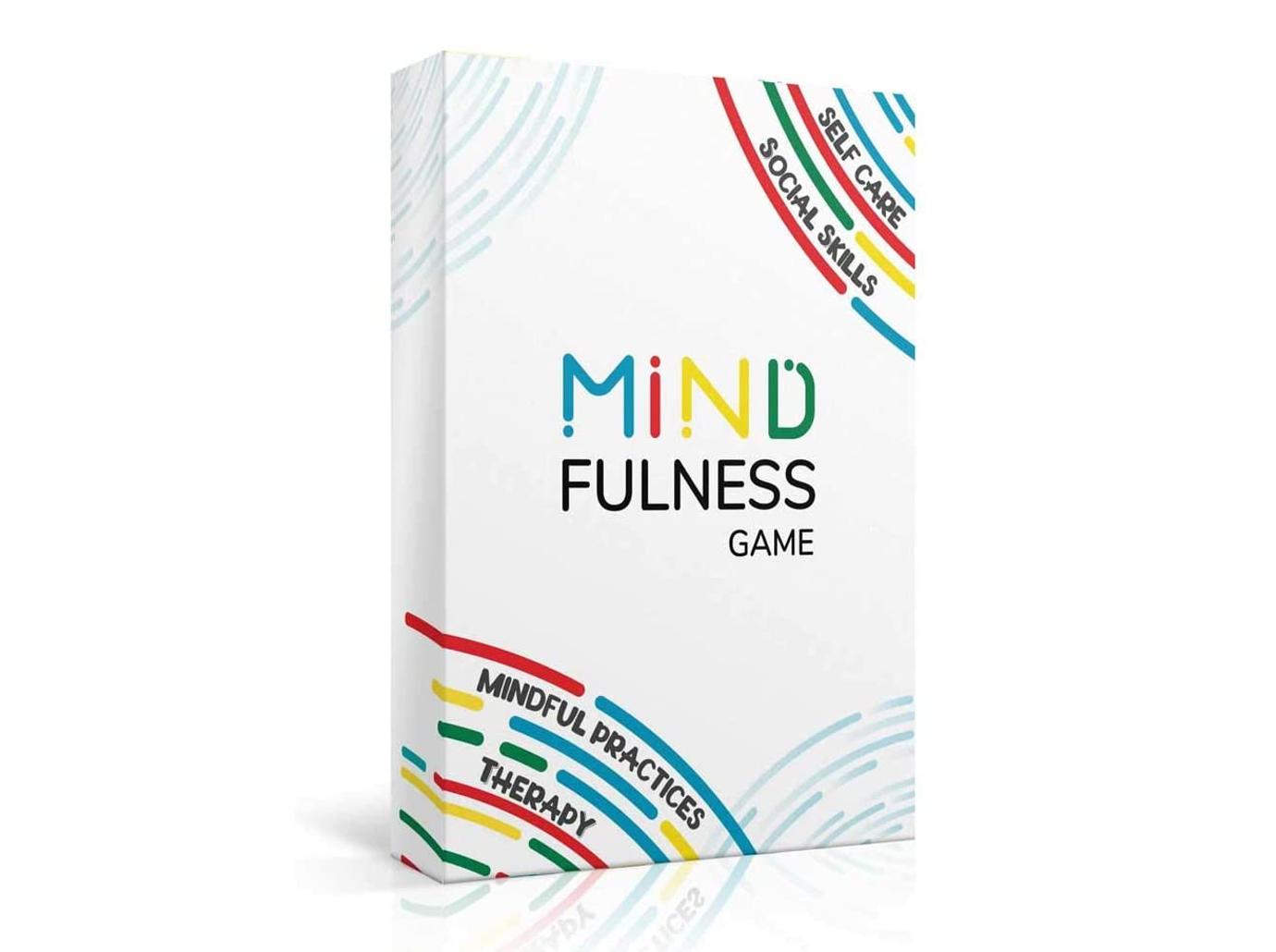 Arcia's Mindfulness Therapy Game retails for $15.99.
The game includes 10 True/False Cards, 14 Mindful Practices Cards, 6 Visualizations Cards, 10 Social Skills Cards & 10 Self Care Cards. Unlike other therapy tools, our main focus was to create an interactive, brain engaging game that helps children, teens and adults feel grounded, find calm, improve focus and relax. We're here to teach and remind you that mindfulness matters!
Article continues below advertisement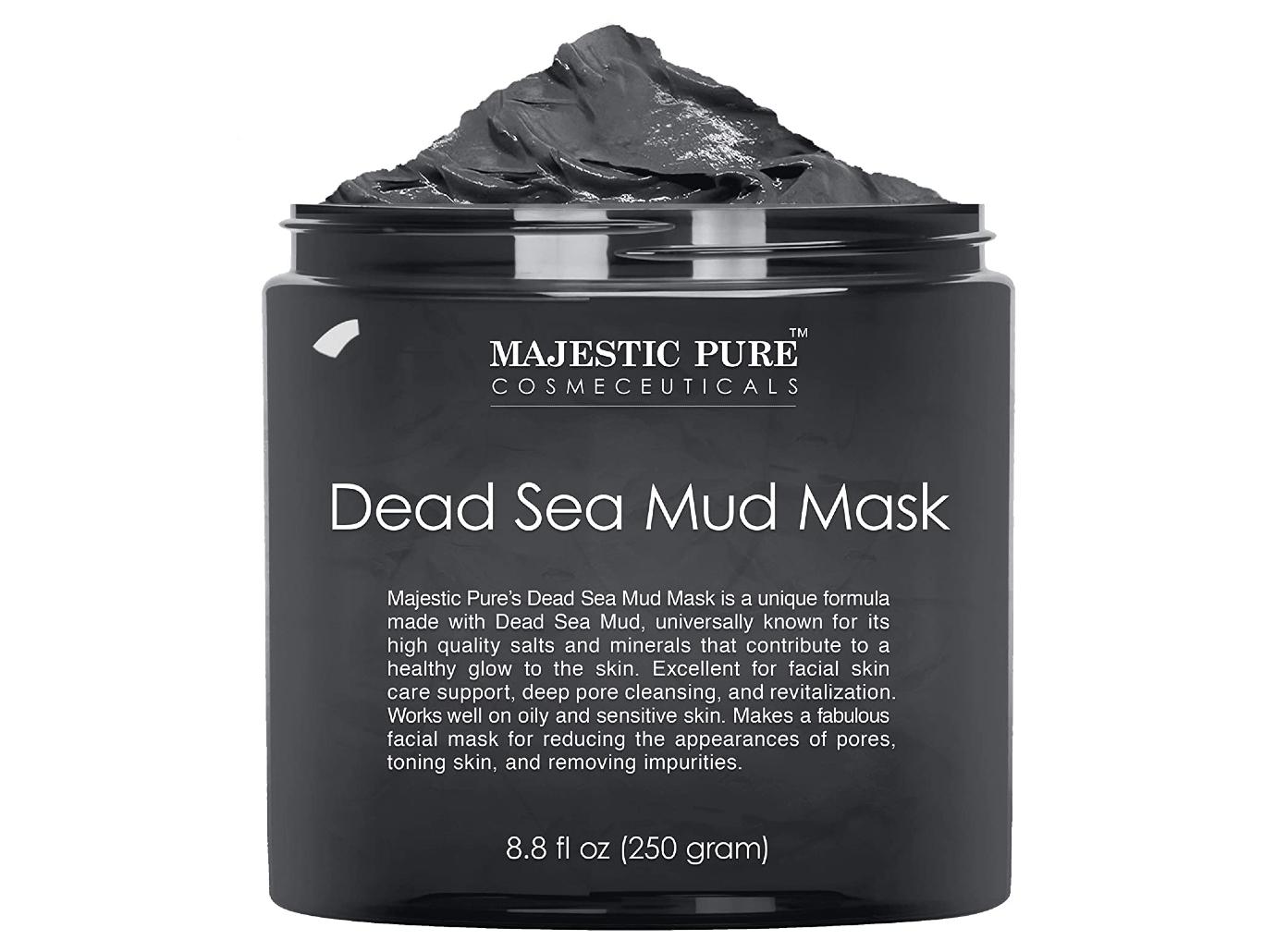 Majestic Pure's Dead Sea Mud Mask for Face and Body retails for $9.98.
Majestic Pure's Dead Sea Mud Mask is a unique formula made with authentic Dead Sea Mud, universally known for its high quality salts and minerals that contribute to radiant, healthy looking skin. Excellent for facial skin care support, deep pore cleansing and for a revitalizing look. Works well on oily and sensitive skin. Makes a fabulous facial mask for reducing the appearances of pores, toning skin and removing impurities.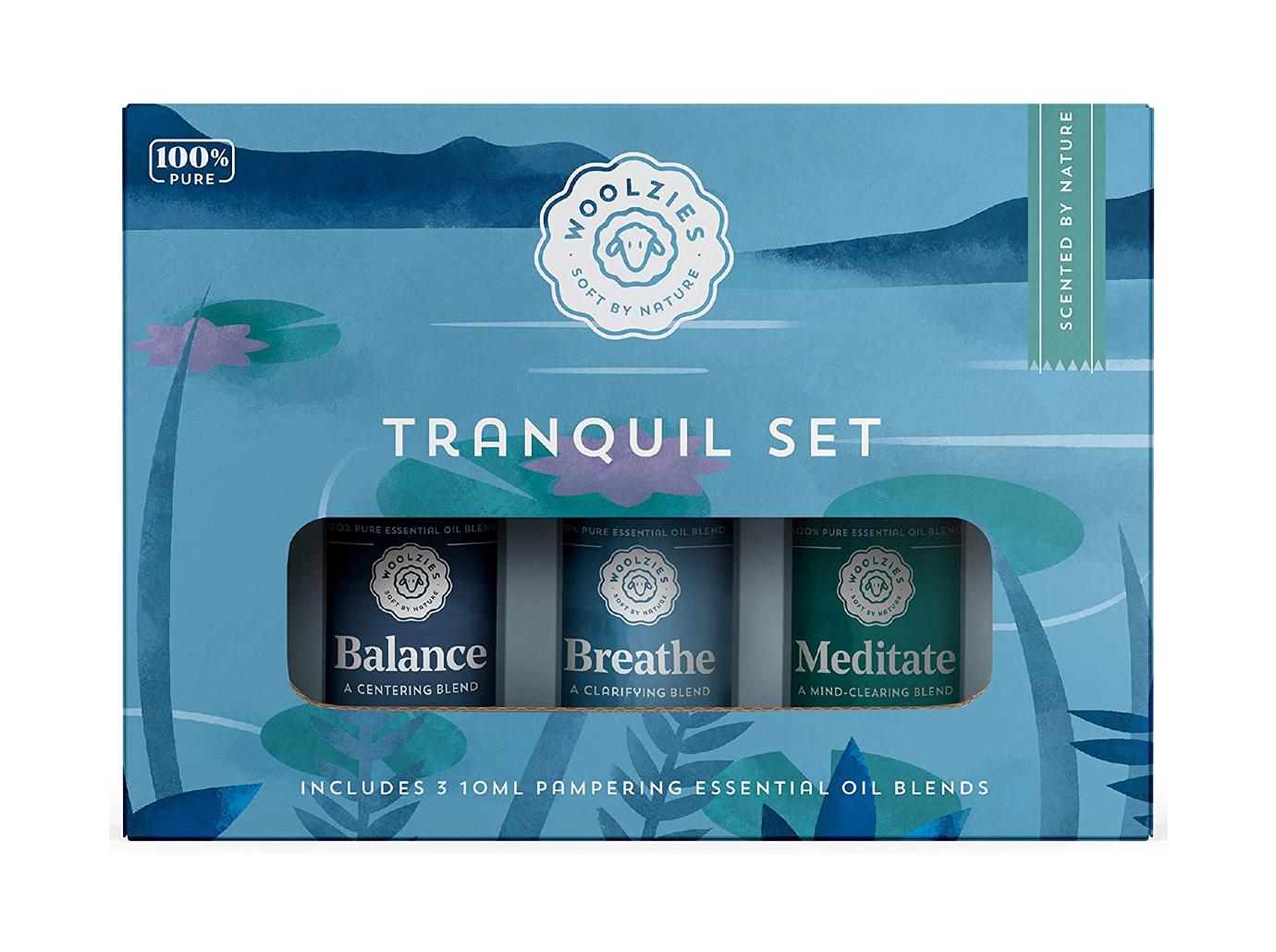 Woolzies' 100% Pure & Natural Tranquil Essential Oil Set retails for $15.99.
Woolzies Tranquil Essential Oil Collection contains three oil blends that encourage calmness and clarity of body, mind, and soul. These blends can be inhaled, diffused, and applied to the skin. Woolzies Meditate Blend has an earthy grounding aroma that encourages a tranquil mind and supports restful sleep. It contains oils of patchouli, vetiver, sandalwood, clary sage, geranium, clove, and lavender. Woolzies Balance Blend has a sweet floral aroma and helps to center the body and mind. It contains oils of rosewood, myrrh, spruce, chamomile, neroli, orange, and geranium.