NEWS
New Girl Star Hannah Simone Speaks on Her Blunt Bangs and Walmart Shopping Sprees in Her Reddit AMA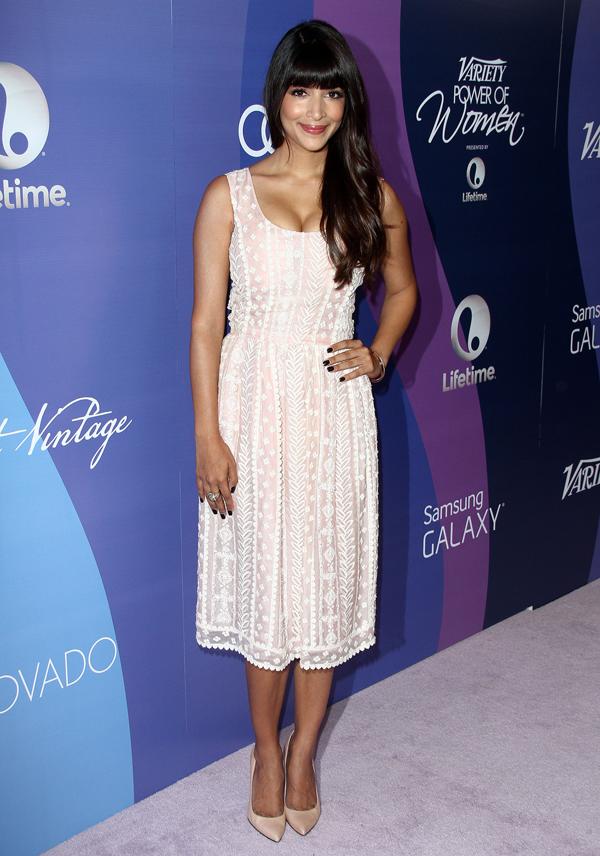 Breakfast food, blunt bangs, large sums of spending money at Walmart, and cage fighting were all topics of conversation during New Girl star Hannah Simone's AMA on Reddit. Did she give answers? Oh, yes.
The celebrity logged onto the site and fans hit off the exclusive web chat in no time with questions about Schmidt, (who else?!) her matching blunt bangs with Zooey Deschanel, and the funniest scene she's experienced on the Los Angeles set. But apart from her suggestions to eat Brown Sugar Cinnamon Pop Tarts instead of Reese's Puffs, the celebrity was there to draw attention to her latest project—raising money for the wonderful non-profit, The Pink Daisy Project.
Article continues below advertisement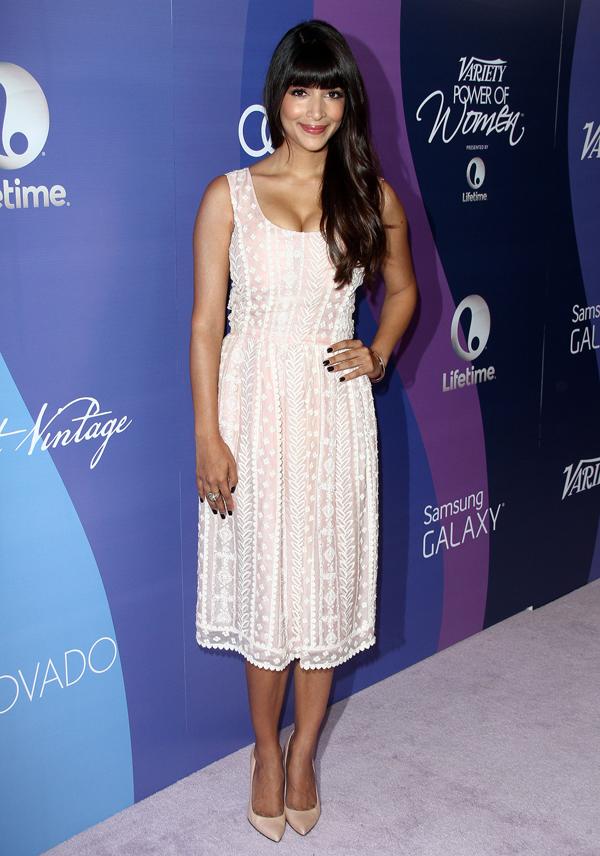 youtube=https://www.youtube.com/watch?v=KbC7XCZr32c&w=420&h=315
Now that you what Hannah has been up to (isn't it amazing?) you wanna get the deets on the funniest scene? She spells it out in the AMA!
"I have to stop myself laughing all damn day long but there was one time I couldn't keep it in and I laughed so hard that we had to cut and give me time to learn how to breathe like a normal person again. That time was with with Schmidt in the old folks home where he gets turned on and starts screaming. I had no idea he was going to scream in my face that loud and I just broke down into hysteria," she explained.
What's your favorite New Girl scene? Will you enter to win a trip to hang with Cece? Tweet @OKMagazine and leave a comment below.