NEWS
The New Girl Loft Is Losing a Roommate!
With the addition of Winston's ex-girlfriend's cat Ferguson, the New Girl loft was officially up one head in the roommate tally. But apparently, that number is about to drop, and we have a feeling it's not going to be a feline moving out. According to a report from E!, one of the roommates from the hit show starring Zooey Deschanel is moving out. Um... WHAT?!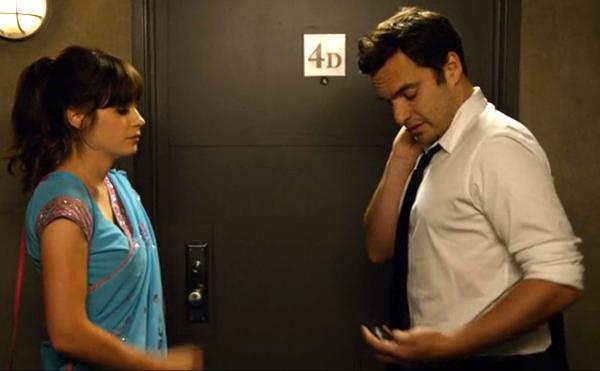 Article continues below advertisement
Photos: Max Greenfield Takes a Selfie 
The site reports that Damon Waynes, who you might remember from the very first episode of New Girl, is coming back for a few episodes and that means someone is packing their bags! Who? That little clue wasn't revealed.
Now that Jess and Nick are going steady and conquered Schmidt's poor attempt at splitting them up, we'd be kind of crushed to see them separate into different living quarters. Who could Nick possibly share all of his strange yet finally decompressed feelings with? And what about Schmidt and Winston? Going solo could truly become an issue when you think about their escapades.