HEALTH
'Fit At Any Age' By Lee Haney Is The Book To Finally Help You Reach Your Body Goals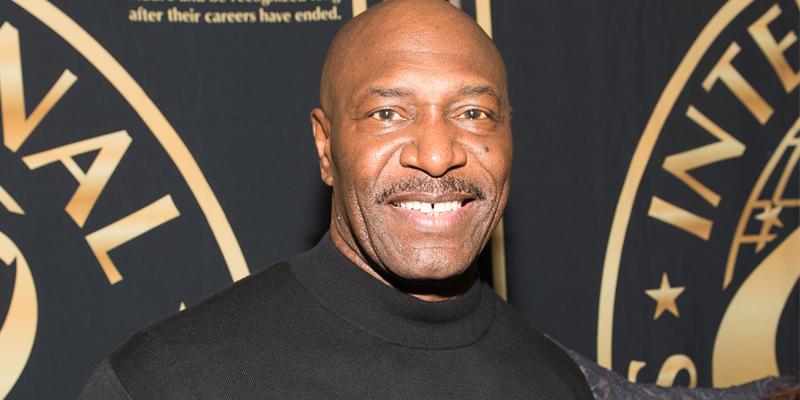 It's never too late to get into the best shape of your life.
While the fitness industry may tend to cater to younger demographics, Lee Haney's new book, Fit at Any Age, is focused on helping you reach your health goals well into your golden years.
With more than 35 years of fitness industry experience, the 8-time winner of the world's most prestigious professional bodybuilding title, Mr. Olympia, explains what exercise and nutrition should look and feel like for those 45 and older in a way that's safe and effective.
Article continues below advertisement
Fit at Any Age provides motivation tips focused on helping individuals remain committed to their fitness goals, showing them how to tap into their personal "why" in taking care of their health.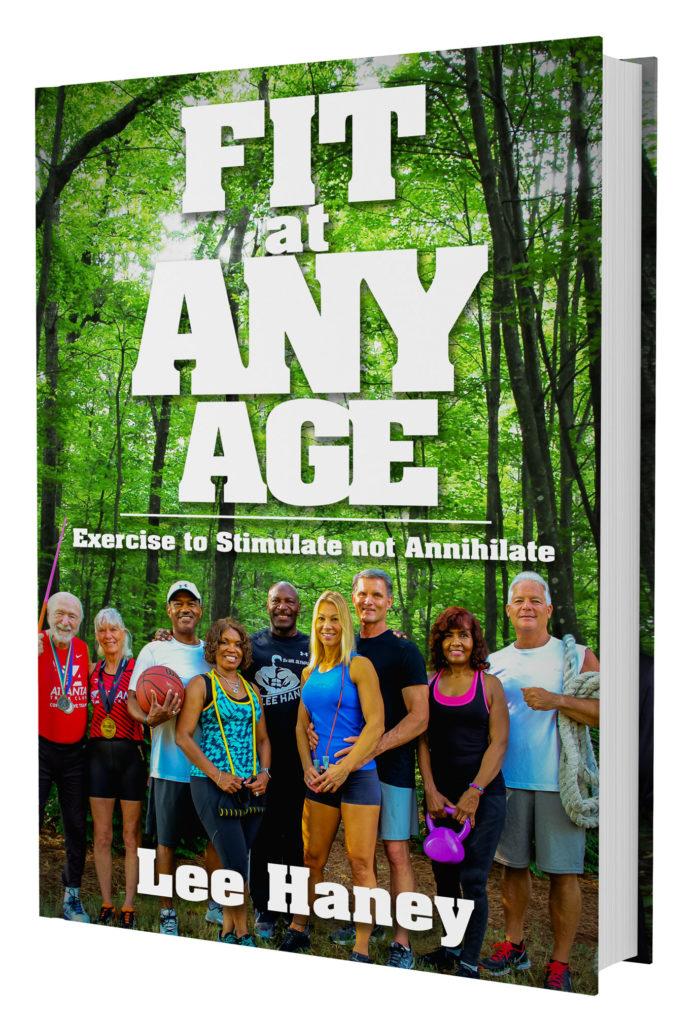 The book also discusses how to deal with stress by drawing strength from the spiritual and emotional gifts that God has made available. This health guide also promises to be one of the most life-changing resources available to those seeking ways to ensure that the latter half of their journey will be just as exciting as the first half.
Additionally, Fit at Any Age provides online support tools by inviting readers to join the community at www.leehaney.com, which includes the Fit at Any Age exercise video and fitness library.
Fit at Any Age is now available in paperback through Amazon, Barnes & Nobles and through ebooks: Kindle, Nook, and Kobo.