Neptune

HEALTH
The Best Healthy Hollywood HACKS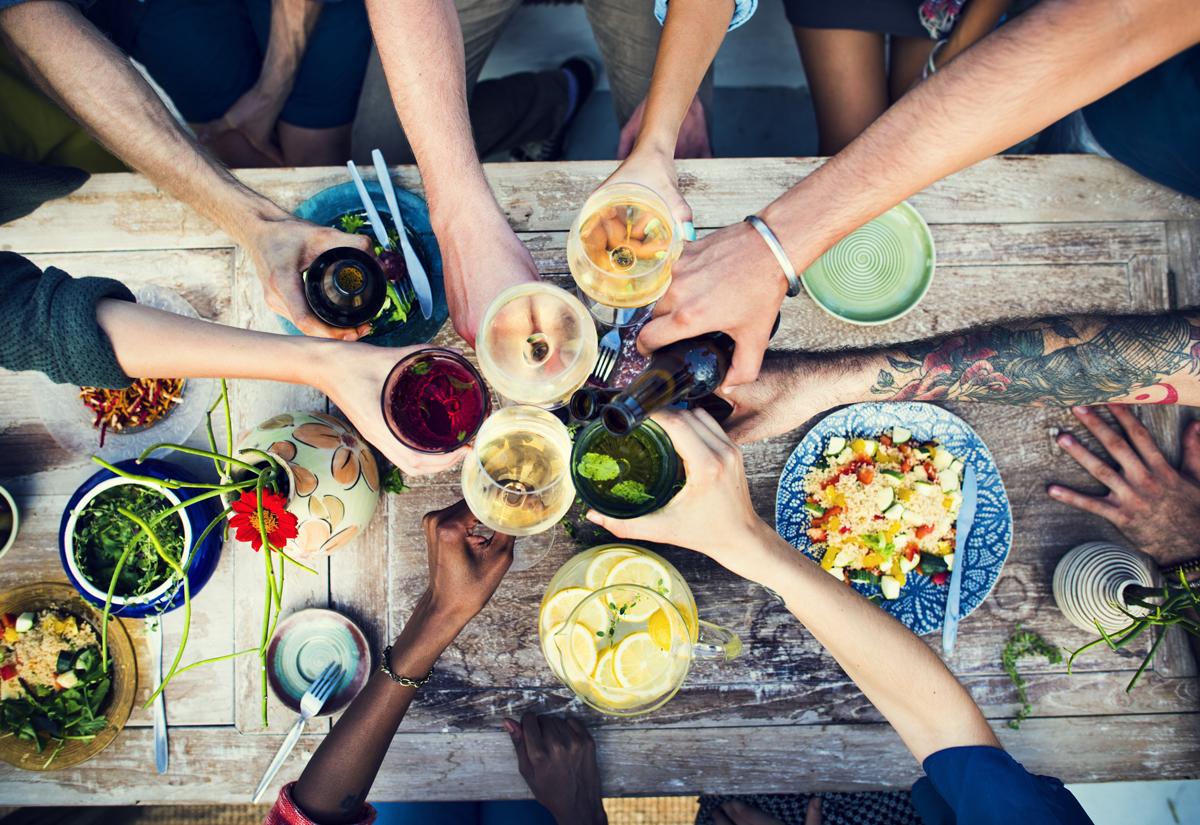 Being healthy doesn't need to clean out your wallet. Eat well, feel good and save some money for a splurge that might truly be worth the upgrade.
Article continues below advertisement
Buy Locally
Think about it, fresh foods often take several travel days to make it to grocery shelves. This could result in a higher risk of nutrient loss. Plus, local growers can choose varieties that are richer and unique in flavor, which means it will probably taste better. Have a taste test of your own, store bought versus locally grown, then you decide.
Head Back to the Kitchen
This year, make it your priority to say good-bye to processed and fast foods and get in the habit of preparing your own meals. There are so many benefits — it's less expensive, has a lower caloric, fat and sodium intake than a restaurant meal, plus all that food appreciation! You'll enjoy meals more when you cook at home.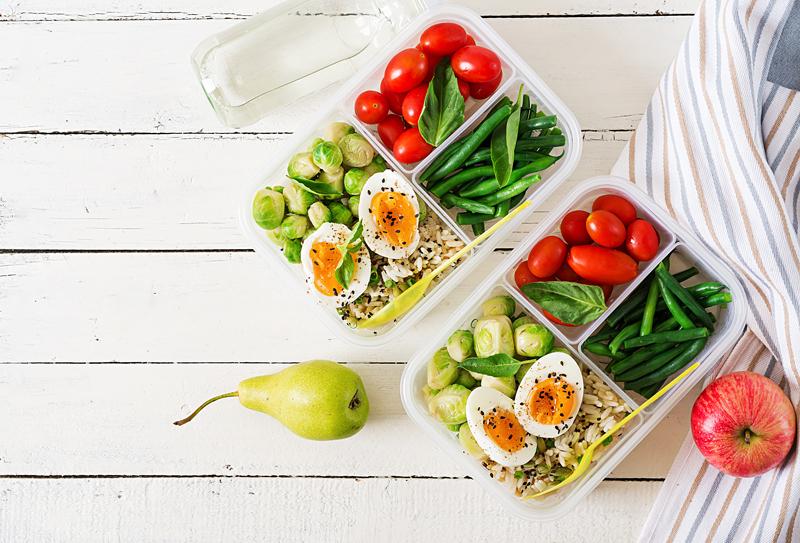 Article continues below advertisement
Digital Detox
Imagine 24 hours without a computer, phone or internet. Besides the free time you'll gain, it might do wonders for your self-esteem, alleviate stress and make you more focused and creative.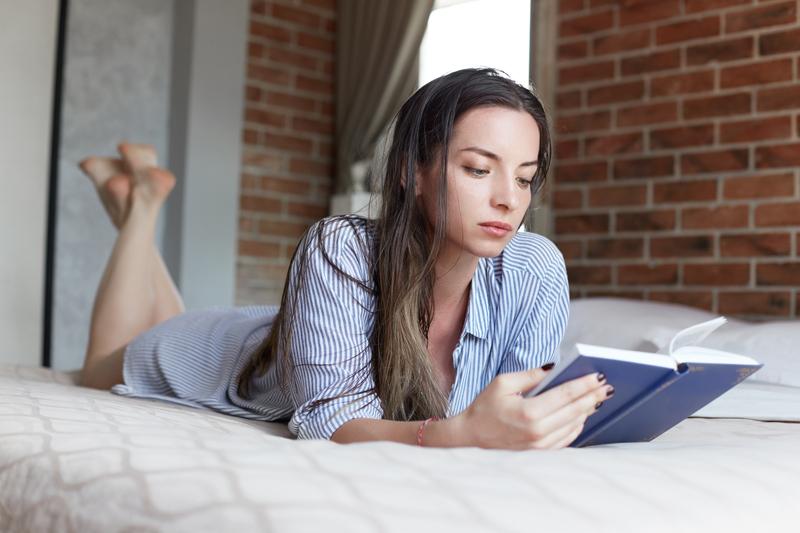 The Plant Based Revolution
CBD is being studied for a wide range of potential benefits, including occasional sleeplessness and anxiety, healing and recovery from exercise-induced aches and pains, healthy skin and more. Forest Remedies Full Spectrum Hemp Extract gives you the benefits of hemp-derived cannabinoids and terpenes in a great-tasting liquid tincture format. Available in mint, cinnamon, or natural, the product is vegan-friendly and made with American-grown hemp. All you need to do is toss it in your bag for easy use on-the-go.