Archive
How to Throw a Prince Harry-Themed Party for His 30th Birthday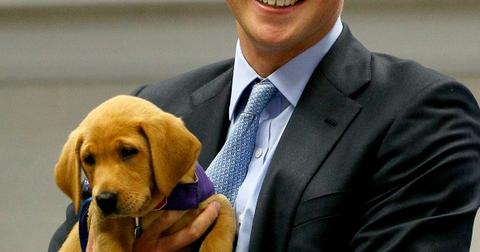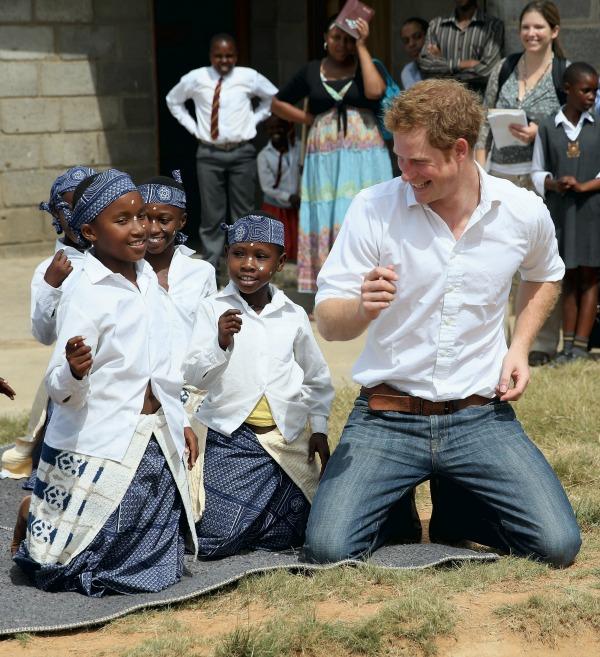 Prince Harry is turning 30 this weekend! Can you believe it? The adorable royal is ringing in the milestone the day after he throws a giant closing concert for his Invictus Games, a sporting event for wounded service men and women. He's grown into an amazing man, and so you clearly need to celebrate his birthday. With a themed party! Here's the run down.
Article continues below advertisement
MUSIC
Make a playlist of some of the artists whom Prince Harry has invited to play at the Invictus Games, as well as his Concert for Princess Diana. That list includes Foo Fighters, Ellie Goulding, James Blunt, The Vamps, Kanye West, and Elton John. He was also once taped dancing to Katy Perry's "Firework," so that's necessary.
FOOD
Prince Harry is known for popping by Byron Burgers, near his home. Yes, a royal with low-key taste. Serve some burgers and fries, or consider fish and chips as well. He's a Brit, after all.
OK! News: Sara Gilbert announced her pregnancy in the cutest possible way.
DRINK
Consider some ginger-based cocktails. Did you know there's a ginger liqueur called the King's Ginger? Try adding it to champagne or cranberry juice. Of course the drink should be red. You also might want to have a round of red-headed sluts, the shot made with peach schnapps, Jagermeister, and cranberry juice. Yes, it's a little naughty, but that's Prince Harry for you.
Article continues below advertisement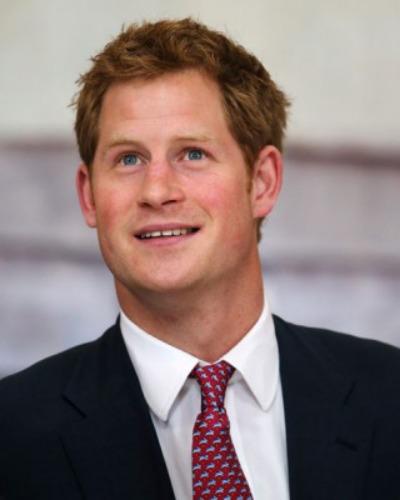 ATTIRE
Dress up as your favorite Prince Harry. In jeans and a button down? In a top hat and tails? Whatever you choose, make sure to give your guests crowns and tiaras to wear the whole time.
DECOR
Go with red, white, and blue streamers and balloons for the flag of the United Kingdom. Yes, you have permission to repurpose your American patriotic items.
OK! News: See what set Mike Tyson off in a recent interview.
TV
Just keep a polo match on the TV, but muted. Even if you had the sound on, you probably wouldn't understand what's going on.
ACTIVITY
You could play Pin the Crown on His Royal Highness, or if you're a group of ladies, you could temporarily dye each other's hair red. Everyone should try being a red head at some point in their lives, so why not now? Another idea: remember when Harry was photographed nude after a game of strip pool? In the chance you don't have a pool table, consider strip poker. Easier!