LIVING
Bear Degidio Launches New 'Magical Burger' Exclusively At Ground House Burger In CA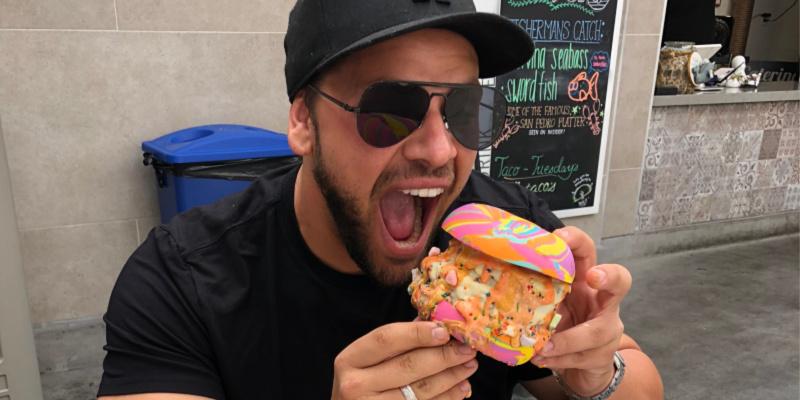 Bear Degidio is launching his most daring creation yet, the new Magical Burger!
"It's the most unique, mouthwatering, taste exploding, creative burger in the industry," Bear told OK! exclusively. "It's created with a new multi-color bun, with patties, cheeses, 2 sauces, marshmallows, sprinkles, creating an endless burger eating fairytale."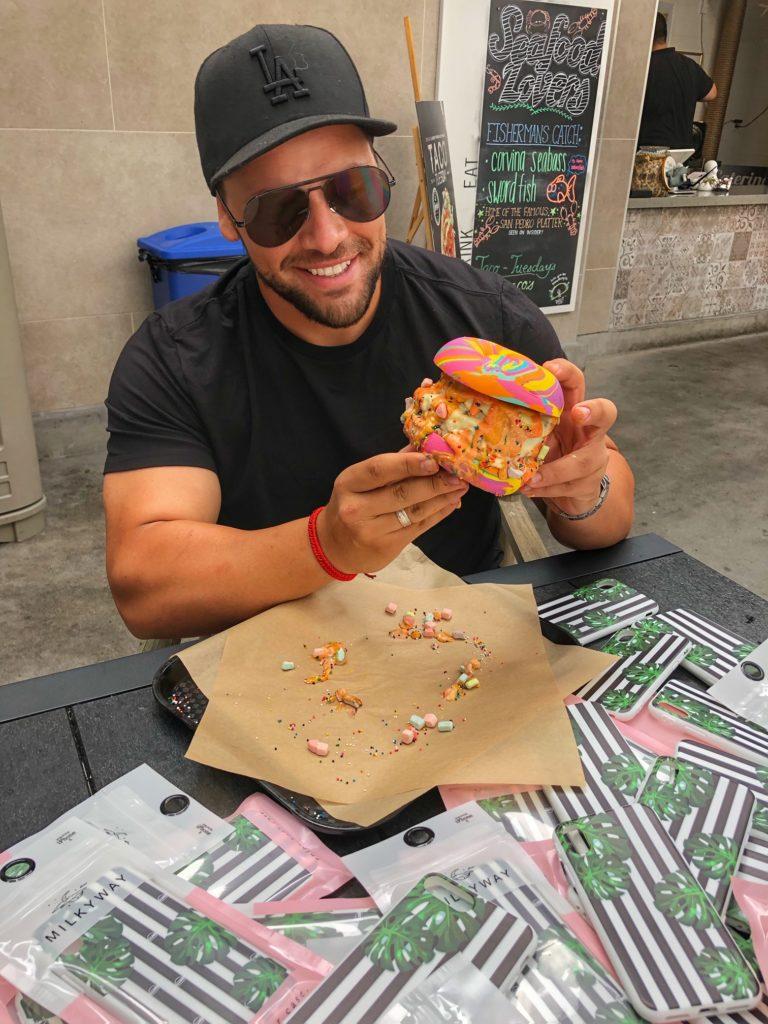 The colorful concoction will be sold exclusively at Ground House Burger at 2222 Michelson Dr in Irvine, CA, starting October 1, in honor of Halloween. Be sure to stop by GHB — open Monday through Sunday, 11a to 8p — to try Bear's newest creation. There will be limited quantities, so get in line early!
Article continues below advertisement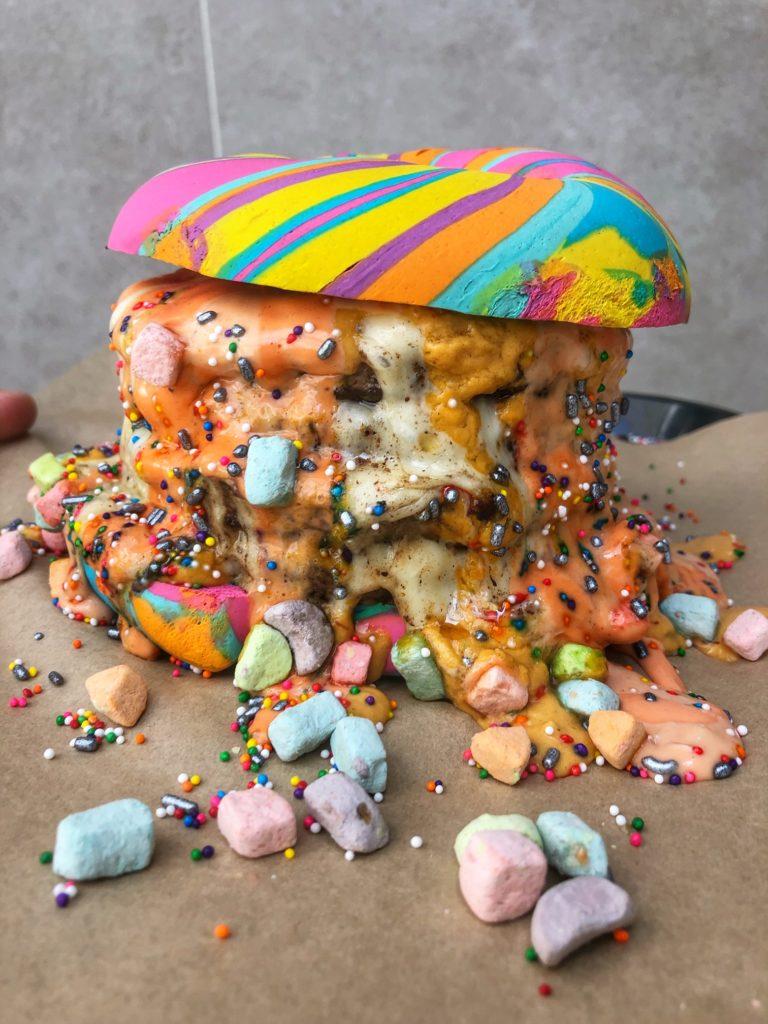 For more info, be sure to follow @BearDegidio and @GroundHouseBurger on Instagram & Twitter!
Are you excited to try the Magical Burger? Sound off in the comments below!