LIVING
HOLLYWOOD AT HOME: SUMMER MIXER SERIES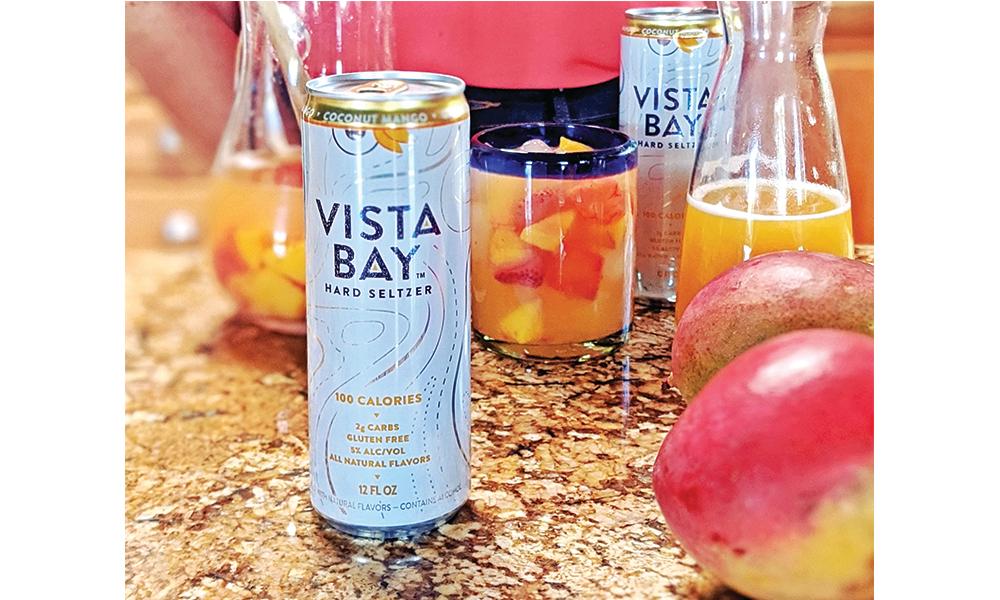 We may not be able to visit our favorite tropical destinations for the time being, but that doesn't mean we can't bring a taste of the tropics to us!
ALDI sommelier partner and Lush Life founder Sarah Tracey has masterfully conjured up summer in a glass, combining ALDI's exclusive Vista Bay Coconut Mango Hard Seltzer with refreshing and mouthwatering fruit flavors, guaranteed to whisk you away to your favorite island oasis — even if that oasis is your own backyard.
Article continues below advertisement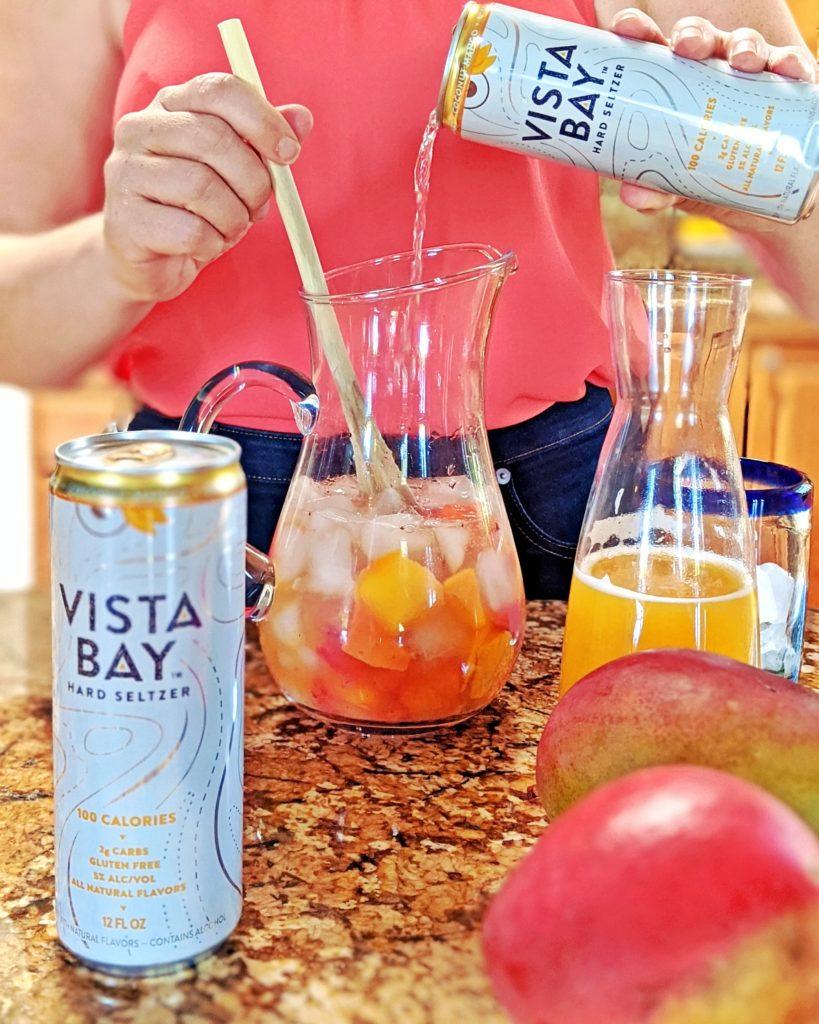 Image credit: Sarah Tracey on behalf of ALDI
Tropical Cooler
Ingredients:
Season's Choice Frozen Mixed Fruit (strawberry, pineapple, peach, mango)
Nature's Nectar Guava Mango Juice Drink
Recipe:
In a pitcher, place 1.5 cup of thawed fruit mixture (if chunks are large, chop into smaller pieces).
Add ½ cup of guava mango nectar and 1 can of coconut mango hard seltzer.
Mix to combine and pour into rocks glasses filled with ice.
* Serve in a rocks glass
* Makes 2 servings
Visit your local ALDI to kickstart your summer or visit ALDI.us for more information.