NEWS
10 Horrible Things That Have Happened to Hayden Panettiere on 'Nashville'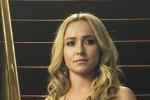 Article continues below advertisement
1. She was forced to go on tour with an old person (that would be Connie Britton, whom we all worship, to be fair).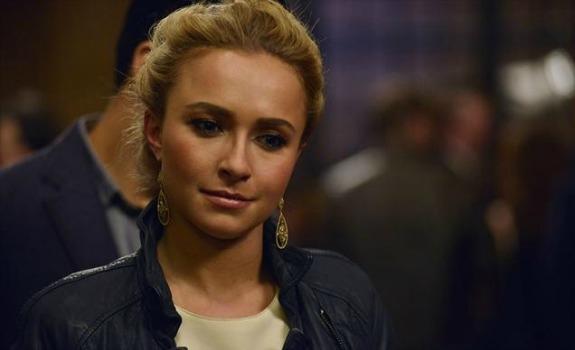 2. Her estranged drug-addicted mother came back into her life.
3. She was video-taped shoplifting and it went viral.
4. She got engaged, and then left the person at the altar.
5. She held a concert that led to a small riot and several young girls going to the hospital.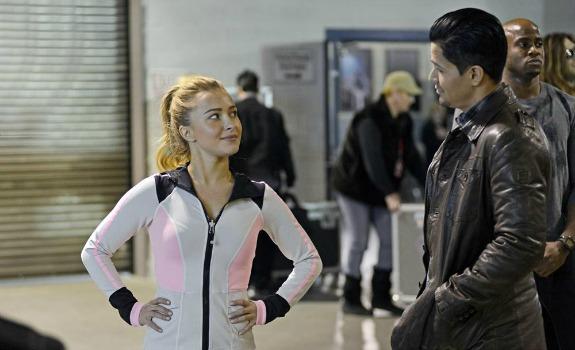 6. Her manager stole hundreds of thousands of dollars from her.
7. She was extorted for even more money after her manager revealed he had a sex tape of her (with her).
8. Her mother shot her manager.
9. Her mother ODed and died.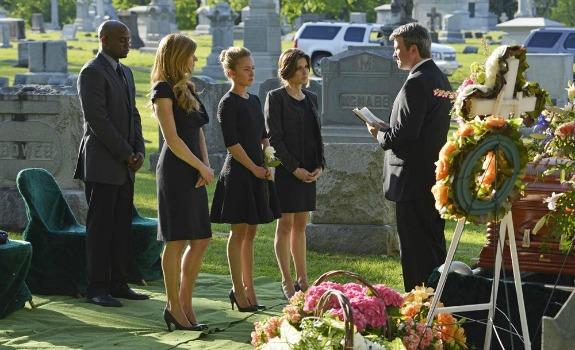 10. Over the first season, she slept with her manager, her rival's ex-boyfriend, a major-league virgin (Tim Tebow-esque), and a roadie (the previews suggest she wore Avery down, no?). Not slut-shaming, just showing that this gal only chooses bedmates with some high drama attached.
Why is this show so cruel to Hayden? Do you think she does a remarkable job of making the character likeable? What do you think is going to happen on tonight's finale? Tell us in the comments below or tweet us @OKMagazine.